Common Goals That Leveraging Credit Can Help You Reach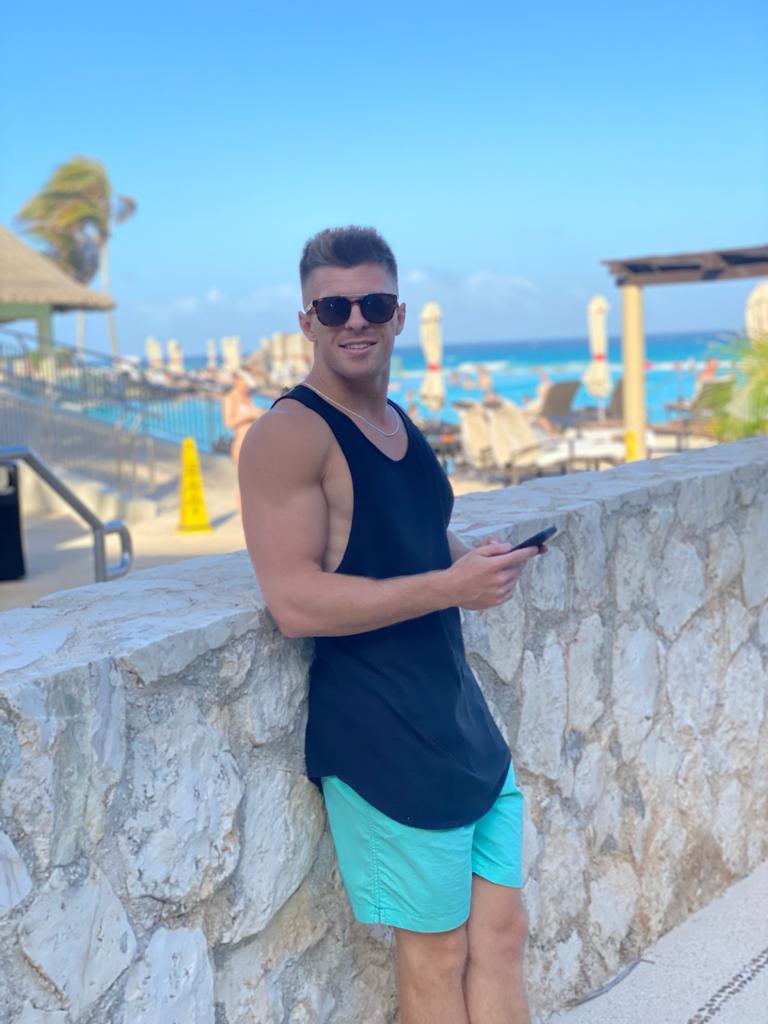 We often think of our credit scores as just something we'll need down the line — when applying for a loan or renting an apartment. However, leveraging credit (which can only be done with an ideal credit score) may be the answer to achieving some of our biggest life goals.
Many don't often think of credit as a way to fulfill these goals, and instead believe they must first make the money required to achieve them. But, in the spirit of Robert Kiyosaki's Rich Dad Poor Dad, one of the smartest ways to build wealth is to use "other people's money." This includes credit.
Not only is leveraging credit fairly straightforward, but it's simply the smart thing to do – and it comes with its many perks, which can help you achieve other life goals. Just ask Colin Yurcisin, who's been named the "Credit King." He teaches students of all ages and backgrounds how to leverage credit to meet these goals and desires: many of which he's been able to achieve in his own life with credit. His course, Credit Class, gets into all of the details on how to make credit work for you.
Here are the most common goals that leveraging credit can help you reach.
Starting a business.
 There's no way around it – starting a business typically takes some upfront capital. Even if you're "bootstrapping," there are websites, domain names, initial contractors – and these costs can feel significantly discouraging for first time founders. However, Yurcisin believes in the power of business credit.
"Business credit is truly a wonderful thing, especially because of the higher credit limits," said Yurcisin. "Business cards typically give three times your highest personal credit limit – so if your personal credit score allows you to spend up to $5,000, a business card would allow you to spend $15,000 upfront," he noted.
It isn't just access to the capital, but what the capital can do for you in the long run.  "There are many business cards that offer incredible deals upfront, so you can access capital and then get money back, or points to apply towards free travel."
One of the cards that Yurcisin recommends in his Credit Class is the Business Ink Unlimited from Chase: it offers $500 cashback if you spend $3,000 in the first three months, 1.5% cash back on ALL purchases, and most pertinently: 0% interest for twelve months. This means you don't have to pay back your initial investment for twelve months, which is plenty of lead time to make that money back. Yurcisin shared that with the Chase Business Ink Unlimited and Business Ink Cash you get 0% for 12 months and will just have to make small minimum monthly payments. 
Buying other businesses or investments.
 Credit is also commonly used to buy businesses or other forms of investments, such as real estate. Rather than applying for a business or personal loan from the bank, consider using credit, since you can get up to 1.5% cash back. Here's one way to think about it: if you buy an Amazon e-commerce business for $10,000, you get $150 back. If you're going to spend the money anyway on buying up businesses or other investments, you might as well get cash back.
Again, a twelve to fifteen month lead time to make the money back from that investment on these credit cards is ideal, as loans from a bank typically have high interest rates and payments start immediately upon accepting the money. 
Traveling the world.
 Finally, many entrepreneurs prefer to be digital nomads and travel the world constantly – or, at the very least, have a great vacation from time to time. This is also something Yurcisin lives by and helps with. "By leveraging credit, you can upgrade to a hotel's most premium and lavish suite for pennies on the dollar of what someone else is paying for it," he explained. In fact, many credit cards – such as the Chase Sapphire – make traveling in luxury easier than ever.
"Here's an example: You can transfer your points from your Chase Business Ink Unlimited card to your Chase Sapphire Reserve for 1.5x more redemption points, so what you spend in your business can secure points that you can spend on travel," he explained. And, that's not even scratching the surface on what some credit card rewards can offer you: luxury lounge access at airports, such as the Centurion Lounge through American Express Platinum, free upgrades to first class, free checked bags, and more.
The beauty of leveraging credit is that you don't need to choose just one of these three goals – they're all accessible and possible through credit. Yurcisin's Credit Class teaches the ins and outs of all available credit cards, how to repair or raise your credit score, and which order to get which credit card to maximize your line of credit and the rewards that you can access.
Outsourcing Front-End Development Services: Insider's Guide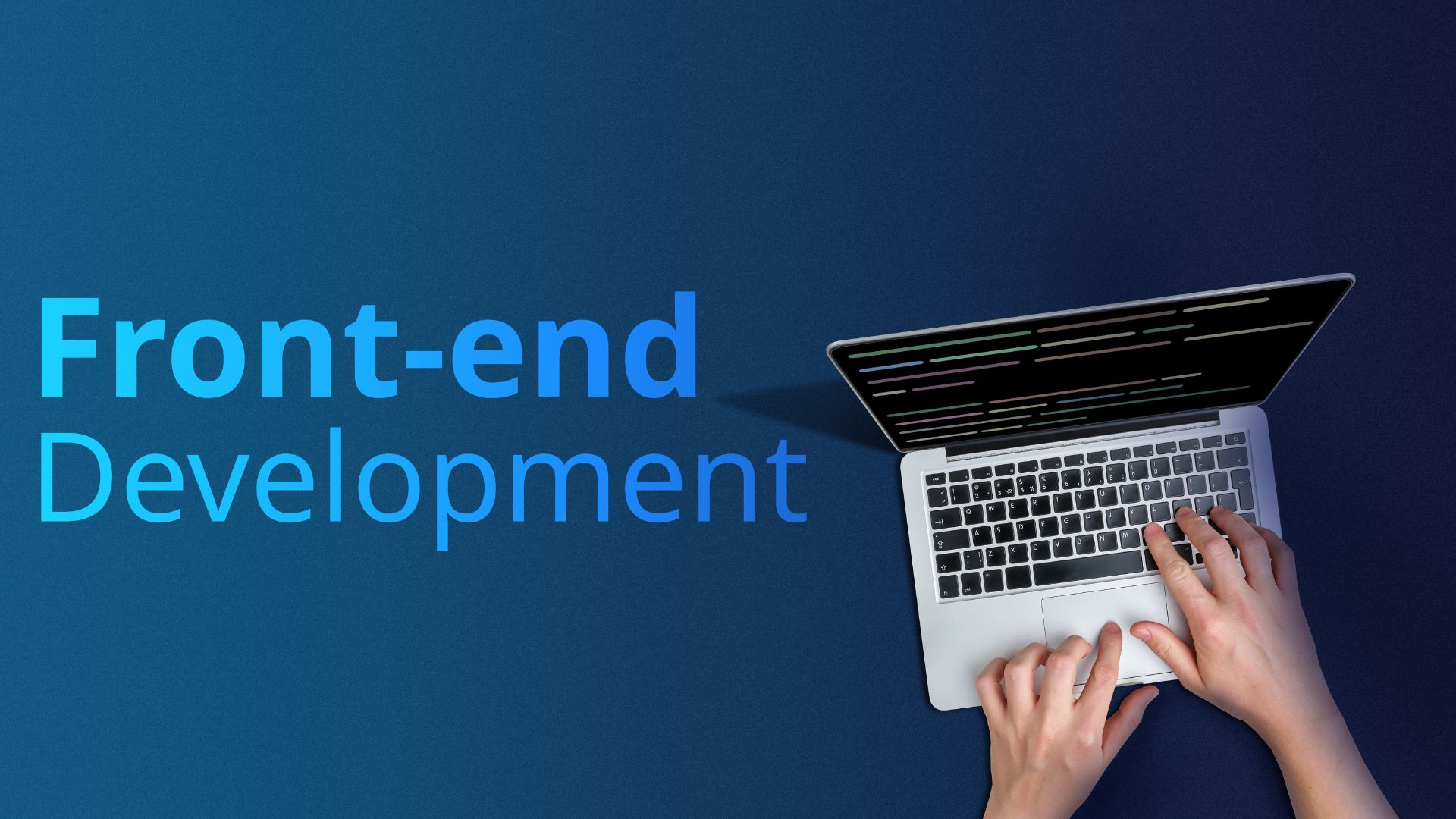 Outsourcing front-end development services has become increasingly popular in recent years as companies look to access specialized skills and expertise, and save on labor costs. According to the Global Outsourcing Survey made by Deloitte, the top reasons for outsourcing front-end development are to access specialized skills (57%), cost savings (50%), and to free up internal resources (49%).
This article will cover some frequently asked questions (FAQs) in a Q&A way to help you make an informed decision when considering outsourcing front-end development services. We'll address concerns such as how to find the right vendor, how to communicate effectively, and how to manage the project to ensure success. By the end of this article, you'll have a better understanding of the considerations and best practices for outsourcing front-end development services.
What is front-end development?
Front-end development, or client-side development, refers to designing and implementing a website's or application's user interface (UI). It involves creating the layout, visual design, and interactive features that users interact with when they visit a website or use an app.
Front-end developers use a variety of programming languages and technologies to build the UI, including HTML, CSS, and JavaScript. They also need to have a strong understanding of user experience (UX) design principles and be able to create visually appealing and intuitive interfaces that meet the needs of the target audience.
Front-end development plays a crucial role in the user experience of a website or application, and it's an essential part of any digital product. The work of a front-end developer often intersects with that of a UX designer and a back-end developer.
Why should I consider outsourcing front-end development services?
As mentioned in the intro, there are several reasons why outsourcing front-end development services may be an excellent option for your company. One of the main reasons is cost savings. Outsourcing is often more cost-effective than hiring in-house developers, especially if you only need front-end development services for a specific project. 
Also, a company can benefit from a vendor's specialized skills and experience and the ability to scale its development resources as needed. This can be especially useful for companies with fluctuating project demands or in need to quickly ramp up or down their development efforts.  
In addition, outsourcing front-end development can allow a company to focus on its core competencies and improve the overall quality of the product, as well as save time by delegating the development work to a vendor. 
How do I find the right front-end development company to work with?
Finding the right front-end development company to work with is crucial for a successful project. Start by defining your project goals, timelines, and budget, and research potential vendors with experience in the technologies and frameworks relevant to your project. 
Review the company's portfolio and case studies to get a sense of their past work and the types of projects they have experience with. Glassdoor, Trustpilot, LinkedIn, GoodFirms or Clutch are some platforms to do this. Consider the company's culture and values. You can also request references and speak with past clients to get an idea of the company's track record and how well they handle challenges like yours. 
What should I consider when choosing a front-end development company?
There are several factors to consider when choosing a front-end development company. Technical skills and experience are crucial, as the company will be responsible for building and implementing the UI of your website or application. Check if the company has experience with the technologies and frameworks you need for your project.
Effective communication and collaboration are also essential. Verify that the vendor has a track record of working well with clients and can effectively communicate and collaborate with your team. Cultural fit is also important, as you will be working closely with the vendor for the duration of the project. It's a good idea to have a face-to-face or video call meeting to get a sense of the company's culture and see if it aligns with your own.
Finally, consider the company's pricing and business model. Make sure the company is transparent about its rates and fees and that they align with your budget. Also, consider whether the company offers flexible pricing options or packages that may be more suitable for your needs.
Once you've narrowed down your options, it's a good idea to request proposals from a few different vendors. This will allow you to compare and contrast their approaches and determine the best fit for your project. 
Bringing it all together
In summary, outsourcing front-end development services can be an easy, cost-effective, and efficient way to access specialized skills and expertise. By carefully considering factors such as technical skills, communication and collaboration abilities, cultural fit, pricing, and business model, you can find the right vendor to meet your needs and achieve success with your project.