Common Goals That Leveraging Credit Can Help You Reach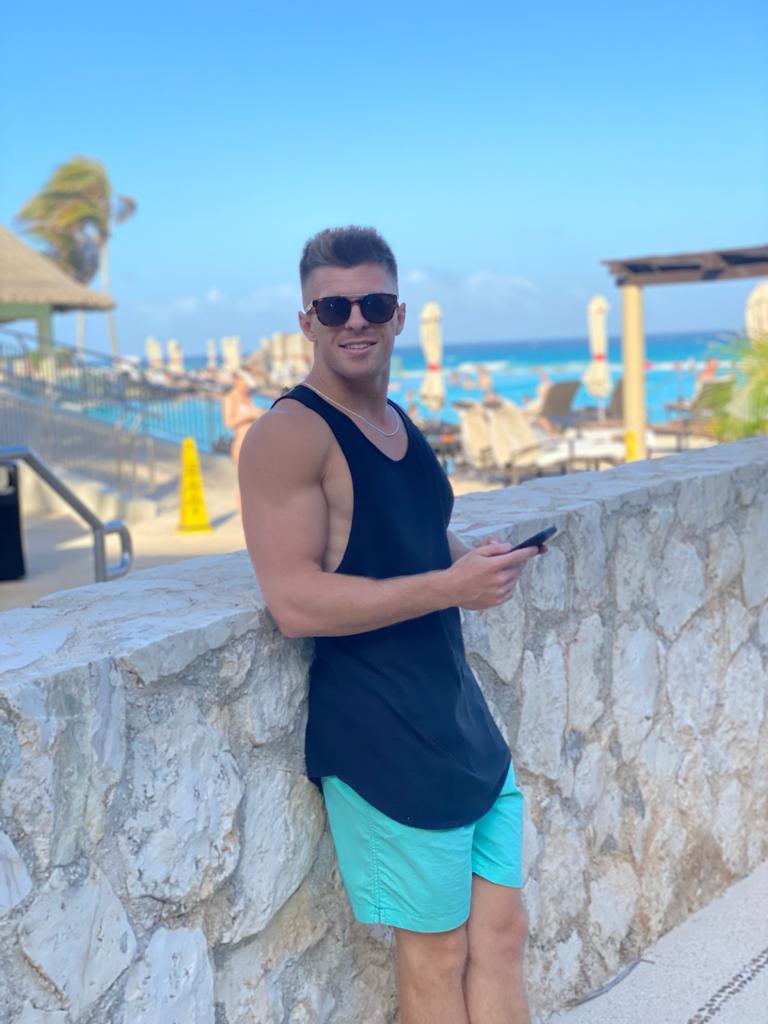 We often think of our credit scores as just something we'll need down the line — when applying for a loan or renting an apartment. However, leveraging credit (which can only be done with an ideal credit score) may be the answer to achieving some of our biggest life goals.
Many don't often think of credit as a way to fulfill these goals, and instead believe they must first make the money required to achieve them. But, in the spirit of Robert Kiyosaki's Rich Dad Poor Dad, one of the smartest ways to build wealth is to use "other people's money." This includes credit.
Not only is leveraging credit fairly straightforward, but it's simply the smart thing to do – and it comes with its many perks, which can help you achieve other life goals. Just ask Colin Yurcisin, who's been named the "Credit King." He teaches students of all ages and backgrounds how to leverage credit to meet these goals and desires: many of which he's been able to achieve in his own life with credit. His course, Credit Class, gets into all of the details on how to make credit work for you.
Here are the most common goals that leveraging credit can help you reach.
Starting a business.
 There's no way around it – starting a business typically takes some upfront capital. Even if you're "bootstrapping," there are websites, domain names, initial contractors – and these costs can feel significantly discouraging for first time founders. However, Yurcisin believes in the power of business credit.
"Business credit is truly a wonderful thing, especially because of the higher credit limits," said Yurcisin. "Business cards typically give three times your highest personal credit limit – so if your personal credit score allows you to spend up to $5,000, a business card would allow you to spend $15,000 upfront," he noted.
It isn't just access to the capital, but what the capital can do for you in the long run.  "There are many business cards that offer incredible deals upfront, so you can access capital and then get money back, or points to apply towards free travel."
One of the cards that Yurcisin recommends in his Credit Class is the Business Ink Unlimited from Chase: it offers $500 cashback if you spend $3,000 in the first three months, 1.5% cash back on ALL purchases, and most pertinently: 0% interest for twelve months. This means you don't have to pay back your initial investment for twelve months, which is plenty of lead time to make that money back. Yurcisin shared that with the Chase Business Ink Unlimited and Business Ink Cash you get 0% for 12 months and will just have to make small minimum monthly payments. 
Buying other businesses or investments.
 Credit is also commonly used to buy businesses or other forms of investments, such as real estate. Rather than applying for a business or personal loan from the bank, consider using credit, since you can get up to 1.5% cash back. Here's one way to think about it: if you buy an Amazon e-commerce business for $10,000, you get $150 back. If you're going to spend the money anyway on buying up businesses or other investments, you might as well get cash back.
Again, a twelve to fifteen month lead time to make the money back from that investment on these credit cards is ideal, as loans from a bank typically have high interest rates and payments start immediately upon accepting the money. 
Traveling the world.
 Finally, many entrepreneurs prefer to be digital nomads and travel the world constantly – or, at the very least, have a great vacation from time to time. This is also something Yurcisin lives by and helps with. "By leveraging credit, you can upgrade to a hotel's most premium and lavish suite for pennies on the dollar of what someone else is paying for it," he explained. In fact, many credit cards – such as the Chase Sapphire – make traveling in luxury easier than ever.
"Here's an example: You can transfer your points from your Chase Business Ink Unlimited card to your Chase Sapphire Reserve for 1.5x more redemption points, so what you spend in your business can secure points that you can spend on travel," he explained. And, that's not even scratching the surface on what some credit card rewards can offer you: luxury lounge access at airports, such as the Centurion Lounge through American Express Platinum, free upgrades to first class, free checked bags, and more.
The beauty of leveraging credit is that you don't need to choose just one of these three goals – they're all accessible and possible through credit. Yurcisin's Credit Class teaches the ins and outs of all available credit cards, how to repair or raise your credit score, and which order to get which credit card to maximize your line of credit and the rewards that you can access.
Fitness Dating Brand, FITFCK, Expand Into Influencer Management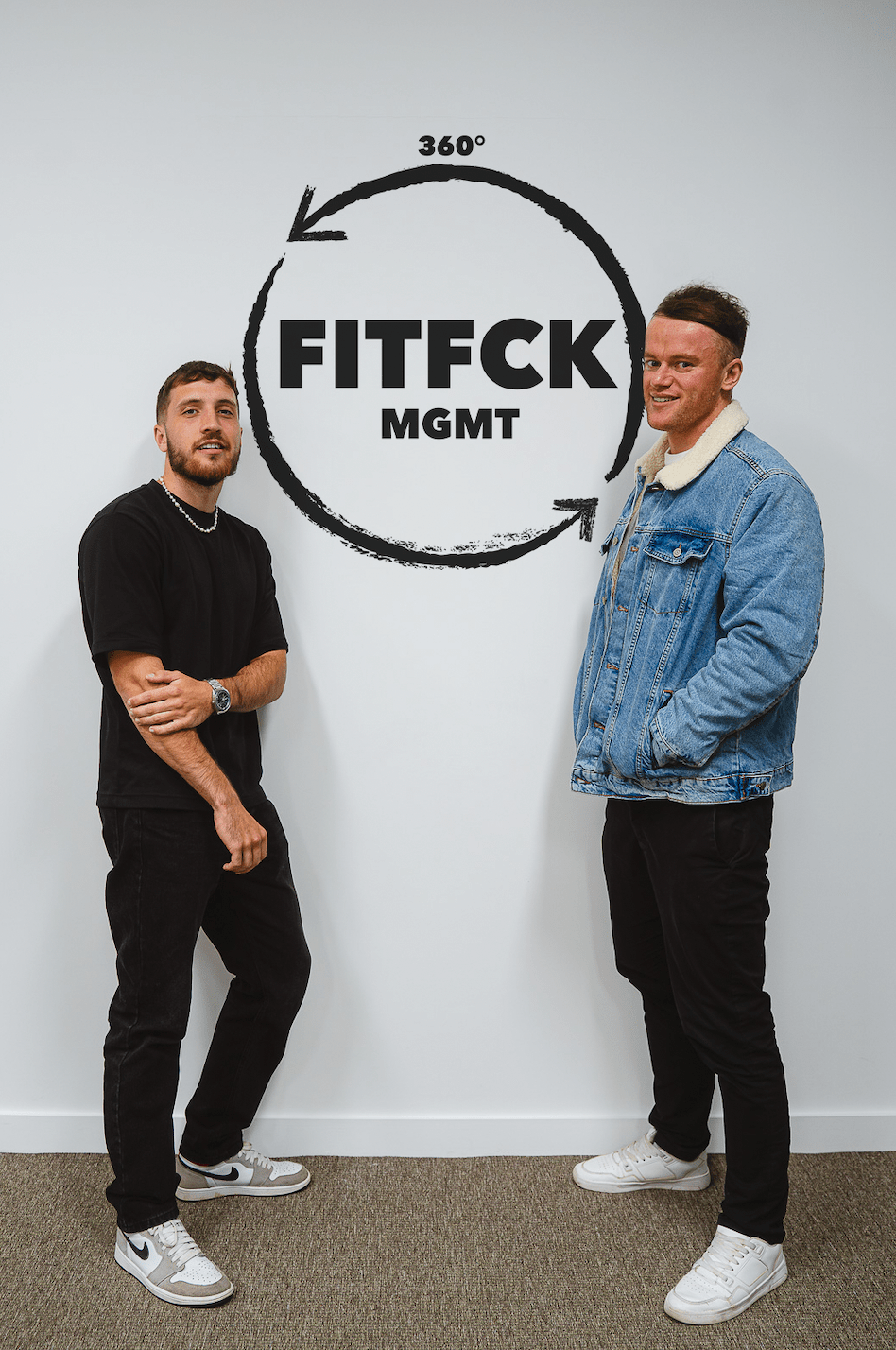 Fitness dating brand, FITFCK, recently announced the launch of their management company "FITFCK MGMT". The company, which recently announced the launch of its £5m A Round investment raise is looking to expand on their brand growth by offering content creators of all niches and brands a full 360 lifestyle management service.
Rebranded in March 2022, the recently featured BBC News company has emerged as the leading brand for gym goers that are looking to make new connections – whether through IRL fitness dating events or online dating experiences. To accompany its strong digital product suite, FITFCK is now developing a series of consumer products to further enhance their brand power, with the most recent being a holistic management company for content creators and brands.
FITFCK Founder and UK Government Enterprise Advisor, Jamie says: "Having worked closely with content creators for the last eighteen months since our relaunch, this addition made nothing but complete sense to me. As a management service, you should be looking at improving all angles of your clients life – not just quick brand deals for a few quid. We are looking to offer a 360 lifestyle approach where we assist our clients with everything from their income, branding, business advisory, PR, legalities and more – all under the FITFCK brand umbrella."
To continue its ruthless chase of becoming the largest omni-channel community for dating, relationships, casual meets and friendships, FITFCK will be looking to embed the management service into members of their ever growing community which already includes a number of high profile content creators.
The first creator to be signed under the label is Santino Valentino, a fitness content creator boasting over 70,000 followers across platforms. Valentino states; "I have known Jamie for a few months now and have felt nothing but constant support from himself and the rest of the FITFCK team. Having seen where they have taken the brand in such a short space of time, I am hoping they can do the same for me. I am really looking forward to seeing where we can take this whilst learning under Jamie and Callum simultaneously"
FITFCK MGMT athlete manager Callum Roberts added: "At the core of every FITFCK movement is the care we have for our community. This ethos is something that we will be looking to reflect in the management company. Hyper-focused care for our clients where they know they feel valued and at ease with us. We are not looking to just improve our client's income, we are looking to improve their lifestyle"
If you are looking to work with FITFCK MGMT, you can contact the team at support@fitfck.co.uk for more information.