3 Tips to Fix Keyword Cannibalization from Real Guest Blogging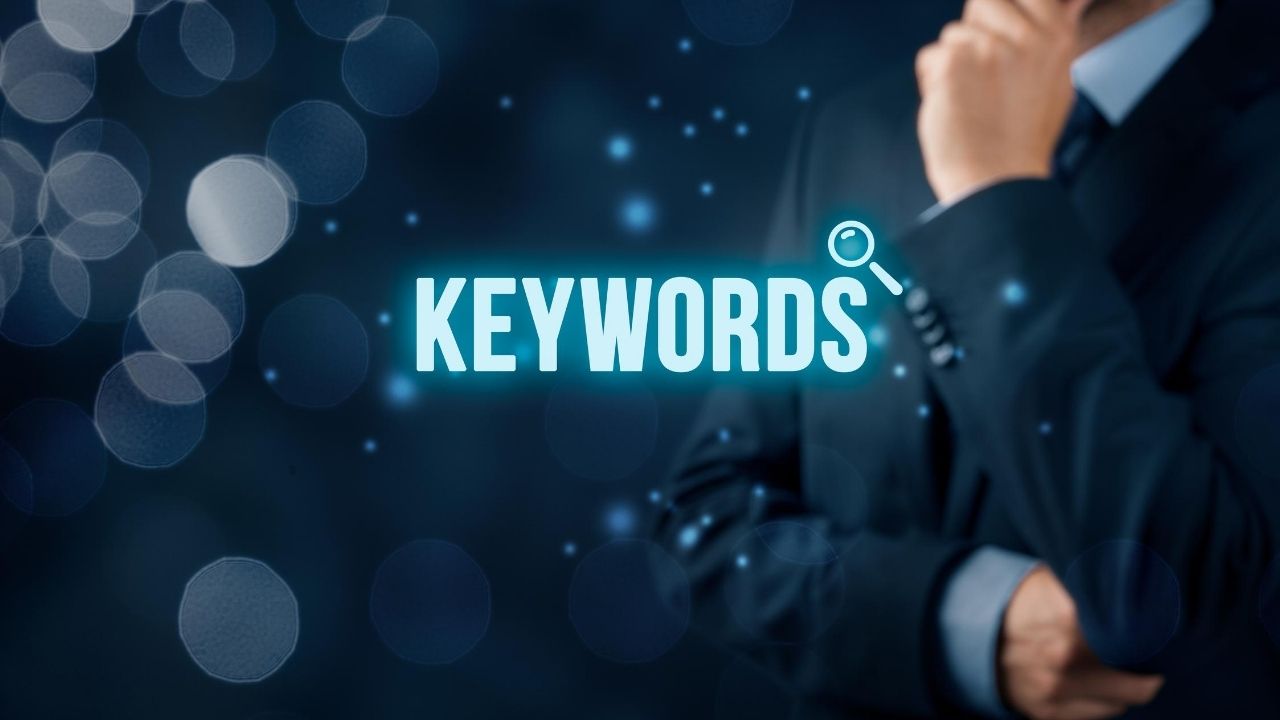 Have you ever seen two or more of your web pages ranking for the same keyword? At first, this might seem like a good thing. After all, the more pages showing up on the first page, the more traffic you get, right? As any wise webmaster would tell you, however, this problem could be costing you potential customers and sales.
Real Guest Blogging specializes in content marketing, and one of the most common problems they encounter with their clients is keyword cannibalization. This happens when you target the same keyword across two or more pages on your website. Without an efficient content strategy in place, it proves challenging to prevent keyword cannibalization, particularly if you have a huge site with hundreds or even thousands of indexed pages.
It's worth noting; however, that keyword cannibalization isn't always a bad thing. But if you know that fixing the problem can improve your conversion rate and profit margins, then you should equip yourself with the right knowledge to stop your posts from cannibalizing each other once and for all.
1) Identify what pages are affected
Your first step is to identify what pages of your website are affected by keyword cannibalization. The easiest way to do this is to head over to Google and use the search query: "domain + keyword." For instance, typing "bestwidgets.com + red widgets" will return a list of all indexed pages on your blog that contain this particular keyword or similar variations.
You need to sift through this list and identify what keywords these pages are ranking for. From there, it's all a matter of finding out whether one or more pages rank for the same keyword.
2) De-optimize
When you see a page cannibalizing another, and you're sure that your site will be better off without its ranking for the same keyword, then it's time to start de-optimizing. The easiest thing to do is to remove the keyword in question from the page you want to withdraw from the search results pages. But this usually doesn't cut it. In most cases, you have to look at the internal links pointing to that page and de-optimize the anchor texts as well.
To take things up a notch, you may want to use a backlink checker to see the external inbound links of the page. This entails reaching out to the webmasters of the sites that link to your page, and you can't expect them to reply all the time. But it's worth trying if you want the best shot at de-optimizing the page.
3) Merge similar content
Merging is the best route to take when two or more pages have very similar topics. Usually, you can combine these pages into a brand new page, allowing you to create a more comprehensive post that could have a higher ranking potential. Just remember to use a 301 redirect from the old pages to the new URL. Doing so will preserve "link juice," giving the new page a better chance of ranking for your target keyword quickly.
4) Delete the page
Of course, you also have the option of merely deleting the pages that cannibalize others. Many webmasters might find this a bit extreme, and it can be not easy to delete a page knowing that you put in the time and effort to create it. But if you know that it hurts the chances of ranking another page, then it's best to delete it. This applies in particular to pages that get little traffic and have no backlinks.
In Summary
Keyword cannibalization can be a severe problem for any website, yet it's easy to forget about it as you focus on creating content and optimizing other website elements. Real Guest Blogging recommends preventing the issue before it even arises. Determine whether any of your existing pages already rank for the target keyword you have in mind. This helps you figure out whether it's worth creating content from scratch or you're better off updating an old post.
Fitness Dating Brand, FITFCK, Expand Into Influencer Management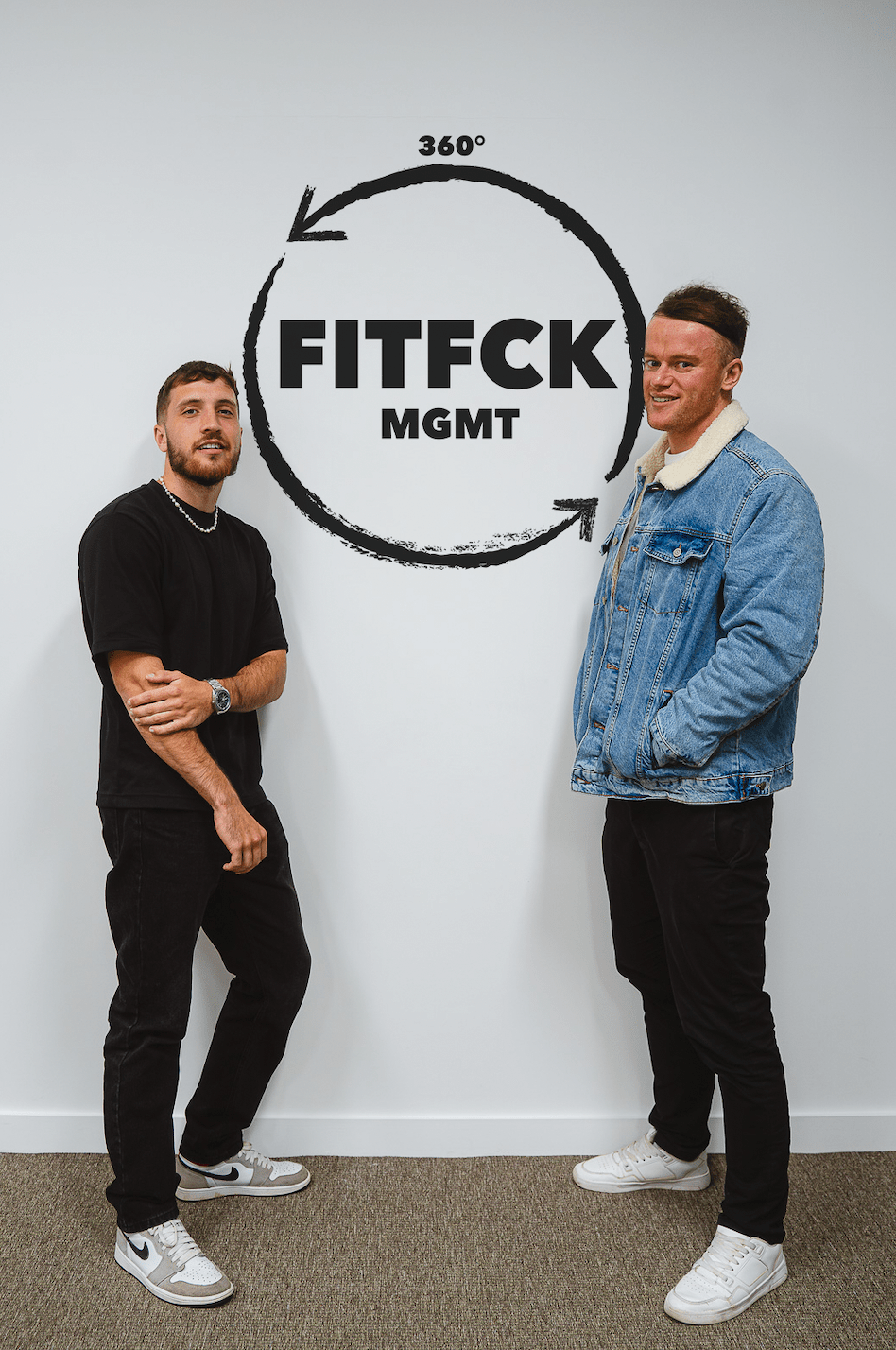 Fitness dating brand, FITFCK, recently announced the launch of their management company "FITFCK MGMT". The company, which recently announced the launch of its £5m A Round investment raise is looking to expand on their brand growth by offering content creators of all niches and brands a full 360 lifestyle management service.
Rebranded in March 2022, the recently featured BBC News company has emerged as the leading brand for gym goers that are looking to make new connections – whether through IRL fitness dating events or online dating experiences. To accompany its strong digital product suite, FITFCK is now developing a series of consumer products to further enhance their brand power, with the most recent being a holistic management company for content creators and brands.
FITFCK Founder and UK Government Enterprise Advisor, Jamie says: "Having worked closely with content creators for the last eighteen months since our relaunch, this addition made nothing but complete sense to me. As a management service, you should be looking at improving all angles of your clients life – not just quick brand deals for a few quid. We are looking to offer a 360 lifestyle approach where we assist our clients with everything from their income, branding, business advisory, PR, legalities and more – all under the FITFCK brand umbrella."
To continue its ruthless chase of becoming the largest omni-channel community for dating, relationships, casual meets and friendships, FITFCK will be looking to embed the management service into members of their ever growing community which already includes a number of high profile content creators.
The first creator to be signed under the label is Santino Valentino, a fitness content creator boasting over 70,000 followers across platforms. Valentino states; "I have known Jamie for a few months now and have felt nothing but constant support from himself and the rest of the FITFCK team. Having seen where they have taken the brand in such a short space of time, I am hoping they can do the same for me. I am really looking forward to seeing where we can take this whilst learning under Jamie and Callum simultaneously"
FITFCK MGMT athlete manager Callum Roberts added: "At the core of every FITFCK movement is the care we have for our community. This ethos is something that we will be looking to reflect in the management company. Hyper-focused care for our clients where they know they feel valued and at ease with us. We are not looking to just improve our client's income, we are looking to improve their lifestyle"
If you are looking to work with FITFCK MGMT, you can contact the team at support@fitfck.co.uk for more information.