What Are the Risks of Debt Consolidation?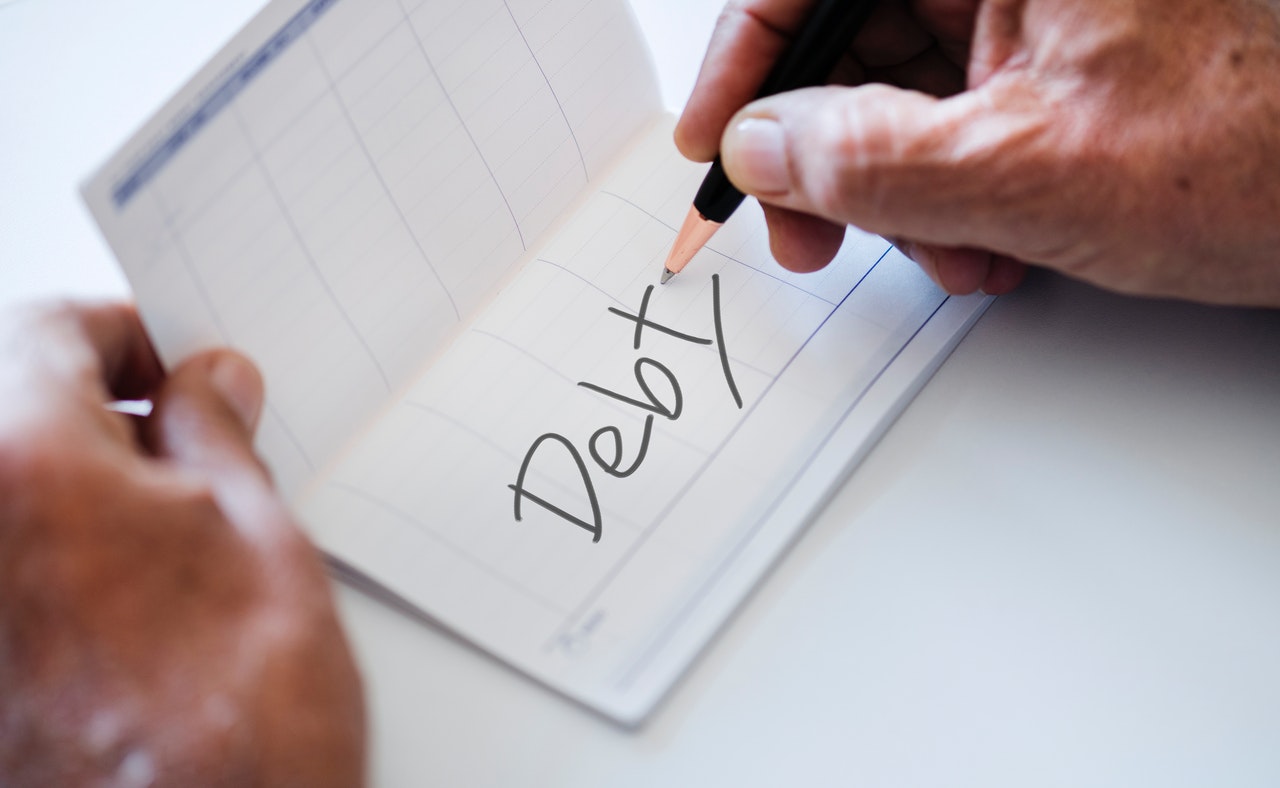 If a debt relief strategy seems too good to be true, it probably is. Every approach has its own unique set of pros and cons — there's no way to wave a wand and watch your debt disappear.
Eliminating your debt requires commitment and willpower no matter which method you use, including debt consolidation. There are always certain risks involved; your job is to figure out whether the potential benefits outweigh the potential risks, and how you can avoid the adverse effects of these risks.
At this point,  you're probably wondering; what are the risks of debt consolidation?
Keep reading to learn more. 
How Debt Consolidation Works
First, let's cover a brief primer on debt consolidation. The basic idea is taking out one loan to pay off all your high-interest debts. This allows you to focus on making a single loan repayment each month rather than trying to manage a handful of accounts. When successful, this strategy can also lower how much interest you end up paying.
The possible rewards of debt consolidation are simplifying repayment and reducing interest. But there are possible risks to consider — like these three in particular.
Risk #1: Your Debt May Keep Growing
Bankrate compares debt consolidation to gastric bypass surgery: "You get a new lease on life and you can lose weight, but it's not a permanent fix if you don't change your eating habits."
Think about how you got into debt in the first place. If you take out a consolidation loan to wipe out $15,000 in credit card debt but continue using these cards, you're at risk of winding up exactly where you started — or in an even worse financial situation.
You'll also forfeit the potential benefits of debt consolidation if you start missing monthly payments, as this will cause your interest rate to rise and your credit score to drop.
Risk #2: You Pay More in Interest Over the Life of Your Loan
One of the major aims of debt consolidation is to reduce how much you're paying in interest. If you can qualify for a loan with an annual percentage rate (APR) of 10 percent, you'll likely pay less than if you were trying to repay five lines of credit with APRs ranging from 15 to 25 percent.
But you should crunch the numbers before signing up to be sure you're actually saving money. If you opt for low monthly payments stretched over a longer timeline, you may end up paying more in total.
Risk #3: You Fall for a Debt Consolidation Scam
It's in your best interest to vet your consolidation loan provider thoroughly before signing anything. Unfortunately, there are opportunistic scammers looking to take advantage of consumers seeking debt relief. Make sure you're working with a reputable partner like a bank or credit union — or an online lender with a proven track record of legitimacy. Do your due diligence before making a decision so you can avoid scams.
Here are a few red flags to avoid when you're comparing your options for consolidation:
The organization charges fees up front
The organization claims to have access to a special government program
The organization makes guarantees about the outcome of consolidation
The organization fails to disclose the terms of the loan clearly
Knowing the risks of debt consolidation will help you make an informed choice on whether it's a viable strategy for your situation — and avoid common pitfalls, like the three mentioned above, along the way. Consolidating your debts can help you get on top of them, but it's up to you to keep developing good financial habits along the way.
Travis Bott is Creating A New Gold Standard For MLM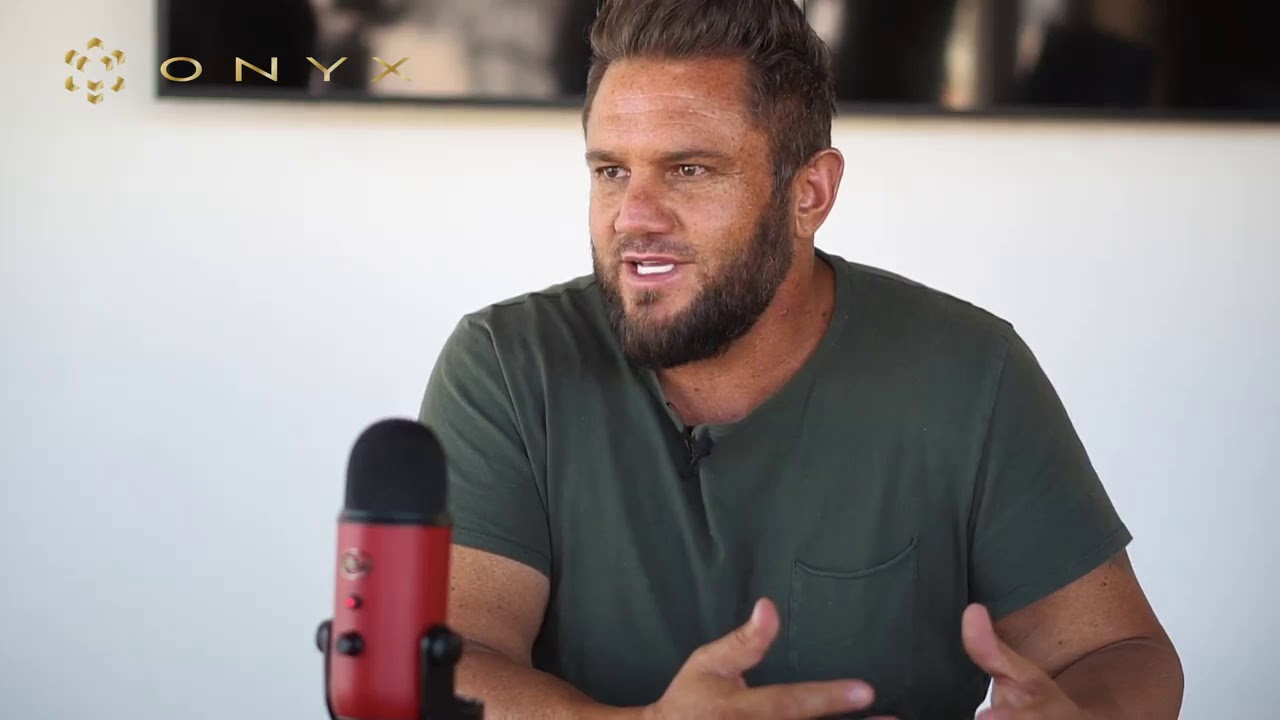 Travis Bott is a major leader in the cryptocurrency space, he has created an extensive benefit network through his platform, which gives users incentive-based rewards through his methods of network marketing- his company Beyond Global just reached an unprecedented partnership with the exchange CoinZoom.
CoinZoom is the first exchange out of the U.S. to offer to its own Visa debit card, as well an immense amount of rewards through its deal with Beyond Global. Beyond Global is the first company of its kind to offer direct sales. Also, Beyond Global lets users earn up to five percent cash back, and other limitless benefits, like that of when another user makes a qualified transaction on the exchange. Users are also given the ability to make free transactions globally, when they utilize CoinZooom's ZoomMe feature.
Such a prosperous partnership has landed Bott at the forefront of the cryptocurrency space, as he continues to create more innovations to vastly increase not only the benefits of his users, but the crypto field in general. Through his partnership, Beyond Global now conducts business through six continents and ninety countries. Bott's empire of digital currency endeavors continues to grow, as he is redefining the modern approach to accessing money around the world.
A perfect example of his incentive-based rewards program is his company MLM ventures, as they are partnering with LurraLife to help people achieve their fitness milestones, while earning money. An easy win-win proposition. LurraLife's My10kLife project gives people rewards when they walk over 10k steps a day, creating a vast array of rewards that can be accessed through respective rewards providers.
Bott has created seamless methods for users to obtain rewards, implementing the use of network marketing to provide countless benefits to his users and his partnering companies, which act as reward providers. Bott is a visionary entrepreneur who continues to grow the cryptocurrency sector, and is a leading figure in entrepreneurial ventures that are all things crypto.
To learn more about Beyond Global and the Coin Zoom visa debit card, please visit https://www.beyond.global/wallet/