What Are the Risks of Debt Consolidation?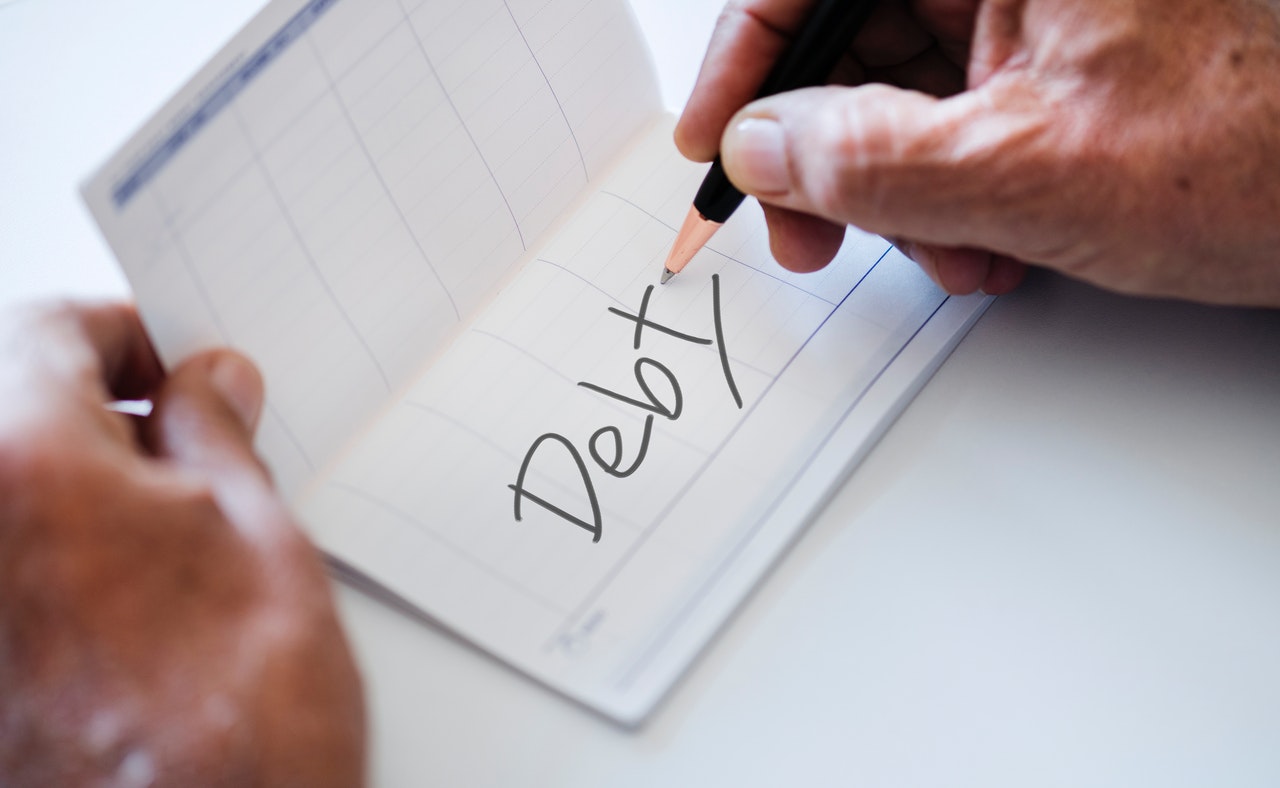 If a debt relief strategy seems too good to be true, it probably is. Every approach has its own unique set of pros and cons — there's no way to wave a wand and watch your debt disappear.
Eliminating your debt requires commitment and willpower no matter which method you use, including debt consolidation. There are always certain risks involved; your job is to figure out whether the potential benefits outweigh the potential risks, and how you can avoid the adverse effects of these risks.
At this point,  you're probably wondering; what are the risks of debt consolidation?
Keep reading to learn more. 
How Debt Consolidation Works
First, let's cover a brief primer on debt consolidation. The basic idea is taking out one loan to pay off all your high-interest debts. This allows you to focus on making a single loan repayment each month rather than trying to manage a handful of accounts. When successful, this strategy can also lower how much interest you end up paying.
The possible rewards of debt consolidation are simplifying repayment and reducing interest. But there are possible risks to consider — like these three in particular.
Risk #1: Your Debt May Keep Growing
Bankrate compares debt consolidation to gastric bypass surgery: "You get a new lease on life and you can lose weight, but it's not a permanent fix if you don't change your eating habits."
Think about how you got into debt in the first place. If you take out a consolidation loan to wipe out $15,000 in credit card debt but continue using these cards, you're at risk of winding up exactly where you started — or in an even worse financial situation.
You'll also forfeit the potential benefits of debt consolidation if you start missing monthly payments, as this will cause your interest rate to rise and your credit score to drop.
Risk #2: You Pay More in Interest Over the Life of Your Loan
One of the major aims of debt consolidation is to reduce how much you're paying in interest. If you can qualify for a loan with an annual percentage rate (APR) of 10 percent, you'll likely pay less than if you were trying to repay five lines of credit with APRs ranging from 15 to 25 percent.
But you should crunch the numbers before signing up to be sure you're actually saving money. If you opt for low monthly payments stretched over a longer timeline, you may end up paying more in total.
Risk #3: You Fall for a Debt Consolidation Scam
It's in your best interest to vet your consolidation loan provider thoroughly before signing anything. Unfortunately, there are opportunistic scammers looking to take advantage of consumers seeking debt relief. Make sure you're working with a reputable partner like a bank or credit union — or an online lender with a proven track record of legitimacy. Do your due diligence before making a decision so you can avoid scams.
Here are a few red flags to avoid when you're comparing your options for consolidation:
The organization charges fees up front
The organization claims to have access to a special government program
The organization makes guarantees about the outcome of consolidation
The organization fails to disclose the terms of the loan clearly
Knowing the risks of debt consolidation will help you make an informed choice on whether it's a viable strategy for your situation — and avoid common pitfalls, like the three mentioned above, along the way. Consolidating your debts can help you get on top of them, but it's up to you to keep developing good financial habits along the way.
7 Incredible Benefits of Massage Chairs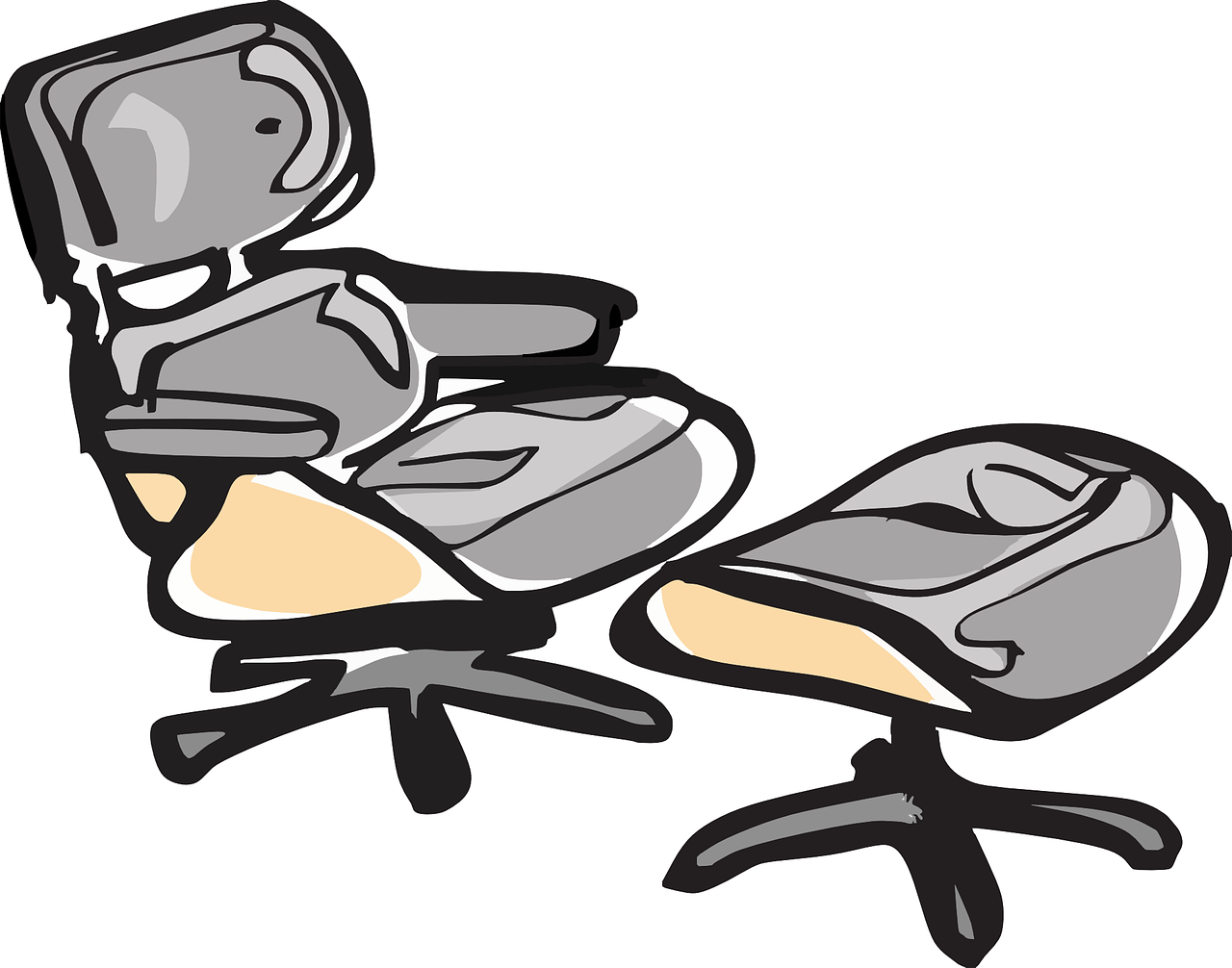 Everyone would love to have a relaxing massage after a hard day at work. Not only will this reduce your stress, it will also lower your heart rate, your blood pressure, and the levels of your cortisol and insulin.
Not everyone can afford a private masseur who will make this possible every day. For all those who can't afford or don't have the time for a daily massage, there is always the massage chair.
Did you know sitting for 15 minutes in a massage chair can enhance the measurable EEG activity in your brain?
Yes this is true. In fact as per a well-known study that was conducted by the University of Miami School of Medicine's Touch Research Institute, people who sat for 15 minutes in massage chairs could perform better in mathematical testing than people who didn't.
Still not convinced about buying a massage chair? Here are a few benefits that you should know:
Massage makes you feel good instantly
Massage is known to boost the production of endorphins in our body which is the natural "feel good" chemical in our body. This will balance your mood and make you feel better instantly.
Massage leads to better sleep
Better sleep is one of the main benefits of massage therapy. It boosts your serotonin levels which your brain will then convert into melatonin or the sleep hormone. This will reduce your stress and help you enjoy a blissful night's sleep.
Massage can improve your cardiovascular health
Reduction of stress and lowering of blood pressure are two things massage is known to do and it is these two things that contribute to heart disease. As per studies massage can help reduce anxiety, muscular tension, and pain, in patients who have had cardiac surgeries.
Massage reduces pain
Relief can be obtained from headaches, neck pain, shoulder pain, leg pain, lower back pain, and various other discomforts through massage therapy. By improving the blood flow and loosening the tight muscles, it reduces the distress symptoms that can lead to chronic pain.
Massage boosts creativity
Apart from providing various health benefits, massage therapy can also open up your mind by giving you a moment to pause and helping you relax. The release of hormones such as dopamine, serotonin, and endorphins during massage will help you think more clearly with the bigger picture in mind.
Massage improves flexibility
Massage therapy works on various muscles, joints, tendons, ligaments, and connective tissues, thereby improving your range of motion. By stimulating your blood flow, it keeps you mobile, which means you will be less prone to injuries.
Massage can strengthen your immune system
Massage can increase the activity levels of your white blood cells, giving your body more power to fight the viruses. It also decreases the cortisol which is a natural destroyer of killer cells.
Trying out a massage chair is very important if you want to make sure you are buying the right one. Check out a few top massage chairs like luraco massage chair and find out which one works out the best for you. Don't keep price as the only deciding factor.