What Are the Risks of Debt Consolidation?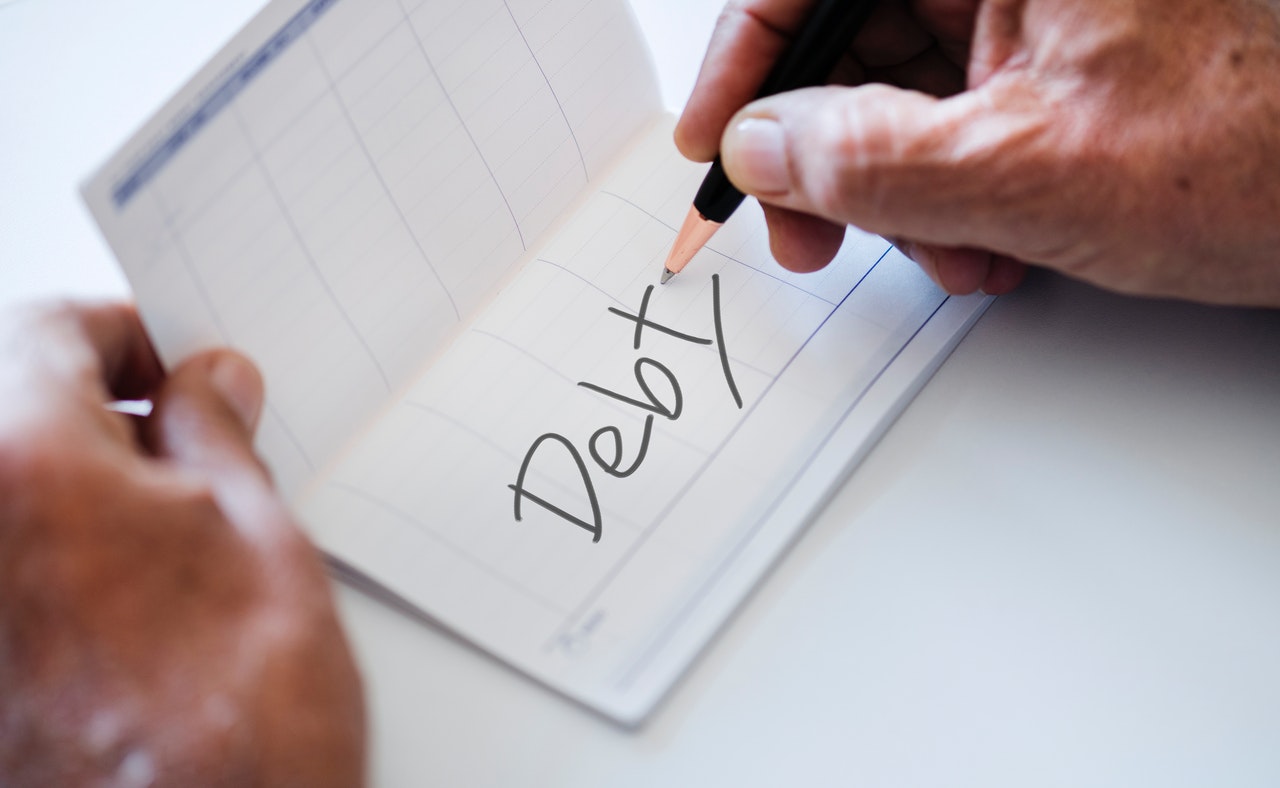 If a debt relief strategy seems too good to be true, it probably is. Every approach has its own unique set of pros and cons — there's no way to wave a wand and watch your debt disappear.
Eliminating your debt requires commitment and willpower no matter which method you use, including debt consolidation. There are always certain risks involved; your job is to figure out whether the potential benefits outweigh the potential risks, and how you can avoid the adverse effects of these risks.
At this point,  you're probably wondering; what are the risks of debt consolidation?
Keep reading to learn more. 
How Debt Consolidation Works
First, let's cover a brief primer on debt consolidation. The basic idea is taking out one loan to pay off all your high-interest debts. This allows you to focus on making a single loan repayment each month rather than trying to manage a handful of accounts. When successful, this strategy can also lower how much interest you end up paying.
The possible rewards of debt consolidation are simplifying repayment and reducing interest. But there are possible risks to consider — like these three in particular.
Risk #1: Your Debt May Keep Growing
Bankrate compares debt consolidation to gastric bypass surgery: "You get a new lease on life and you can lose weight, but it's not a permanent fix if you don't change your eating habits."
Think about how you got into debt in the first place. If you take out a consolidation loan to wipe out $15,000 in credit card debt but continue using these cards, you're at risk of winding up exactly where you started — or in an even worse financial situation.
You'll also forfeit the potential benefits of debt consolidation if you start missing monthly payments, as this will cause your interest rate to rise and your credit score to drop.
Risk #2: You Pay More in Interest Over the Life of Your Loan
One of the major aims of debt consolidation is to reduce how much you're paying in interest. If you can qualify for a loan with an annual percentage rate (APR) of 10 percent, you'll likely pay less than if you were trying to repay five lines of credit with APRs ranging from 15 to 25 percent.
But you should crunch the numbers before signing up to be sure you're actually saving money. If you opt for low monthly payments stretched over a longer timeline, you may end up paying more in total.
Risk #3: You Fall for a Debt Consolidation Scam
It's in your best interest to vet your consolidation loan provider thoroughly before signing anything. Unfortunately, there are opportunistic scammers looking to take advantage of consumers seeking debt relief. Make sure you're working with a reputable partner like a bank or credit union — or an online lender with a proven track record of legitimacy. Do your due diligence before making a decision so you can avoid scams.
Here are a few red flags to avoid when you're comparing your options for consolidation:
The organization charges fees up front
The organization claims to have access to a special government program
The organization makes guarantees about the outcome of consolidation
The organization fails to disclose the terms of the loan clearly
Knowing the risks of debt consolidation will help you make an informed choice on whether it's a viable strategy for your situation — and avoid common pitfalls, like the three mentioned above, along the way. Consolidating your debts can help you get on top of them, but it's up to you to keep developing good financial habits along the way.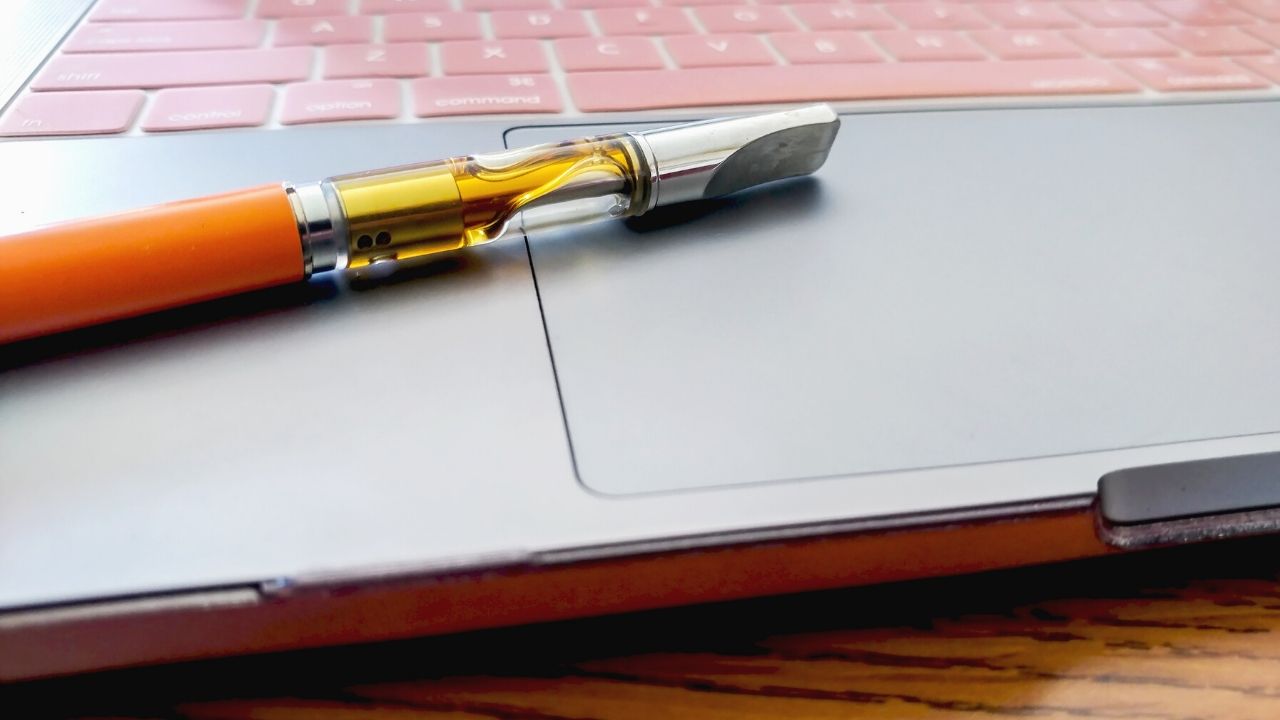 Vape pens come in cylindrical shapes and distinct styles. When vape pens came out in the 2000s, it was considered innovative to have a huge battery inside and the microchip being inside the battery. Today's vape pens have many advanced and latest features inside them. Latest vape pens have features that are found in third generation mods to equip the outdated-fashioned devices with today's vaping technology power. Vape pens are used mostly by teenagers who are new to vaping. Because these are portable and easy to carry, vape pens are sold in huge numbers every year.
So let's find out about four distinct types of vapes pens.
Tube Mods
Tube mods are very portable to use. They can fit right into your pocket. A tube mod is easy to fill and very simply used. It just makes you think as if you are smoking a real cigarette. It just has one button to press which makes it very easy to use. The use of sub-ohm tanks in it are sufficient to address your nicotine cravings. Tube mods have very few features to worry about when adjusting them.
Fixed voltage vapes
All vape pens in start had fixed voltage which could not be altered. These vapes have a consistent voltage output. There is no need to play with the settings since it only comes with one option. Just fire the button and enjoy it.
Variable temperature vapes
These vape pens automatically adjust the power output which depends on the temperature chosen by the user. It does so by automatically adapting to the resistance of the coil to eradicate any dry hits. Variable temperature feature has been implemented on the outdated styled vapes too. Not all vape pens have this feature. It is easy to use, available almost everywhere.
Variable voltage vapes
These vapes are the most bought ones. They have a feature that allows you to control the voltage, thus altering the flavor intensity and the smoke cloud. Older models of vapes also make use of this feature but on less powerful batteries. Today's variable voltage vape pens operate on powerful batteries. You can play around with this vape by increasing and decreasing the voltage over and over again.
Are vape pens good for you?
As we know everything has it's own pros and cons. Vape pens are user friendly. They are portable and easy to adjust and use almost everywhere.  They come in a huge variety of colors and sizes for you to pick up your favorite combination. They have a more pronounced flavor with a very significant amount of smoke cloud production. You can adjust the amount of smoke if you have the variable voltage vape.
On the other hand, vape pens have short battery life and could be having device issues as well like loose buttons or battery leakage, etc.
Vape pens are affordable for everyone and give you a very good vaping experience. If you are planning to get your first vape pen, you can buy it at Slickvapes.