Why do Australians Switch to Balance Transfer credit cards?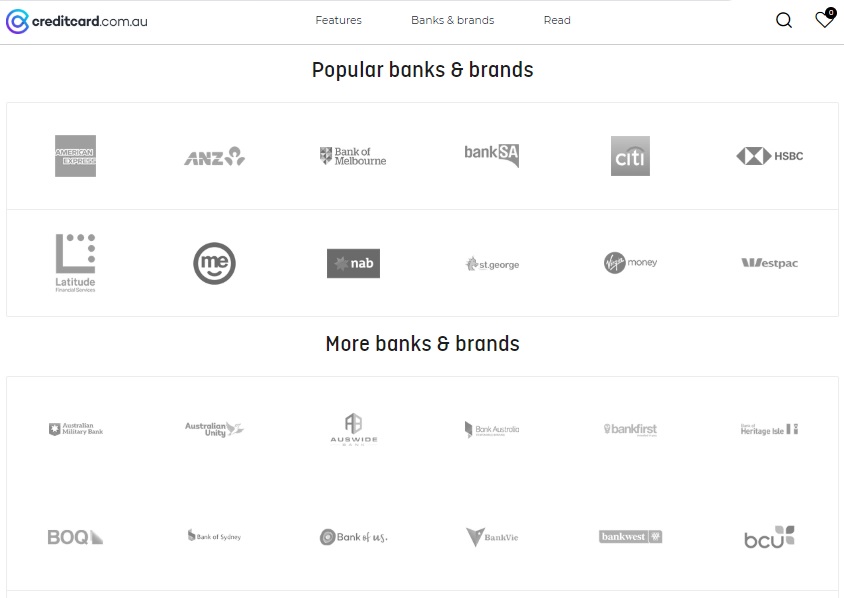 A relatively new concept has gripped a nation of once loyal customers who never used to switch between banks: balance transfer credit cards. We take a closer look why this is happening.
More Australians than ever are taking to comparison websites to stump out high interest and get better deals. In some ways, this is revolutionary – yet many are still not aware of the opportunities that came in recent years and a conventional mindset is still costing the nation a fortune, benefiting a few big banks.
Roland Bleyer, the CEO of creditcard.com.au is the man behind this revolution. He said that "for too long did we face a closed market where millions of consumers acted as cash cows to a handful of banks. Today, the Australian market is as open as any other market and we help consumers to save millions collectively – with balance transfer cards being one of the most sought after solutions".
So what exactly is a balance transfer card?
It is a new card that is issued from a new provider, when the consumer transfers a balance from an old credit card (to the new card) in order to get a lower interest rate on the balance for an introductory period. The consequence in most cases, is lower interest where debt is paid off faster.
According to Bleyer and his team, there are four main benefits that consumers consider when opting for a balance transfer card: "reducing the amount of interest payable, repaying any debt sooner, consolidating existing debt – and getting a better credit card than before".
What the open market looks like in Australia:
Today, you can hop onto a comparison site like Creditcard.com.au, or Mozo, Ratecity, and Comparethemarket – and find attractive offers from a multitude of providers. These include Virgin Money, HSBC, Citi, WestPac, St. George Vertigo Platinum and the Bank of Melbourne. With the open market, consumers can find an alternative option within seconds. Instead of entering your details on all the various bank websites, a single platform provides a blazing fast experience that attracts offers from various providers.
Essentially, all the benefits that consumers enjoyed previously in mass-markets in Europe and America – has now come to the shores of Australia, and it is about time.
But it is not just a matter of switching to another provider. Many people lack the knowledge to truly do a better deal, so a bit of education on the matter is paramount, especially if the purpose is to make an improvement and incur savings.
Words of wisdom for anyone considering a balance transfer:
Bleyer and his team suggest that balance transfer cards should not be seen as a "magic bullet" in personal finances because that may tempt the consumer to overspend and never cease control of their situation. Instead, they argue that there are several pitfalls that should be navigated: Paying the minimum off on your debt each month is the first reason why some people end up taking longer to pay off their debt. Then, incurring more debt on their new cards is another reason people fail to get ahead. It is also necessary to pay off the transferred debt within a certain time frame in order to benefit from introductory offers – because once consumers have to pay the revert rate, it becomes expensive again. Choosing a card for its rewards and features – and letting that tempt you into spending, is another caveat for consumers, especially if that card has a high annual fee. Spending more on new cards and failing to understand what you're in for in the fine print, can also defeat the purpose: you must control spending and really understand the terms and conditions of the card in order to benefit from it.
Conclusion:
The Australian consumer lived through challenging times during the recent property bubble. Yes, times were not as tough as they were in some other countries – and the severity of the problem was not at a high level overall. However, Australians lost a lot of money due to a lack of understanding and old habits. The oldest habit is to think that by being loyal to your bank and being friends with your bank manager will get you the best deal. We live in a new world, where new rules define our success in the global community – and it could not be truer for personal finance and credit cards.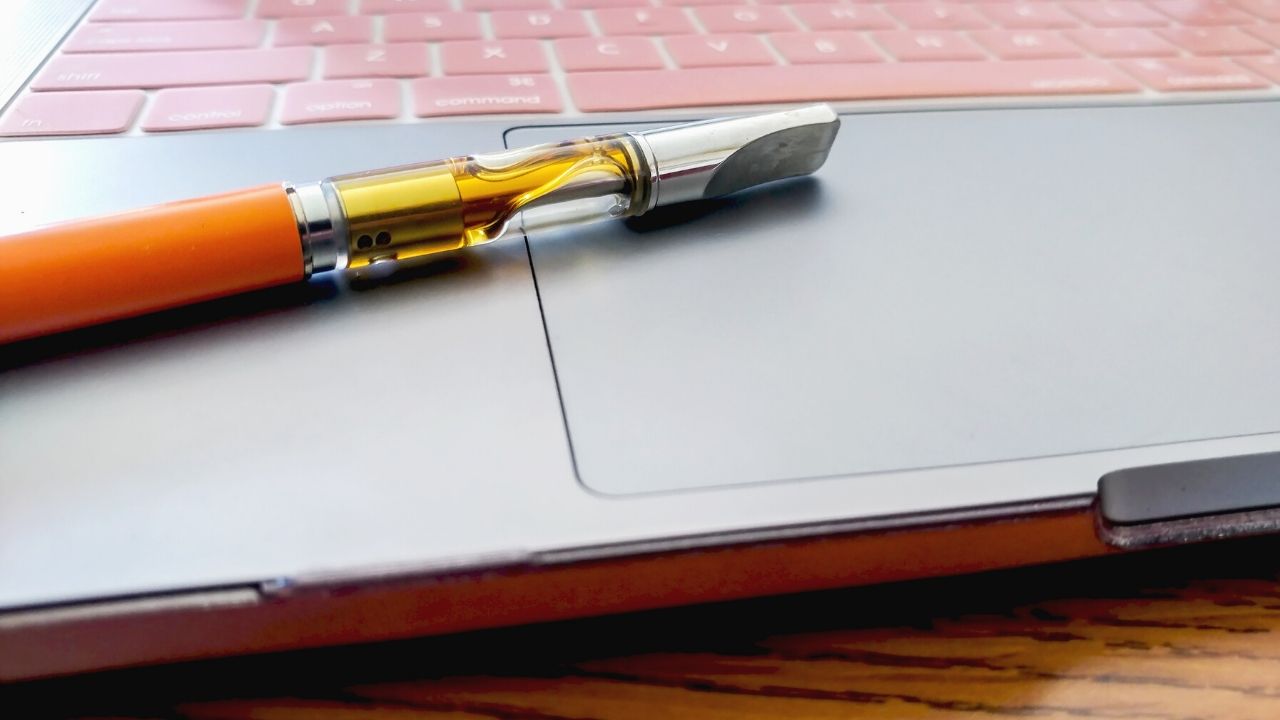 Vape pens come in cylindrical shapes and distinct styles. When vape pens came out in the 2000s, it was considered innovative to have a huge battery inside and the microchip being inside the battery. Today's vape pens have many advanced and latest features inside them. Latest vape pens have features that are found in third generation mods to equip the outdated-fashioned devices with today's vaping technology power. Vape pens are used mostly by teenagers who are new to vaping. Because these are portable and easy to carry, vape pens are sold in huge numbers every year.
So let's find out about four distinct types of vapes pens.
Tube Mods
Tube mods are very portable to use. They can fit right into your pocket. A tube mod is easy to fill and very simply used. It just makes you think as if you are smoking a real cigarette. It just has one button to press which makes it very easy to use. The use of sub-ohm tanks in it are sufficient to address your nicotine cravings. Tube mods have very few features to worry about when adjusting them.
Fixed voltage vapes
All vape pens in start had fixed voltage which could not be altered. These vapes have a consistent voltage output. There is no need to play with the settings since it only comes with one option. Just fire the button and enjoy it.
Variable temperature vapes
These vape pens automatically adjust the power output which depends on the temperature chosen by the user. It does so by automatically adapting to the resistance of the coil to eradicate any dry hits. Variable temperature feature has been implemented on the outdated styled vapes too. Not all vape pens have this feature. It is easy to use, available almost everywhere.
Variable voltage vapes
These vapes are the most bought ones. They have a feature that allows you to control the voltage, thus altering the flavor intensity and the smoke cloud. Older models of vapes also make use of this feature but on less powerful batteries. Today's variable voltage vape pens operate on powerful batteries. You can play around with this vape by increasing and decreasing the voltage over and over again.
Are vape pens good for you?
As we know everything has it's own pros and cons. Vape pens are user friendly. They are portable and easy to adjust and use almost everywhere.  They come in a huge variety of colors and sizes for you to pick up your favorite combination. They have a more pronounced flavor with a very significant amount of smoke cloud production. You can adjust the amount of smoke if you have the variable voltage vape.
On the other hand, vape pens have short battery life and could be having device issues as well like loose buttons or battery leakage, etc.
Vape pens are affordable for everyone and give you a very good vaping experience. If you are planning to get your first vape pen, you can buy it at Slickvapes.