3 Times Taylor Swift Revived Retro Fashion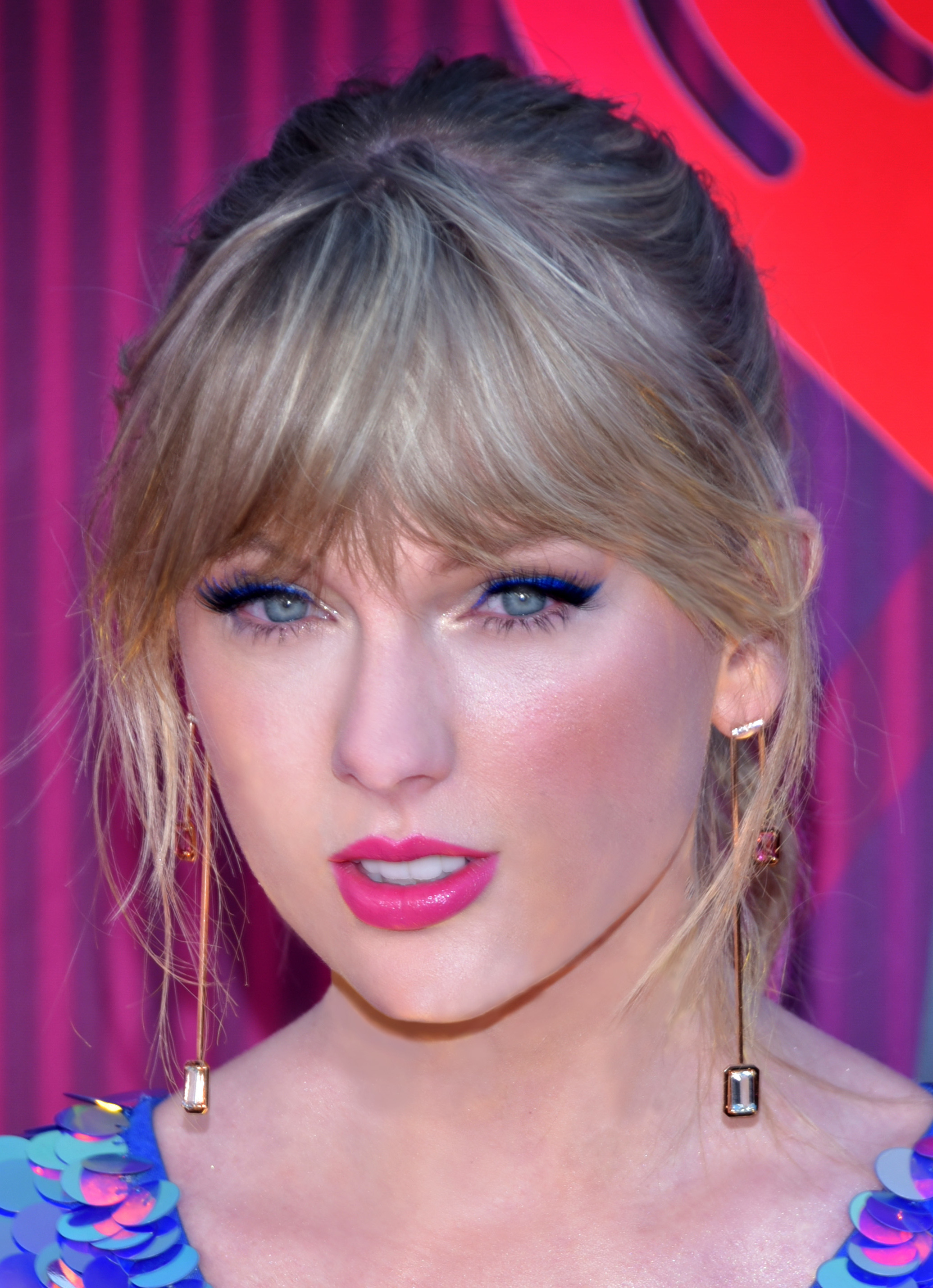 She's got the looks, the legs and the style – the retro-inspired, vintage galore style, that is. A-line frocks, dainty white pearl necklaces and 50's-inspired heels are all part of Taylor Swift's style arsenal – and we're all for it! If you're eager to ditch the edgy ensembles, the ripped jeans and the sky-high heels for a retro revival à la Taylor, here are the easiest, chicest ways to do just that.
1. The Dresses: A-Lines and Fit & Flare
Taylor's influence on fashion trends is undeniable – and the megastar has definitely redefined the approach to daytime dresses. The singer's cut of choice when it comes to her daily attire is fit & flare, the 1950s-way. Also known as the A-line, the fit and flare silhouette was out of the limelight at the time Taylor started sporting it on repeat back in 2011. From sleeveless silhouettes with crew necklines to princess décolletage with accented waistlines and amble skirts, Taylor is all about those retro-inspired designs, reminiscent of the glam and polished 50s (albeit, with a few minus inches in length).
How to Wear Them: Fit and flare silhouettes are anything but unflattering, which makes styling them that much easier. Stick to retro-inspired accessories like structured midi handbags, kitten heels or mid-heeled classic pumps or finish up the look with preppy headbands.
2. The Bling: Crisp White Pearls
Retro style simply can't be solely based on the right frock or handbag – it needs its bling to pop. And what better way to convey retro charm than with a pearl necklace, worn both during the day and the night. Taylor's affinity for dainty pearls is well-known – and she's been sporting them for almost a decade.
Pearls are currently experiencing a major boost in fashion, and Taylor definitely had something to do with it. Often opting for pearl earrings, the star also owns a collection of classic pearl necklaces that she pairs with anything from trench coats to polka dot sweaters and tapered pants. Sticking to the classics, Taylor's pearl necklaces are all at either choker or princess lengths, conveying that timelessly chic allure the classics often do.
How to Wear Them: Revive grandma's old pearl sets by pairing it with modern daytime ensembles the Taylor way or go all out on a vintage extravaganza and rock Mary-Janes and fit & flare dresses with confidence.
3. The Shoes: Kitten Heels & Mary-Janes
You won't see her in the hyped up dad's sneakers and you rarely see her in sky-high heels, unless she's attending a posh event – because fact is, Taylor's all about those low and mid heels that convey that retro-chic glam to perfection. While the star's wardrobe includes the largest arsenal of flats (think ballet flats and oxfords), she's also uber-keen on Mary-Janes and the likes. The kitten heel managed to get a revamp in the mid 10's, and we do 'blame' Taylor for their popularity these days. After all, they're far more comfortable and chic than their higher counterparts.
How to Wear Them: Make kitten heels and Mary-Janes a part of your daily style by pairing them up with feminine dresses, the Taylor way. Opt for floral prints and either mid-thigh or knee lengths for that timeless retro look that simply can't miss the mark, ideal for the office, lunches out and romantic dates.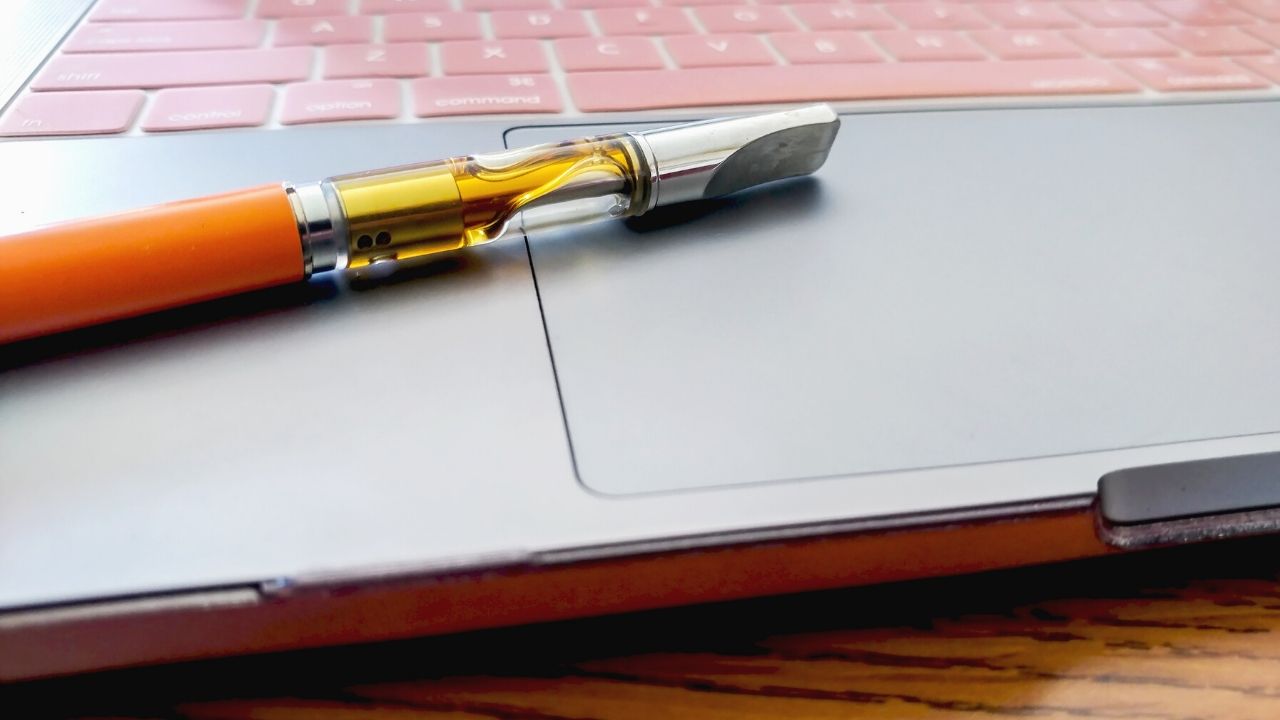 Vape pens come in cylindrical shapes and distinct styles. When vape pens came out in the 2000s, it was considered innovative to have a huge battery inside and the microchip being inside the battery. Today's vape pens have many advanced and latest features inside them. Latest vape pens have features that are found in third generation mods to equip the outdated-fashioned devices with today's vaping technology power. Vape pens are used mostly by teenagers who are new to vaping. Because these are portable and easy to carry, vape pens are sold in huge numbers every year.
So let's find out about four distinct types of vapes pens.
Tube Mods
Tube mods are very portable to use. They can fit right into your pocket. A tube mod is easy to fill and very simply used. It just makes you think as if you are smoking a real cigarette. It just has one button to press which makes it very easy to use. The use of sub-ohm tanks in it are sufficient to address your nicotine cravings. Tube mods have very few features to worry about when adjusting them.
Fixed voltage vapes
All vape pens in start had fixed voltage which could not be altered. These vapes have a consistent voltage output. There is no need to play with the settings since it only comes with one option. Just fire the button and enjoy it.
Variable temperature vapes
These vape pens automatically adjust the power output which depends on the temperature chosen by the user. It does so by automatically adapting to the resistance of the coil to eradicate any dry hits. Variable temperature feature has been implemented on the outdated styled vapes too. Not all vape pens have this feature. It is easy to use, available almost everywhere.
Variable voltage vapes
These vapes are the most bought ones. They have a feature that allows you to control the voltage, thus altering the flavor intensity and the smoke cloud. Older models of vapes also make use of this feature but on less powerful batteries. Today's variable voltage vape pens operate on powerful batteries. You can play around with this vape by increasing and decreasing the voltage over and over again.
Are vape pens good for you?
As we know everything has it's own pros and cons. Vape pens are user friendly. They are portable and easy to adjust and use almost everywhere.  They come in a huge variety of colors and sizes for you to pick up your favorite combination. They have a more pronounced flavor with a very significant amount of smoke cloud production. You can adjust the amount of smoke if you have the variable voltage vape.
On the other hand, vape pens have short battery life and could be having device issues as well like loose buttons or battery leakage, etc.
Vape pens are affordable for everyone and give you a very good vaping experience. If you are planning to get your first vape pen, you can buy it at Slickvapes.