3 Times Taylor Swift Revived Retro Fashion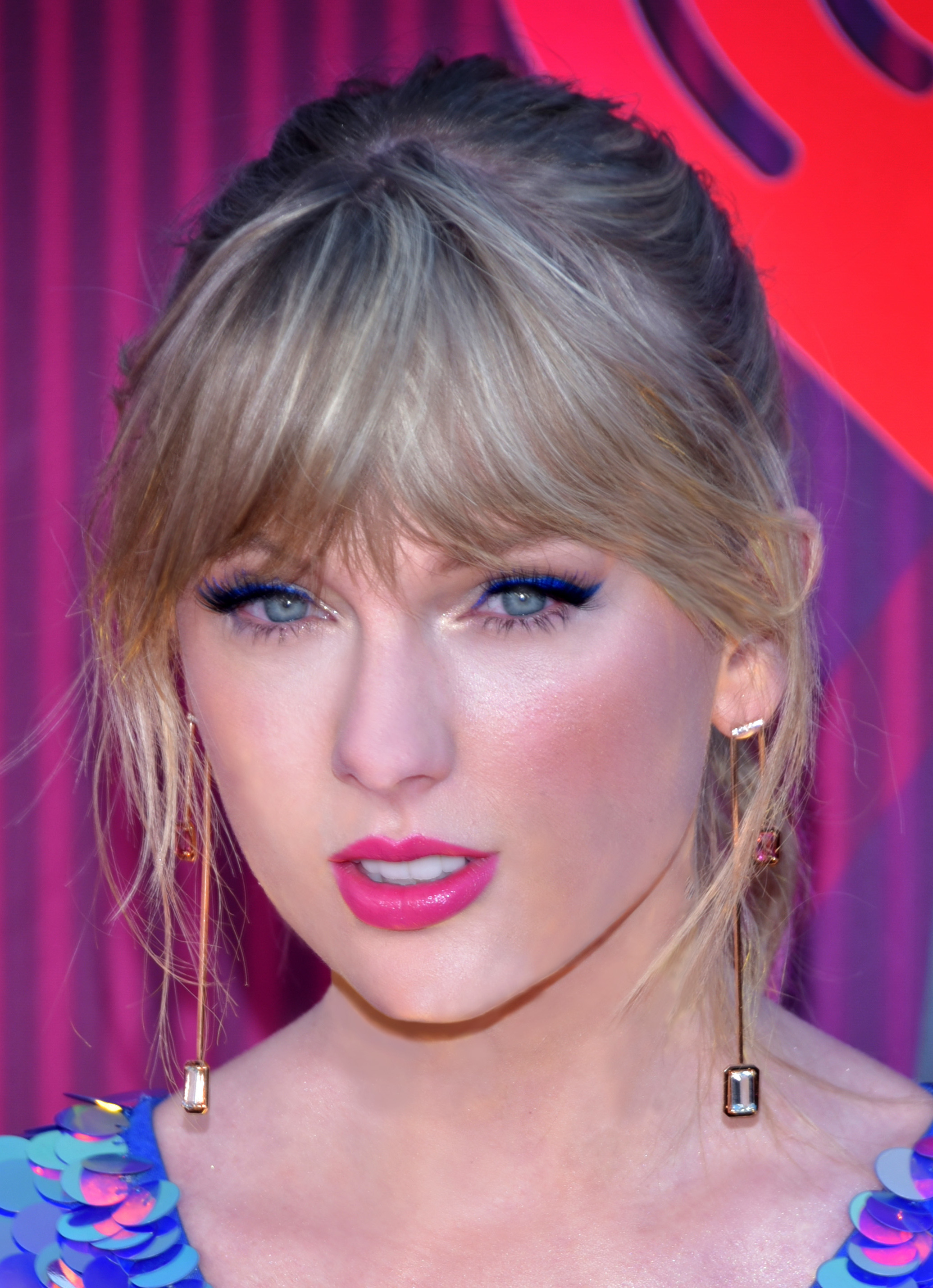 She's got the looks, the legs and the style – the retro-inspired, vintage galore style, that is. A-line frocks, dainty white pearl necklaces and 50's-inspired heels are all part of Taylor Swift's style arsenal – and we're all for it! If you're eager to ditch the edgy ensembles, the ripped jeans and the sky-high heels for a retro revival à la Taylor, here are the easiest, chicest ways to do just that.
1. The Dresses: A-Lines and Fit & Flare
Taylor's influence on fashion trends is undeniable – and the megastar has definitely redefined the approach to daytime dresses. The singer's cut of choice when it comes to her daily attire is fit & flare, the 1950s-way. Also known as the A-line, the fit and flare silhouette was out of the limelight at the time Taylor started sporting it on repeat back in 2011. From sleeveless silhouettes with crew necklines to princess décolletage with accented waistlines and amble skirts, Taylor is all about those retro-inspired designs, reminiscent of the glam and polished 50s (albeit, with a few minus inches in length).
How to Wear Them: Fit and flare silhouettes are anything but unflattering, which makes styling them that much easier. Stick to retro-inspired accessories like structured midi handbags, kitten heels or mid-heeled classic pumps or finish up the look with preppy headbands.
2. The Bling: Crisp White Pearls
Retro style simply can't be solely based on the right frock or handbag – it needs its bling to pop. And what better way to convey retro charm than with a pearl necklace, worn both during the day and the night. Taylor's affinity for dainty pearls is well-known – and she's been sporting them for almost a decade.
Pearls are currently experiencing a major boost in fashion, and Taylor definitely had something to do with it. Often opting for pearl earrings, the star also owns a collection of classic pearl necklaces that she pairs with anything from trench coats to polka dot sweaters and tapered pants. Sticking to the classics, Taylor's pearl necklaces are all at either choker or princess lengths, conveying that timelessly chic allure the classics often do.
How to Wear Them: Revive grandma's old pearl sets by pairing it with modern daytime ensembles the Taylor way or go all out on a vintage extravaganza and rock Mary-Janes and fit & flare dresses with confidence.
3. The Shoes: Kitten Heels & Mary-Janes
You won't see her in the hyped up dad's sneakers and you rarely see her in sky-high heels, unless she's attending a posh event – because fact is, Taylor's all about those low and mid heels that convey that retro-chic glam to perfection. While the star's wardrobe includes the largest arsenal of flats (think ballet flats and oxfords), she's also uber-keen on Mary-Janes and the likes. The kitten heel managed to get a revamp in the mid 10's, and we do 'blame' Taylor for their popularity these days. After all, they're far more comfortable and chic than their higher counterparts.
How to Wear Them: Make kitten heels and Mary-Janes a part of your daily style by pairing them up with feminine dresses, the Taylor way. Opt for floral prints and either mid-thigh or knee lengths for that timeless retro look that simply can't miss the mark, ideal for the office, lunches out and romantic dates.
6 Reasons to Try Cannabis Edibles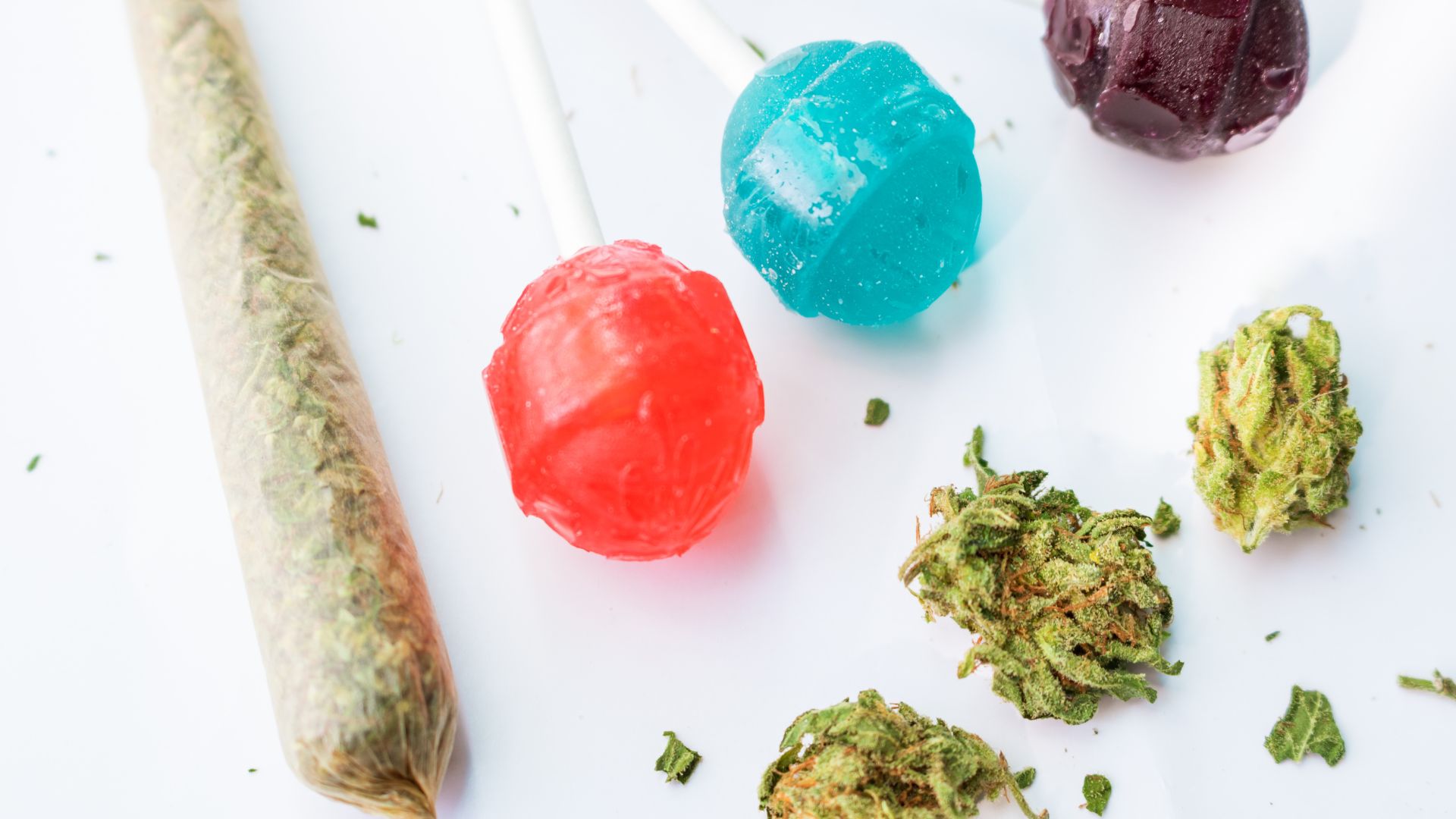 Are you looking for a reason to try cannabis edibles? If you're wondering if there are benefits to edibles that you can't get with other forms of cannabis, the answer is yes. Here are some of the best reasons to try cannabis edibles.
Some edibles are boosted
When you smoke cannabis flower, you're only getting cannabis. That's not a bad thing, but there are brands that sell edibles that have been boosted with other ingredients. For instance, you've probably seen capsules with added herbs to help you sleep – the same is true for edibles. 
One of the newer enhanced cannabis edibles are the Bits adaptogen-boosted edibles. These new cannabis edibles contain just 5mg of THC per Bit so you don't overdo anything. Each flavor is packed with a unique blend of adaptogens like ashwagandha, reishi, elderflower, lemon balm, ginseng, guarana, and rose hip.
Why adaptogens? Adaptogens have been proven to have a positive impact on the central nervous system by decreasing sensitivity to stressors. In other words, adaptogens reduce stress and anxiety and contribute to an overall sense of wellbeing. When you consume cannabis edibles boosted by adaptogens, you're going to feel more relaxed.
Edibles provide precise and consistent dosing
One of the best reasons to try edibles is for precise and consistent dosing. When edibles are made, the cannabis is thoroughly and evenly mixed in, so each serving has the intended dosage when the final product is made. In addition, premium cannabis brands like Verano lab test each batch to ensure quality and consistency with all of their products, including cannabis edibles. 
When you smoke flower, you won't always get the same amount of THC. It's nearly impossible to know how much THC or CBD you're getting from smoking flower. Even when you smoke the same strain in the same amount, the THC and other cannabinoids are distributed unevenly throughout each bud. 
If precise and consistent dosing is important to you, then edibles are going to be your favorite cannabis delivery method.
Edibles are tasty
Edibles taste good, so why not try them? It's just like eating a snack or a treat, but with a purpose. If you've avoided trying cannabis tinctures or oil because you don't like the flavor, that's understandable. Edibles are different because the taste of cannabis itself can be easily masked. 
Brands go out of their way to come up with recipes that taste good because they know some people don't like the strong flavor of cannabis. Edibles like brownies, cookies, and chocolate bars usually just taste like any other cookie, brownie, or chocolate bar. Premium cannabis brands will also use quality ingredients to produce the best cannabis-infused gummies, hard candies, and baked goods.
Edibles are easy to carry
If you want to carry your cannabis around discreetly, that's easiest with edibles. They usually come in smaller packages that you can fit into a pocket or bag, and edibles are easy to eat without anyone suspecting you're consuming cannabis.
When carrying edibles, be smart about where you bring them. Make sure you know where you can and can't have them. If you're headed to the airport of a government building, for example, you'll want to leave your edibles at home. 
The effects of edibles last for a long time
Smoking flower is great when you need relief quickly, but when you want the effects to last a long time, edibles are your best option. When you ingest cannabis, it takes longer for the effects to kick in, but those effects will last for a much longer time. You also don't need to consume as much cannabis to get these long-lasting effects.
Everyone is different, and the timing depends on a multitude of factors like our metabolism and whether you've eaten or have an empty stomach. However, in general, it takes between 30 minutes and 4 hours to start feeling the effects of edibles. From there, the effects can last a few hours or even up to twelve hours. This is why many people take edibles before going to bed – getting that full impact while they sleep makes them wake up feeling incredibly rested.
Edibles are a great alternative to smoking
Although smoking cannabis is probably the most popular consumption method, it's not for everyone. Edibles won't expose you to the potentially harmful effects of smoking. If you've been avoiding trying cannabis because you thought you had to smoke it, edibles are the perfect opportunity for you to try cannabis. 
Already familiar with edibles? Try something new
If you've been consuming cannabis edibles for a while, maybe it's time to try something new. If you've always been into baked goods, branch out and try some beverages, chocolate bars, or even an adaptogen-boosted cannabis gummy for example. There are plenty of edibles to choose from so you can be sure you'll find something new that you can enjoy.