3 Times Taylor Swift Revived Retro Fashion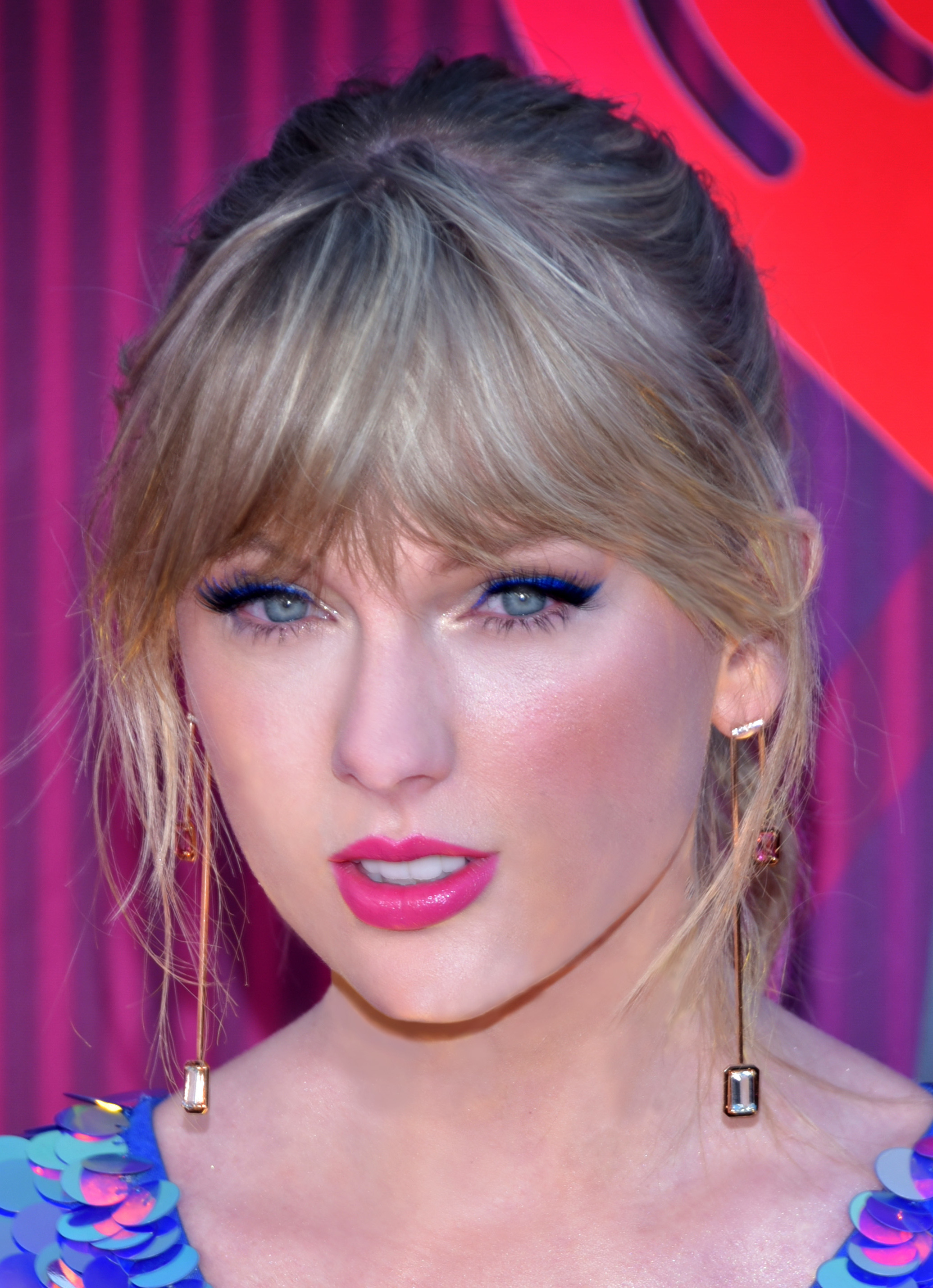 She's got the looks, the legs and the style – the retro-inspired, vintage galore style, that is. A-line frocks, dainty white pearl necklaces and 50's-inspired heels are all part of Taylor Swift's style arsenal – and we're all for it! If you're eager to ditch the edgy ensembles, the ripped jeans and the sky-high heels for a retro revival à la Taylor, here are the easiest, chicest ways to do just that.
1. The Dresses: A-Lines and Fit & Flare
Taylor's influence on fashion trends is undeniable – and the megastar has definitely redefined the approach to daytime dresses. The singer's cut of choice when it comes to her daily attire is fit & flare, the 1950s-way. Also known as the A-line, the fit and flare silhouette was out of the limelight at the time Taylor started sporting it on repeat back in 2011. From sleeveless silhouettes with crew necklines to princess décolletage with accented waistlines and amble skirts, Taylor is all about those retro-inspired designs, reminiscent of the glam and polished 50s (albeit, with a few minus inches in length).
How to Wear Them: Fit and flare silhouettes are anything but unflattering, which makes styling them that much easier. Stick to retro-inspired accessories like structured midi handbags, kitten heels or mid-heeled classic pumps or finish up the look with preppy headbands.
2. The Bling: Crisp White Pearls
Retro style simply can't be solely based on the right frock or handbag – it needs its bling to pop. And what better way to convey retro charm than with a pearl necklace, worn both during the day and the night. Taylor's affinity for dainty pearls is well-known – and she's been sporting them for almost a decade.
Pearls are currently experiencing a major boost in fashion, and Taylor definitely had something to do with it. Often opting for pearl earrings, the star also owns a collection of classic pearl necklaces that she pairs with anything from trench coats to polka dot sweaters and tapered pants. Sticking to the classics, Taylor's pearl necklaces are all at either choker or princess lengths, conveying that timelessly chic allure the classics often do.
How to Wear Them: Revive grandma's old pearl sets by pairing it with modern daytime ensembles the Taylor way or go all out on a vintage extravaganza and rock Mary-Janes and fit & flare dresses with confidence.
3. The Shoes: Kitten Heels & Mary-Janes
You won't see her in the hyped up dad's sneakers and you rarely see her in sky-high heels, unless she's attending a posh event – because fact is, Taylor's all about those low and mid heels that convey that retro-chic glam to perfection. While the star's wardrobe includes the largest arsenal of flats (think ballet flats and oxfords), she's also uber-keen on Mary-Janes and the likes. The kitten heel managed to get a revamp in the mid 10's, and we do 'blame' Taylor for their popularity these days. After all, they're far more comfortable and chic than their higher counterparts.
How to Wear Them: Make kitten heels and Mary-Janes a part of your daily style by pairing them up with feminine dresses, the Taylor way. Opt for floral prints and either mid-thigh or knee lengths for that timeless retro look that simply can't miss the mark, ideal for the office, lunches out and romantic dates.
Samuel Leeds Buys Shares In Property Tribes; Says He Wants To Make It Better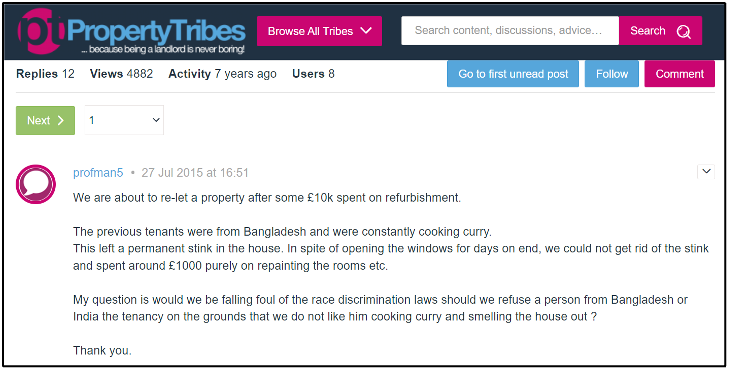 People in UK property circles may be familiar with the very public dispute between former MTV presenter, property investor, and community manager of the company Property Tribes, Vanessa Warwick, & property investment trainer and owner of the company 'Property Investors', Samuel Leeds; as Leeds has accused Warwick of assisting with racism and discrimination against ethnic minority tenants. In recent news, Samuel Leeds was reported to have bought a 35% share of the company Property Tribes, making him officially now a person of significant control at Property Tribes.
Warwick established Property Tribes to accumulate wisdom from various property owners and landlords to create a place of guidance for people in the industry to do business better. According to the company,
"We wanted to create a free use, safe, and agenda-free place for landlords to get information from a "hive mind", not a singularity, so that they could learn and grow their property business."

However, in one of his recent videos, Samuel Leeds pointed out blatant support of racism in some of the advice coming from Warwick herself. As one of the landlords asks on the forum – if they would be implicated by the race discrimination laws in the UK for refusing tenancy to Bangladeshi families as the landlord is not fond of the smell of their staple food, curry; Vanessa Warwick herself is seen advising against mentioning the reason for said refusal, thus averting the legal repercussions altogether.
In the video, Leeds points out several more situations where Warwick has behaved in a racist manner. In fact, she has become a new advisor on the panel of the UK's Property Redress Scheme and has been under criticism in their forum as well for supporting discrimination against ethnic minorities.
Warwick also expressed strong disapproval of Leeds as a property trainer citing the reason that his students came from the "vulnerable" demographic. Leeds called out the racist mindset in this reasoning, as in reality, his students predominantly come from ethnic minorities and don't fall in the "vulnerable" category. He began drawing attention to the issue over his YouTube channel and his website, and ended up facing severe disparagement from Warwick and her followers. Leeds finally sued Warwick for defamation and she brought a counter lawsuit for six-figure damages.
In an attempt to put an end to the battle once and for all, Samuel Leeds reports to have bought a share, 35% to be exact, of the company, Property Tribes. Even though he is only a minority shareholder and will have limited control, Leeds believes he can make a difference in "cleaning up the company" and reduce racism in the forum.
He jokingly adds,
"Because they trolled me, I wanted to at least get paid… Like Michael Jackson did to Eminem."
Leeds pledges that any money he makes off this transaction will be donated to charitable organisations that tackle racism and online bullying. In addition, Leeds will donate an extra £50,000 to organisations that fight hatred in the UK. With this move, he is determined to take a strong stand against all discriminations in the property sector or any other industry.