Site Navigational Structure that can Improve the Website SEO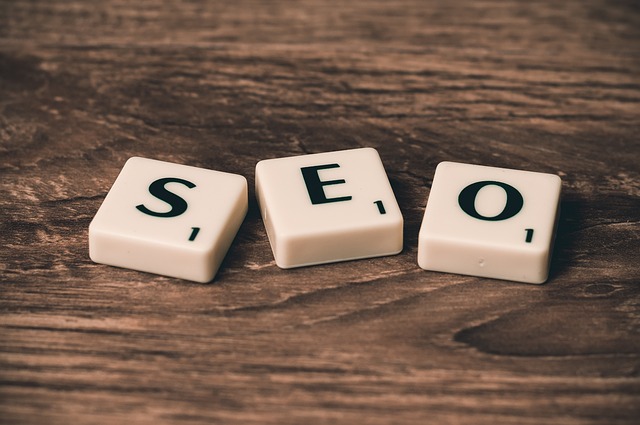 Every website needs to create a site structure but most of them do not understand the importance of website structure plays in the SEO of the website hence they do not really plan the site structure the right way.
A good structure provides users with great site experience as it provides them the clarity of what your website has to offer. A good structure also makes it easy for the crawlers to crawl the site whereas if a site is not structured well, there are chances that the bots may not be able to crawl a few pages. Hence, we can safely say that a good site structure means improved SEO. You can test this by doing an A/B testing. Start with analyzing your current site with a web analytics tool to figure out the audience behavior and do the same after improving your site structure. You will notice that there is a considerable amount of improvement in customer engagement on your site.
We have shared a few tips that will help you improve your site's navigational structure for good website SEO.
Plan the Website Hierarchy Before You Develop the Site:
Before you design your website, the hierarchy of the navigation needs to be clear. Take a pen and a paper and write it down. Hierarchy is the way categories and subcategories of your site will be listed.
Here are a few things to keep in mind while listing the website structure;
Create a Logical Hierarchy:
Your hierarchy should consist of main categories and if needed sub-categories. The sub-categories should be related to the main categories and all the main categories should be unique from one another.
Limit the Number of Categories:
Do not have more than 7 to 8 main categories on your site. Too many categories will look clumsy on the site and will over-complicate the website structure.
Create Balanced Number of Sub-Categories Within Each Category:
Balance all the sub-categories under the category such that it looks evenly distributed. If you have listed 3-4 sub-categories under one category and 10-12 under another then the site will not look optimized.
Generate a URL structure that Follows the Site's Hierarchy Structure.
The next step to remember is the site URL structure. The URL should look like the site hierarchy.
The URL structure would look like this:
www.yoursitename.com/category/sub-category
Make sure your permalink has real words and not post numbers or any other URL structure.
Create Site Navigation in HTML or CSS.
Create site navigation in simple coding languages such as HTML or CSS so that there is no limitation to the crawler's ability to crawl your site thoroughly. Using too complicated languages like JavaScript, AJAX and Flash will only limit the crawler's capability to crawl the site.
Do Not Create Deep Navigation Structure:
Do not make the hierarchy of the site such that there are sub-categories inside sub-categories. It makes the overall structure complex and your users may not find your site friendly. Most of them will not be able to find what they are looking for. Limit the structure maximum up to three layers as this is what ideally users prefer, and this will improve the way they interact with your site.
List Your Main Categories on Header:
On the top of the site, on the header, list all your categories. The main categories would be listed on the header and subcategories within it. Make sure the categories are limited to one line of the header and do not go to the next or else the site would look clumsy. If you are using a parallax design then when you scroll the site, freeze the navigation menu to be displayed on the top of the screen throughout the scrolling.
Drop menus with images may look visually appealing but will take extra time to load due to the addition of extra elements. A good SEO practice is to stick to text links.
Use the same link orders on your overall site like such as the footer as changing the link order will confuse your users.
Build a Comprehensive Internal Linking:
Internal linking is a good SEO practice, but you need not overthink about it. The overall idea is to add a few links to each post which would connect to other posts, the main categories and subcategories to make your website look well-knitted. Just for the sake of adding a link, do not add random links. The link added on a page should be relevant to the content on the page so that the users find it going in a flow.
Conclusion:
Optimization of a website requires you to think about multiple elements one of the most important out of it is site structure and sadly the most overlooked as well. Focus on improving your site structure and you will find a relative improvement in your audience following.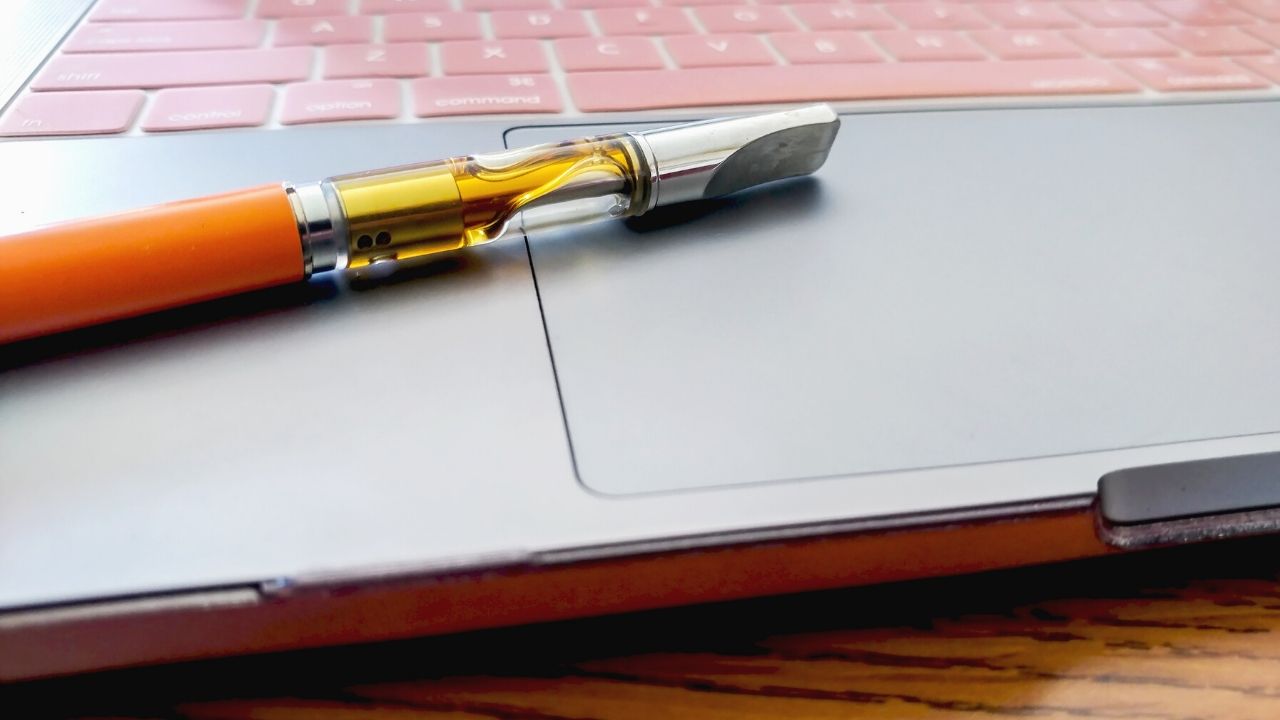 Vape pens come in cylindrical shapes and distinct styles. When vape pens came out in the 2000s, it was considered innovative to have a huge battery inside and the microchip being inside the battery. Today's vape pens have many advanced and latest features inside them. Latest vape pens have features that are found in third generation mods to equip the outdated-fashioned devices with today's vaping technology power. Vape pens are used mostly by teenagers who are new to vaping. Because these are portable and easy to carry, vape pens are sold in huge numbers every year.
So let's find out about four distinct types of vapes pens.
Tube Mods
Tube mods are very portable to use. They can fit right into your pocket. A tube mod is easy to fill and very simply used. It just makes you think as if you are smoking a real cigarette. It just has one button to press which makes it very easy to use. The use of sub-ohm tanks in it are sufficient to address your nicotine cravings. Tube mods have very few features to worry about when adjusting them.
Fixed voltage vapes
All vape pens in start had fixed voltage which could not be altered. These vapes have a consistent voltage output. There is no need to play with the settings since it only comes with one option. Just fire the button and enjoy it.
Variable temperature vapes
These vape pens automatically adjust the power output which depends on the temperature chosen by the user. It does so by automatically adapting to the resistance of the coil to eradicate any dry hits. Variable temperature feature has been implemented on the outdated styled vapes too. Not all vape pens have this feature. It is easy to use, available almost everywhere.
Variable voltage vapes
These vapes are the most bought ones. They have a feature that allows you to control the voltage, thus altering the flavor intensity and the smoke cloud. Older models of vapes also make use of this feature but on less powerful batteries. Today's variable voltage vape pens operate on powerful batteries. You can play around with this vape by increasing and decreasing the voltage over and over again.
Are vape pens good for you?
As we know everything has it's own pros and cons. Vape pens are user friendly. They are portable and easy to adjust and use almost everywhere.  They come in a huge variety of colors and sizes for you to pick up your favorite combination. They have a more pronounced flavor with a very significant amount of smoke cloud production. You can adjust the amount of smoke if you have the variable voltage vape.
On the other hand, vape pens have short battery life and could be having device issues as well like loose buttons or battery leakage, etc.
Vape pens are affordable for everyone and give you a very good vaping experience. If you are planning to get your first vape pen, you can buy it at Slickvapes.