What is the Value of Online Marketing? Jonas Muthoni Shares his Thoughts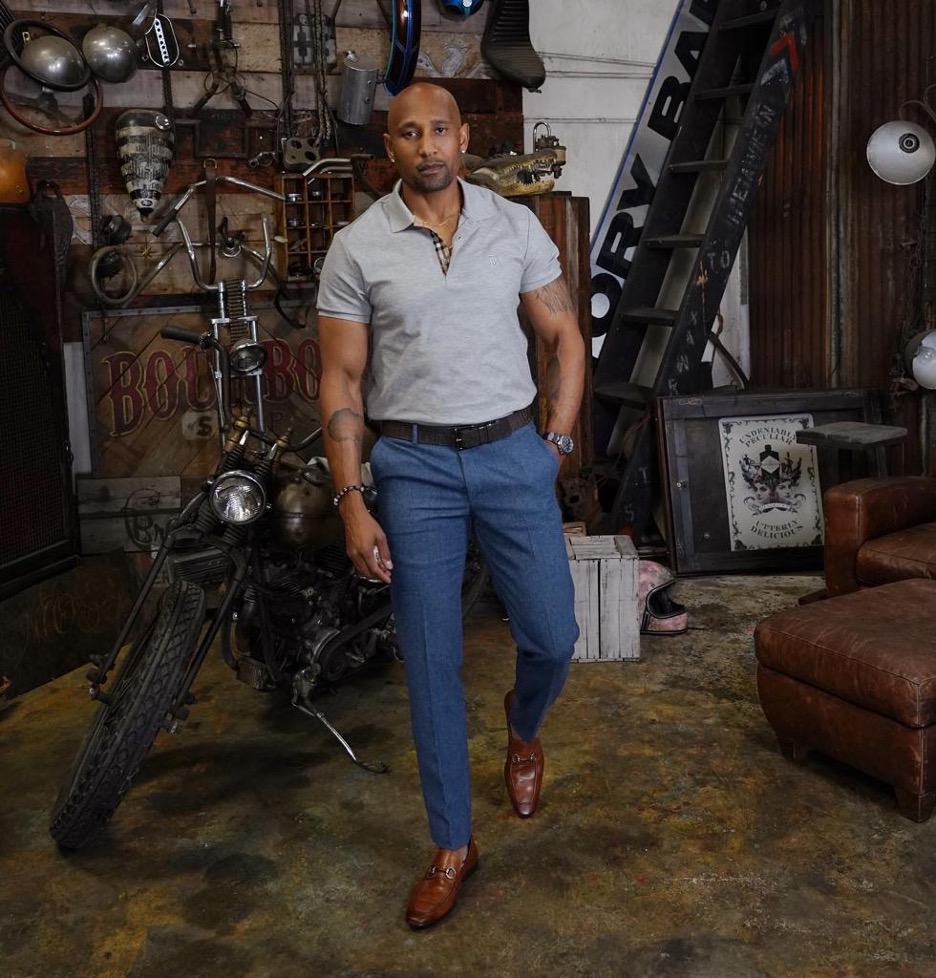 There is something really wrong with online marketing, even in 2023, business owners are asking whether it is worth it. We live in a time, which has witnessed one of the darkest times in history in the shape of a pandemic. It is important that we realize and understand the importance of online marketing in today's world. Traditional marketing techniques do not have the same impact on the success of a business as social media marketing does.
Business owners need to recognize that traditional marketing strategies that were very effective before the COVID-19 took over would not be as effective today, as they were in the pre-pandemic era. It is imperative for businesses to transform with the times so that they will be able to compete effectively in the future, otherwise they will be left far behind by their competitors.
Investing your time, effort, and money into the right online marketing strategy will work wonders for your business in the long run and get you the results you are looking for.
In today's day and age, it is imperative for marketers to determine which type of digital marketing strategy is most effective.
As the digital marketing expert Jonas Muthoni states, Search Engine Optimization (SEO) is what you need to look at. Numerous online marketing techniques are being used across the industry, but the power of SEO is unparalleled.
The topic of SEO played a critical role in marketing today as Jonas discussed when speaking with New to the Street about their business. The ability to drive organic traffic to a website is undoubtedly one of the most effective ways of bringing organic traffic to a website through online marketing. It is clear that high visibility over Google SERPs is the most innovative way to boost your business, as the majority of the world's population that has access to the internet uses Google to make search queries, making high visibility over Google SERPs the most effective way to boost your business.
It is more common today for consumers to connect with businesses that appear organically on Google's search engine results pages. This is a relationship built on trust and reliability. A core service to consider is SEO, Jonas said in the same interview with New to the Street. Using SEO as a way to drive organic traffic to your website is one way to build authority within the search engines. Your business will be found by anyone who searches for you organically on Google."
As a result of a high ranking in the SERPs, authenticity and market leadership become more evident.
There is only one drawback of SEO, which is the fact that it takes a long time to generate results. As a result, it helps businesses in the long run, as long as marketers are patient throughout the entire process. According to Jonas, it is also a good idea to combine SEO efforts with public relations campaigns and paid marketing efforts as well.
During the pandemic, his holistic approach, including SEO as well as paid marketing, generated impressive results for businesses. Another element of his strategy was the diversification of customers and verticals. He stated, "These tactics can help companies avoid potential pitfalls associated with relying too heavily on a single industry that is more likely to be affected during economic downturns."
Coming back to our questions, is online marketing worth it?
Of course, it is. By following in the footsteps of online marketing experts such as the founder and CEO of Deviate, Jonas Muthoni, you can easily develop a timeless online marketing strategy that will help your business stay relevant regardless of what goes around.
Fitness Dating Brand, FITFCK, Expand Into Influencer Management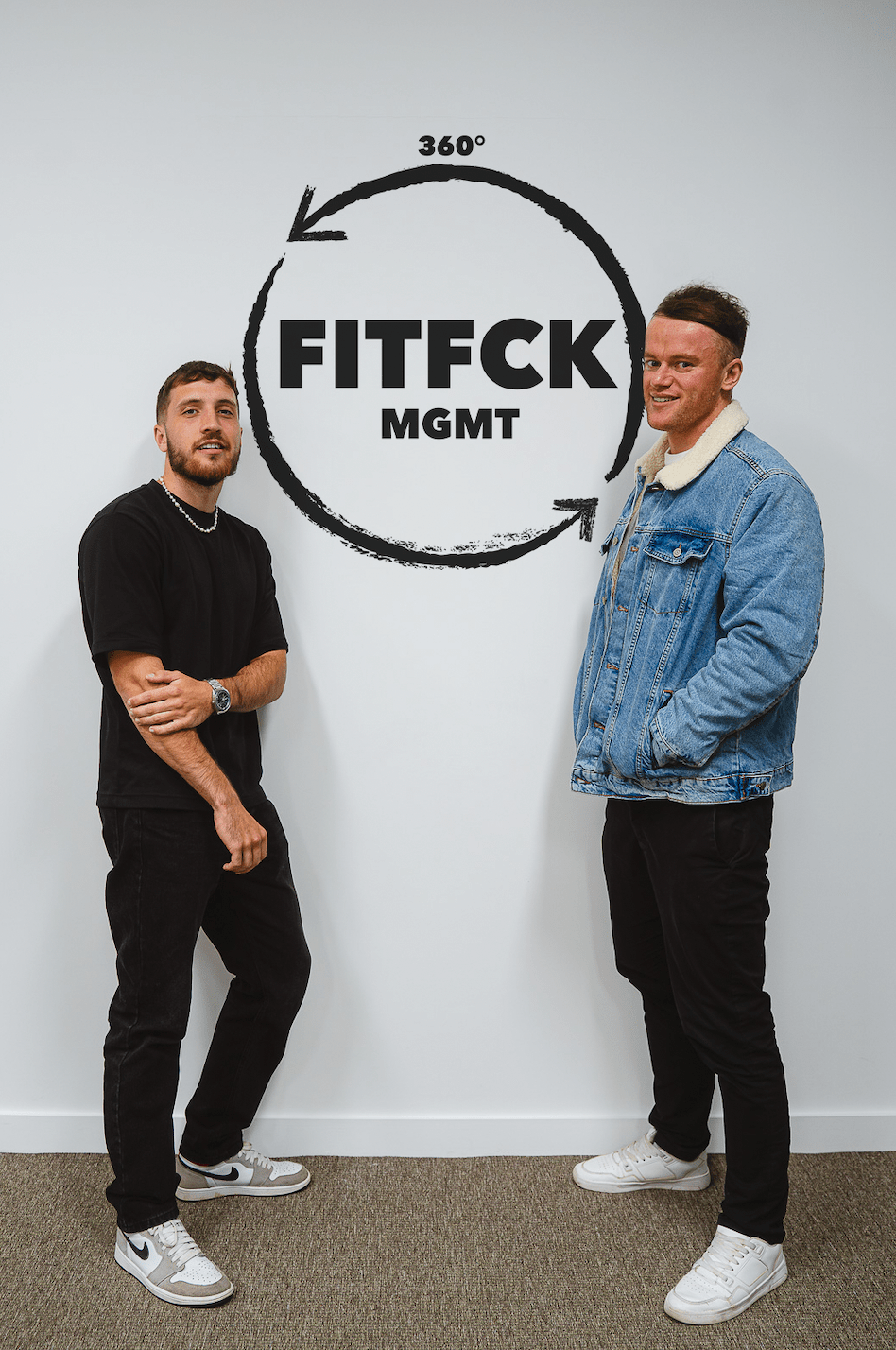 Fitness dating brand, FITFCK, recently announced the launch of their management company "FITFCK MGMT". The company, which recently announced the launch of its £5m A Round investment raise is looking to expand on their brand growth by offering content creators of all niches and brands a full 360 lifestyle management service.
Rebranded in March 2022, the recently featured BBC News company has emerged as the leading brand for gym goers that are looking to make new connections – whether through IRL fitness dating events or online dating experiences. To accompany its strong digital product suite, FITFCK is now developing a series of consumer products to further enhance their brand power, with the most recent being a holistic management company for content creators and brands.
FITFCK Founder and UK Government Enterprise Advisor, Jamie says: "Having worked closely with content creators for the last eighteen months since our relaunch, this addition made nothing but complete sense to me. As a management service, you should be looking at improving all angles of your clients life – not just quick brand deals for a few quid. We are looking to offer a 360 lifestyle approach where we assist our clients with everything from their income, branding, business advisory, PR, legalities and more – all under the FITFCK brand umbrella."
To continue its ruthless chase of becoming the largest omni-channel community for dating, relationships, casual meets and friendships, FITFCK will be looking to embed the management service into members of their ever growing community which already includes a number of high profile content creators.
The first creator to be signed under the label is Santino Valentino, a fitness content creator boasting over 70,000 followers across platforms. Valentino states; "I have known Jamie for a few months now and have felt nothing but constant support from himself and the rest of the FITFCK team. Having seen where they have taken the brand in such a short space of time, I am hoping they can do the same for me. I am really looking forward to seeing where we can take this whilst learning under Jamie and Callum simultaneously"
FITFCK MGMT athlete manager Callum Roberts added: "At the core of every FITFCK movement is the care we have for our community. This ethos is something that we will be looking to reflect in the management company. Hyper-focused care for our clients where they know they feel valued and at ease with us. We are not looking to just improve our client's income, we are looking to improve their lifestyle"
If you are looking to work with FITFCK MGMT, you can contact the team at support@fitfck.co.uk for more information.