5 Tips for Keeping Your Construction Project on Schedule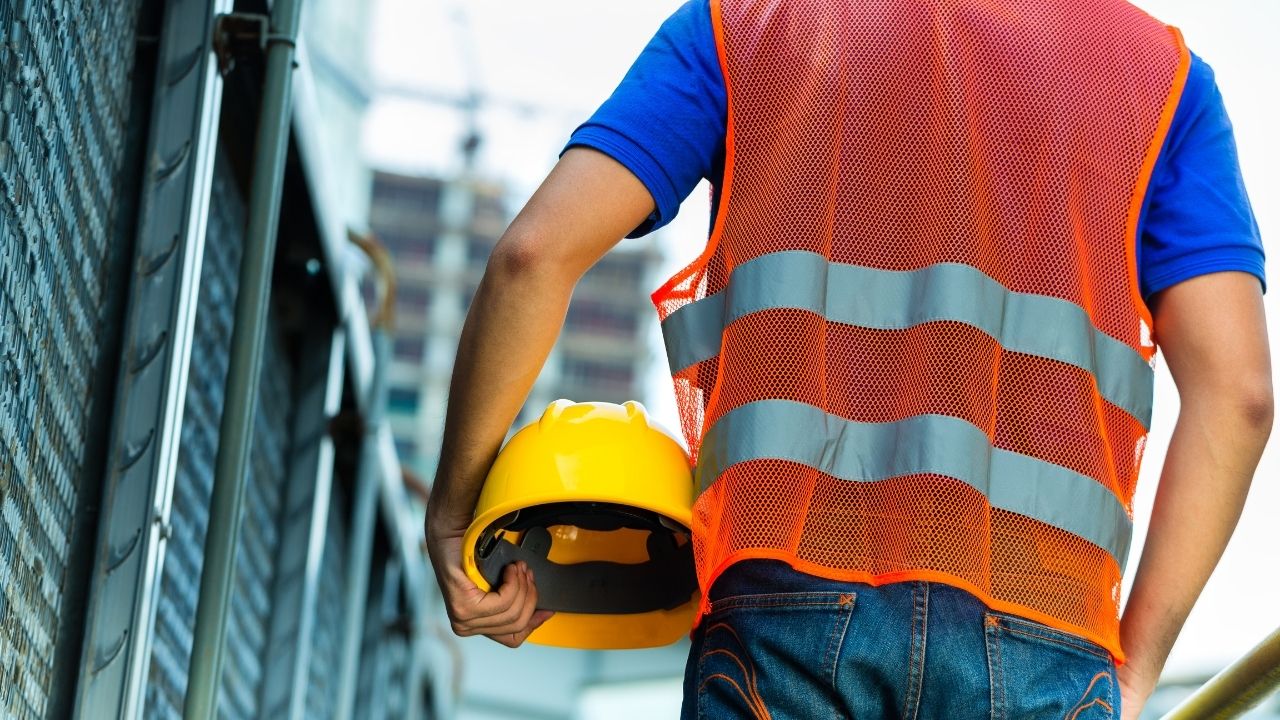 Construction projects are known for getting behind schedule. In fact, McKinsey & Company reports that large projects across asset classes typically take 20% longer than planned and are up to 80 percent over budget.
There are many things that can delay a construction project: bad weather, supply chain issues, faulty workmanship, overbooked crews, and more.
But it doesn't have to be that way. To keep your construction project on schedule, here are five things you can do:
Review construction plans
Before you break ground, it's important to review construction plans. These include the scope of work, construction drawings, and other project documents. 
Make sure you and all your subcontractors review them so that everyone is on the same page. If there are any questions, be sure to answer them. 
Then have everyone sign a written contract outlining their responsibility and deadlines. When it's all in the contract, things are more likely to stay on schedule.
Create a master schedule for everyone to see. Break the project down into phases and put tasks and assignments into the proper sequence. 
The master schedule gives everyone visibility into what stage the construction project is currently at. For example, it can help painters know when the insulation has been installed so they know when the walls are ready for them to paint.
Communicate and collaborate
Next, you need to establish standard forms of communication, whether that be by text message, email, or some other method. Determining how information will be communicated is critical in avoiding confusion and disputes later on.
Good communication needs to be built on trust and respect for all team members. Everyone should have access to project updates so they stay in the loop. To prevent unnecessary delays, an open door policy with project managers is best. 
Monitor and document progress
Unfortunately, projects rarely adhere to schedule 100% of the time. Chances are you will need to make minor adjustments here and there, and that's okay.
The key is to closely monitor a project's progress so you can quickly get back on schedule. One way to do this is to create daily reports on milestones hit. That way, everyone knows where the project currently sits.
Another way to monitor and document construction progresss is to use construction enterprise asset management (EAM) software. It allows you to input project updates and easily disseminate them across your team. But that's just one feature of construction EAM software. It can also help you:
Meet construction industry safety and compliance requirements

Increase revenue and profitability

Reduce costs and capital requirements

Prevent equipment breakdowns

Maintain optimum parts inventories

And optimize project budgets
When it comes to construction project management, construction EAM software has you covered.
Lastly, it's important to have a plan B (and C and D) if things don't go according to plan. 
For example, your construction project might be delayed by a storm or supply chain issues. In this case, you may want to alter the construction schedule or assign overtime to make up for lost time. 
Keep a close eye on progress reports to manage risks and delays and find creative ways to minimize and make up for them.
The bottom line
Despite most construction projects getting delayed, you can still finish yours on time.
By reviewing construction plans, creating a master schedule, communicating and collaborating, monitoring and documenting progress, and making contingency plans, you can mitigate the threat of delays and even finish ahead of schedule. 
The key is to have a proactive mindset. With good planning and prevention, you'll be ahead of the game.
Fitness Dating Brand, FITFCK, Expand Into Influencer Management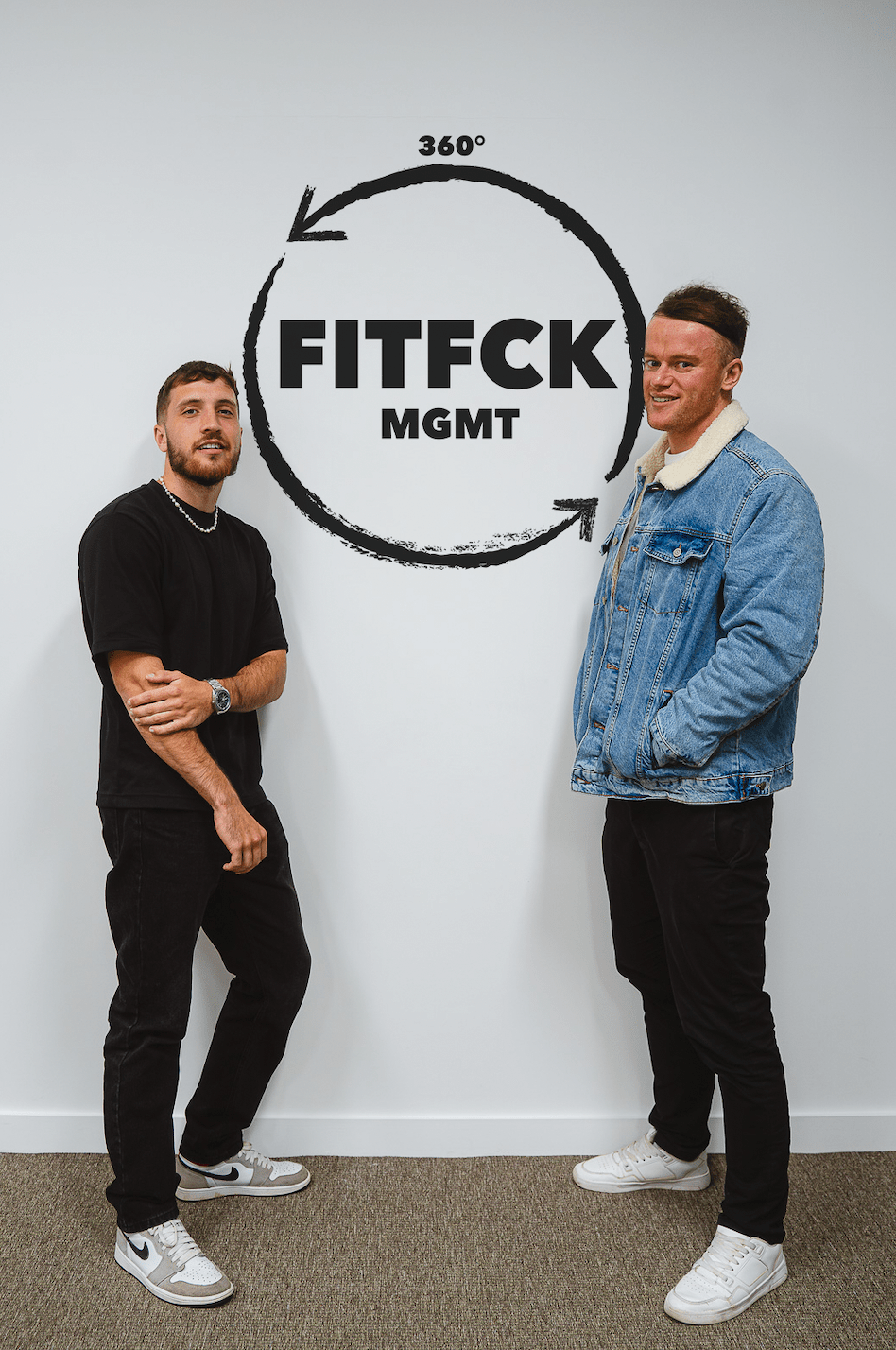 Fitness dating brand, FITFCK, recently announced the launch of their management company "FITFCK MGMT". The company, which recently announced the launch of its £5m A Round investment raise is looking to expand on their brand growth by offering content creators of all niches and brands a full 360 lifestyle management service.
Rebranded in March 2022, the recently featured BBC News company has emerged as the leading brand for gym goers that are looking to make new connections – whether through IRL fitness dating events or online dating experiences. To accompany its strong digital product suite, FITFCK is now developing a series of consumer products to further enhance their brand power, with the most recent being a holistic management company for content creators and brands.
FITFCK Founder and UK Government Enterprise Advisor, Jamie says: "Having worked closely with content creators for the last eighteen months since our relaunch, this addition made nothing but complete sense to me. As a management service, you should be looking at improving all angles of your clients life – not just quick brand deals for a few quid. We are looking to offer a 360 lifestyle approach where we assist our clients with everything from their income, branding, business advisory, PR, legalities and more – all under the FITFCK brand umbrella."
To continue its ruthless chase of becoming the largest omni-channel community for dating, relationships, casual meets and friendships, FITFCK will be looking to embed the management service into members of their ever growing community which already includes a number of high profile content creators.
The first creator to be signed under the label is Santino Valentino, a fitness content creator boasting over 70,000 followers across platforms. Valentino states; "I have known Jamie for a few months now and have felt nothing but constant support from himself and the rest of the FITFCK team. Having seen where they have taken the brand in such a short space of time, I am hoping they can do the same for me. I am really looking forward to seeing where we can take this whilst learning under Jamie and Callum simultaneously"
FITFCK MGMT athlete manager Callum Roberts added: "At the core of every FITFCK movement is the care we have for our community. This ethos is something that we will be looking to reflect in the management company. Hyper-focused care for our clients where they know they feel valued and at ease with us. We are not looking to just improve our client's income, we are looking to improve their lifestyle"
If you are looking to work with FITFCK MGMT, you can contact the team at support@fitfck.co.uk for more information.