What to Look for when Buying your First ever Condos in Toronto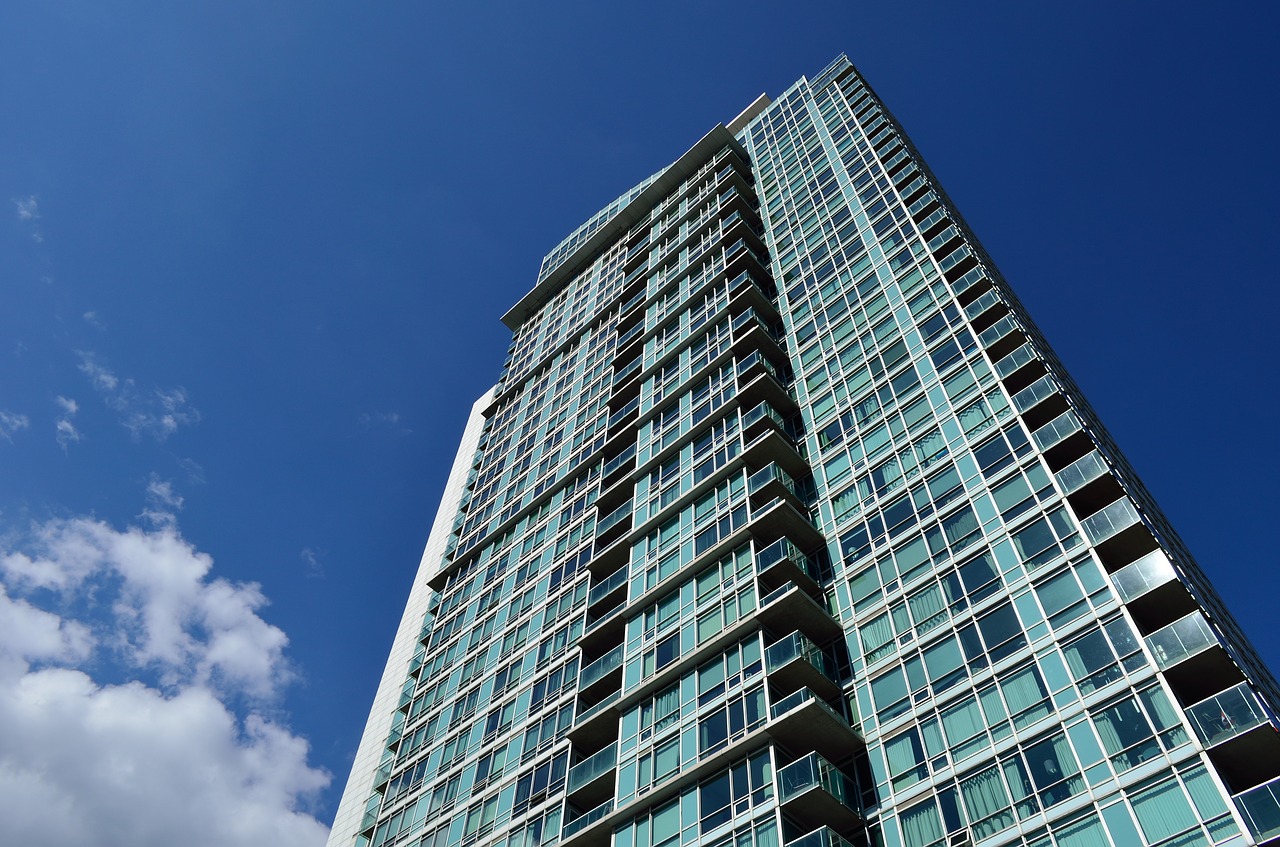 Looking to buy your own Condo in good old T-Dot? Chances are, your experience will be different because its not a townhouse in the first place. Condos in Toronto are located in some of the city's unique districts giving the resident a unique viewpoint and a vantage point.
Yorkville, Bay Street, City Place, King's Street, Etobicoke and the Toronto Waterfront are unique locations. And before you think of buying one, consider the following factors in mind before you embark on the purchase journey.
1. You need to gather more money than you need to catch a down payment
When you are going to buy a home, you must keep in mind that a down payment is a must otherwise it is a no-no situation. Paying a suitable amount for down payment helps speed up the condo acquisition process.
When buying a condo in Toronto, you will need 5% for reselling the condo and 20% for pre-constructed condos in the final purchase price. If there are unsold condominium units coming close to the project's finishing date, builders at times accept reduced down payments.
But it is preferable to have more than the minimum percentage of the ideal purchase price because your preference might change. Paying for a pre-constructed condo is more expensive than one that already exists.
2. Keep some money for the closing costs
There are costs when it comes to closing a real estate acquisition, known as 'closing costs.' In Canada, buyers cannot lump these costs in their mortgage as they are required in cash.
Here are the possible costs that are due when buyers close in on a condo:
Land transfer tax (for the purchase of condos on resale).
Municipal tolls.
Notary fees (lawyer's charges).
Condo home inspection fees.
Prepaid condo fees covering the first month's balance.
Prepaid municipal tax.
Appraisal fees for lender or banks (when buying resale condos).
There are also post-closing costs, such as:
Connection fees for services and utilities (water, internet, gas, phone).
Moving expenses (cost for shipping the goods).
First maintenance charges on cooling & heating systems.
They don't cost considerably but they add up quite fast.
3. Organize the necessary documentation
Before you sign a mortgage, you need to validate your information and show the necessary documentation.
That being said, most lenders prefer seeing your proof of income and your official letter of employment, as well as your last two years' tax papers and bank statements of the last two months.
They are easy to get but take a lot of time when collecting them.
4. Lower your debt burden
That is a problem most first-time condo buyers overlook. Debt ratio is the ratio of one's debts to their gross income. This is used by lenders to check a buyer's credit worthiness and the level of risk when approving a lease or mortgage.
When debt load is low, the mortgage rates one gets will be much better.
For those having large debts, they must pay their bills each month timely and work towards an established income. Consulting a debt specialist also helps as a person can consolidate their debts to raise their monthly cash flow & pay less in interest.
5. Check and improve credit score
This is a person's first impression in purchasing a condo when interacting with banks and lenders. It exhibits to lenders how much debt they have and how can one pay them off.
A low credit score can hurt a mortgage's interest rate when purchasing a condo. Debt or no debt, that score can get low. Reasons are:
Poor credit utilization.
Opening and closing numerous credit accounts constantly.
Debt ratios are unbalanced.
Untimely payments.
Non-awareness of a bad credit mark.
People can check their credit score without cost by ordering a copy of their credit file via mail from either Equifax Canada or TransUnion Canada after filling out their relevant questionnaires.
6. Using mortgage brokers to get better rates
A mortgage broker is the first person to contact when buying a property. They are experts at finding the right mortgage as per a buyer's specific situation. In fact, they also have access to lending companies in a manner that buyers don't get.
Lending companies specialize in residential mortgages and do not offer services that a bank does. They do not interact with the public as not only do they not have any overheads but have rates better than what banks offer.
Buyers will face the following challenges when shopping around for mortgages themselves:
Finding the best rates can become hard
A lot of time will be consumed in appointments.
Mortgage brokers offer free services and get a commission once the deal is signed at no extra charge to the buyer. In fact, buyers face no drawbacks in using them.
7. Take help from real estate specialists
Always find a realtor you feel are honest because they help you find the best property at the best price. The realtors take their commission from the sellers and not the buyers.
When buying a pre-constructed condo, realtors can help buyers catch reduce down payments, get upgrades at the same costs, ability to get valuable storage units and park spaces as well as reviewing the contract for negotiating better terms.
Do not forget to hire a home inspector when buying a resale condo.
8. Never buy a condo just for the view
Do check for amenities you need, the facilities you need and accessibility to work when you are buying a condo. Do not forget to ask yourself if you really need a condo?
Toronto is unique because it has more apartments and condos per square foot in North America (more than New York). Such helped the city combat a massive urban sprawl. If you are looking for Affordable Condo in Toronto Visit Toronto Condo Team right away.
7 Incredible Benefits of Massage Chairs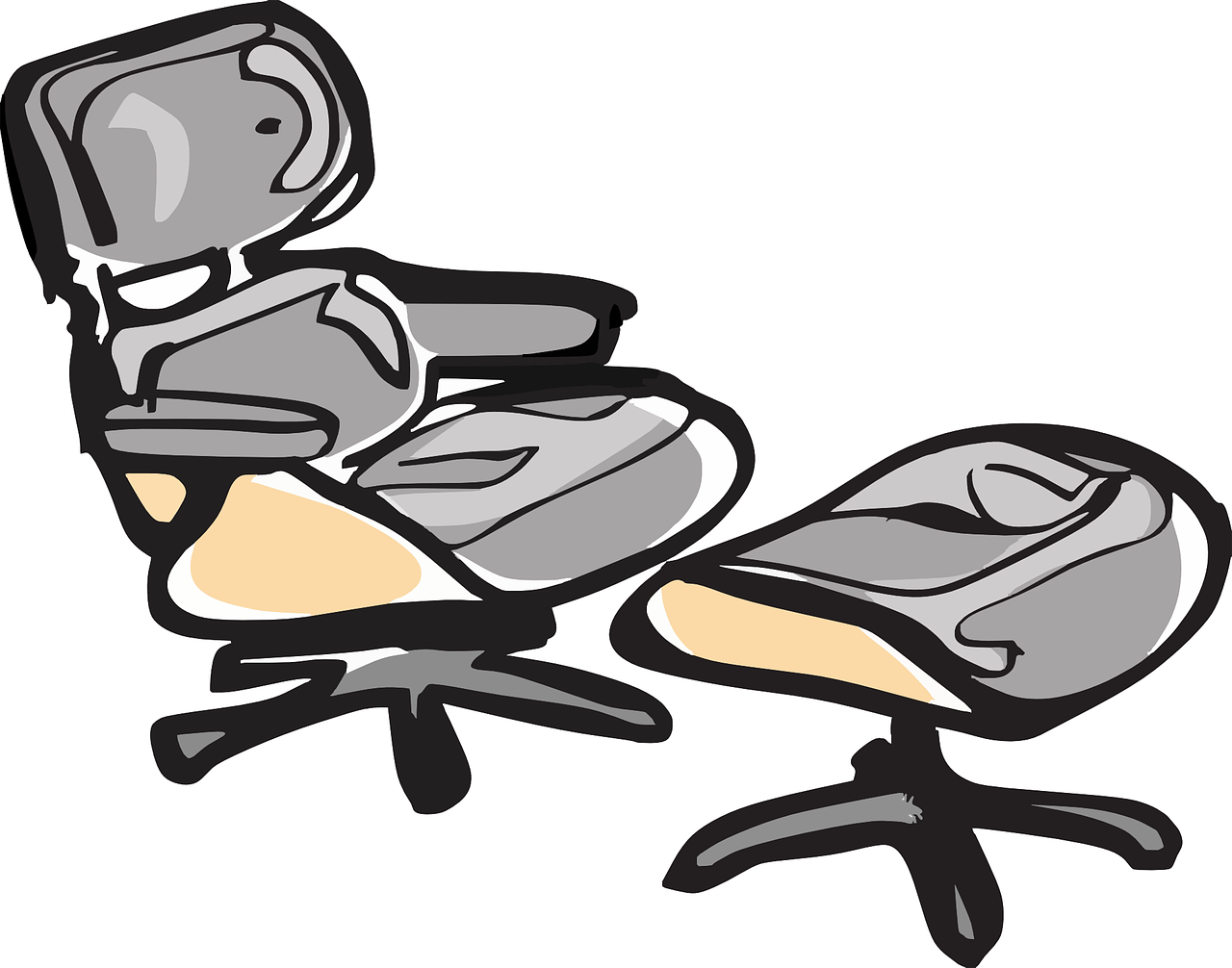 Everyone would love to have a relaxing massage after a hard day at work. Not only will this reduce your stress, it will also lower your heart rate, your blood pressure, and the levels of your cortisol and insulin.
Not everyone can afford a private masseur who will make this possible every day. For all those who can't afford or don't have the time for a daily massage, there is always the massage chair.
Did you know sitting for 15 minutes in a massage chair can enhance the measurable EEG activity in your brain?
Yes this is true. In fact as per a well-known study that was conducted by the University of Miami School of Medicine's Touch Research Institute, people who sat for 15 minutes in massage chairs could perform better in mathematical testing than people who didn't.
Still not convinced about buying a massage chair? Here are a few benefits that you should know:
Massage makes you feel good instantly
Massage is known to boost the production of endorphins in our body which is the natural "feel good" chemical in our body. This will balance your mood and make you feel better instantly.
Massage leads to better sleep
Better sleep is one of the main benefits of massage therapy. It boosts your serotonin levels which your brain will then convert into melatonin or the sleep hormone. This will reduce your stress and help you enjoy a blissful night's sleep.
Massage can improve your cardiovascular health
Reduction of stress and lowering of blood pressure are two things massage is known to do and it is these two things that contribute to heart disease. As per studies massage can help reduce anxiety, muscular tension, and pain, in patients who have had cardiac surgeries.
Massage reduces pain
Relief can be obtained from headaches, neck pain, shoulder pain, leg pain, lower back pain, and various other discomforts through massage therapy. By improving the blood flow and loosening the tight muscles, it reduces the distress symptoms that can lead to chronic pain.
Massage boosts creativity
Apart from providing various health benefits, massage therapy can also open up your mind by giving you a moment to pause and helping you relax. The release of hormones such as dopamine, serotonin, and endorphins during massage will help you think more clearly with the bigger picture in mind.
Massage improves flexibility
Massage therapy works on various muscles, joints, tendons, ligaments, and connective tissues, thereby improving your range of motion. By stimulating your blood flow, it keeps you mobile, which means you will be less prone to injuries.
Massage can strengthen your immune system
Massage can increase the activity levels of your white blood cells, giving your body more power to fight the viruses. It also decreases the cortisol which is a natural destroyer of killer cells.
Trying out a massage chair is very important if you want to make sure you are buying the right one. Check out a few top massage chairs like luraco massage chair and find out which one works out the best for you. Don't keep price as the only deciding factor.