7 Incredible Benefits of Massage Chairs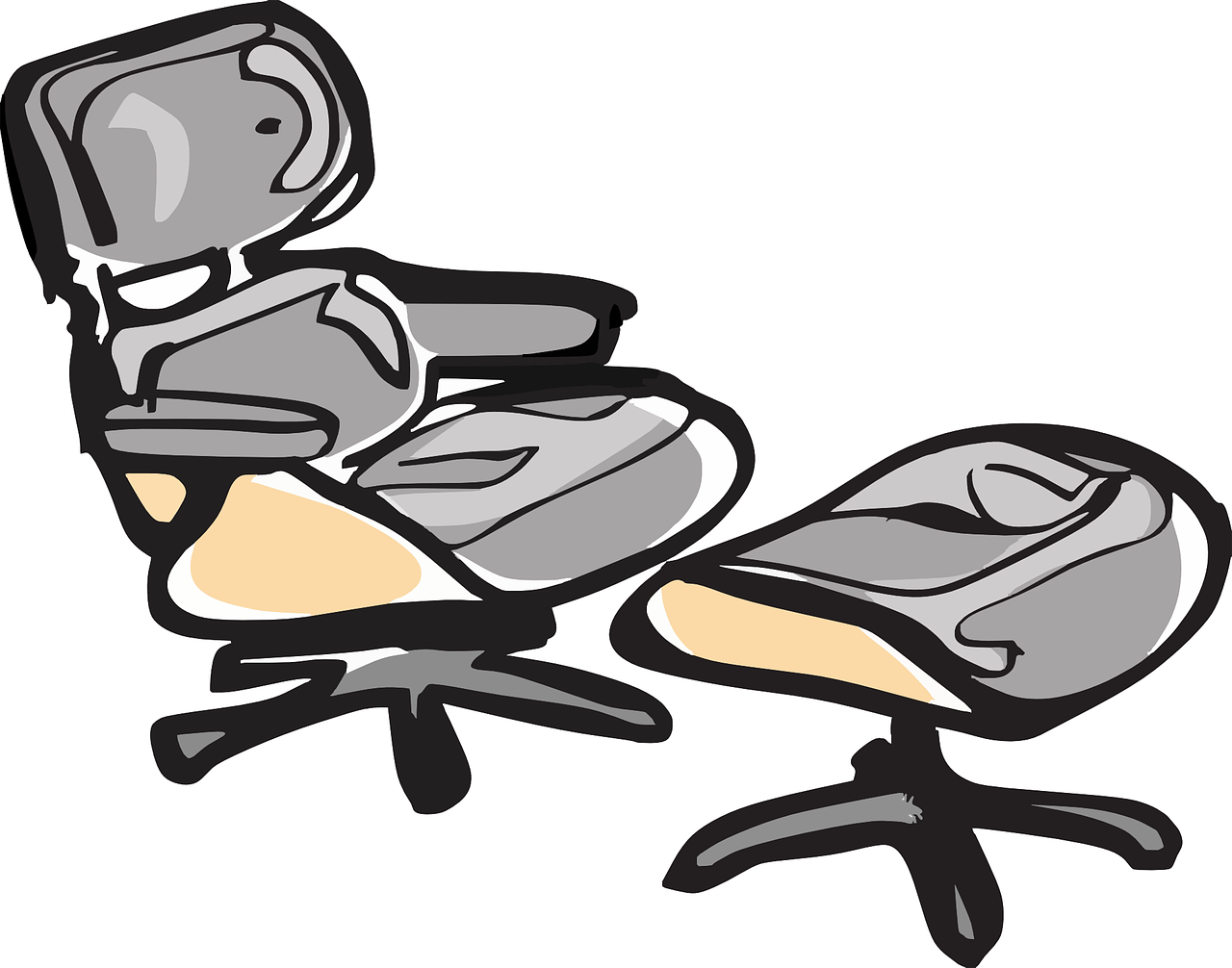 Everyone would love to have a relaxing massage after a hard day at work. Not only will this reduce your stress, it will also lower your heart rate, your blood pressure, and the levels of your cortisol and insulin.
Not everyone can afford a private masseur who will make this possible every day. For all those who can't afford or don't have the time for a daily massage, there is always the massage chair.
Did you know sitting for 15 minutes in a massage chair can enhance the measurable EEG activity in your brain?
Yes this is true. In fact as per a well-known study that was conducted by the University of Miami School of Medicine's Touch Research Institute, people who sat for 15 minutes in massage chairs could perform better in mathematical testing than people who didn't.
Still not convinced about buying a massage chair? Here are a few benefits that you should know:
Massage makes you feel good instantly
Massage is known to boost the production of endorphins in our body which is the natural "feel good" chemical in our body. This will balance your mood and make you feel better instantly.
Massage leads to better sleep
Better sleep is one of the main benefits of massage therapy. It boosts your serotonin levels which your brain will then convert into melatonin or the sleep hormone. This will reduce your stress and help you enjoy a blissful night's sleep.
Massage can improve your cardiovascular health
Reduction of stress and lowering of blood pressure are two things massage is known to do and it is these two things that contribute to heart disease. As per studies massage can help reduce anxiety, muscular tension, and pain, in patients who have had cardiac surgeries.
Massage reduces pain
Relief can be obtained from headaches, neck pain, shoulder pain, leg pain, lower back pain, and various other discomforts through massage therapy. By improving the blood flow and loosening the tight muscles, it reduces the distress symptoms that can lead to chronic pain.
Massage boosts creativity
Apart from providing various health benefits, massage therapy can also open up your mind by giving you a moment to pause and helping you relax. The release of hormones such as dopamine, serotonin, and endorphins during massage will help you think more clearly with the bigger picture in mind.
Massage improves flexibility
Massage therapy works on various muscles, joints, tendons, ligaments, and connective tissues, thereby improving your range of motion. By stimulating your blood flow, it keeps you mobile, which means you will be less prone to injuries.
Massage can strengthen your immune system
Massage can increase the activity levels of your white blood cells, giving your body more power to fight the viruses. It also decreases the cortisol which is a natural destroyer of killer cells.
Trying out a massage chair is very important if you want to make sure you are buying the right one. Check out a few top massage chairs like luraco massage chair and find out which one works out the best for you. Don't keep price as the only deciding factor.
Samuel Leeds Buys Shares In Property Tribes; Says He Wants To Make It Better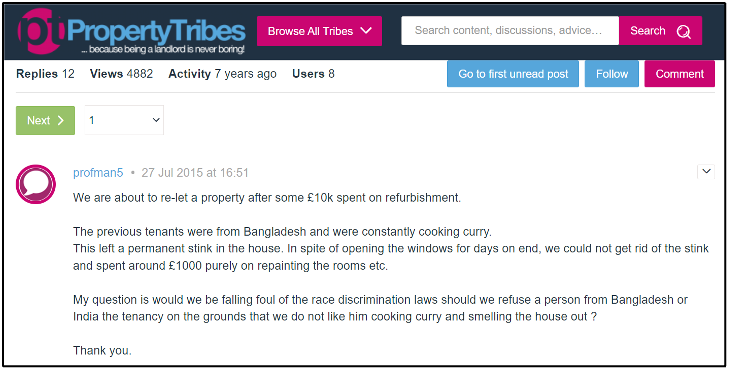 People in UK property circles may be familiar with the very public dispute between former MTV presenter, property investor, and community manager of the company Property Tribes, Vanessa Warwick, & property investment trainer and owner of the company 'Property Investors', Samuel Leeds; as Leeds has accused Warwick of assisting with racism and discrimination against ethnic minority tenants. In recent news, Samuel Leeds was reported to have bought a 35% share of the company Property Tribes, making him officially now a person of significant control at Property Tribes.
Warwick established Property Tribes to accumulate wisdom from various property owners and landlords to create a place of guidance for people in the industry to do business better. According to the company,
"We wanted to create a free use, safe, and agenda-free place for landlords to get information from a "hive mind", not a singularity, so that they could learn and grow their property business."

However, in one of his recent videos, Samuel Leeds pointed out blatant support of racism in some of the advice coming from Warwick herself. As one of the landlords asks on the forum – if they would be implicated by the race discrimination laws in the UK for refusing tenancy to Bangladeshi families as the landlord is not fond of the smell of their staple food, curry; Vanessa Warwick herself is seen advising against mentioning the reason for said refusal, thus averting the legal repercussions altogether.
In the video, Leeds points out several more situations where Warwick has behaved in a racist manner. In fact, she has become a new advisor on the panel of the UK's Property Redress Scheme and has been under criticism in their forum as well for supporting discrimination against ethnic minorities.
Warwick also expressed strong disapproval of Leeds as a property trainer citing the reason that his students came from the "vulnerable" demographic. Leeds called out the racist mindset in this reasoning, as in reality, his students predominantly come from ethnic minorities and don't fall in the "vulnerable" category. He began drawing attention to the issue over his YouTube channel and his website, and ended up facing severe disparagement from Warwick and her followers. Leeds finally sued Warwick for defamation and she brought a counter lawsuit for six-figure damages.
In an attempt to put an end to the battle once and for all, Samuel Leeds reports to have bought a share, 35% to be exact, of the company, Property Tribes. Even though he is only a minority shareholder and will have limited control, Leeds believes he can make a difference in "cleaning up the company" and reduce racism in the forum.
He jokingly adds,
"Because they trolled me, I wanted to at least get paid… Like Michael Jackson did to Eminem."
Leeds pledges that any money he makes off this transaction will be donated to charitable organisations that tackle racism and online bullying. In addition, Leeds will donate an extra £50,000 to organisations that fight hatred in the UK. With this move, he is determined to take a strong stand against all discriminations in the property sector or any other industry.