Which Casino Games Are Best For New Players?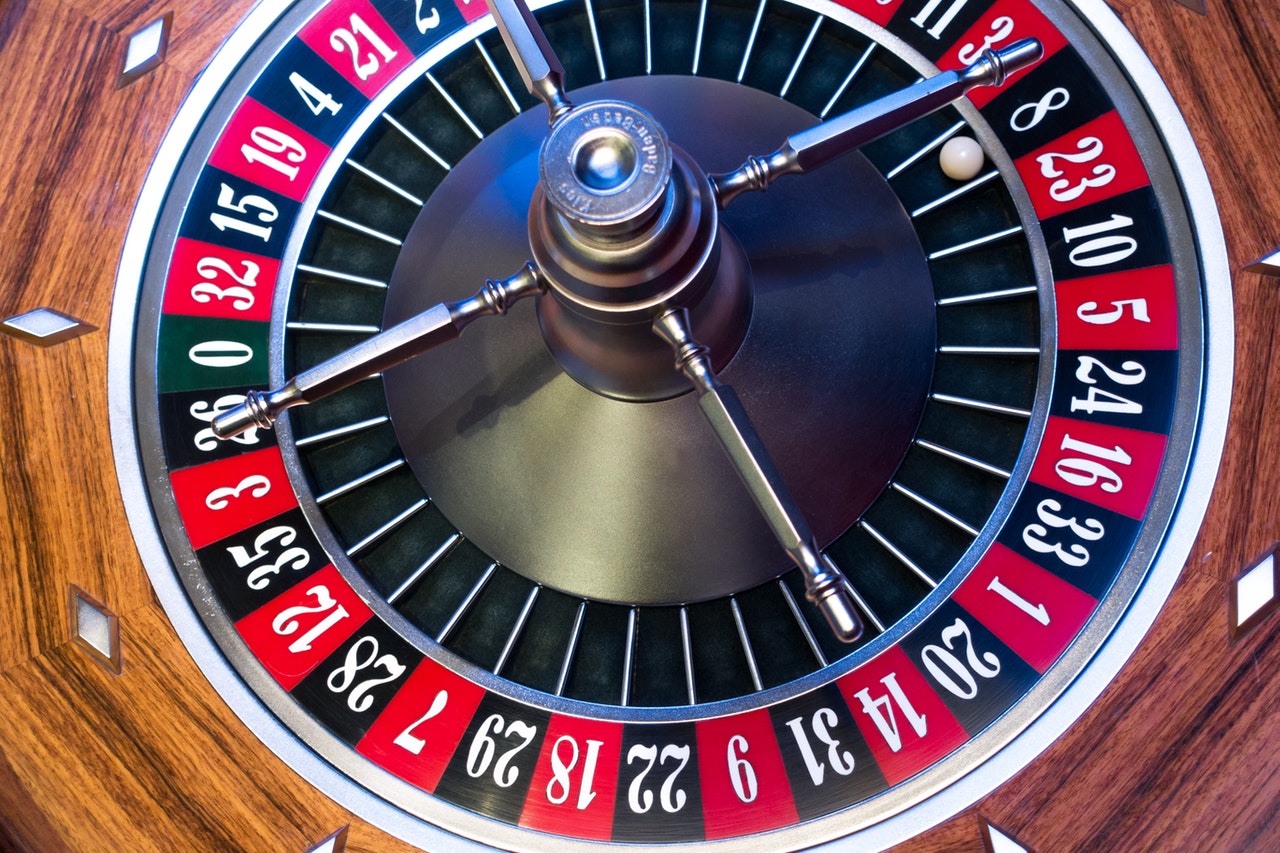 Gambling is one of the most popular hobbies in the United Kingdom. It allows users to play unique online games with special features, potentially make friends and earn some additional money on the side. Most people play casino games for the thrill of the gamble but the idea of this can sometimes be frightening for new players.
This is why it's best to try a simple casino game or one that can provide you with high or frequent payouts. CasinosToPlay, which guides players on how to pick a safe and fair online casino, has made a list of the best and easiest casino games for new players to start with.
Slots
Slots are one of the most common and well-known casino game. They can be found at brick-and-mortar casinos as well as at online casino sites. The games at online casinos, however, tend to include more special features and may be based on more unique themes than those at traditional casinos.
Slots are known for their simplicity. Players simply need to deposit money, adjust their wager and click the 'Spin' button to play the game. The game's reels will then spin to randomly land symbols and players must create matches on paylines in order to win. Along the way, players can trigger numerous special features to help them land more wins.
In addition, some slot games have a higher RTP percentage (The rate at which money is returned to a player) than others. This means some slots, such as Ocean Princess and 1429 Uncharted Seas, may provide you with a chance to make more frequent winning combinations than others. Slots with higher RTPs and simple mechanics are much better for new players as users can learn the basics of slots while potentially landing some wins.
Blackjack and Roulette
You think us crazy for suggesting blackjack as a good game for new players. But realistically, Blackjack isn't that hard to learn, particularly if you're playing online. The aim of blackjack is to create a winning hand that totals or is as close to the number 21 as possible without exceeding it – that's it.
If you're playing at brick-and-mortar casinos you'll be required to understand how the game is set up and played, particularly if the game involves a revolving dealer. However, online blackjack games are played out automatically, which means you're only tasked with making a bet and selecting cards. Everything else is done automatically for you by the computer, which makes it incredibly simple to play.
Roulette, meanwhile, is one of the most recognisable casino games. In short, dealers spin a wheel and players are required to wager on what they believe the outcome will be. They can bet on it being a certain number, an odd or even number, a colour or a group of numbers. Similarly to blackjack, users who play online aren't required to do anything and simply need to select their bet for each round.
What's more, blackjack and roulette games tend to have high RTP percentages, more so than slots, which means you have a better chance of landing a win when playing!
Scratchcards
Although most casinos tend not to offer scratchcards there are a few that do. Scratchcards are the easiest game to play, you simply have to match symbols to land winnings, similarly to slots. After purchasing a scratchcard, it will be "scratched" to reveal symbols. Depending on the game, matching three symbols horizontally, vertically or diagonally will earn you money. Easy, right?
Unfortunately, many players find scratchcards too easy to play, causing them to move on to more complex games such as slots or table games.
Our Tips
If you do register at an online casino and start playing some of the above games. We suggest you start playing with small or low bets as you learn how to play. It may even be worth limiting how much you can deposit until you grow more confident with your abilities, this can prevent you from overspending in the long-term.
As mentioned already, we suggest you try to find an online casino game with a high payout and one with simple gameplay mechanics to help you get started. It's also important that you register at a safe, trustworthy and fair online casino before you deposit and start playing.
Samuel Leeds Buys Shares In Property Tribes; Says He Wants To Make It Better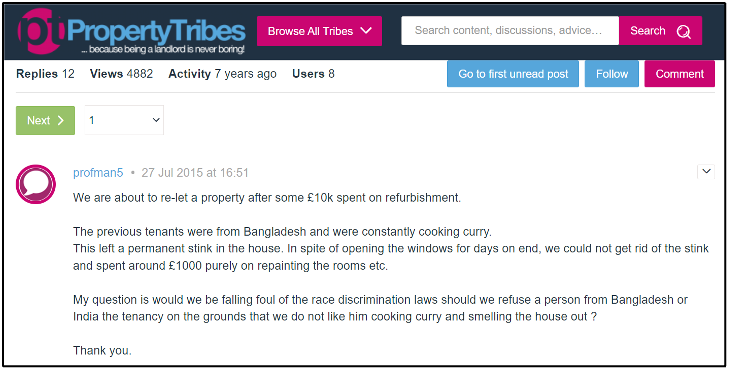 People in UK property circles may be familiar with the very public dispute between former MTV presenter, property investor, and community manager of the company Property Tribes, Vanessa Warwick, & property investment trainer and owner of the company 'Property Investors', Samuel Leeds; as Leeds has accused Warwick of assisting with racism and discrimination against ethnic minority tenants. In recent news, Samuel Leeds was reported to have bought a 35% share of the company Property Tribes, making him officially now a person of significant control at Property Tribes.
Warwick established Property Tribes to accumulate wisdom from various property owners and landlords to create a place of guidance for people in the industry to do business better. According to the company,
"We wanted to create a free use, safe, and agenda-free place for landlords to get information from a "hive mind", not a singularity, so that they could learn and grow their property business."

However, in one of his recent videos, Samuel Leeds pointed out blatant support of racism in some of the advice coming from Warwick herself. As one of the landlords asks on the forum – if they would be implicated by the race discrimination laws in the UK for refusing tenancy to Bangladeshi families as the landlord is not fond of the smell of their staple food, curry; Vanessa Warwick herself is seen advising against mentioning the reason for said refusal, thus averting the legal repercussions altogether.
In the video, Leeds points out several more situations where Warwick has behaved in a racist manner. In fact, she has become a new advisor on the panel of the UK's Property Redress Scheme and has been under criticism in their forum as well for supporting discrimination against ethnic minorities.
Warwick also expressed strong disapproval of Leeds as a property trainer citing the reason that his students came from the "vulnerable" demographic. Leeds called out the racist mindset in this reasoning, as in reality, his students predominantly come from ethnic minorities and don't fall in the "vulnerable" category. He began drawing attention to the issue over his YouTube channel and his website, and ended up facing severe disparagement from Warwick and her followers. Leeds finally sued Warwick for defamation and she brought a counter lawsuit for six-figure damages.
In an attempt to put an end to the battle once and for all, Samuel Leeds reports to have bought a share, 35% to be exact, of the company, Property Tribes. Even though he is only a minority shareholder and will have limited control, Leeds believes he can make a difference in "cleaning up the company" and reduce racism in the forum.
He jokingly adds,
"Because they trolled me, I wanted to at least get paid… Like Michael Jackson did to Eminem."
Leeds pledges that any money he makes off this transaction will be donated to charitable organisations that tackle racism and online bullying. In addition, Leeds will donate an extra £50,000 to organisations that fight hatred in the UK. With this move, he is determined to take a strong stand against all discriminations in the property sector or any other industry.