Why LVT Flooring Is Gaining Popularity In The Commercial World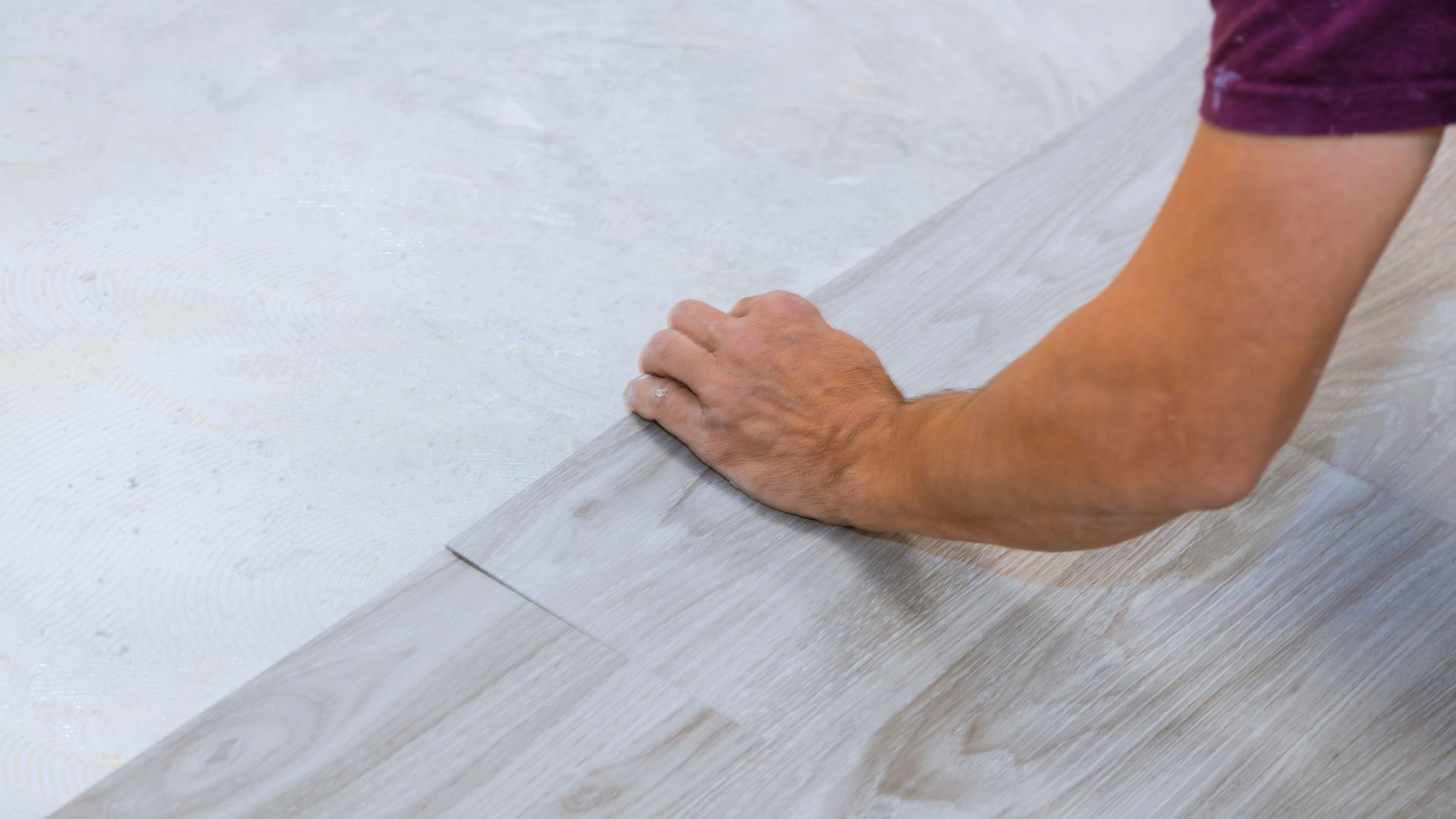 In recent years, luxury vinyl tile (LVT) flooring has become increasingly popular in commercial settings such as offices, schools, and retail stores. LVT is a versatile, durable, and cost-effective flooring solution that offers a range of benefits for businesses looking to upgrade their space. Let's take a closer look at why LVT is gaining popularity in the commercial world. 
Low Maintenance Requirements 
Unlike natural materials such as hardwood or stone, LVT requires very little maintenance compared to other types of flooring. It doesn't require sealing or polishing and can easily be swept or mopped regularly. It also means fewer calls to commercial flooring maintenance services.
Durability 
Another one of the main reasons why LVT has become so popular in commercial settings is its durability. LVT flooring can stand up to heavy foot traffic and everyday wear and tear much better than other types of flooring, such as carpet or hardwood. It also resists scratches and dents, which makes it ideal for high-traffic areas where spills are likely to occur.
LVT is comprised of several layers of synthetic materials. It starts with a backing layer made from PVC, formaldehyde-free glue, and one or more fiberglass reinforcement layers. On top are two other vinyl layers with various textures for decoration and a transparent protective coating for added durability and stain resistance.
Some LVT flooring also has a noise-reduction cork underlayment for extra sound insulation and comfort underfoot. All these layers work together to create an ultra-durable surface that looks great and stands up to your busy workplace.
Design Options 
Another reason LVT is gaining popularity in the commercial world is its wide range of design options. From wood-look planks to ceramic tile styles, plenty of designs are available to choose from to find the perfect style for your space. What's more, these designs come with realistic textures that make them look just like natural wood or stone floors—without all the maintenance that comes with those materials.
Cost-Effective Option
In addition to being low maintenance, LVT is also one of the most cost-effective options for commercial flooring solutions. While hardwood may seem like an attractive choice from a design standpoint, it often comes with expensive installation costs and ongoing maintenance requirements that make it less appealing financially. On the other hand, luxury vinyl tile offers comparable design options without breaking the bank—making it an attractive option for businesses on a budget who still want quality flooring solutions in their space.
Comfort & Safety 
The cushiony feel of LVT provides extra comfort underfoot when standing for long periods—making it an excellent option for kitchens or retail stores where employees may spend extended hours on their feet each day.
Additionally, it offers excellent slip resistance, which helps prevent accidents from occurring due to slippery surfaces—something essential for businesses with children or elderly customers regularly walking through the space. 
Easy Installation Process
Finally, one more benefit of using luxury vinyl tile in your commercial setting is its easy installation process! Many businesses opt for "floating floors," which require no adhesive or nails during installation—simply lay down each piece individually until you have covered your desired area! So if you're looking for an easy way to upgrade your office or retail space quickly and efficiently, luxury vinyl tile may be just what you need!  
Conclusion
Luxury vinyl tile flooring can give your business a lot of perks, from fewer calls to commercial flooring maintenance services to design flexibility. For companies looking for a high-quality yet affordable flooring solution that stands up well against wear and tear, there isn't anything better than LVT flooring nowadays.
So whether you're renovating an existing space or starting from scratch, LVT should be on your list when considering what type of floors will best suit your business environment!
Healthy Home Upgrades That Won't Break the Bank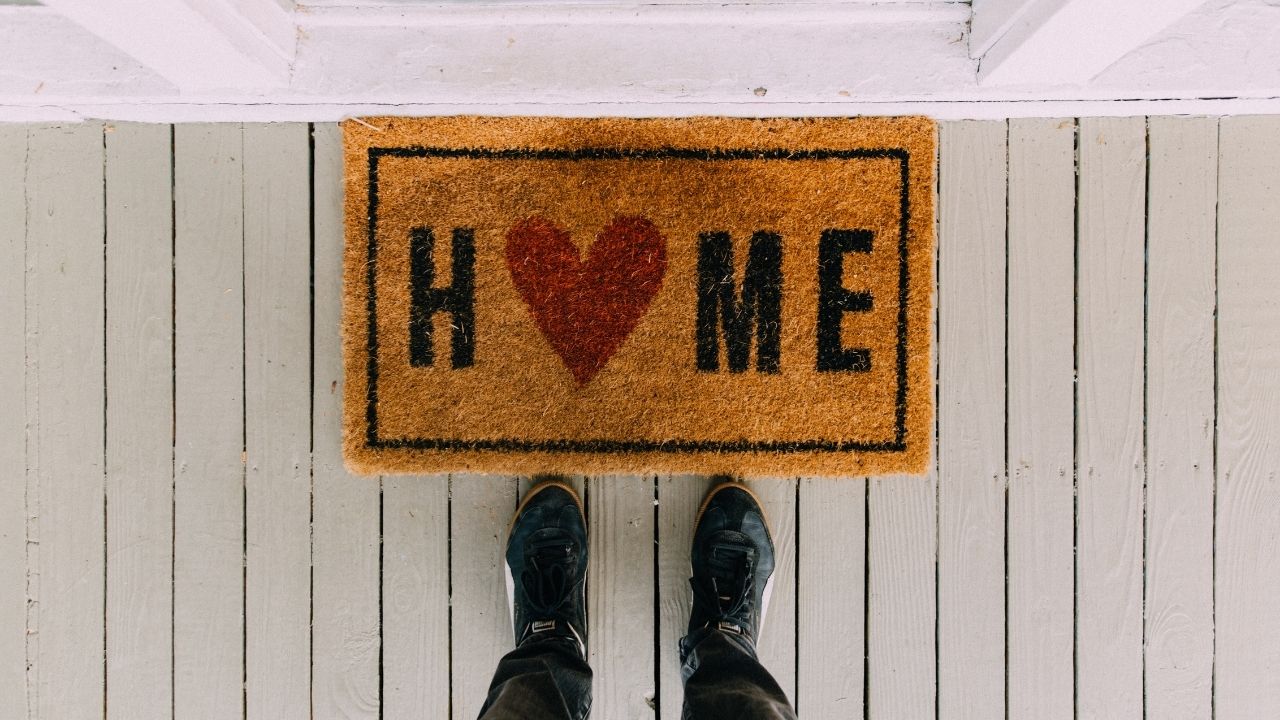 Health and happiness go hand in hand, when you invest in your wellbeing, you open the door to endless benefits, from reduced stress to better resiliency, and even increased productivity. While committing to regular exercise and ensuring you get checkups is important, there are also ways you can improve your health by making changes at home. Today, we're going to look at some of the home upgrades you can consider if you want to enhance your lifestyle, improve your health, and even potentially improve your home's value. 
Invest in New Kitchen Technology
Your kitchen is a crucial tool in your quest for better health. It's where you'll prepare healthier, nutritious meals to match your diet requirements, and even pursue positive hobbies. Some kitchen upgrades, like motion sensor faucets can significantly improve the value of your home too. Others are great for simply improving your health in a variety of ways. An intelligent oven hood can help to remove unwanted contaminants from your kitchen while you cook. Smart kitchen gadgets, such as air fryers, can cook your favorite foods without infusing them with additional fat, helping you to lose weight, and save time on cooking.
Consider a Home Lift
Sometimes, the best way to invest in better health is to think about the future. If you want to stay in your home for as long as possible, purchasing a home lift is a great way to ensure you can still navigate the various floors of your house easily, even when your mobility begins to dwindle. 
Home lifts can also be extremely useful when you're still young, making it easy to move things around your home (like heavy boxes), without risk. These days, the cost of a home lift in the UK can be much lower than you'd think, and there are many styles and designs to choose from. Plus, installing one of these lifts will help to give you an edge in the real estate market when you decide to sell your home. 
Improve Your Air Quality
Few things are more important to your quality of life than good air quality. Unfortunately, most of us don't realize just how many contaminants and dangerous fumes we're exposed to every day. Simple changes, like choosing non-toxic and sustainable cleaning products can make a huge difference, but you're more likely to see major results with a significant upgrade. Installing an air filtration system in your home, or a dehumidifier will help to banish various allergens and unwanted substances from the air, so you and your family can breathe a little easier. You can even consider installing your own HEPA filtered heating and cooling system. 
Healthy Lives Start at Home
While there are plenty of ways to invest in your health and wellbeing from exercising more frequently, to meditating, seeking out counselling, or even changing your diet, it pays to start close to home. If you're thinking of upgrading your property anyway, or you want to live a more luxurious lifestyle, consider the strategies above to boost your home's value and your health.