Why Pregnant Women Must Seek Prenatal Care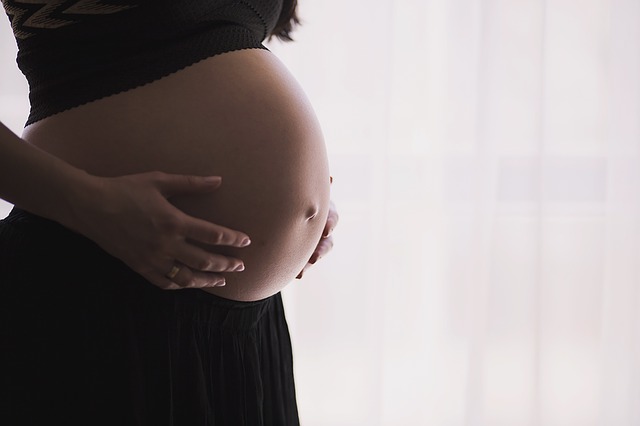 If you are pregnant, you will want to have a healthy pregnancy. You don't want to put stress on your baby while it is in your womb. A healthy baby is possible with good prenatal care in Memorial City. Whether it is your first time to conceive or you have many children, you must seek prenatal care to ensure your baby is healthy and you avoid complications. 
Importance of Prenatal Care?
Getting regular prenatal care throughout your pregnancy is important to catch possible issues early, minimize the risk of complications during pregnancy, and prevent issues during delivery. Once you suspect you are pregnant, schedule an appointment with your OB/GYN right away. By getting regular medical care during pregnancy, you get important information on body changes that could put your condition or health at risk. 
Prenatal care is particularly essential for women who have high-risk pregnancies. Factors such as obesity or underweight, very young age or more than 35, pregnancies with twins and triplets, medical conditions, as well as issues in past pregnancies will increase the risk of pregnancy issues. 
What to Expect During Your Prenatal Visits?
When you first visit your OB/GYN, you will be asked questions regarding previous pregnancies, any disease, and past operations. You should give your doctor complete health history to get the information they need to ensure you get the best possible care during your pregnancy. During your prenatal visit, you will undergo a physical exam, pelvic exam, and cervical exam, including a Pap test. Also, your OB/GYN may perform a breast exam, check your weight, blood pressure, and height, as well as take your urine and blood for laboratory tests. Your subsequent visits will include checking your weight and blood pressure as well as checking the heartbeat and growth of your baby. Your doctor will also let you hear your baby's heartbeat and ask questions regarding your pregnancy. 
When to Schedule a Prenatal Visit?
Prenatal visits must be scheduled as soon as possible, usually eight weeks from your last menstrual cycle. A lot of women will only know they are pregnant between 4- 6 weeks following conception. Expect your doctor to order blood work before your prenatal visit. 
If you are pregnant and have not sought prenatal care, it is never too late to start it. Not getting prenatal care can increase the likelihood of your baby having a low birth weight and experiencing birth complications.   
Limited Options for COVID-19 Vaccine Injury Victims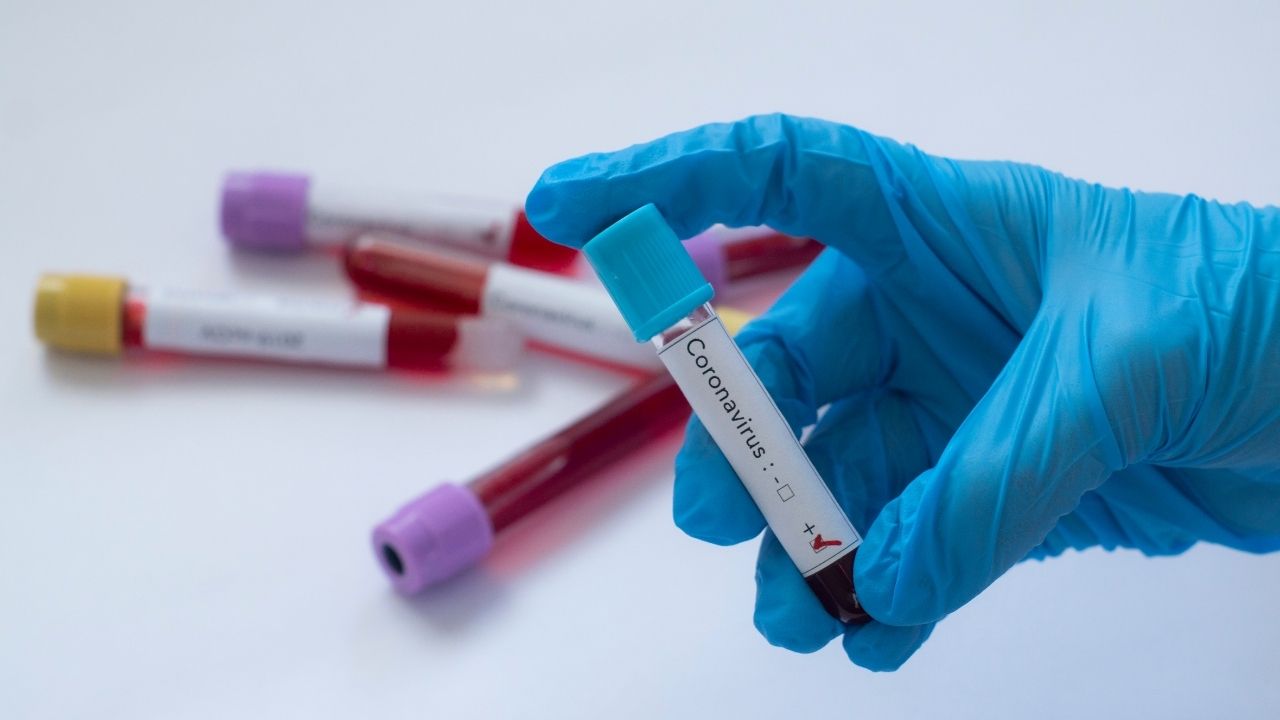 Rolling out vaccines and booster shots across the U.S. marked crucial milestones in terms of healthcare and fighting the spread of COVID-19. However, an essential element is still missing: legal recourse for those who experience serious adverse side effects.
Current COVID-19 Vaccine Injury Claims
Currently, there are more than 1,300 pending injury claims related to side effects from the COVID-19 vaccine. They are waiting to be heard by the Vaccine Injury Compensation Program, a government tribunal that handles public health emergencies.
To date, this tribunal has only handled two such cases. One alleged the plaintiff suffered from severe tongue and throat swelling following the vaccine, while the other alleged long-term shoulder pain. Plaintiffs lost both cases and were denied compensation.
Given the comparatively new nature of the COVID-19 vaccine, it is challenging for plaintiffs to prove that their injuries directly resulted from the vaccine. Combined with the lack of research on long-term side effects, it is unlikely that plaintiffs will be able to meet this burden of proof anytime in the near future.
How COVID-19 Vaccine Injury Claims Are Handled
Of interest is that claims related to the COVID-19 vaccine are being heard by the Countermeasures Injury Compensation Program (CICP) instead of the Vaccine Injury Compensation Program, a no-fault government tribunal; known colloquially as "vaccine court."
Formed in the late 1980s, the Vaccine Injury Compensation Program responded to diphtheria, pertussis, and tetanus (DPT) vaccine claims. Pharmaceutical companies were listed as defendants in lawsuits related to vaccine side effects. However, the government created a separate entity to handle such cases when manufacturers threatened to stop producing vaccines altogether.
The Centers for Disease Control and Prevention (CDC) clarified that the Vaccine Injury Compensation Program could not hear cases until the COVID-19 vaccine has been recommended for routine administration to children, per a 1986 vaccine law. Additionally, the COVID-19 vaccine would have to be subject to the same 75-cent tax imposed on other vaccines.
Compensation From the CICP
There are several differences between the two tribunals, which plaintiffs claim make the CICP inappropriate for COVID-19 vaccine injury litigation. Of these, compensation is one of the biggest causes for concern.
The Vaccine Injury Compensation Program has awarded injured plaintiffs more than $4 billion since its inception. In comparison, the CICP has only awarded compensation for 29 of 455 cases— that means that 92 percent of plaintiffs are deemed ineligible or denied compensation. Compensation ranged from $31 to nearly $2.3 million, with a median award of roughly $5,600.
This is partly because compensation options from the CICP are much more limited. Plaintiffs can only claim lost wages and out-of-pocket medical expenses up to $50,000 per year or death benefits up to $370,376 in the case of a vaccine-related fatality.
Differences Between Vaccine Injury Compensation Programs
Below are other key differences between the Vaccine Injury Compensation Program and the Countermeasures Injury Compensation Program:
Plaintiffs do not have the opportunity to testify in court
There is no independent judge or jury present
Pain and suffering-related damages are not covered
There is a limited right to appeal one's case
This means that plaintiffs who file a case related to injuries allegedly caused by the COVID-19 vaccine are offered less compensation, less legal representation, and less recourse through appeals as opposed to plaintiffs who file a case for injuries caused by any other vaccine. Still, if you are experiencing symptoms related to the COVID-19 vaccine, it may be in your best interest to speak with an injury attorney.