"Windy City", Successful Instagram Influencer @jondlgado's First Beats Album, is Full of Diverse Vibes and Sounds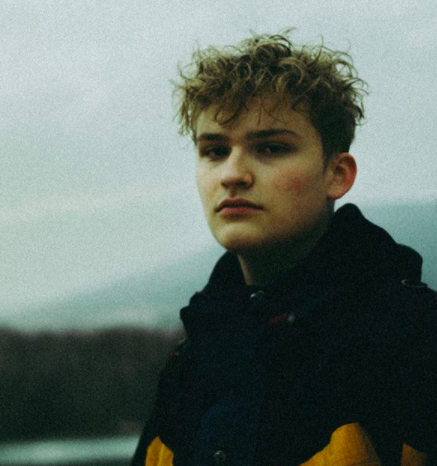 A famous Instagram influencer, Jon Delgado has come up with his first beats album, "Windy City" which is full of diverse sounds and cross-genres. Within a few days of its release, the much-awaited album has received a positive response and it has crossed over 10K streams.
Through his beats in the album, Delgado has expressed his deep feelings, experiences, and universal emotions. Since his young age, he developed a strong passion for listening to music and he started creating beats out of his excitement.
As time progressed, Jon Delgado started putting his ability to create melody stories and expanding his Beats on various topics such as life, love, and personality. His first beats album, "Windy City" reflects his personality, sounds, ideas, and his feelings. And it is a combination of different flavors and various vibes.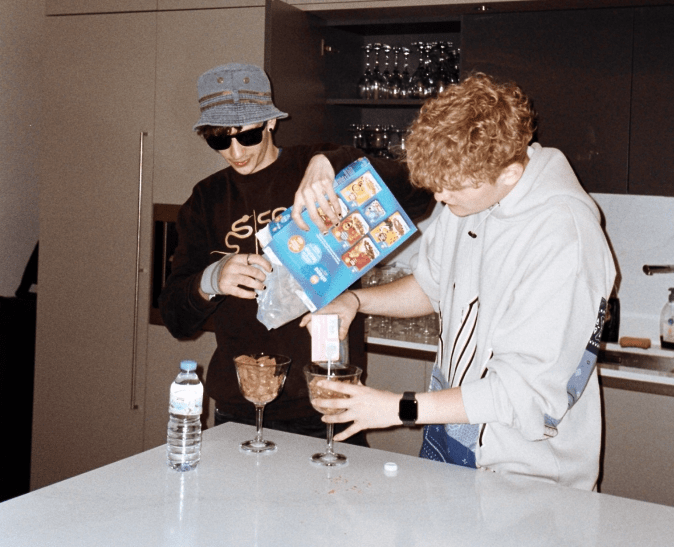 According to Jon Delgado, he has tried his best level to help listeners derive inspiration from the music of his beats album, "Windy City". He expects and hopes that his music spreads the universal message and feelings present in his beats. Moreover, he believes that social media has played a crucial role in his success and he constantly receives feedback about his music on his Instagram handle, @jondlgado.
The IG influencer connects with his audience on his Instagram account to seek new ideas and feedback related to his work. On his other IG page, @infanciaexterminada, he has got over a million followers and it has helped him expand his exposure.
Donavon Warren's Upcoming Vampire Apocalypse Movie is going to be HUGE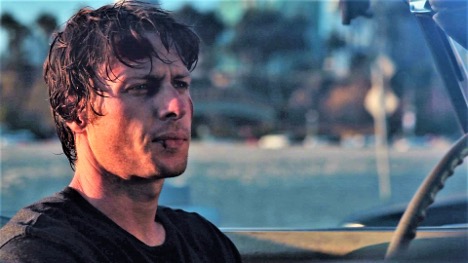 Loaded Dice Films and SEO services company Loaded Media owner Donavon Warren is gearing up for his upcoming action-scifi movie, Vampire Apocalypse. The movie has entered pre-production and is set to start production in the coming months. Directed by and starring Donavon Warren himself, the film follows a group of survivors on their mission to save the human race from its post-apocalyptic fate.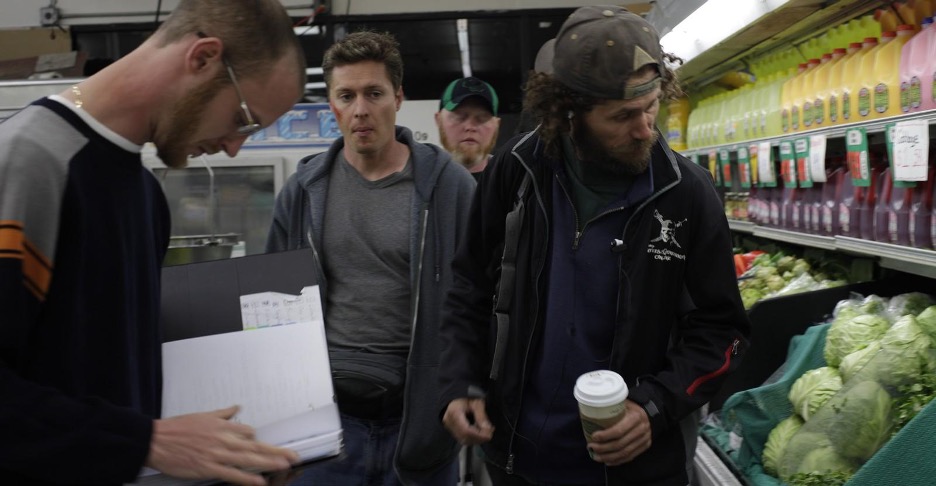 The Plot of Vampire Apocalypse 
The plot of the movie follows a small group of survivors in a post-apocalyptic world. They must go to the mainland to perform an operation on a little girl, who is humanity's last hope for survival. This operation can only be performed on the mainland of a vampire infested world. As they make their way across dangerous terrain and fight off hordes of vampires, they will come face-to-face with the ultimate evil that threatens to consume all of mankind.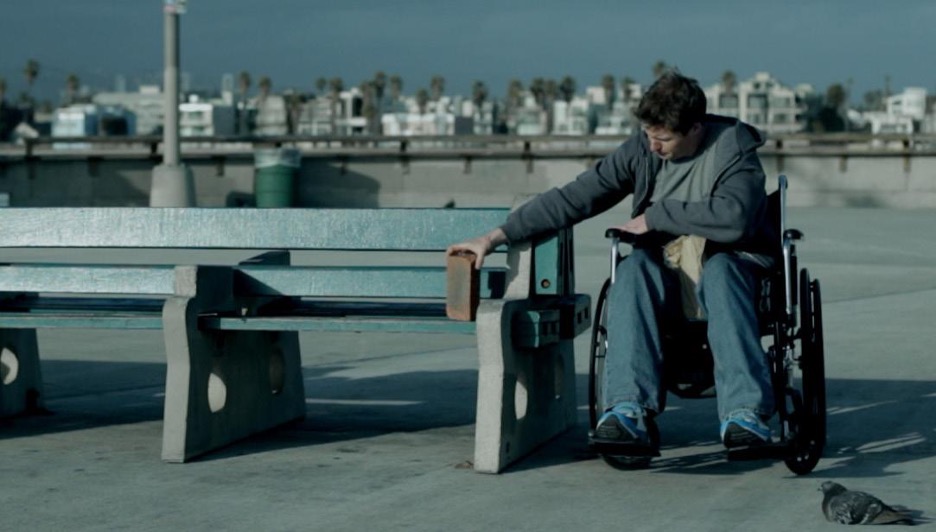 Donavon Warren's Previous Works 
Donavon Warren's previous works have received critical acclaim. His most recent film Wheels currently holds an 8.1 rating on IMDB and was praised by critics as "gripping" and "visually stunning". With Donavon at the helm for Vampire Apocalypse, fans are sure to be in for another wild ride with this new movie.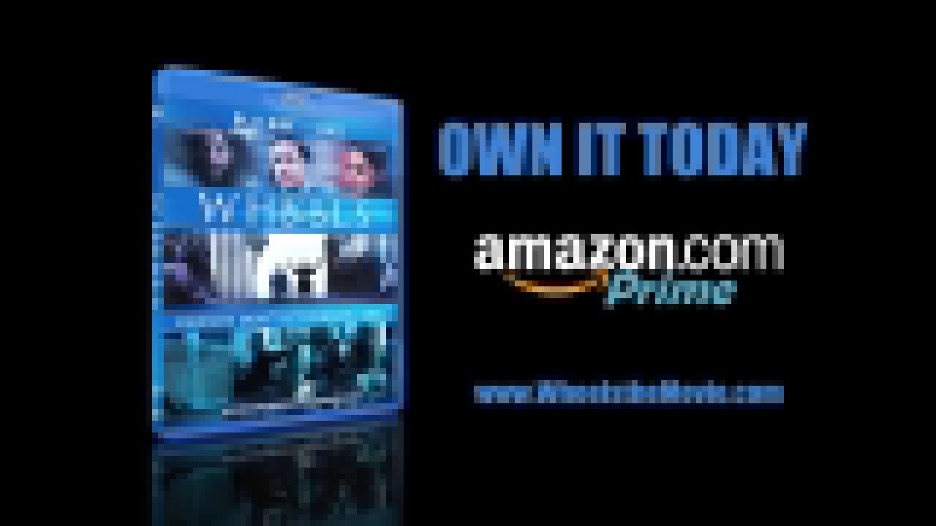 Conclusion: 
Vampire Apocalypse looks like it could be Donavon Warren's next big hit! With his past success as both director and actor for Wheels, it's no surprise that fans are excited about what he'll bring to this project. We can't wait to see what this thrilling story has in store when it hits theaters or streaming services later this year! Moviegoers should definitely keep an eye out for more news about this highly anticipated Loaded Dice Films production!