Women Are Now Motivating for Weight Loss and Obesity on Instagram TV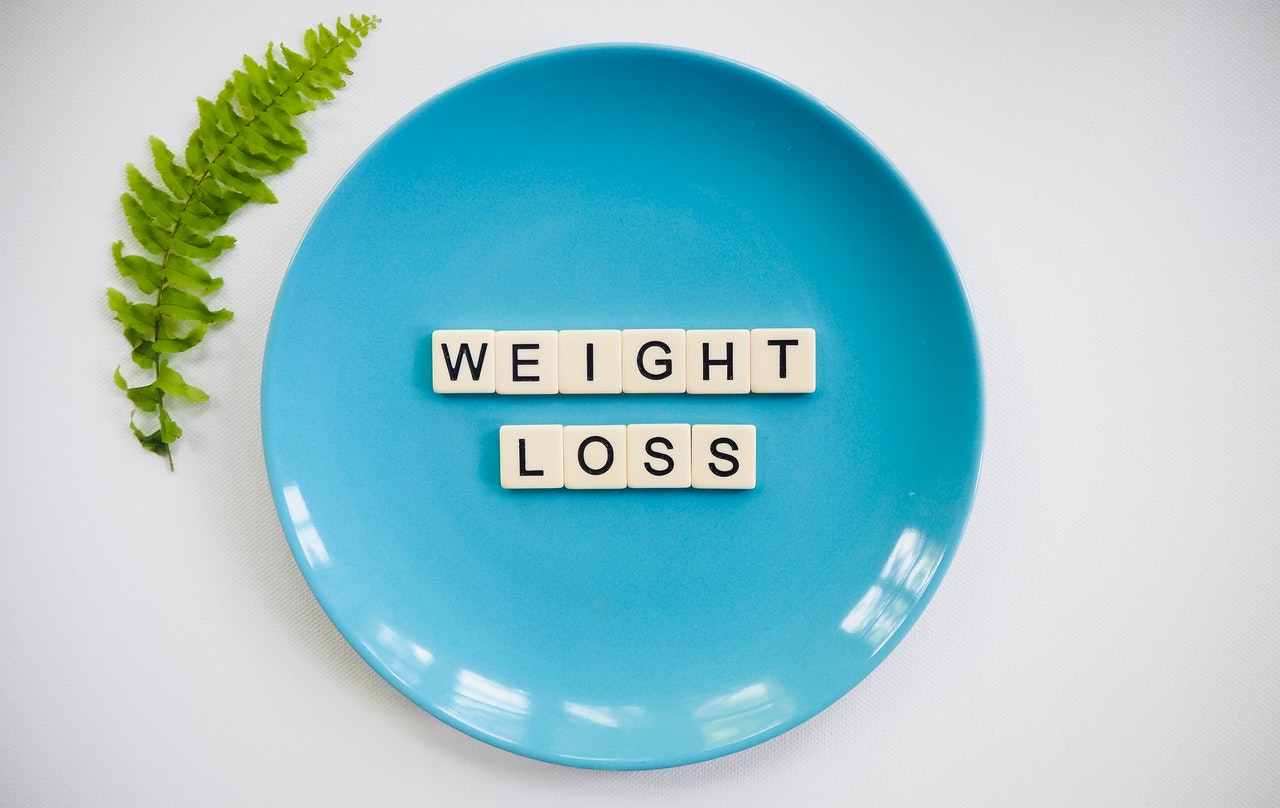 Losing weight is definitely not an easy task. Many people struggle when they begin the journey to shed those extra kilos. In this digital era, there are many options when it comes to losing weight. One very reliable ally to turn to is Instagram. It may sound strange as social media is often criticized for spreading negativity, but according to new studies, it has been shown that many people who are on a mission to lose weight and maintain a healthy lifestyle have found Instagram very motivating and helpful.
There are many people who have successfully lost many pounds with the help of women who motivate for weight loss and obesity on Instagram TV. Various Instagram followers have on many instances reported that the social media platform has not just motivated them but also helped them track their progress and interact with the online fitness community. Here are a few ways how women motivate for weight loss and obesity on Instagram TV.
Share fitness journey
Many women use the social media platform specifically Instagram TV to share their stories such as their fitness journey or success stories. Weight loss accounts on Instagram are unlike other typical accounts. Women through these accounts have shared their fitness journeys that motivate thousands of overweight and obese people out there. They tell their honest thoughts regarding body image and self-esteem which are very relatable. At times they make some intimate kind of confessions that can prove as a push for those who are struggling.
Hold followers accountable
Many weight loss accounts hold their Instagram followers accountable when it comes to losing weight. They not just hold them accountable but also push them through their hard times. A very interesting idea that women provide through Instagram TV is that people who are on their weight loss journey can make a photographic log to track their eating patterns. This is like journaling but is more fun than the typical one.
Provide interesting and different food choices
One of the greatest struggles during weight loss is that people usually get bored with making the same choices over and over again. A way through which women keep these people motivated is by providing different yet interesting food choices. They do not just give the names but in most cases provide as well as elaborate the recipe as well. This way one does not get bored and feel demotivated.
Share the inspiring progress of others
Playing the comparison game can be very tricky. If not done the right way, it can lead to a negative impact. Using this technique in the right way helps people turn inspiration into their own personal motivation. They feel encouraged to reach the milestones that once they felt difficult to achieve.
Create a community of people on the same journey
Women on Instagram TV have successfully created various communities consisting of people on the same journey. Being surrounded by people with the same goals acts as a great source of motivation thus helping to lose those extra pounds without much struggle and mental stress.
Image credits: https://totalshape.com
Explosive new Documentary Uncovers Controversial Subject of Toxic Air on Flights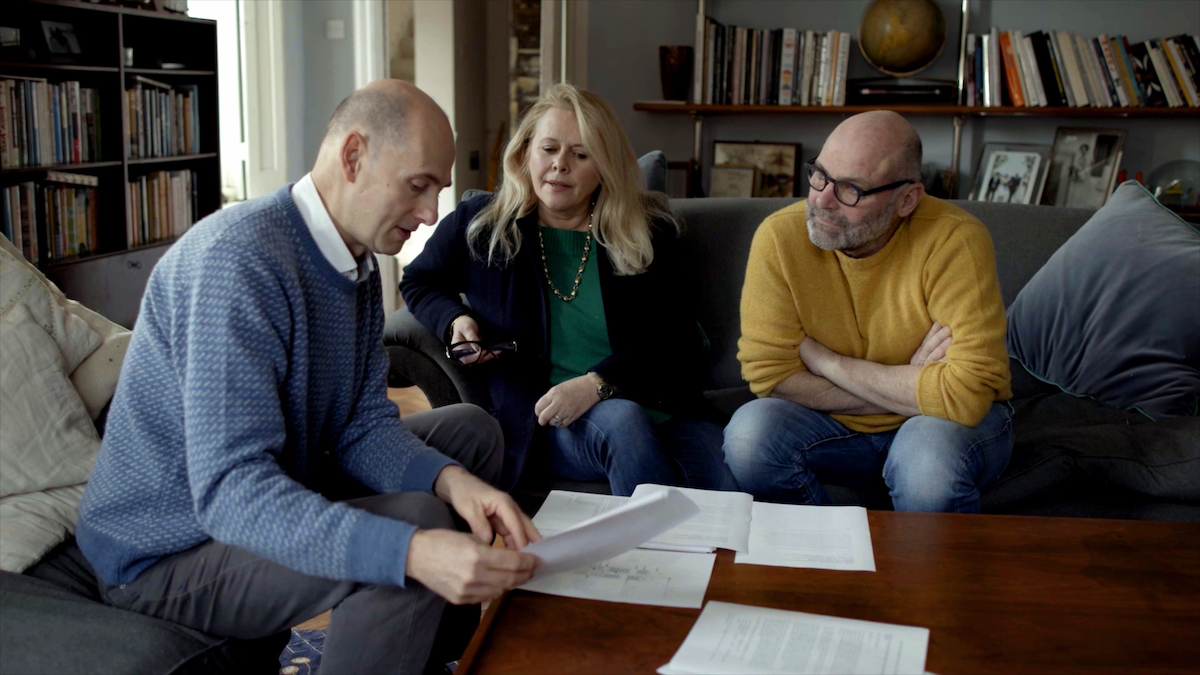 A new documentary is making international headlines after it revealed a damning picture of the airline industry and the issue of air toxicity affecting travellers around the world.
"Everybody Flies" takes a deep look at air travel, and highlights a problem that has plagued the aviation industry for more than 50 years where toxic air and fumes end up getting circulated in cabins.
The revealing findings show that people are being regularly exposed to toxic air, and the problem is most notable for pilots and air crew that are having to inhale the fumes for much longer. In fact, just this month, there were more than 19 reported cases of air toxicity, with chemicals leaking into aircraft cabins, where passengers had to evacuate via emergency slides, or were even forced to breathe in thick smoke before disembarking.
The problem is wide-spread and one of the worst-kept secrets in the airline business. The documentary shows research and findings from a former airline captain, Tristan Loraine, who also produced and directed the film along with co-director Beth Moran.
The documentary recently premiered in London at the Raindance Film Festival, and was well received by critics. Airlines have been under pressure due to a myriad of safety issues surrounding toxic air, and there are a number of legal cases pending from cabin crew that have been exposed to chemicals during flights throughout the course of their careers.
"Everybody Flies" is a crowdfunded project, and the film's producers are raising awareness about the problem so that the airline industry will take responsibility to adjust engine designs to ensure that chemicals don't end up being mixed into the normal air supply passengers breathe during a flight.
Air toxicity is common and it is often the case that passengers are unaware that the air they are breathing has a mixture of chemical components used to lubricate a plane's engines. These chemicals often have no smell, and therefore people don't know that they are in fact being exposed to toxins that are harmful to health.
Should the airline industry take more action to resolve this problem?