The 7th Annual Boxer Brief 5k Fundraiser, the Run to Save Buns, Targets Colorectal Cancer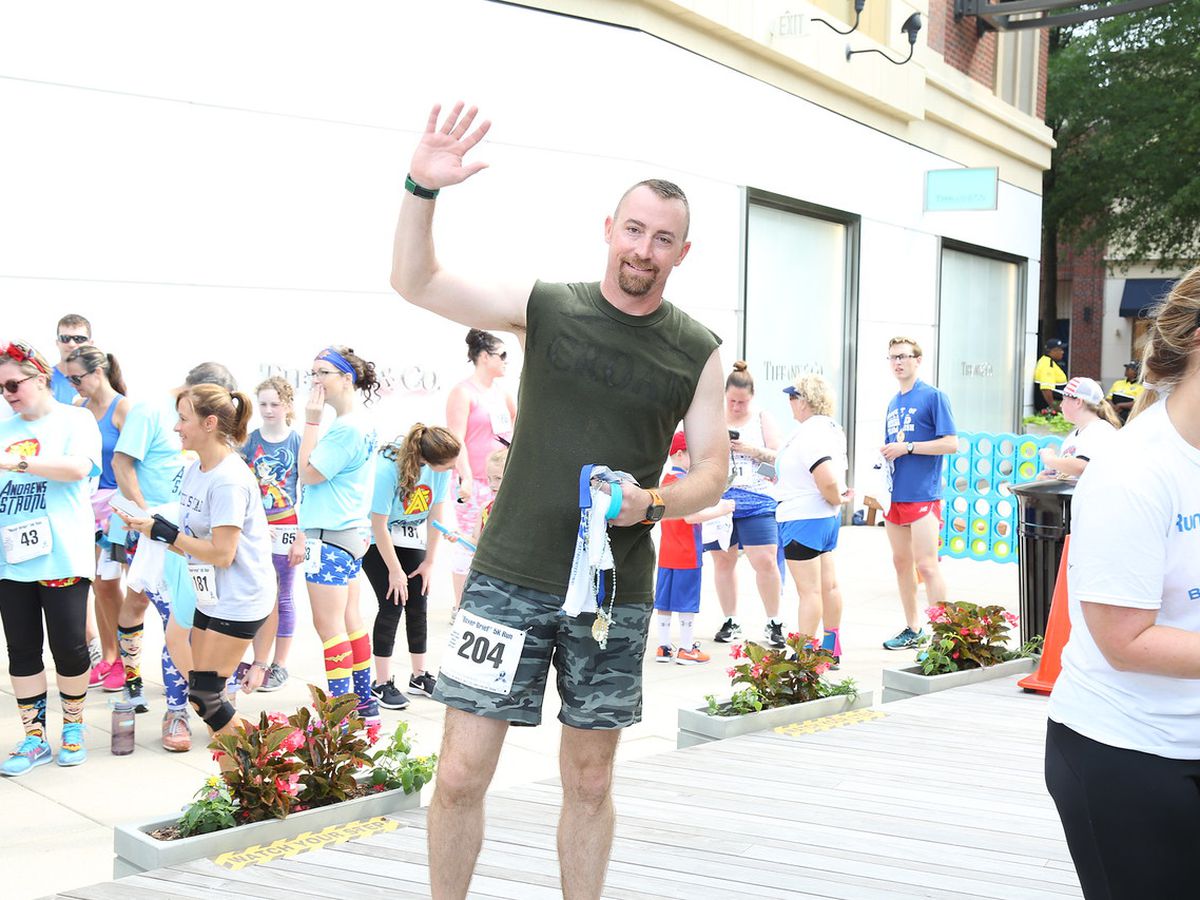 The Boxer Brief 5k fundraiser run, conducted on 8th June, targeted colorectal cancer. This 7th annual run was held at Stony Point.
The event is held each year in order to honour Rich Conklin, a victim of colorectal cancer and a beloved football coach at the clover hill high school. The coach passed away in 2011 following a battle with the illness.
The point behind the annual 5k run is to create awareness around the illness and get people to talk about it and seek help for it.
"This is a very important event to get some education and some awareness out there in the community so folks can understand that it's important to talk to their doctors about screening," stated a young woman who has been working hard to oust cancer. Melinda Conklin is the executive director of Hitting Cancer Below The Belt, an NGO dedicated to cancer research. She further stated that "Colorectal cancer is the second cancer killer in our country in men and women. The diagnoses is rising in the younger population age 20-39, the diagnosis is rising sharply."

Personal trainer Bryant Johnson led the race himself. Johnson is the personal trainer of Supreme court judge Ruth Bader Ginsburg. Similar coaches of Personal Training in Richmond, Virginia have also taken part in the race to raise awareness everywhere.
After the race, Stony Point Fashion Park hosted a live concert at 6 p.m.
It is important for women to have a smear test each year and men must also be tested for colorectal cancer.
Explosive new Documentary Uncovers Controversial Subject of Toxic Air on Flights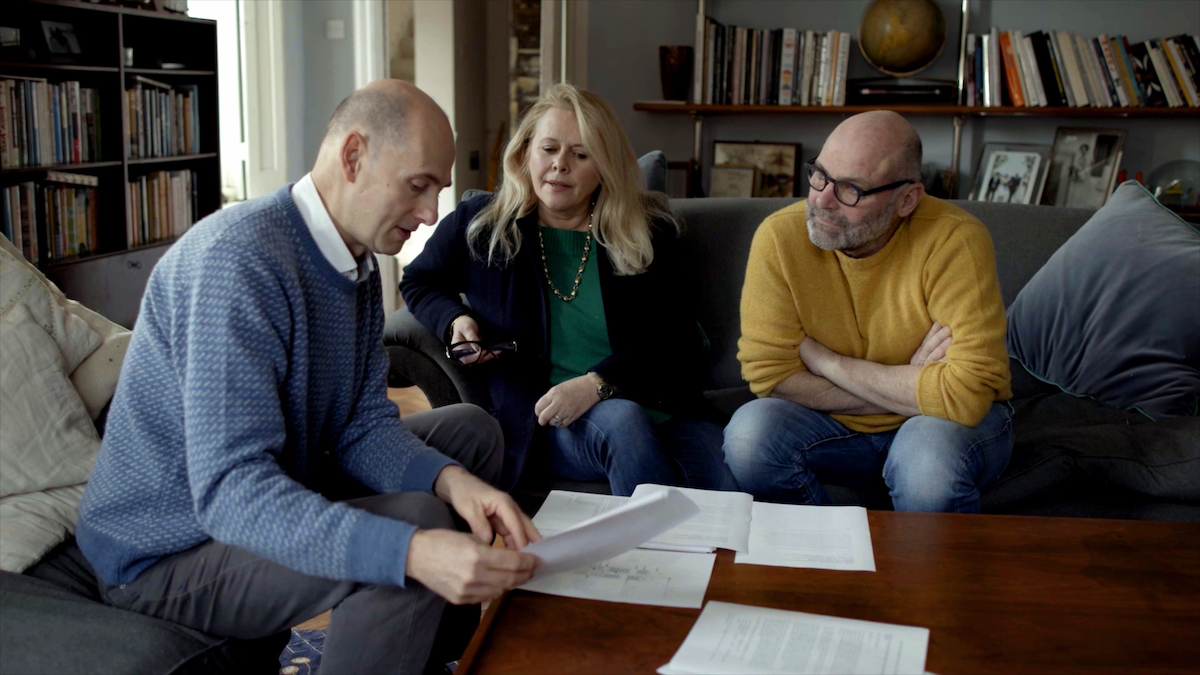 A new documentary is making international headlines after it revealed a damning picture of the airline industry and the issue of air toxicity affecting travellers around the world.
"Everybody Flies" takes a deep look at air travel, and highlights a problem that has plagued the aviation industry for more than 50 years where toxic air and fumes end up getting circulated in cabins.
The revealing findings show that people are being regularly exposed to toxic air, and the problem is most notable for pilots and air crew that are having to inhale the fumes for much longer. In fact, just this month, there were more than 19 reported cases of air toxicity, with chemicals leaking into aircraft cabins, where passengers had to evacuate via emergency slides, or were even forced to breathe in thick smoke before disembarking.
The problem is wide-spread and one of the worst-kept secrets in the airline business. The documentary shows research and findings from a former airline captain, Tristan Loraine, who also produced and directed the film along with co-director Beth Moran.
The documentary recently premiered in London at the Raindance Film Festival, and was well received by critics. Airlines have been under pressure due to a myriad of safety issues surrounding toxic air, and there are a number of legal cases pending from cabin crew that have been exposed to chemicals during flights throughout the course of their careers.
"Everybody Flies" is a crowdfunded project, and the film's producers are raising awareness about the problem so that the airline industry will take responsibility to adjust engine designs to ensure that chemicals don't end up being mixed into the normal air supply passengers breathe during a flight.
Air toxicity is common and it is often the case that passengers are unaware that the air they are breathing has a mixture of chemical components used to lubricate a plane's engines. These chemicals often have no smell, and therefore people don't know that they are in fact being exposed to toxins that are harmful to health.
Should the airline industry take more action to resolve this problem?