Cupping Therapy is Helping in Increasing Endurance of Athletes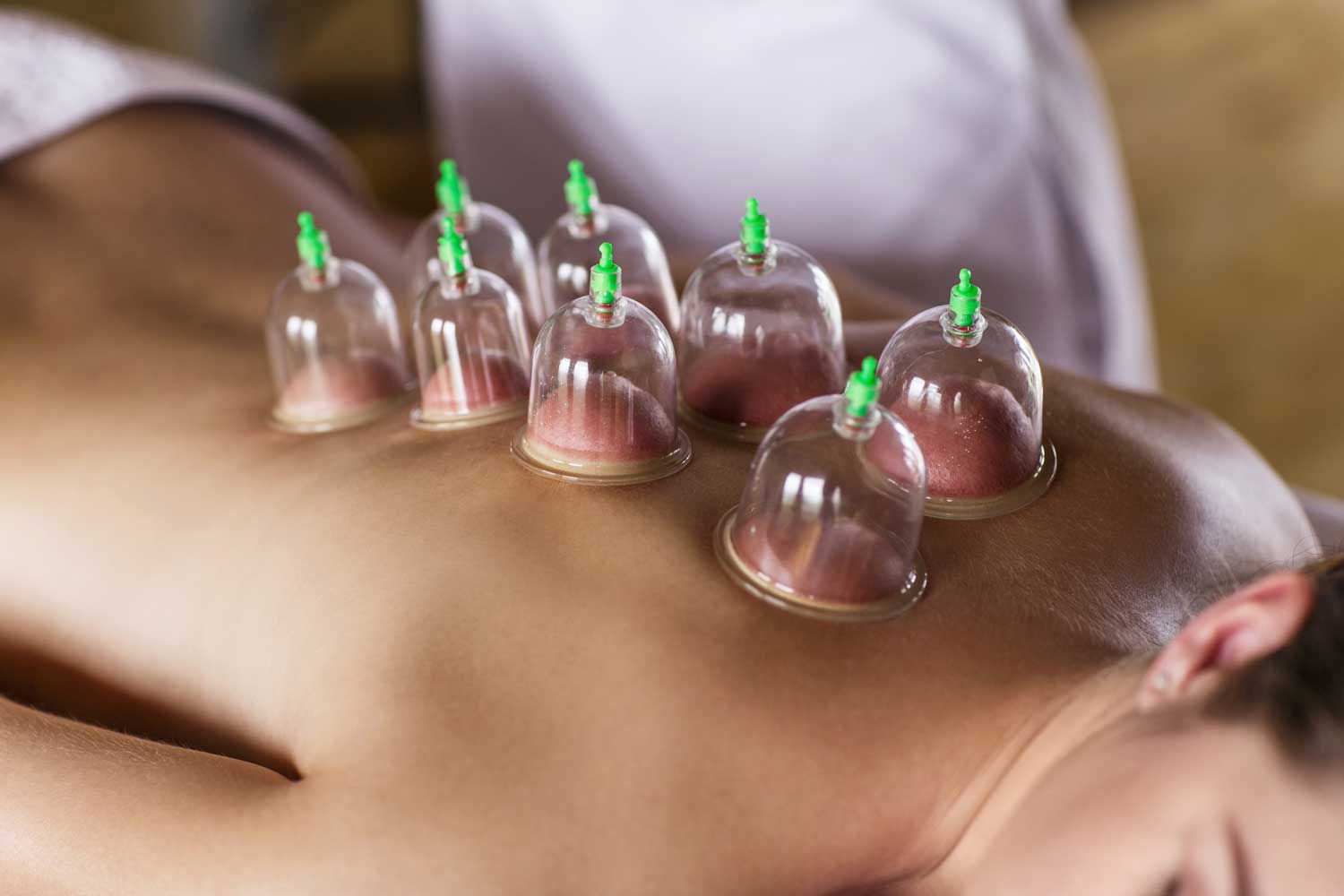 The most successful Olympian of all time, Michael Phelps, when was seen with large purple dots on his back in the 2016 Rio Olympics, everybody started predicted cupping therapy might be the key to success for him. He got a lot of attention from spectators and other athletes as well. Cupping therapy is an Ancient Chinese practice, which is gaining global popularity. It enhances body strength and endurance, that is why many athletes including Phelps, basketball player Draymond Green and the U.S. women's gymnastics team, are seen with purple dots.
Jason Miller is the educator at the International Cupping Therapy Association. He said that cupping could give a lot of benefits to athletes. It is best for athletic games and rehabilitation. The vacuum created by the cups, pull the body tissue up and releases the tension of the body without any pain. Cupping therapy is a reverse process of massage, since in massage body is pressed down, and the cupping lifts the skin.
Almost 100 USA athletes who took part in 2016 Olympic, had received cupping therapy, according to Ralph Reiff. He is executive director of the St. Vincent Sports Performance in Indianapolis. He also said that the cupping therapy was also received by American track field athlete, LaShawn Merritt, who had won 400m final.
Athletes go for cupping therapy not only to release tension and increase the endurance of the boy, but the therapy is also said to heal various sports-related injury including IT band syndrome, frozen shoulder, and shin splints. People who suffer from chronic neck pain prefer to receive cupping treatment rather than receiving medical treatment. Certified practitioners use special glasses to carry cupping therapy. They heat the glasses to create suction and the suction lifts the skin up for 20 minutes to heal the body.
Explosive new Documentary Uncovers Controversial Subject of Toxic Air on Flights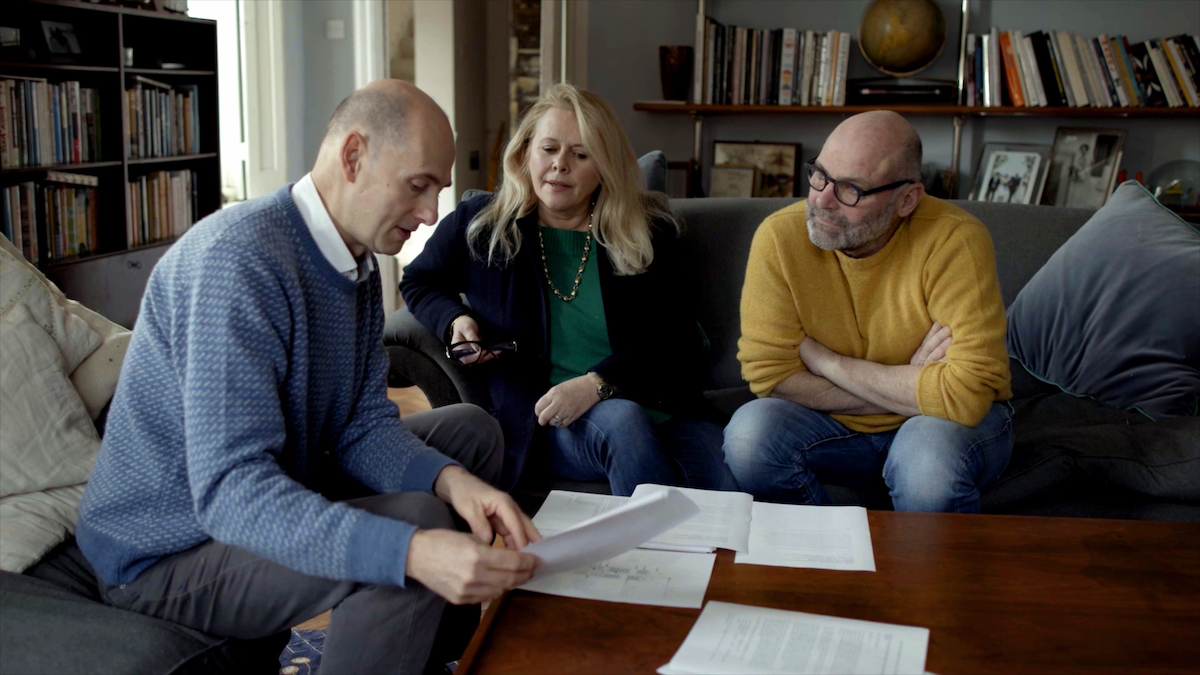 A new documentary is making international headlines after it revealed a damning picture of the airline industry and the issue of air toxicity affecting travellers around the world.
"Everybody Flies" takes a deep look at air travel, and highlights a problem that has plagued the aviation industry for more than 50 years where toxic air and fumes end up getting circulated in cabins.
The revealing findings show that people are being regularly exposed to toxic air, and the problem is most notable for pilots and air crew that are having to inhale the fumes for much longer. In fact, just this month, there were more than 19 reported cases of air toxicity, with chemicals leaking into aircraft cabins, where passengers had to evacuate via emergency slides, or were even forced to breathe in thick smoke before disembarking.
The problem is wide-spread and one of the worst-kept secrets in the airline business. The documentary shows research and findings from a former airline captain, Tristan Loraine, who also produced and directed the film along with co-director Beth Moran.
The documentary recently premiered in London at the Raindance Film Festival, and was well received by critics. Airlines have been under pressure due to a myriad of safety issues surrounding toxic air, and there are a number of legal cases pending from cabin crew that have been exposed to chemicals during flights throughout the course of their careers.
"Everybody Flies" is a crowdfunded project, and the film's producers are raising awareness about the problem so that the airline industry will take responsibility to adjust engine designs to ensure that chemicals don't end up being mixed into the normal air supply passengers breathe during a flight.
Air toxicity is common and it is often the case that passengers are unaware that the air they are breathing has a mixture of chemical components used to lubricate a plane's engines. These chemicals often have no smell, and therefore people don't know that they are in fact being exposed to toxins that are harmful to health.
Should the airline industry take more action to resolve this problem?