Cupping Therapy is Helping in Increasing Endurance of Athletes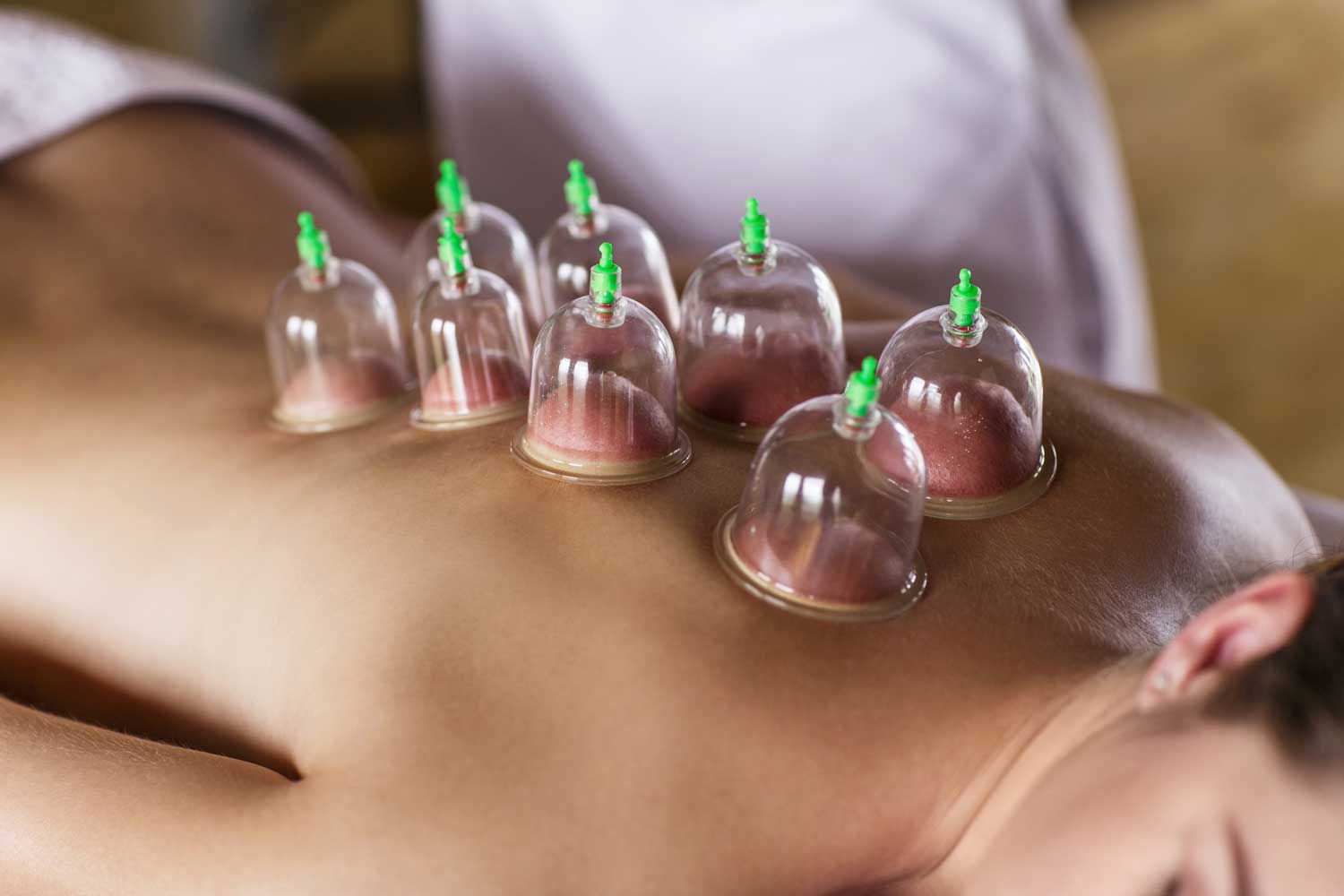 The most successful Olympian of all time, Michael Phelps, when was seen with large purple dots on his back in the 2016 Rio Olympics, everybody started predicted cupping therapy might be the key to success for him. He got a lot of attention from spectators and other athletes as well. Cupping therapy is an Ancient Chinese practice, which is gaining global popularity. It enhances body strength and endurance, that is why many athletes including Phelps, basketball player Draymond Green and the U.S. women's gymnastics team, are seen with purple dots.
Jason Miller is the educator at the International Cupping Therapy Association. He said that cupping could give a lot of benefits to athletes. It is best for athletic games and rehabilitation. The vacuum created by the cups, pull the body tissue up and releases the tension of the body without any pain. Cupping therapy is a reverse process of massage, since in massage body is pressed down, and the cupping lifts the skin.
Almost 100 USA athletes who took part in 2016 Olympic, had received cupping therapy, according to Ralph Reiff. He is executive director of the St. Vincent Sports Performance in Indianapolis. He also said that the cupping therapy was also received by American track field athlete, LaShawn Merritt, who had won 400m final.
Athletes go for cupping therapy not only to release tension and increase the endurance of the boy, but the therapy is also said to heal various sports-related injury including IT band syndrome, frozen shoulder, and shin splints. People who suffer from chronic neck pain prefer to receive cupping treatment rather than receiving medical treatment. Certified practitioners use special glasses to carry cupping therapy. They heat the glasses to create suction and the suction lifts the skin up for 20 minutes to heal the body.
FDA Recommends using Physical Sunscreen over Chemical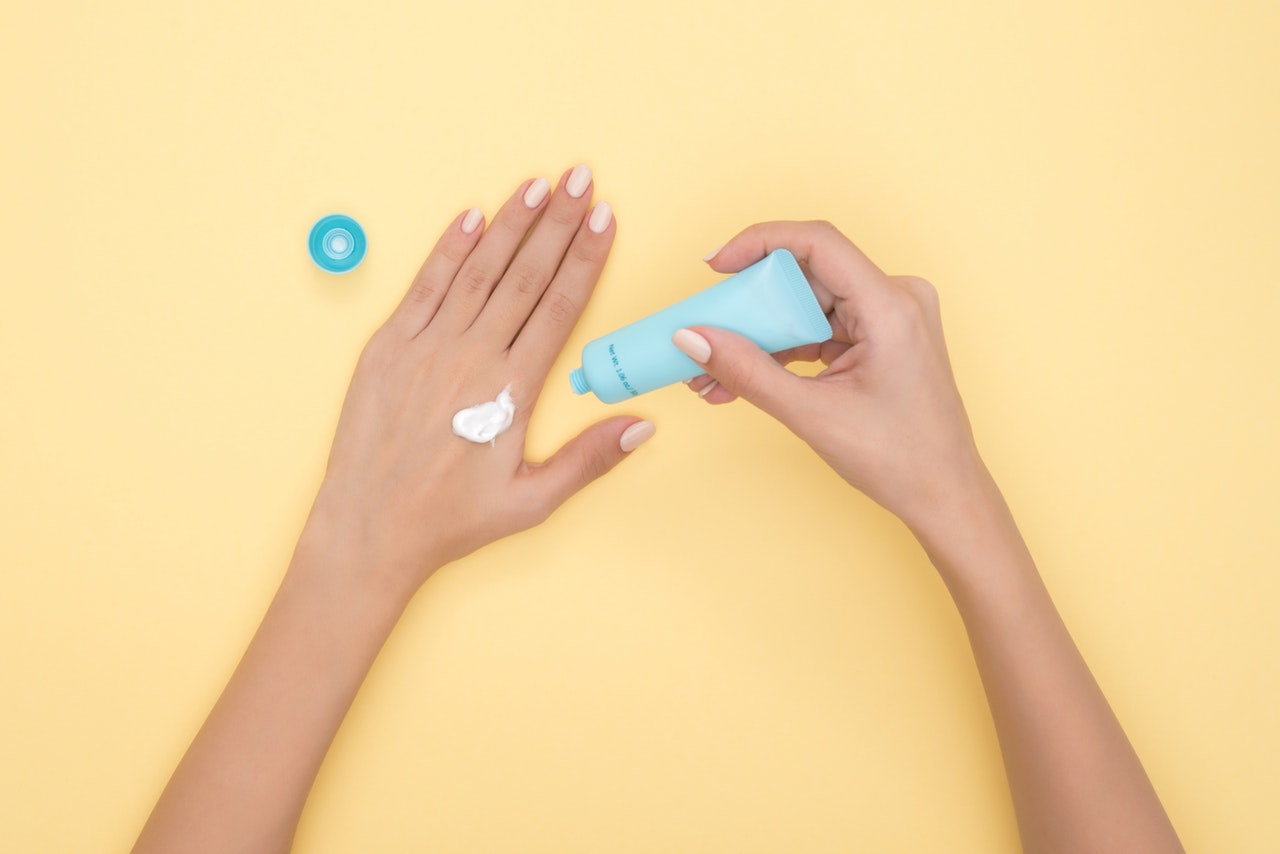 Dermatologists and Food and drug Administration continue to advise Americans to apply sunscreen. Generally only one in 5 Americans develops cancer. But applying sunscreen reduces the risk. And sunscreen also reduces premature aging, wrinkles and sun spots.
Even though all of us pay little attention to the harm sun does us, we apply sunscreen. And sunscreen, or a sunbed cream (zonnebankcreme) is one of the staple cosmetics everyone uses. So, the FDA proposed a regulation that manufacturers have to provide more data about the safety of certain sunscreen ingredients. And they also requested the details of how much absorbing capacity do these chemicals have, and how they have any effects on the body.
There are two types of sunscreen. One is the physical sunscreen. It sits on the skin and reflects the UV rays. And it contains chemicals like zinc oxide and titanium dioxide. People with sensitive skin must use physical sunscreen. And these sunscreens leave a white residue on skin like applied by cricket players on field. Physical sunscreens are more natural than the next type- Chemical sunscreen.
The chemical sunscreens absorb the UV rays from sun rather than reflecting it. And they have ingredients like Oxybenzone, avobenzone, octisalate, octocrylene, homosalate, octinoxate. These sunscreens do not leave a white residue and are more cosmetically elegant.
The FDA claims that Titanium dioxide and zinc oxide are the safest ingredients for skin. Which means that physical sunscreen is safer. But that does not mean chemical sunscreens are hazardous. It only means that the FDA does not have more information on their level of safety.
If the ingredients on your sunscreen pack concerns you, then check for titanium dioxide and zinc. But if there are other ingredients then you can use a physical sunscreen. You can also use physical barriers like an umbrella, a long sleeve shirt, and a hat. You can use shades for your eyes too. The sun is most powerful in the time frame of 10 am to 2 pm.
It is always better to consult a dermatologist for sunscreen for your skin.