Gurgaon-based Dermatology Clinic Introduces Hydrafacial Treatment for Providing Endurance to Skin Health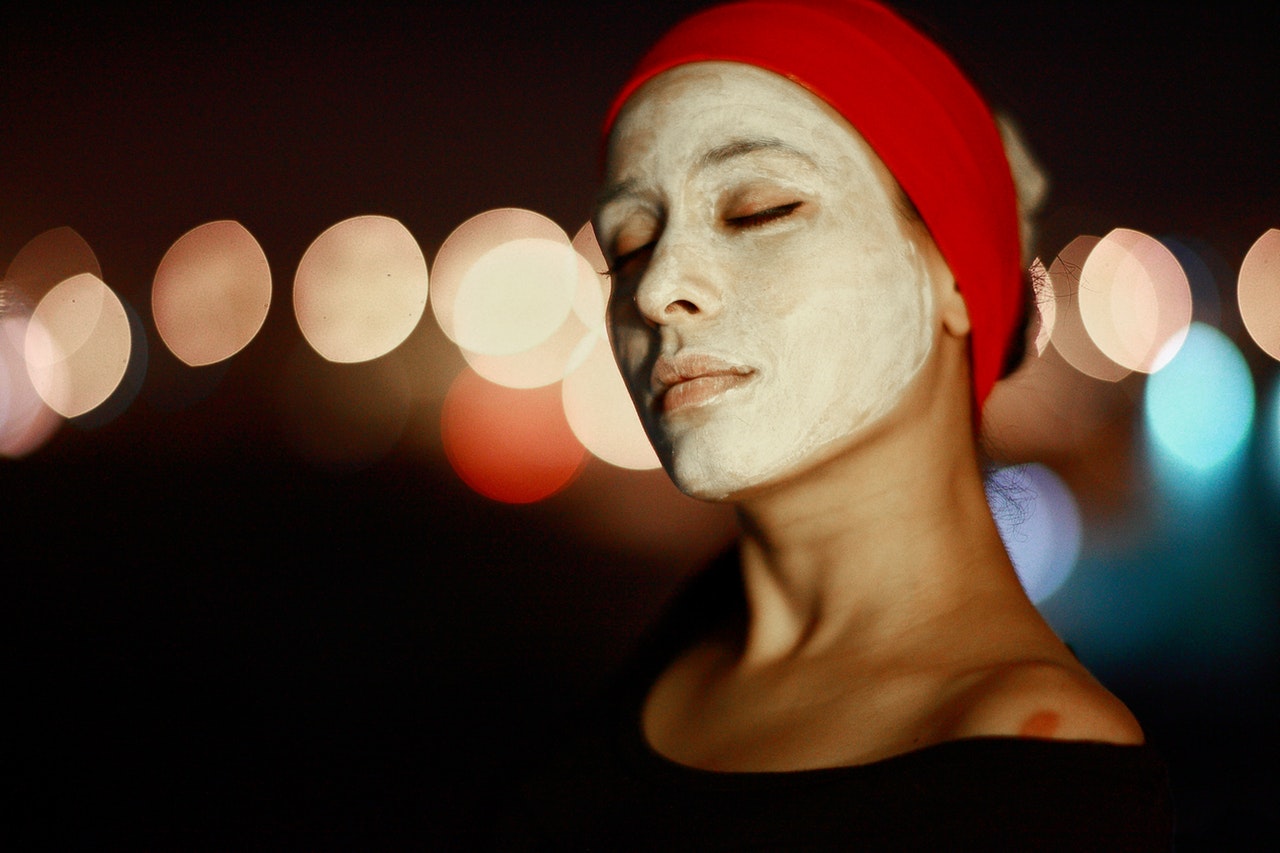 A dermatology clinic in Gurgaon has introduced Hydrafacial treatment for the skin. It is a revitalizing therapy which provides the endurance to skin health and it is suitable for every type of skin. Garekars M.D Dermatology Clinic in Gurgaon has claimed that the HydraFacial treatment removes dead skin cells and extracts dirt clogging the pores. Further, it said that one can see noticeable results soon after the treatment and there is no redness on the skin.
Garekars M.D Dermatology Clinic has been gaining huge popularity for clinical dermatology and cosmetic treatments to help a person look great. Because of the growing demand for the dermatology clinic, it recently opened its second branch in Gurgaon. Many highly qualified and experienced dermatologists work in the clinic which helps to provide high-quality skin treatment to people suffering from skin problems.
While carrying out the process of Hydrafacial treatment, the new skin is replenished with cleansing, hydrating and anti-aging serums. The Hydrafacial Serums treatment helps to boost your skin in three different ways namely, peel boost, dermabuilder boost, and britenol boost.
Hydrafacial treatment for skin involves the cleansing of skin along with peeling. Under this, a new layer of skin is uncovered by carrying out a gentle exfoliation process and relaxing resurfacing. In the second step, debris is removed from the skin with the help of painless suction which is followed by nourishing of skin with intense moisturizers. Following this, the skin's surface is saturated with antioxidants and peptides in order to maximize the glow of a person's face.
Medication Reminder App CareClinic Demonstrates Efficacy to improve Medicine Refill and Adherence rate by 15%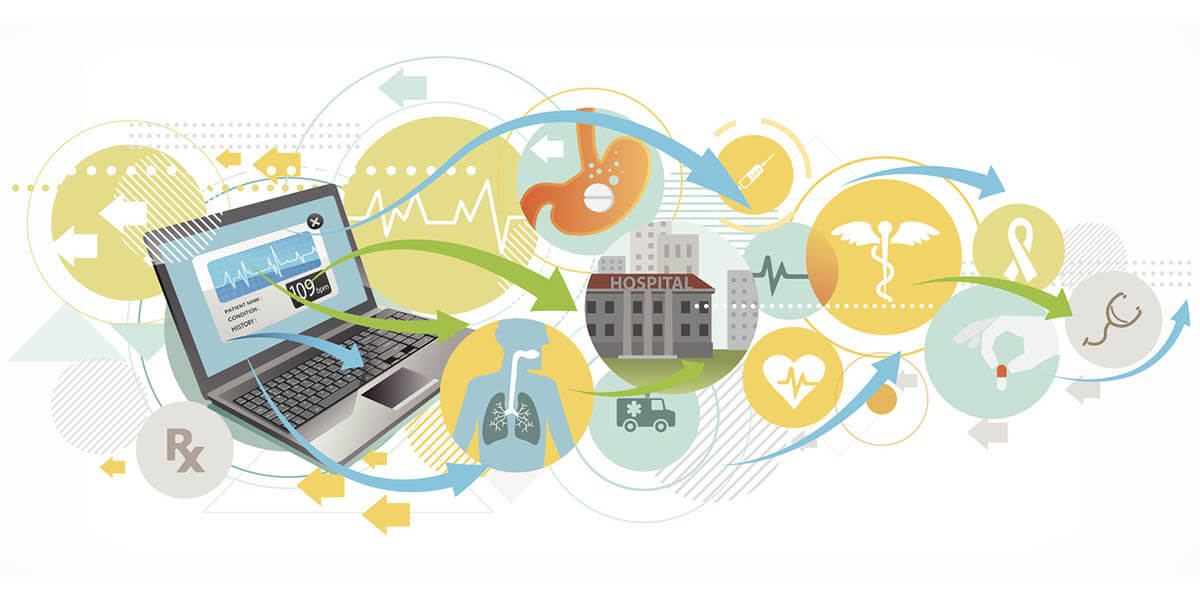 Medication reminder app CareClinic, used by patients to manage chronic illness has had massive success in helping patients improve outcomes. Based on anonymized longitudinal data, CareClinic has demonstrated the ability to improve medicine refill rates and medicine adherence rates by up to 15% (MPR Rate). CareClinic is aiming to help curb over 125,000 American deaths annually due to medication mismanagement.
This app provides patients with "smart medication reminders" that trigger alerts if a patient is likely to miss their medication based on past adherence behavior. CareClinic has become the best medication reminder platform in the US where nearly a third of medication is never filled and about half of all patients fail to take medications as prescribed. Apart from being to track medication, the platform is also able to help patients track their overall health & wellness.
Health and Wellness goes beyond just taking the right pills at the right time. There may be many therapies and dietary restrictions involved for users. CareClinic already maintains it's reputation as the best medication reminder app is now hoping to be an all-in-one self-care management app that patients will use to practice preventative medicine. CareClinic is building partnerships with pharmacies and health clinics to provide this service to patients directly.
CareClinic is pioneering the use of AI on its platform to help patients discover and manage their chronic disease better. It recently raised seed-capital by a VC fund based out of Toronto, Canada (where CareClinic is also based) to improve its technology and bring it to market. 
Thus far, CareClinic is available for iPhones, Android and on the web directly. CareClinic enables email reminders for those that use the web platform and sticks to notifications for users that prefer it's mobile application.