Gurgaon-based Dermatology Clinic Introduces Hydrafacial Treatment for Providing Endurance to Skin Health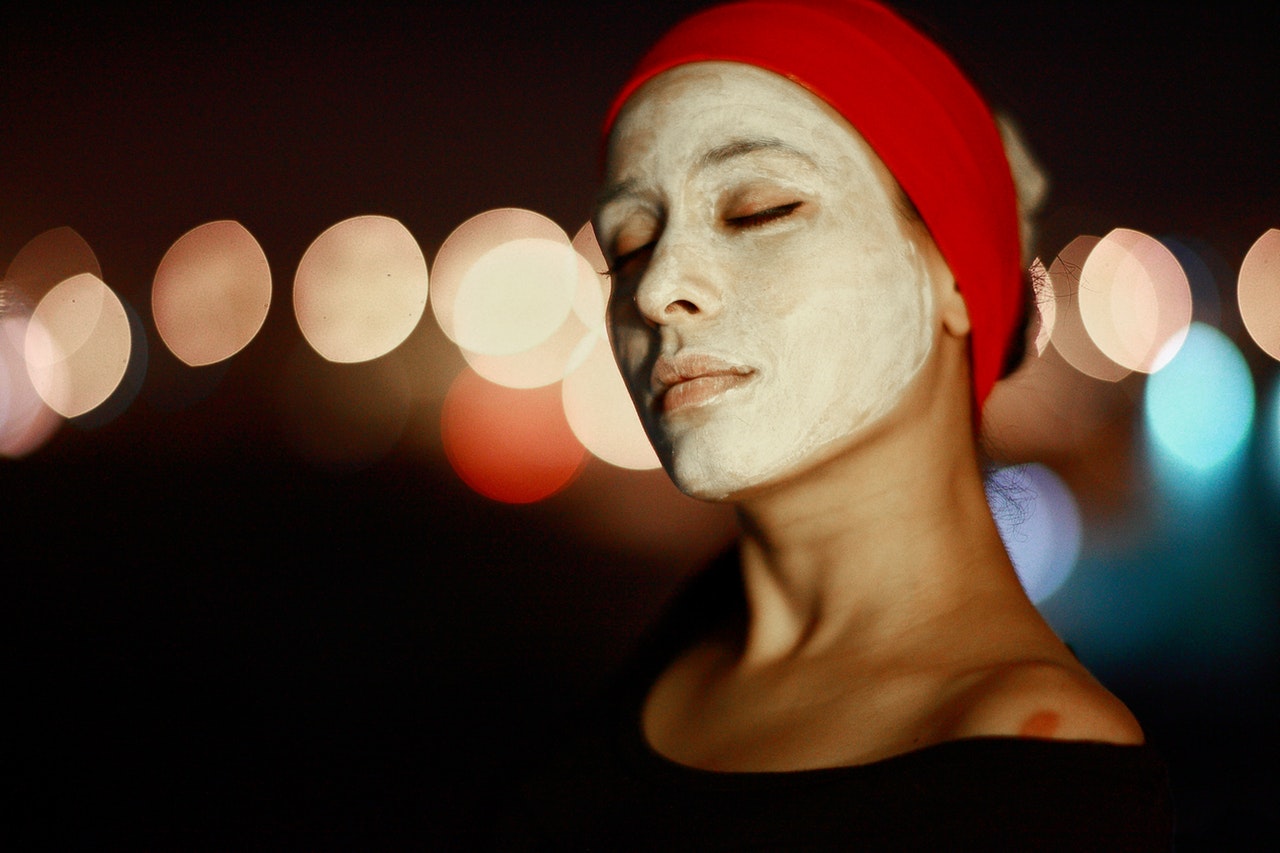 A dermatology clinic in Gurgaon has introduced Hydrafacial treatment for the skin. It is a revitalizing therapy which provides the endurance to skin health and it is suitable for every type of skin. Garekars M.D Dermatology Clinic in Gurgaon has claimed that the HydraFacial treatment removes dead skin cells and extracts dirt clogging the pores. Further, it said that one can see noticeable results soon after the treatment and there is no redness on the skin.
Garekars M.D Dermatology Clinic has been gaining huge popularity for clinical dermatology and cosmetic treatments to help a person look great. Because of the growing demand for the dermatology clinic, it recently opened its second branch in Gurgaon. Many highly qualified and experienced dermatologists work in the clinic which helps to provide high-quality skin treatment to people suffering from skin problems.
While carrying out the process of Hydrafacial treatment, the new skin is replenished with cleansing, hydrating and anti-aging serums. The Hydrafacial Serums treatment helps to boost your skin in three different ways namely, peel boost, dermabuilder boost, and britenol boost.
Hydrafacial treatment for skin involves the cleansing of skin along with peeling. Under this, a new layer of skin is uncovered by carrying out a gentle exfoliation process and relaxing resurfacing. In the second step, debris is removed from the skin with the help of painless suction which is followed by nourishing of skin with intense moisturizers. Following this, the skin's surface is saturated with antioxidants and peptides in order to maximize the glow of a person's face.
Harman Sidhu talks about Working out during Periods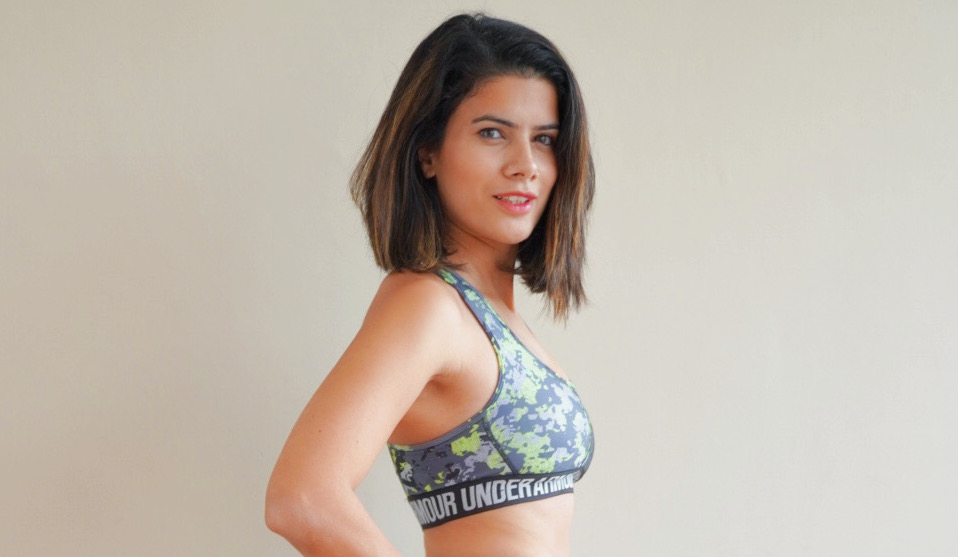 Working out during periods can be challenging for most women. In her recent video, Harman Sidhu talks about working out during periods and explains how she modifies her training program during those difficult days of the month.
In an exclusive interview with BigTimeDaily.com, Harman revealed that she had received an insane amount of queries about working out during periods before she finally decided to make a detailed video which is actually based on her own experiences.
Here is the gist of our interview and the discussion we had with Harman, and we hope it helps all the women out there.
Tips for Working out during Periods by Harman Sidhu
Always Listen to Your Body: If you are not feeling good or well, there is absolutely no need to work out. Its absolutely fine to take a 3 or 4-day break and let your body recover.
Your hard work is not undone: If you decide to take a break, your previous hard work is not undone during these 4 or 5 days.
Train your legs Before your Periods: Legs are the hardest to train during your Periods. So if you are regular with your periods and know when they are going to come, its always a good idea to train your legs the preceding week. So that you don't have to worry about training them during your periods.
Training Legs During Period can make your flow heavier: If you decide to train your legs during your periods, make sure you do it on the last day. Training your legs during the initial phase of your periods can cause more pain, make the flow heavier, and even extend the duration of your periods.
Do Light Cardio: Light Cardio is very helpful and helps you stay cheerful and active. Remember not to push yourself too much.
Work your Upper Body: This is a good time to work your upper body. Especially do exercises which do not involve using your legs or glutes.
If you want to learn more, we recommend your watch this IGTV video and ask any questions you have directly to Harman Sidhu. Her Instagram handle is @harman_fitness_mommy
View this post on Instagram