Words of Wisdom from Entrepreneur Attorney Andrew Covington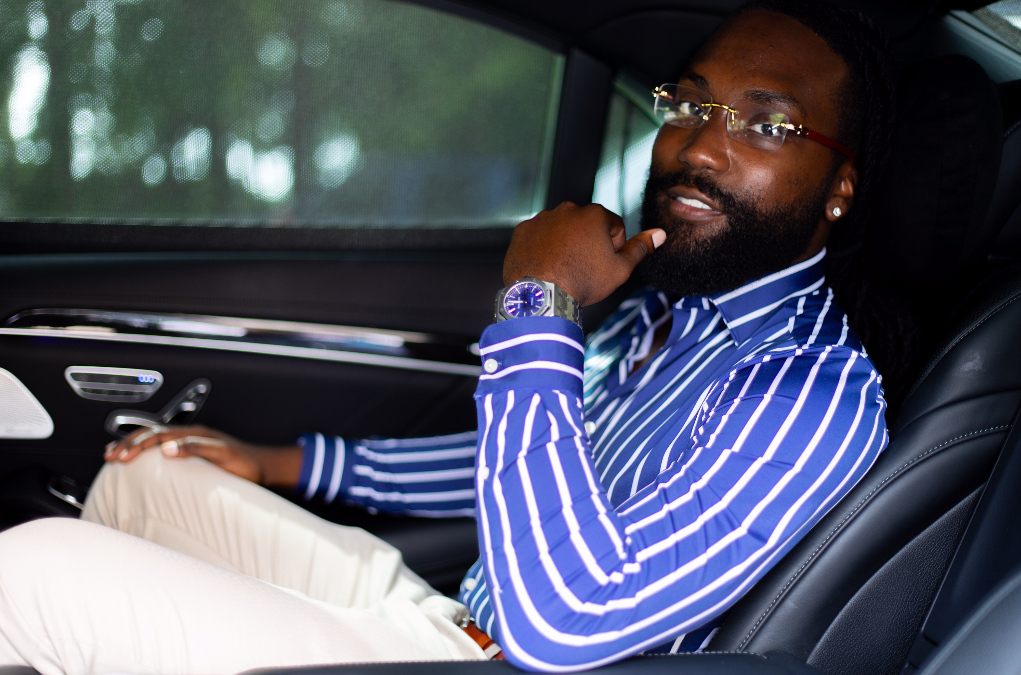 Andrew Covington has risen to prominence in the attorney world as well as the entertainment business. In a recent interview, he spoke to the skills it takes to succeed in these fields and how he has been able to build a large clientele base.  His firm is split into two groups: Covington Law, PLLC, which serves clients ranging from fashion, art, comedy, music, and film among others, and The Cavali Group, LLC, which provides services for recording artists.
Andrew's success has come largely in part from his life experience that allowed his clients to relate on a personal level. He also has been involved in the music industry, thus giving him knowledge of the ups and downs one can face. When asked what it takes to be a successful entrepreneur, he relates, "Financial literacy, ambition, fearlessness, and perseverance."
He advises young entrepreneurs to remember: "'Success is not final, failure is not fatal, it is the courage to continue that counts.' – Winston Churchill."  Andrew has learned firsthand that failure can be the greatest educator. Looking on his career so far, he claims, "My advancement in the professional world was challenging due to racial micro-aggressions in the professional world. There weren't many people willing to guide me on my journey of starting my own practice. This is what gave me a strong sense of philanthropy and public service."
Follow on Instagram: https://www.instagram.com/milliondollaresq/
How Good is Investing in SBI Small Cap Fund? ET Money Explains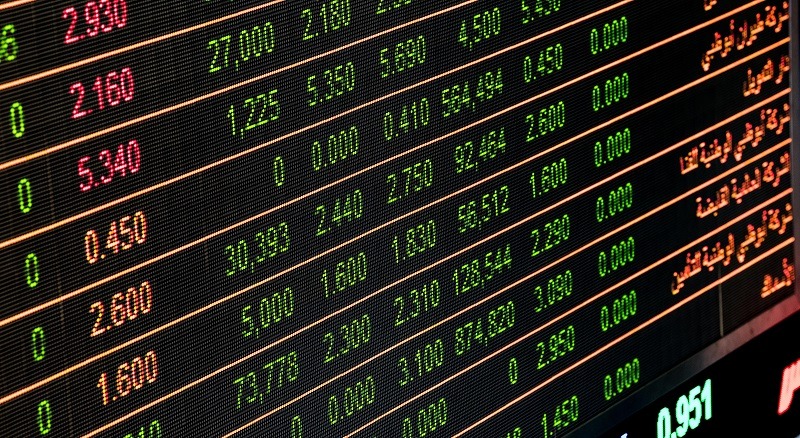 Though small cap funds have constantly remained under pressure in recent times, a few have managed to break through.
It has been observed that after outperforming large cap stocks for a long period, small cap stocks faced hurdles and came under pressure which came across as a cause of worry for investors. However, the recovery has been quick enough to put them back on track. Having said that, investors need to be cautious as the volatility could possibly shake up the markets. Mutual fund schemes would also get affected by these market movements, hence investing in only well managed schemes in the small cap funds category is advisable with a long-term investment view of more than 7-8 years. One should definitely avoid investing in small cap funds that work towards getting returns instead of focussing on quality stocks and risk management.
If you are looking out for a well managed small cap fund, then SBI Small Cap Fund is the ideal choice. The fund has shown tremendous performance across various market conditions in the past, and has significantly outperformed the benchmark and category average during the bull and bear phases. In the past 5 years, SBI Small Cap Fund has been one of the best in its category and has given returns with a CAGR of around 22.2%, as against 16.6 % GR delivered by its benchmark S&P BSE Small-Cap – TRI. The outstanding performance has attracted many investors owing to its stability, and its AUM has also grown over four times in the past couple of years. SBI Small Cap Direct Growth Fund has given good returns to investors over the years and still stands amongst one of the best small cap funds in the market.
SBI Small Cap Fund is designed to give its investors' long-term growth in capital along with the liquidity of an open-ended scheme by investing majorly in a well-diversified portfolio of equity stocks of small-cap companies. Furthermore, the fund currently holds a significant exposure of about 15% to 25% in mid-caps, along with a minor allocation of up to 2% in large-caps. Since its inception, SBI Small Cap Fund has been one of the most appropriately managed schemes in the small-cap funds category. However, being a small-cap fund, it is bound to witness extreme volatility when the small-cap stocks are under pressure owing to volatility. Still, the fund's ability to tide throughout these market corrections makes it an ideal choice for investors who are looking for a long term investment horizon over 7-8 years.