Working from home – Avail the benefits of Online Whiteboard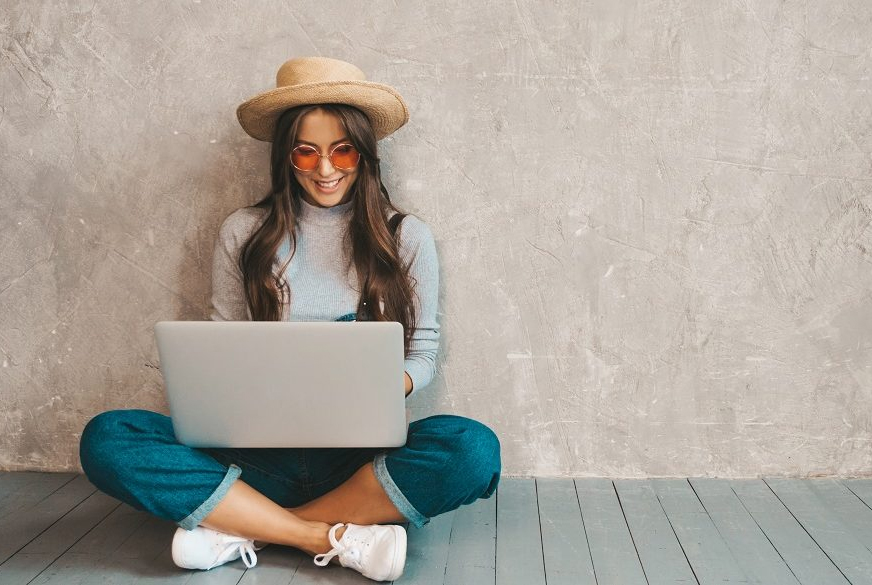 Working from home is the new normal. This is why people constantly aim to improve working together from remote locations. An online whiteboard helps teams in performing specific functions such as creative practices, visual collaboration and understanding things together better than any other tool.
Some of the advantages of using a free online whiteboard when working from home are given below:
Enhance your audio-video call experiences
There are several ways to change your normal video call to an engaging call experience for all employees. You can spice your video calls when most of your time is spent online.
In several sessions, screen sharing is used to share information during audio and video calls. While it does allow you to share details and interact, it doesn't offer real collaboration.
Using an online whiteboard helps your team enjoy an experience better than a screen sharing and attain a level of co-creation and collaboration.
Gathering everyone together in an online meeting on the same board where they can create content, communicate live with one another, encourages real collaboration.
It increases the online meeting engagement when people are doing something active and others can witness what they are doing.
New innovation
When you are working from home, there is minimal chance to foster an inventive culture. You don't have any tea breaks, onsite workshops where people can get innovative on business models. Teams really lack a physical personal bond.
An online whiteboard may not be able to replace an onsite meeting, but serves as an equipment to structure inventive workshops with creative processes to nurture inventiveness when working distantly.
Free online whiteboard offers similar toolkit teams know from the real world such as pens, card and notes. It uses the best of analog and virtual world.
Online whiteboard can be considered as a place where you can include digital media such as website, images and videos. All in all, an online whiteboard prepares a team to look for creative solutions with the members being involved and innovative.
Explain things digitally
Sharing information in an online meeting is tough. Usually, people use PowerPoint to present details in a formatted manner. To offer a presentation, you need time and energy. Often information has to be collected from several sources and too many people are involved in it.
An online whiteboard is a good way to present information differently and put your ideas and concept in a more dynamic and pictorial way.
The best thing is that instead of an editor, you can do it on your own. Different tools of free online whiteboard such as digital pen, videos and pictures allow you to interact visually and be quicker and more efficient when explaining things to your colleagues.
Other than these, you can also host distant workshops, create content for workshops and immediately digitize it. The free online whiteboard has simplified remote working by keeping people united. You can collect information from everywhere and change it within seconds in front of everyone. So, it is a simple to use, hassle-free project visualization setup for your team to collaborate in-room or across distant locations. 
Why Kareem Hassan believes self-employment is the key to true freedom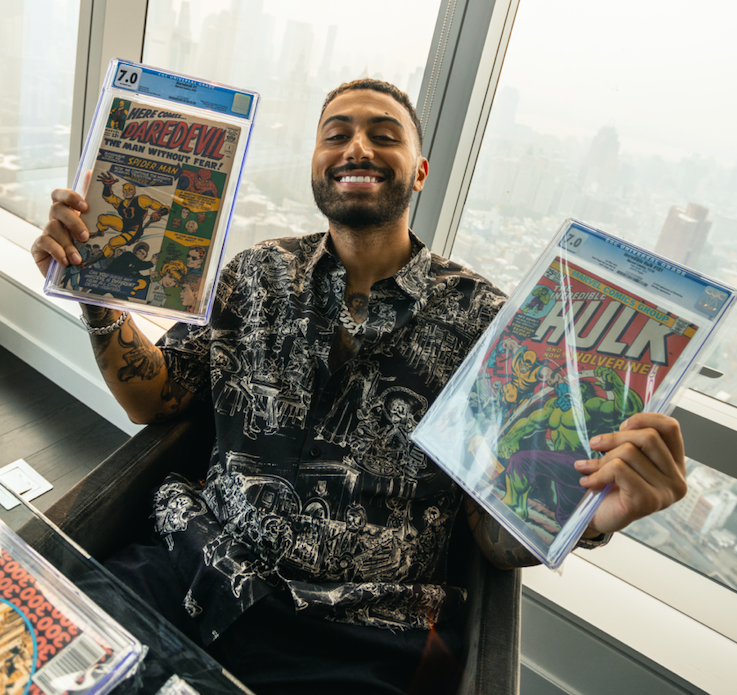 To those working a 9-to-5, self-employment often presents itself as a daunting choice; there is a considerable risk involved but, at the same time, a lot of freedom to be enjoyed. On the other hand, freelancers and entrepreneurs also have to deal with 'clients from hell' at times, making them question whether self-employment was the right choice. According to Kareem Hassan, whatever be your view of being your own boss, you cannot deny the freedom that comes along with it. Here, he explains why he believes self-employment is the key to true freedom.
Kareem Hassan runs a 3D printing service and trades collectibles, which have catapulted him into immeasurable success. From early on, Kareem knew that he wanted to be his own boss; he wasn't cut out for the 9-to-5 grind. Fueled by his passion for entrepreneurship, he began working to create a business where he could truly love and enjoy what he does.
True success to Kareem means freedom, both financial and time. It also means the freedom to be able to share your knowledge with others and to do what you want, when you want. In addition to running his business, Kareem Hassan has also ventured into creating digital art and investing in NFTs. He says that all this would not have been possible had he been working a regular 9-to-5. Instead, he would be stuck doing the same tasks with minimal returns and an even lower growth ceiling.
Another reason why Kareem Hassan vouches for self-employment is that it enables you to retire early. According to Hassan, being your own boss gives you the freedom to stop when you think you've accumulated enough wealth and secured enough investments. Once you achieve what you want and have your financial future secured, you can retire from work and pursue anything you want in life.
When he first got started, Kareem Hassan was not sure where this journey would lead him, but he had a firm conviction to see it to the end. He dropped out of college after two years to take care of his family. He began by investing the little he had in collectibles like comic books, rare items, trading cards, and toys. Seeing an opportunity when the popularity of comic books regained momentum in pop culture, Kareem jumped at it and established his business.
According to Kareem, besides success, freedom is the greatest thing about self-employment. Your time is your most valuable asset, and having time freedom is like having a blank canvas; you can fill it with anything you want and create magic. Knowing this, Kareem Hassan says that he wouldn't trade that freedom for anything. He also points out that self-employment lets you choose the people you surround yourself with and create diverse networks.
Even as he explains these benefits, Kareem Hassan cautions people against assuming that self-employment is the easy way out. In fact, the entrepreneurial journey can be one of the toughest roads to travel, but it is also worth every sleepless night. Moreover, working at something you are passionate about gives you a broader view of everything, making it easier to navigate these challenges.
Despite the challenges of entrepreneurship, Kareem Hassan says that being your own boss is so much better than working for someone else. "When done right, self-employment allows you to live your dream life," he concludes.