Working from home – Avail the benefits of Online Whiteboard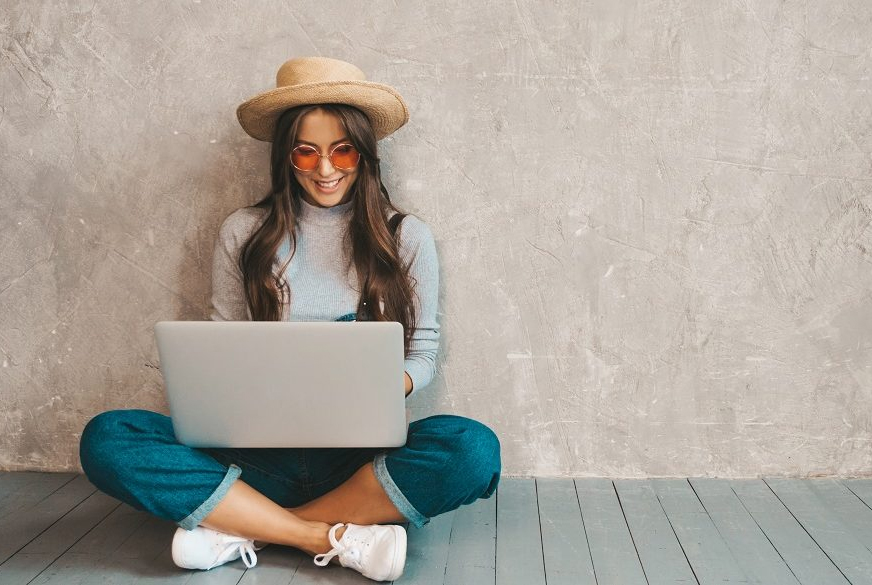 Working from home is the new normal. This is why people constantly aim to improve working together from remote locations. An online whiteboard helps teams in performing specific functions such as creative practices, visual collaboration and understanding things together better than any other tool.
Some of the advantages of using a free online whiteboard when working from home are given below:
Enhance your audio-video call experiences
There are several ways to change your normal video call to an engaging call experience for all employees. You can spice your video calls when most of your time is spent online.
In several sessions, screen sharing is used to share information during audio and video calls. While it does allow you to share details and interact, it doesn't offer real collaboration.
Using an online whiteboard helps your team enjoy an experience better than a screen sharing and attain a level of co-creation and collaboration.
Gathering everyone together in an online meeting on the same board where they can create content, communicate live with one another, encourages real collaboration.
It increases the online meeting engagement when people are doing something active and others can witness what they are doing.
New innovation
When you are working from home, there is minimal chance to foster an inventive culture. You don't have any tea breaks, onsite workshops where people can get innovative on business models. Teams really lack a physical personal bond.
An online whiteboard may not be able to replace an onsite meeting, but serves as an equipment to structure inventive workshops with creative processes to nurture inventiveness when working distantly.
Free online whiteboard offers similar toolkit teams know from the real world such as pens, card and notes. It uses the best of analog and virtual world.
Online whiteboard can be considered as a place where you can include digital media such as website, images and videos. All in all, an online whiteboard prepares a team to look for creative solutions with the members being involved and innovative.
Explain things digitally
Sharing information in an online meeting is tough. Usually, people use PowerPoint to present details in a formatted manner. To offer a presentation, you need time and energy. Often information has to be collected from several sources and too many people are involved in it.
An online whiteboard is a good way to present information differently and put your ideas and concept in a more dynamic and pictorial way.
The best thing is that instead of an editor, you can do it on your own. Different tools of free online whiteboard such as digital pen, videos and pictures allow you to interact visually and be quicker and more efficient when explaining things to your colleagues.
Other than these, you can also host distant workshops, create content for workshops and immediately digitize it. The free online whiteboard has simplified remote working by keeping people united. You can collect information from everywhere and change it within seconds in front of everyone. So, it is a simple to use, hassle-free project visualization setup for your team to collaborate in-room or across distant locations. 
Sustainable Animal Management Practices for Small Farms: Minimizing Environmental Impact and Maximizing Profits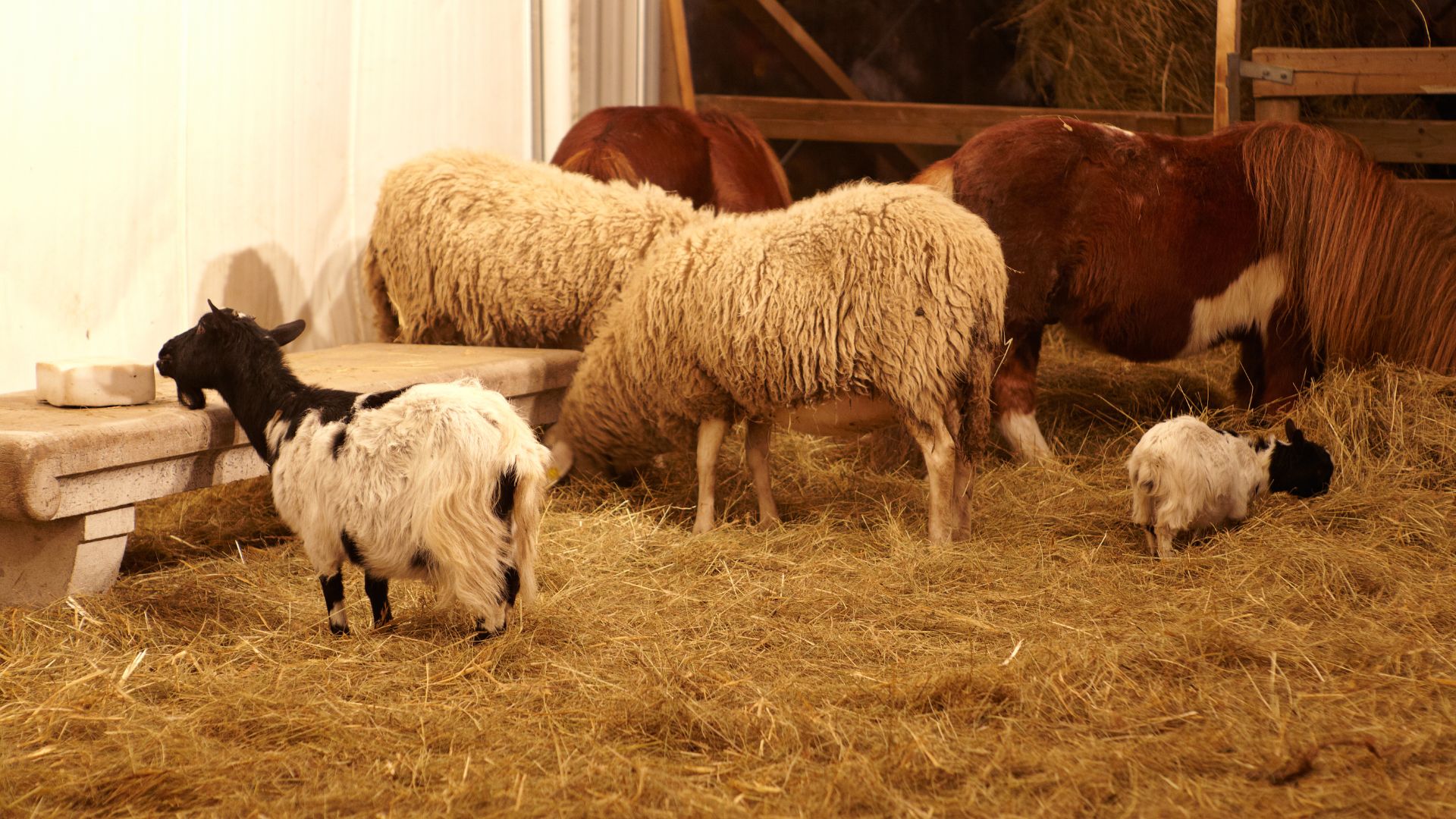 Small farms play a vital role in our food system, providing locally-grown produce and meat to communities across the country. However, these farms face challenges in terms of sustainable animal management, as they may lack the resources and infrastructure of larger operations. In this article, we will discuss some sustainable animal management practices that small farms can adopt to minimize their environmental impact and maximize their profits.
Implementing a Rotational Grazing System
One issue that small farms may face is managing the waste produced by their livestock. Manure and other by-products can contribute to air and water pollution if not properly managed. One strategy for addressing this issue is to implement a rotational grazing system. This involves dividing a pasture into several smaller sections and rotating the livestock between them. This allows the animals to graze on fresh grass while also allowing the grass to recover and reducing the amount of manure in any one area. The benefits of this system include improved soil health, increased biodiversity, and reduced need for chemical fertilizers.
Using Natural Remedies and Preventative Measures
Another sustainable animal management practice for small farms is to use natural remedies and preventative measures to reduce the need for antibiotics and other medications. For example, probiotics and essential oils can be used to promote gut health in livestock, while natural fly repellents can help keep pests at bay. This not only reduces the use of antibiotics and other chemicals but can also improve the overall health and well-being of the animals. Moreover, animals that are raised naturally and without the use of antibiotics or growth hormones may fetch higher prices in the market.
Investing in Efficient Infrastructure
In terms of infrastructure, small farms can benefit from investing in equipment and facilities that are designed to be efficient and low impact. For example, a cattle gate system can be used to manage the movement of livestock between pastures without the need for manual labor. This system involves a series of gates and fences that can be opened and closed remotely, allowing the farmer to easily move the animals to different areas of the farm. This reduces the amount of time and energy required to manage the livestock, while also minimizing the risk of injury to both the animals and the farmer. Similarly, investing in solar-powered water pumps, energy-efficient lighting, and eco-friendly insulation can help reduce the farm's energy costs and carbon footprint.
Collaborating with Other Farmers
Small farmers can also benefit from networking with other farmers and industry professionals to share knowledge and resources. This can include attending workshops and conferences, joining farmer networks and associations, and connecting with other farmers online. By working together and sharing ideas, small farmers can learn from each other and develop sustainable animal management practices that are tailored to their specific needs and resources. Moreover, collaborating with other farmers can help small farms gain access to new markets, shared resources such as equipment, and increased bargaining power with suppliers and buyers.
Conclusion
In conclusion, sustainable animal management practices are crucial for small farms to minimize their environmental impact and maximize their profits. By implementing strategies such as rotational grazing, natural remedies, efficient infrastructure, and networking with other farmers, small farms can thrive while also contributing to a more sustainable and resilient food system. And with tools like the cattle gate system, small farmers can manage their livestock with ease and efficiency, allowing them to focus on what really matters: growing healthy, happy animals and producing high-quality, locally grown food.