xNARA is Dominating Personalized Health and Wellness — and They're Just Getting Started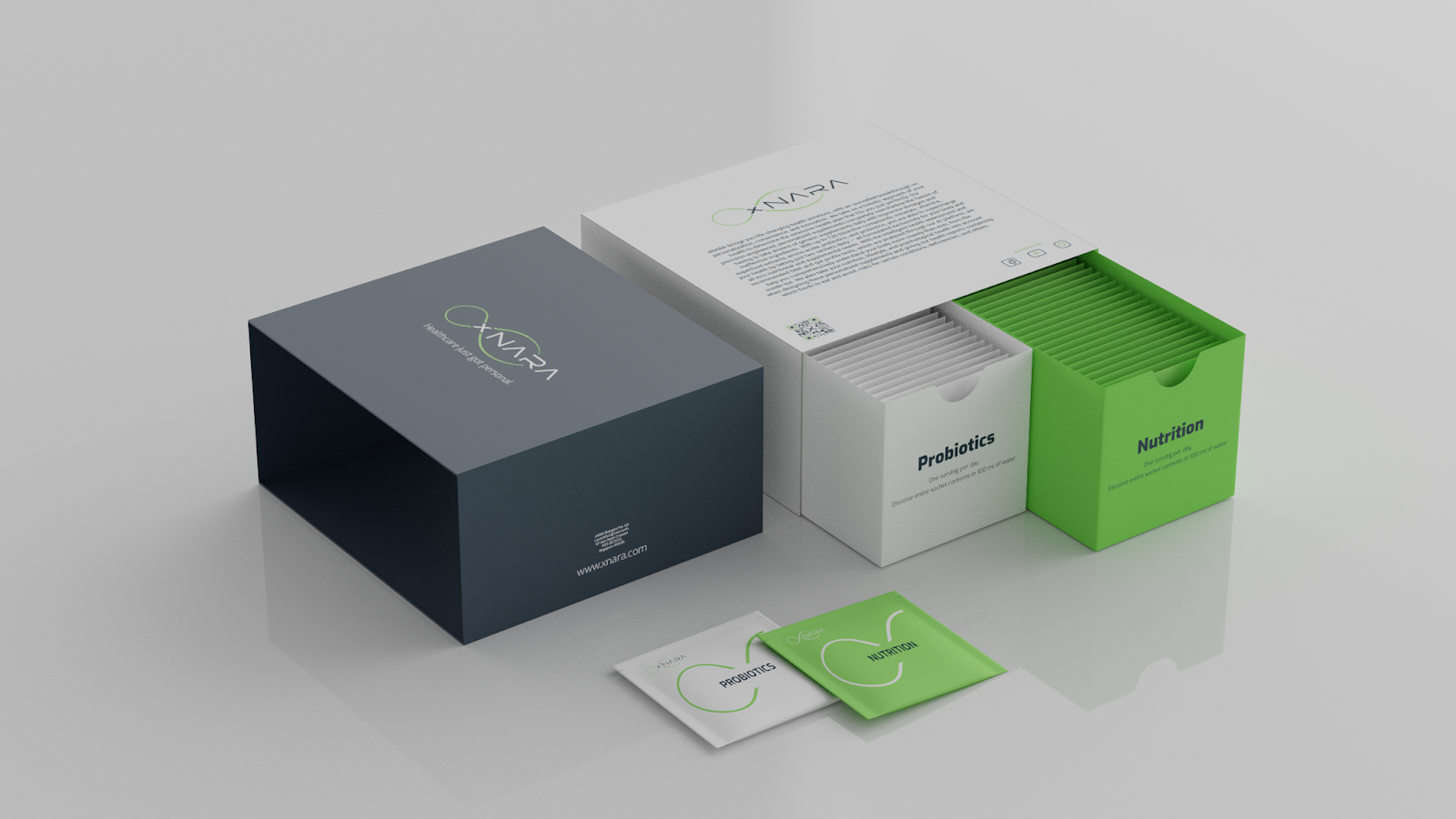 In the world of health and wellness, it's sometimes a challenge to know exactly who you can trust. After all, you're looking for ways to improve your overall wellbeing, and with so much information out there promising quick and effective fixes to your concerns, it can be extremely difficult for you to know what will really work for you. 
That's where xNARA comes in, a rapidly-growing business that has been able to set itself apart from the competition and turn the supplement industry on its head with its groundbreaking new product, "Complements." This program is able to tailor supplements to the individual, providing each customer with personalized, scientifically-backed care that will address their specific health and wellness needs and help them achieve their goals. 
Personalized health and wellness
The team of experts at xNARA recognizes that a one-size-fits-all approach to supplements simply does not work because every person is different. In fact, according to xNARA's Chief R&D Officer, Dr. Rafi Ahmad, taking non-personalized supplements can be detrimental to your body and potentially cause vitamin toxicity. 
To avoid this, xNARA uses a combination of data from a DNA assessment, gut profile test, and nutrition quiz to evaluate your lifestyle and genetic factors and determine what you as an individual truly need to achieve your health goals. The formulas xNARA use are the result of thousands of hours of research conducted in collaboration with scientists from institutions such as Harvard and Johns Hopkins, and result in custom designs drawn from 125 potential ingredients.
With xNARA, customers are assured not only the results they wish to see, but also convenience and affordability. Instead of hunting around for different supplements to aid each separate health concern, xNARA streamlines both cost and efficiency by providing you with everything you need in daily powder sachets that are easy to dissolve into water and incorporate into your daily routine. 
Commitment to excellence has propelled xNARA's growth
The dedication to and promotion of personalized health and wellness xNARA has exemplified has helped catapult the company to the top of the supplement industry. Customers have flocked to the business, and xNARA has quickly developed a loyal fan base and received numerous rave reviews. 
In a recent survey, xNARA found that 98% of people who had tried Complements preferred them to other supplements they had used in the past. People are thrilled to have finally found supplements that produce the promised results.
Despite its already impressive growth and market domination, xNARA shows no signs of slowing down. Since its commercial launch in 2020, the business has already expanded to include three office locations in Singapore, Dubai, and Austin. The company continues to dedicate efforts to research and development, ensuring it will stay on the cutting edge of technology and science.
The team at xNARA is on a mission to empower individuals to take control of their own well-being and embrace the new possibilities available to them through personalized health and wellness. With their business now booming, and over 85% of customers reporting differences in more than one area of health, this personalized approach is proven to show tangible results.
As xNARA continues to grow and push the boundaries of the health and wellness space, they hope to be pioneers, encouraging the rest of the world to recognize the undeniable benefits of personalized care. 
Vanex Group's Superior Exchange Rates Surpass Traditional Banks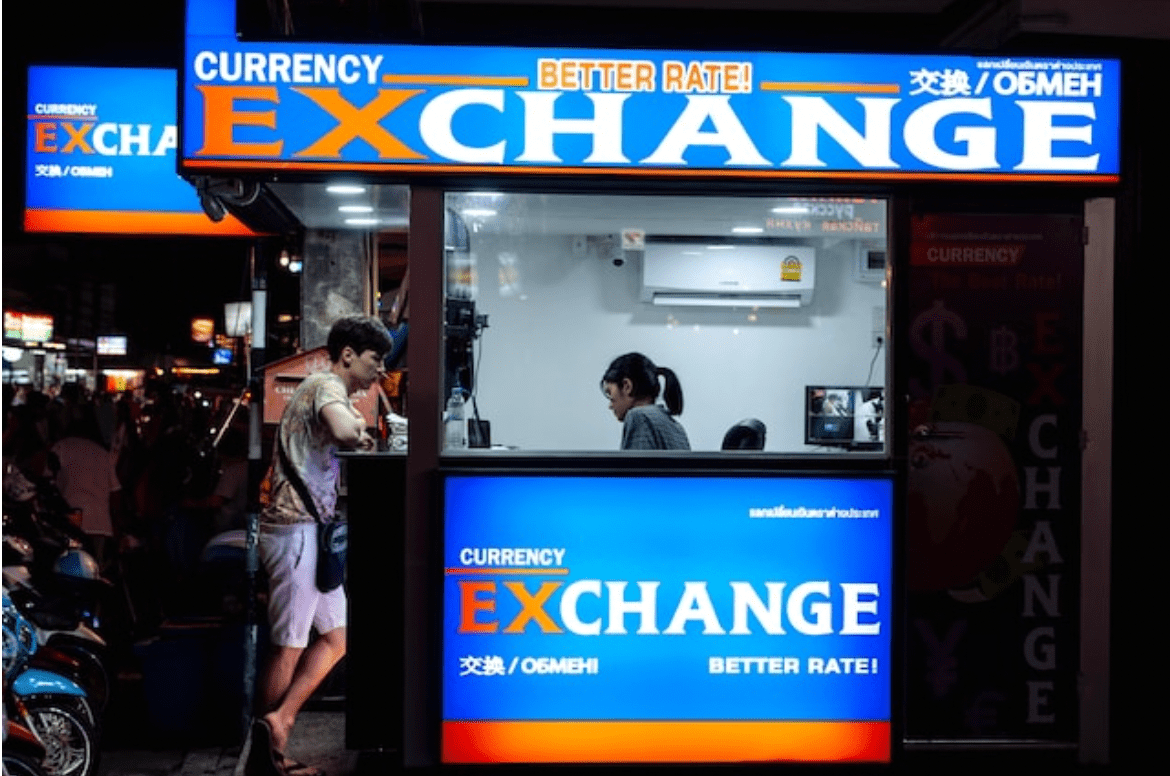 Acquiring the highest possible rates for foreign exchange is a top priority for both people and organizations. Traditional banks are no longer the only choice for currency conversion as the financial landscape changes. Enter Vanex Group, a pioneer in the money service sector that offers exchange rates that surpass traditional banks and many services that have revolutionized the industry.
Vanex Group has quickly become the go-to option for individuals looking for the best exchange rates thanks to its track record and dedication to customer satisfaction. Vanex Group, Western Canada's top private foreign exchange firm, has challenged the status quo by providing better ways to exchange currencies than the conventional banking route.
Traditional banks sometimes burden customers with unfavorable rates and hidden fees, but Vanex Group stands out for its dedication to openness. Every financial transaction is a step toward maximizing value thanks to the company's favorable and competitive exchange rates, well-known for saving clients thousands of dollars annually. Individuals and companies may feel secure knowing their hard-earned money is being exchanged at rates that put their financial well-being first by choosing Vanex Group.
The proficiency of Vanex Group in the foreign exchange market is the foundation for its commitment to offering better rates. The organization navigates the complexities of conversion rates to give customers a clear advantage. It is supported by a team of financial specialists with an in-depth understanding of international currencies. By ensuring that currency swaps are carried out at the most advantageous times, this economic prowess translates into real advantages for clients, further increasing the value of their transactions.
The variety of services offered by Vanex Group offers unmatched ease and competitive exchange rates. The organization makes it easy for people and businesses to conduct worldwide commerce by emphasizing rapid, secure, and safe money transfers. Vanex Group's customer-centric strategy guarantees that the procedure is quick, dependable, and stress-free, whether shipping money across continents or enabling currency transactions related to travel.
Vanex Group's dedication to innovation is another noteworthy aspect of its products and services. The company's user-friendly mobile application and internet platform give customers the power to track real-time pricing and start transactions whenever convenient. The way currency exchange is done has been revolutionized by this technological integration, which saves time and encourages a more knowledgeable and empowered clientele.
The commitment of Vanex Group to offering lower prices extends beyond specific customers. The organization advances its competitive advantages to corporate partners looking to maximize their international trade initiatives with wholesale currency solutions designed for businesses. Vanex Group helps to improve profit margins and facilitate strategic expansion by enabling firms to buy or sell significant volumes of foreign currency at wholesale prices.
In conclusion, Vanex Group's innovative strategy for offering exchange rates surpassing conventional banks is a game-changer for both consumers and companies. The business provides a more beneficial route for currency exchange by adhering to transparency standards, having a thorough understanding of finance, and using cutting-edge technology, ensuring each transaction is a step toward financial empowerment and success. Vanex Group is a leader in the field of foreign exchange for individuals looking to get the most out of their currency exchanges and optimize value.