8 Strategies For Investing In Foreclosed Properties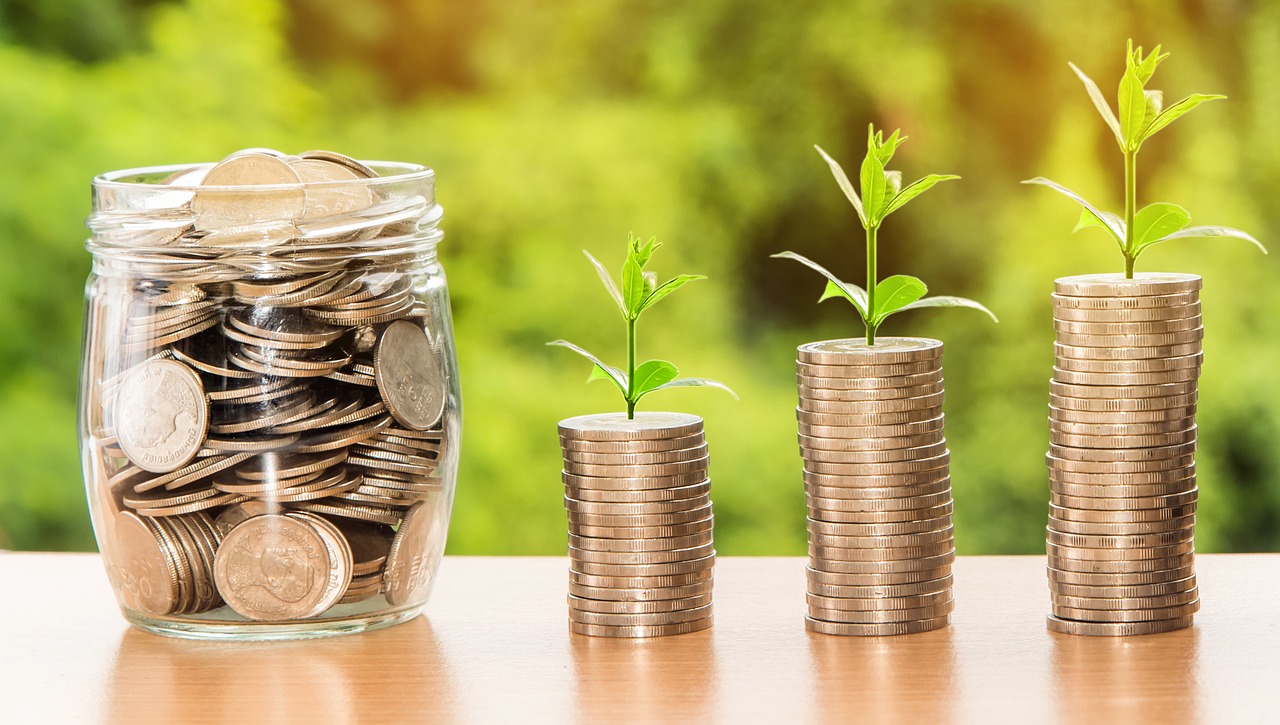 Investing in foreclosed properties can be an excellent way to enter the real estate market or expand your investment portfolio. Typically sold below-market prices, these properties offer the potential for significant returns. Johanna Sicat Altman provides some effective strategies for investing in foreclosed properties, helping you make informed decisions and maximize your investment potential.
Understand The Foreclosure Process
Before diving into the world of foreclosed properties, it is crucial to familiarize yourself with the foreclosure process. Understand the stages, such as pre-foreclosure, auction, and bank-owned properties (REOs). Research local laws, regulations, and timelines specific to your area, as they vary widely. By understanding the process comprehensively, you will be better equipped to make informed decisions throughout your investment journey.
Set A Budget
Establishing a budget is fundamental in any real estate investment strategy, and investing in foreclosed properties is no exception. Determine how much capital you can comfortably allocate to your investment and set a budget accordingly. Consider all associated costs, including acquisition expenses, repairs, maintenance, and potential carrying costs. Adhering to your budget will help you avoid financial strain and ensure a profitable investment.
Perform Thorough Due Diligence
Conducting comprehensive due diligence is crucial when investing in foreclosed properties. Research the property's history, condition, and outstanding liens or encumbrances. Engage in a thorough inspection to identify potential structural issues or necessary repairs. Also, evaluate the property's location and potential for rental income or resale value. You can make well-informed investment decisions and mitigate risks by conducting thorough due diligence.
Network With Local Professionals
Building a solid network of local professionals can be immensely beneficial when investing in foreclosed properties. Connect with real estate agents specializing in foreclosures, property managers, contractors, and attorneys with expertise in the field. These professionals can provide valuable insights, assistance, and advice throughout the investment process. They can help you identify opportunities, negotiate deals, and navigate legal complexities.
Attend Foreclosure Auctions
Foreclosure auctions can be an excellent opportunity to acquire properties at discounted prices. Attend local foreclosure auctions to gain firsthand experience and better understand the dynamics of the bidding process. Before participating, thoroughly research the properties for auction and set a maximum bid based on your budget and estimated property value. Exercise caution and discipline to avoid overbidding or getting caught up in a competitive bidding frenzy.
Consider Rehabilitating Distressed Properties
Foreclosed properties often require significant repairs and rehabilitation. While this may seem daunting to some investors, it can present an opportunity to add value and increase the property's potential. Develop a renovation plan and budget, factoring in the estimated costs of repairs and upgrades. Engage reliable contractors who can complete the work efficiently and cost-effectively. By rehabilitating distressed properties, you can enhance their marketability and profitability.
Evaluate Financing Options
When investing in foreclosed properties, explore different financing options to determine the most suitable approach for your investment strategy. Some avenues to consider are traditional mortgage loans, hard money loans, private lenders, or partnerships. Evaluate the terms, interest rates, and eligibility requirements for each option. 
Be prepared with pre-approval or proof of funds when dealing with time-sensitive foreclosure opportunities.
Patience And Persistence
Investing in foreclosed properties requires a mindset of patience and persistence. Finding the right property at the right price can take time and effort. It's essential to be patient and not rush into a deal that doesn't align with your investment goals or budget.
Foreclosure opportunities can arise sporadically, so staying persistent in your search and monitoring the market regularly is crucial. Maintaining a patient and persistent approach increases your chances of finding hidden gems and securing favorable investment opportunities.
Conclusion
Investing in foreclosed properties can offer lucrative opportunities for savvy investors. By adhering to these strategies shared by Johanna Sicat Altman, you can confidently navigate the foreclosure market, minimize risks, and maximize your investment potential. Conduct thorough research, set a realistic budget, engage local professionals, and remain disciplined throughout the process. With careful planning and execution, investing in foreclosed properties can be a rewarding venture in the real estate market.
Vanex Group's Superior Exchange Rates Surpass Traditional Banks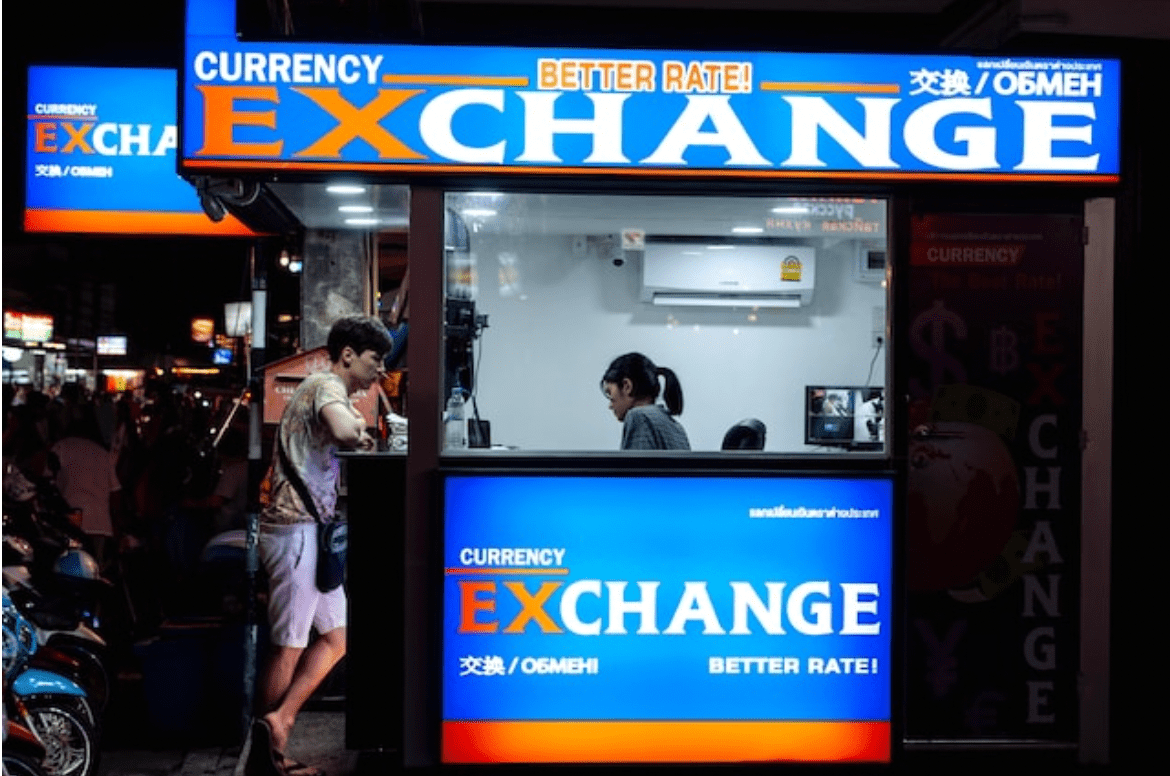 Acquiring the highest possible rates for foreign exchange is a top priority for both people and organizations. Traditional banks are no longer the only choice for currency conversion as the financial landscape changes. Enter Vanex Group, a pioneer in the money service sector that offers exchange rates that surpass traditional banks and many services that have revolutionized the industry.
Vanex Group has quickly become the go-to option for individuals looking for the best exchange rates thanks to its track record and dedication to customer satisfaction. Vanex Group, Western Canada's top private foreign exchange firm, has challenged the status quo by providing better ways to exchange currencies than the conventional banking route.
Traditional banks sometimes burden customers with unfavorable rates and hidden fees, but Vanex Group stands out for its dedication to openness. Every financial transaction is a step toward maximizing value thanks to the company's favorable and competitive exchange rates, well-known for saving clients thousands of dollars annually. Individuals and companies may feel secure knowing their hard-earned money is being exchanged at rates that put their financial well-being first by choosing Vanex Group.
The proficiency of Vanex Group in the foreign exchange market is the foundation for its commitment to offering better rates. The organization navigates the complexities of conversion rates to give customers a clear advantage. It is supported by a team of financial specialists with an in-depth understanding of international currencies. By ensuring that currency swaps are carried out at the most advantageous times, this economic prowess translates into real advantages for clients, further increasing the value of their transactions.
The variety of services offered by Vanex Group offers unmatched ease and competitive exchange rates. The organization makes it easy for people and businesses to conduct worldwide commerce by emphasizing rapid, secure, and safe money transfers. Vanex Group's customer-centric strategy guarantees that the procedure is quick, dependable, and stress-free, whether shipping money across continents or enabling currency transactions related to travel.
Vanex Group's dedication to innovation is another noteworthy aspect of its products and services. The company's user-friendly mobile application and internet platform give customers the power to track real-time pricing and start transactions whenever convenient. The way currency exchange is done has been revolutionized by this technological integration, which saves time and encourages a more knowledgeable and empowered clientele.
The commitment of Vanex Group to offering lower prices extends beyond specific customers. The organization advances its competitive advantages to corporate partners looking to maximize their international trade initiatives with wholesale currency solutions designed for businesses. Vanex Group helps to improve profit margins and facilitate strategic expansion by enabling firms to buy or sell significant volumes of foreign currency at wholesale prices.
In conclusion, Vanex Group's innovative strategy for offering exchange rates surpassing conventional banks is a game-changer for both consumers and companies. The business provides a more beneficial route for currency exchange by adhering to transparency standards, having a thorough understanding of finance, and using cutting-edge technology, ensuring each transaction is a step toward financial empowerment and success. Vanex Group is a leader in the field of foreign exchange for individuals looking to get the most out of their currency exchanges and optimize value.