Yesmin Ben Hammouda Is An Epitome Of Success & Dreams Come True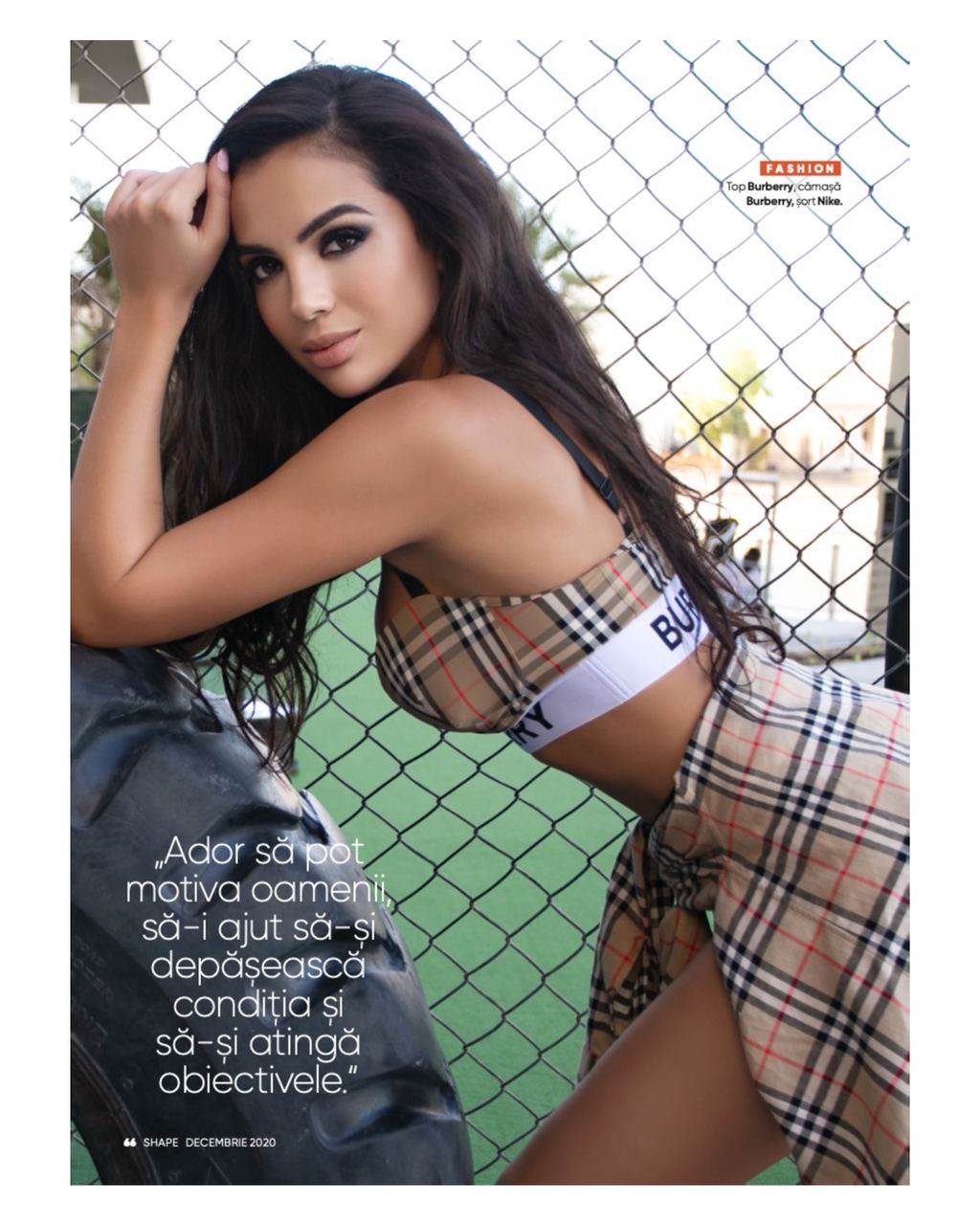 Yesmin Ben Hammouda runs a successful interior design company called YesLux. After finishing her graduation and masters in International Business Law in Paris-Sorbonne University, Yesmin started her venture in Abu Dhabi. It is one of the most popular interior designing offices out there.
YesLux is handled by a team of professional interior design engineers. Hence, their work is detailed, creative and unconventional that people instantly fall in love with. They have had 2 key flagship projects to look after. The first project was in Masdar city for residential building with 300 appartements. Yesmin revealed, "We mixed our interior design expertise and knowledge with the sustainability construction methods that is required." The second one is a coastal project and it is called YAS Beach Residence based on YAS beach. There are 375 apartments in abound 100 meters away from the Abu-Dhabi F1 race track.
Yesmin Ben Hammouda is running her company YesLux quite smoothly. But education is something she didn't stop. Yesmin recently graduated in Master Life coaching, Master NLP practitioning and Hypnosis. Yesmib can speak 8 languages and they are French, English, German, Luxembourgish, Arabic, Portuguese, Spanish, Italian and a bit of Russian. About knowing multiple languages believes that it helps in better communication and understanding the different cultures around the world.
Yesmin Ben Hammouda is also a model, an athlete and-passionate about fitness. She shares, "I have been practicing Muay Thai for the past 17 years. I love CrossFit and bodybuilding as well. I started-practicing Muay Thai in Luxembourg with a very-good teacher. He made me fall in love with it because-I got to unleash my inner warrior. "
For Yesmin Ben Hammouda, her work is her passion; her company YesLux is her dream that has become reality which she wants to grow with time. She said, "I'm a goal getter, ambitious, driven and not afraid to pursue what I want. I love motivating people and-helping them achieve their dreams."
SPOTLIGHT: Sweet vinyl by DREAMOUR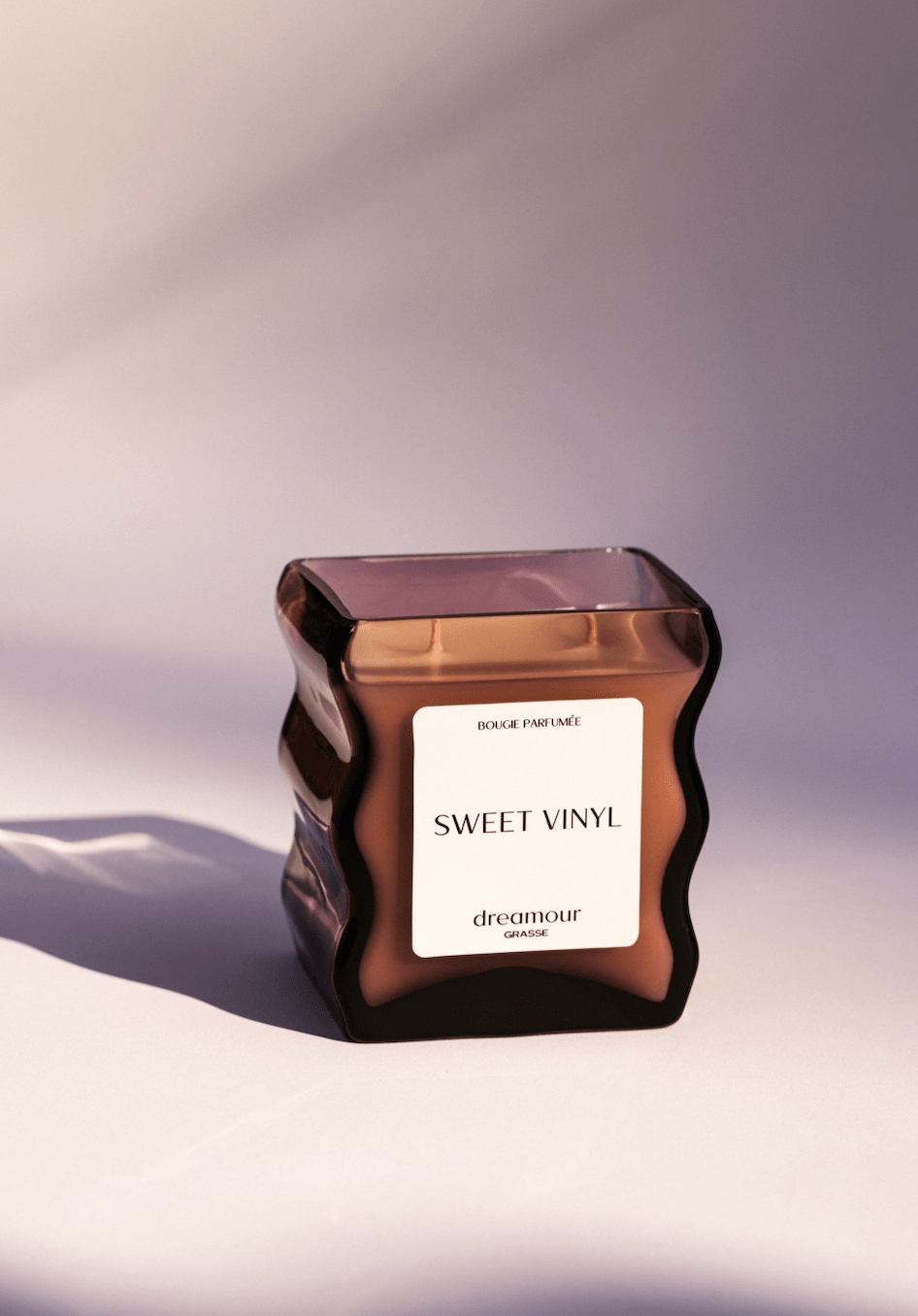 What happens when two immensely talented visionaries come together to create elegance and ingenuity in a sculptural glass fragranced candle? Dreamour. That is the long and short version of how Dreamour was created. Founded by Karissa Rowe and Neal Klotsman in late September 2022, Dreamour was founded with the goal of creating a luxury fragrance brand that operates at the intersection of functional art in the candle market space.
Rowe, a Parsons School of Design graduate, set out to fill the niche of integrating design in the candle marketplace. Unlike most candle vessels that are mass-produced, Dreamour's founders desired to prioritize the artisanal craftsmanship of glass in their production processes of the sculptural glass designs. This resulted in a long timeline of sourcing the globe for talented glass artisans who could transform a sketch into a functional and sophisticated candle vessel. Each and every candle vessel is hand-blown, inherently resulting in a one-of-a-kind product and unique experience for the consumer. These functional fragrant candles also act as a piece of décor due to its sculptural and alluring appearance.
Sweet Vinyl, Dreamour's first candle scent, fills the room with musky & leathery notes combined with earthy notes of vetiver and cypriol, topped with a citrus touch of bergamot and mandarin. The founders worked with master perfumers in Grasse, France, to create a scent that invoked notes of memorable moments, emphasizing high quality ingredients in the fragrances in a soy wax blend. This resulted in candles that consist of clean ingredients, a vegan formula, and is entirely cruelty-free.
It is the personification of the glass blowers' spirit, the heart of Grasse imprisoned in a bottle, and the narrative of two visionaries that sets Dreamour at the top of the candle market pedestal. Dreamour embodies the sophistication and savior-faire French perfumery as a luxury brand, while being a NYC based brand. Dreamour is currently stocked at Patron of the New in New York, along with other major designer luxury known brands. Rowe and Klotsman are currently expanding their production lines and will drop new fragrances and designs in early 2023. Don't expect anything ordinary with Dreamour, as they will continue to bring a unique perspective to the marketplace of home fragrances.
To find out more about Dreamour and their newest releases, you may visit the business's website dreamour.com or follow the company via its Instagram handle @dreamourshop.