Yesmin Ben Hammouda Is An Epitome Of Success & Dreams Come True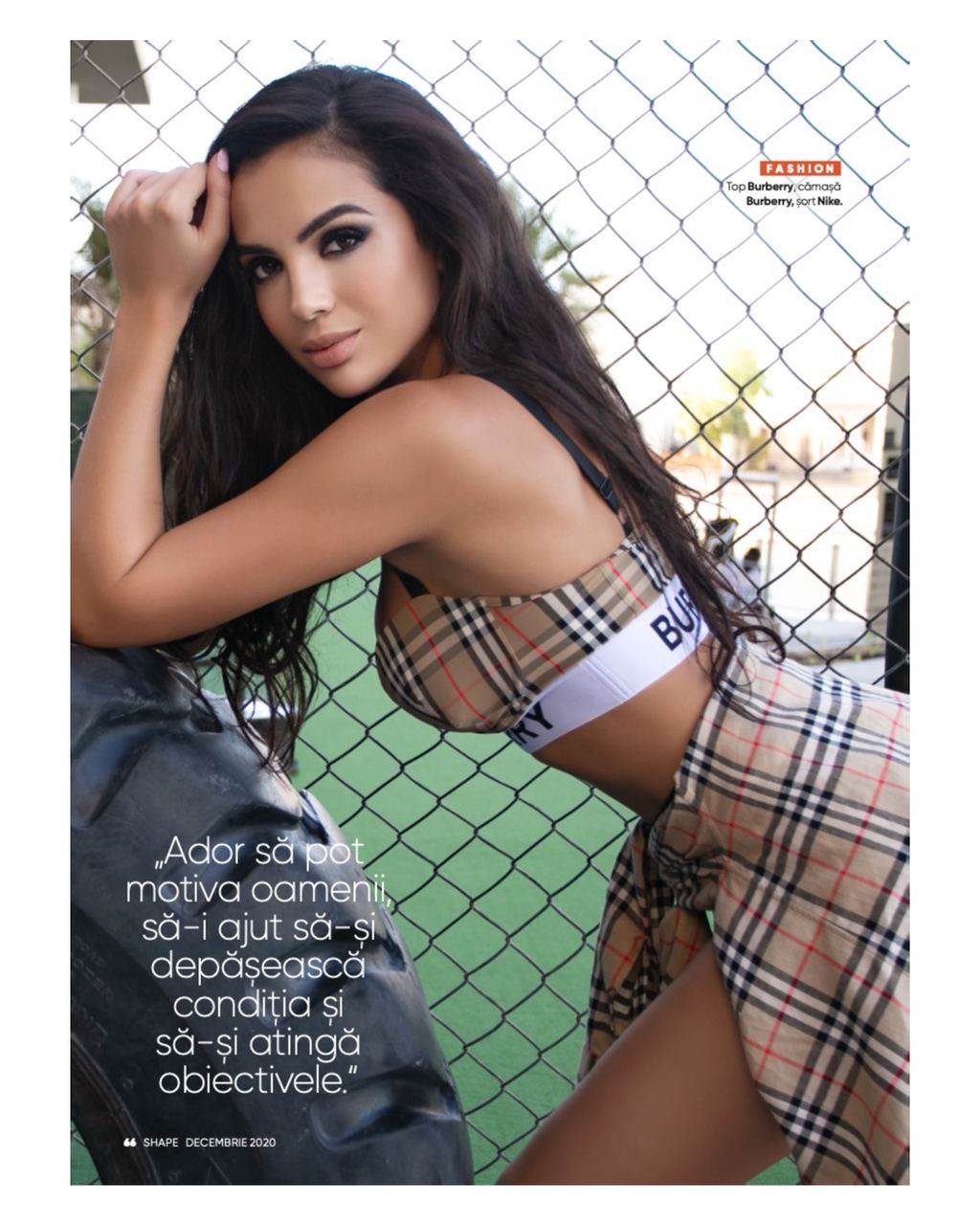 Yesmin Ben Hammouda runs a successful interior design company called YesLux. After finishing her graduation and masters in International Business Law in Paris-Sorbonne University, Yesmin started her venture in Abu Dhabi. It is one of the most popular interior designing offices out there.
YesLux is handled by a team of professional interior design engineers. Hence, their work is detailed, creative and unconventional that people instantly fall in love with. They have had 2 key flagship projects to look after. The first project was in Masdar city for residential building with 300 appartements. Yesmin revealed, "We mixed our interior design expertise and knowledge with the sustainability construction methods that is required." The second one is a coastal project and it is called YAS Beach Residence based on YAS beach. There are 375 apartments in abound 100 meters away from the Abu-Dhabi F1 race track.
Yesmin Ben Hammouda is running her company YesLux quite smoothly. But education is something she didn't stop. Yesmin recently graduated in Master Life coaching, Master NLP practitioning and Hypnosis. Yesmib can speak 8 languages and they are French, English, German, Luxembourgish, Arabic, Portuguese, Spanish, Italian and a bit of Russian. About knowing multiple languages believes that it helps in better communication and understanding the different cultures around the world.
Yesmin Ben Hammouda is also a model, an athlete and-passionate about fitness. She shares, "I have been practicing Muay Thai for the past 17 years. I love CrossFit and bodybuilding as well. I started-practicing Muay Thai in Luxembourg with a very-good teacher. He made me fall in love with it because-I got to unleash my inner warrior. "
For Yesmin Ben Hammouda, her work is her passion; her company YesLux is her dream that has become reality which she wants to grow with time. She said, "I'm a goal getter, ambitious, driven and not afraid to pursue what I want. I love motivating people and-helping them achieve their dreams."
R&B Grammy Contender, Casey Dreux, Launches Be Beautiful DMV online Boutique dedicated to Curvy Women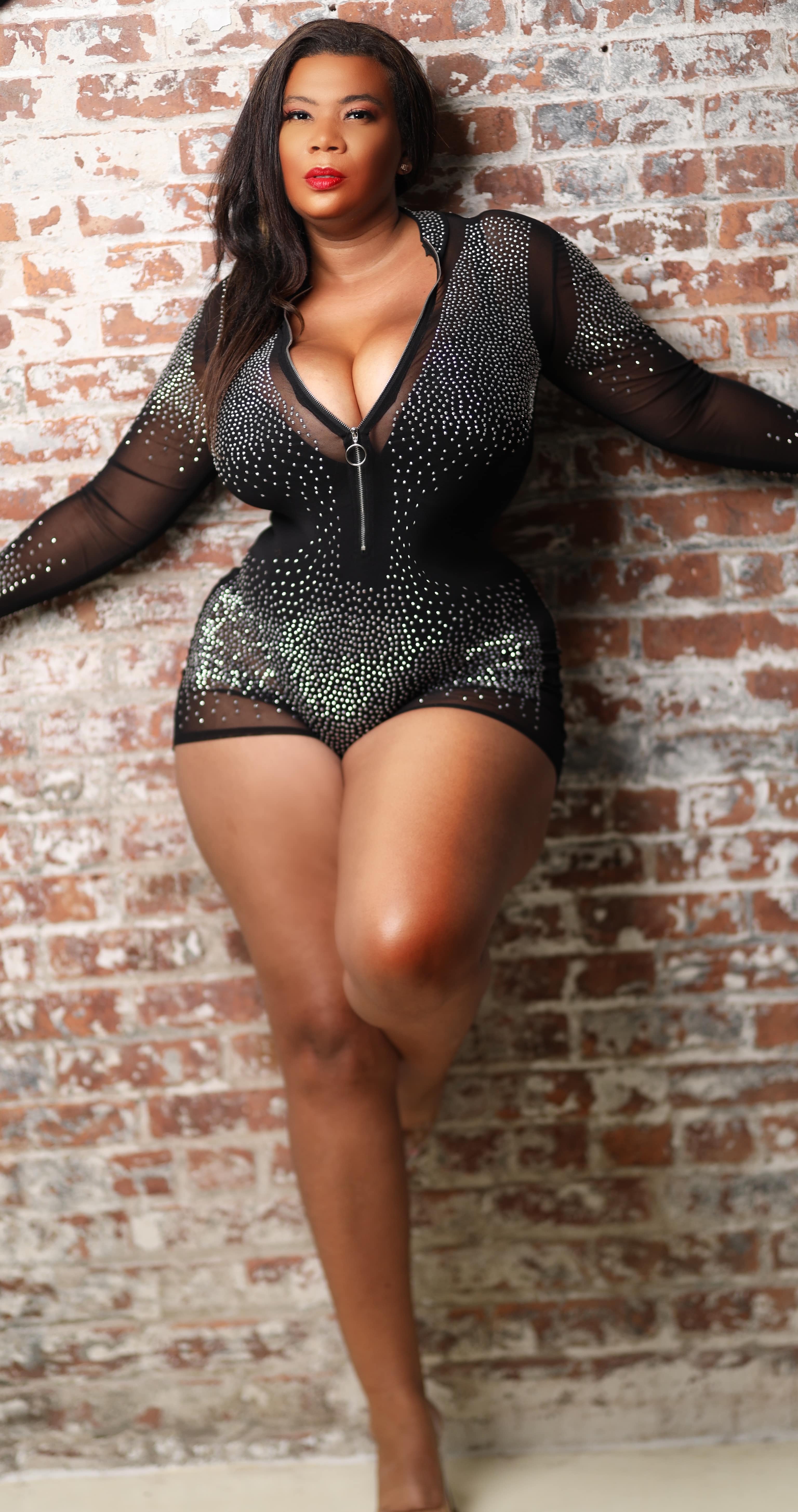 Known for her music single "Maybe", making the 62nd Grammy contender list for best r&b performance, Casey Dreux has now entered into beauty & fashion with her online Boutique and day spa Be Beautiful DMV.
Multi talented personality Casey Dreux has opened an online boutique to provide the beauty enthusiast with the best beauty treatments. The plus size model, exceptional singer and now a beauty entrepreneur, Casey wants to introduce the customers to the best beauty trends.
BeBeautifulDMV is located in Washington DC and it is a spa and boutique specially making clothes for the full figure women. The boutique will feature not only plus size fashion and accessories but also beauty, skincare, hair growth oils, and hair extensions for the curvaceous beauties.
The model and singer has always inspired women to live life to the fullest and achieve a reputed place in their lives. She is a confident, unique, desirable, strong, and sexy woman, inspiring her peers and audience to make the best of all that they have.
Today, Casey has gained so much popularity as a singer, model, screenwriter, actress, American R&B/Pop recording artist, and entrepreneur showing people everything that you desire can be achieved with hard work.
All body shapes need to be celebrated. Thus even plus size women should not confine themselves rather they should present themselves with confidence like Casey. Through her fashion boutique and spa she wants to take the same message around to other plus size goddesses like her.
The beauty & fashion secrets of the popular Hollywood celebrities will be used and displayed at the spa and boutique respectively. The BeBeautifulDMV online spa will include facial treatments, body treatments, scrubs, wraps & hot stone massage therapy, advanced skincare treatments, lash extension & growth enhancement, brow enhancement, and many more treatments.
The online plus size Boutique will showcase plus size red dresses, plus size yoga wear, plus size club wear, plus size lingerie, hair growth oils, the best high quality virgin human hair extensions and wigs, et al. Through her brand, Casey wants each woman to be confident of herself and her body with regular beauty treatments.