"Space Pup", a Free Children's eBook by Elliott Lipinsky, is Full of Adventures in the Cosmic World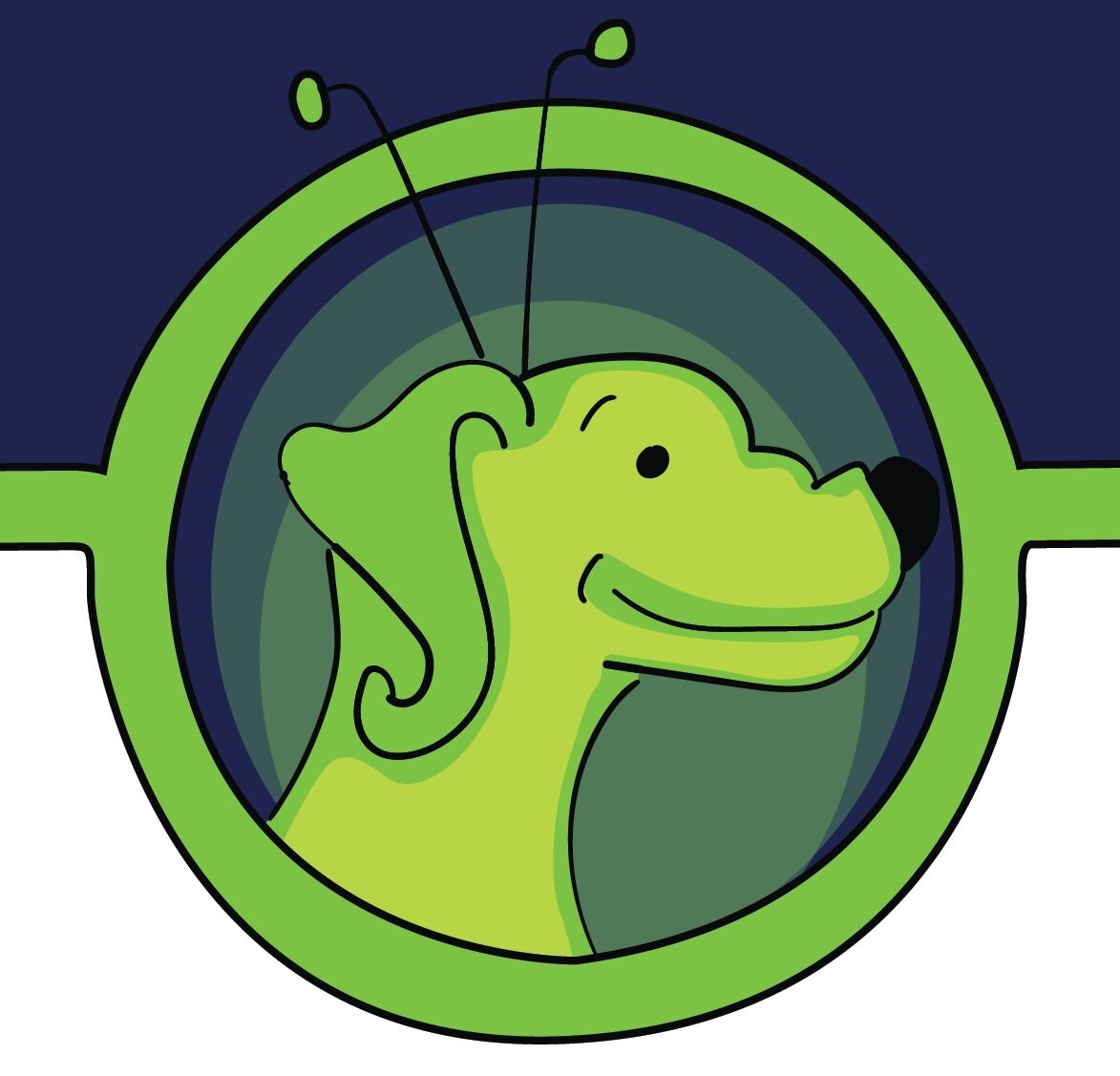 Elliott Lipinsky has released a free eBook titled, "Space Pup" which is suitable for every child who loves to read adventurous stories. It is a comic book written in easy language and it is easy to understand for children above 3 years of age.
"Space Pup" is available for free on Amazon Kindle and it is about an alien dog from outer space. The storyline carries elements of science, astronomy, and the adventurous world that young children imagine. For the Christmas holidays, this comic book can be a wonderful investment.
The story of the Space Pup Book released by Elliott Lipinsky is very interesting and it revolves around an alien dog on a cold & dark moon who feels bored. The dog wants to experience adventures to have fun. Another character in the short dog tale is Commander Cannon who starts his trip to the moon in search of something he doesn't have any idea about.
On his mission on the moon, he confronts an unimaginable difficulty as his space capsule gets damaged badly. He has the capability to find a solution for every problem he encounters. Will he be able to deal with this unexpected blunder on his mission?
Will he befriend the Space Pup while being on his mission? All these answers can easily be found in this free ebook, "Space Pup". Elliott Lipinsky has expressed his happiness over making available this book to the general public. Soon, he will come up with his new book, "Space Pup II: Return of the Space Pups", in which he will include new elements to this adventure.
Virago Skincare CEO, Jennifer Carrasco, is Redefining the 21st Century Entrepreneur and Inspiring the Next Generation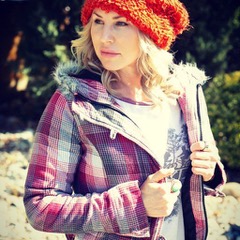 At an early point in her life, Jennifer Carrasco was not sure what direction she would take her life. A divorced mother at 23 years of age, Carrasco locked her sights on a life of entrepreneurship. "Maybe I was just a rebel who wanted to prove that I can create and manifest anything I wanted," Carrasco shares. "Somewhere between growing up and doing the right thing, I started my career." Now the owner of multiple businesses, Jenn Carrasco is looking to inspire the next generation of female entrepreneurs.
"Virago Skin & Body stemmed from passionately doing my soul work." Carrasco worked her way to the success she experiences today by working in the field of beauty and skincare. With Virago and her V Skincare line, Jennifer admits that her career has never felt like work to her. Instead, it serves as an extension of her passion. While creating skincare products that redefine healthy skin, Carrasco has expanded her wings as an entrepreneur. She has recently begun work in electrical contracting and started offering her services as a business coach in cooperation with Apex Entrepreneurship's Ryan Stewman. 
As she went through the ups and downs of her life, the California entrepreneur used every experience as a learning tool for herself. "These last six years, I have taken action every day and asked myself these questions. Does this serve me? Does this serve what I am trying to create in this world?" Carrasco shares. Building herself up by identifying and utilizing her strengths and weakness as a person and businesswoman, Carrasco serves as a strong inspiration to the coming generation of female entrepreneurs. "Entrepreneurship is a journey one must commit to for a lifetime, for the long haul. You have to make a vow to yourself that you will do whatever it takes, until it takes, no matter what it takes." The level of determination Jennifer Carrasco committed herself to propelled her above her competition, which, she admits, has never noticed or been bothered by. Now, she is prepped to take over whatever career field she chooses. 
To learn more about the entrepreneurial force that is Jennifer Carrasco, follow her on Facebook and Instagram.