Mike Barron tells us how to strive to get better, no matter what life puts you through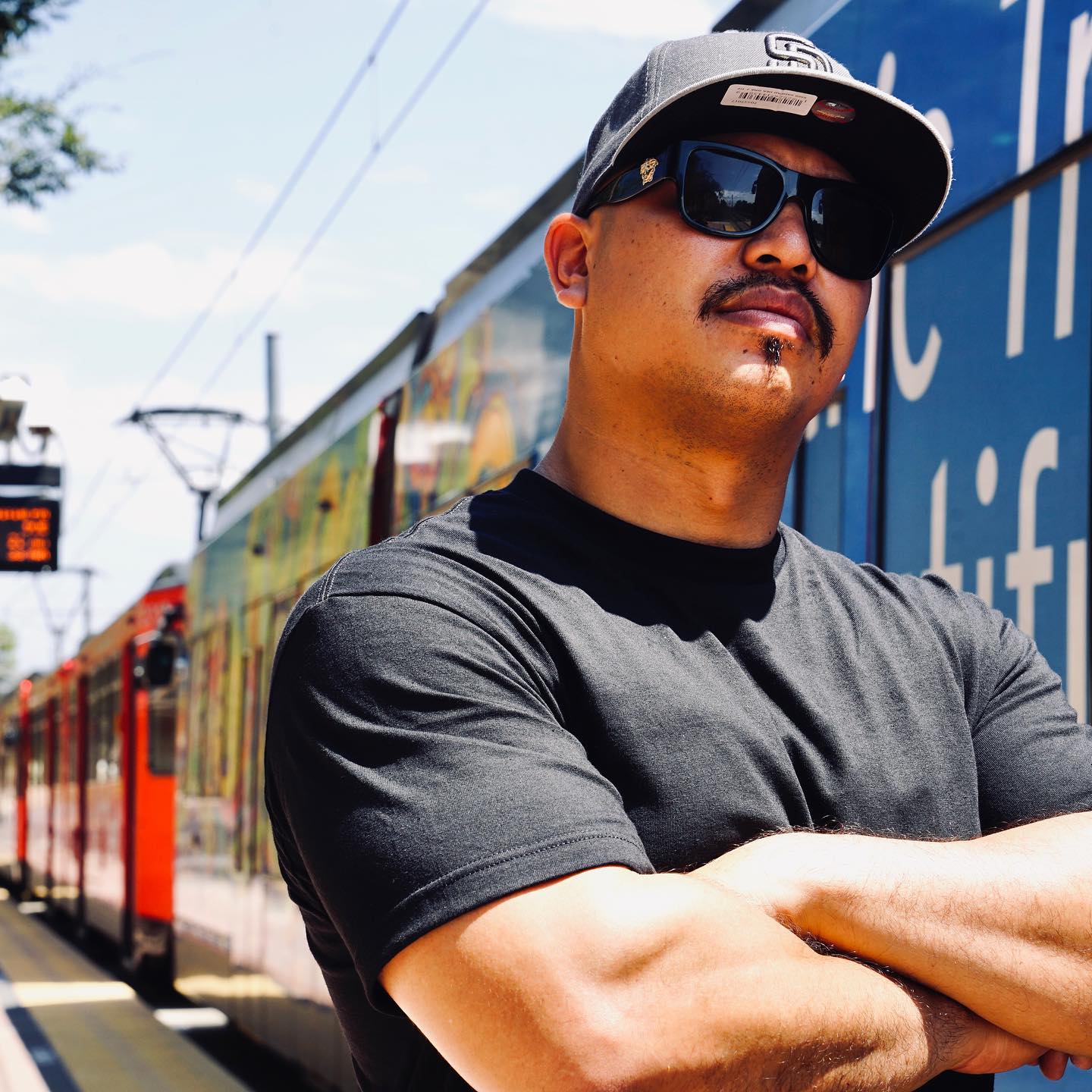 When the life going gets tough, the tough get going – Anonymous
Life is not a straight, perfect line and it wasn't for Mike either. The owner and CEO of Limelight Media LLC, Mike Barron, was born and raised by a 16 year old, single mother and went through a lot of personal troubles. He constantly got himself into fights and considered himself a gangster in high school. He never had bad intentions as to why he did it and just wanted to be part of the cool kids.
His life changed positively at the birth of his daughter at the age of 26 and soon became the president of a college in his late 20's. However, when the school lost accreditation he was forced to quit his job and ended up working as a valet driver instead, eating cups of noodles as his fancy meal. Mike always believed that no matter what life throws at you, never let that define you. He was extremely determined to change his current situation and was hungry to get more and be more.
In 2015, he joined Grant Cardone's as a Sales and Marketing Manager and in the early 2015, he started Limelight Media selling websites to local businesses. Limelight Media is a Facebook Ad Agency that helps fitness professionals, personal trainers and gym owners with lead generations and sales. Today, he is considered as one of the top marketers in the world, running multi 7-figure businesses.
Moreover, he recently launched his Closer Agency with which he "places" the closers on a new location and earns revenue share for each new deals closed and teaches closers how to start their own closing firm and scale. Mike has an insatiable desire for knowledge, growth and personal development, added to his unwavering dedication to his client's success and has successfully received 2 Comma Club Award, a prestigious award given to top internet marketers in the world.
If you want to know more about Mike, please check out his
Youtube Channel: https://www.youtube.com/c/MikeBarron1
Instagram: themikebarron1
Facebook Page: https://www.facebook.com/TheMikeBarron1
Website: https://www.themikebarron.com/
E-Commerce Newcomer Temu Seeks to Democratize Shopping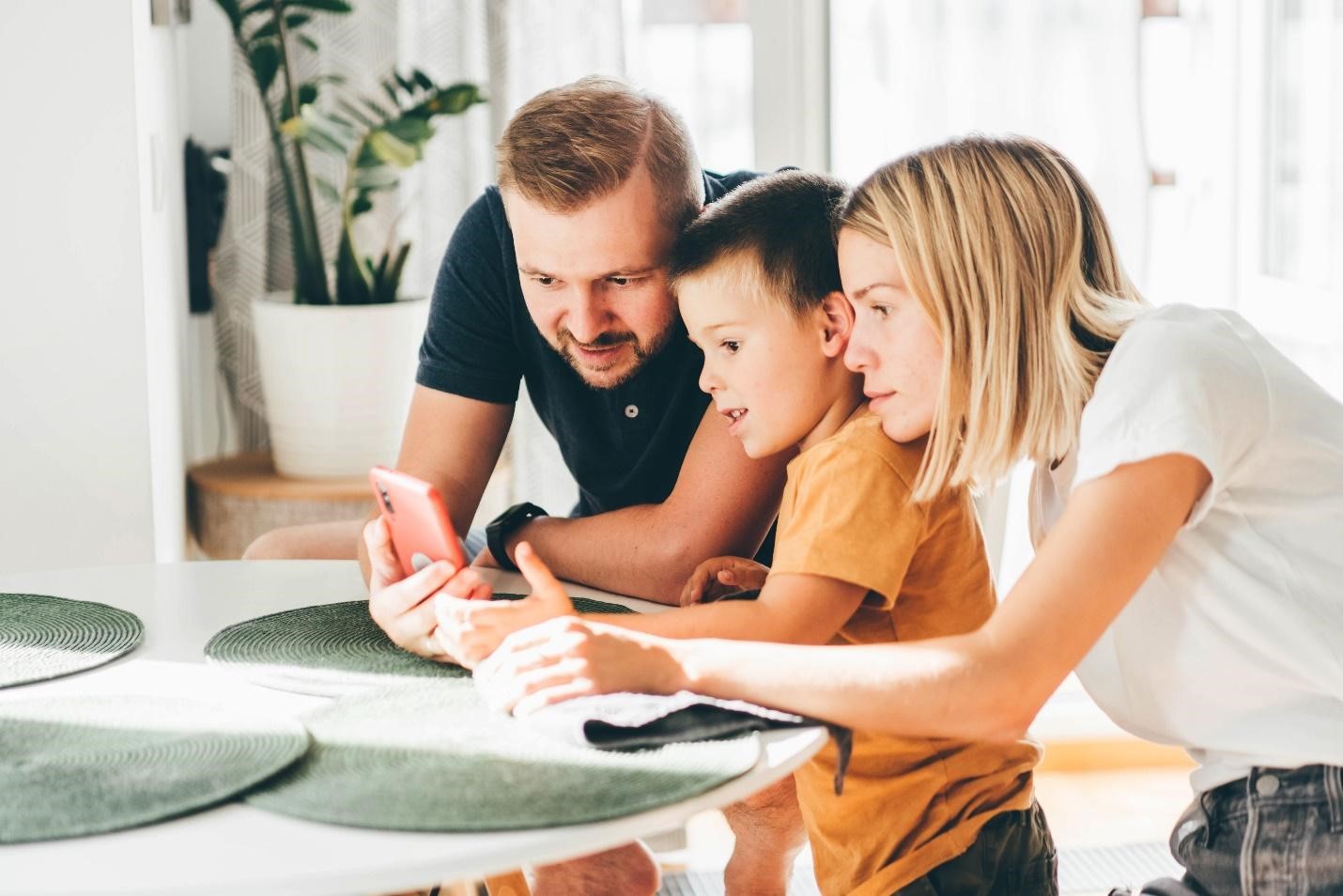 Online marketplace Temu aims to redefine shopping and democratize access to affordable and high-quality global products and experiences for every American.
Americans are in for a new shopping experience with the arrival of Temu, a new online marketplace that offers fresh and exciting products across different categories for every lifestyle, hobby, or occasion.
With thousands of new products added daily, Temu will feature a wide range of products at competitive prices from fashion to jewelry, beauty and health, home décor and electronics, and more. Customers can browse a personalized selection of these categories from the app and checkout in a few taps. Exclusive deals, discounts, and vouchers are also widely available and updated daily across the platform.
Launched in September 2022, Temu is the latest addition to a host of successful e-commerce retailers such as Amazon, eBay, Etsy, and Shein. With the mission of making global products more accessible, and with the challenging presence of an unprecedented economic slowdown in mind for its consumers, the cross-border e-commerce platform aims to empower buyers in their shopping choices, giving them more ways to improve their quality of life.
The shopping site makes its entry into the American market by positioning itself as every American's go-to destination for all things shopping. Expanding consumer choice in a crowded e-commerce marketplace is among its top priorities. By democratizing high-quality shopping, Temu allows shoppers to enjoy affordable access to the comforts and conveniences of life. 
With only two weeks in operation, the e-commerce site is already being touted as a potential major competitor to e-commerce giants because of its affordable price points and easy, stress-free shopping experience. The Temu app topped the shopping app category on Sept. 17 on the Google Play Store, an early indication of its popularity with consumers.
By drawing on its extensive global supply chain and technology, Temu allows its customers to experience new and exciting products at a much lower price compared to other e-commerce platforms. All products are sourced from a network of top-notch global suppliers cultivated by Temu's sister company, Pinduoduo. Both companies operate under Nasdaq-listed PDD, which has built up an e-commerce following of close to 900 million active buyers. Pinduoduo works with more than 11 million merchants globally and processed over 61 billion orders in 2021 alone.
"We are fortunate to have access to deep expertise in product sourcing and execution through our sister company," a Temu spokesperson said in a release. "This stands us in good stead to deliver an unparalleled shopping experience to our customers."