You can Now Paddle in a See-Through Kayak to See Florida's Bioluminescent Waters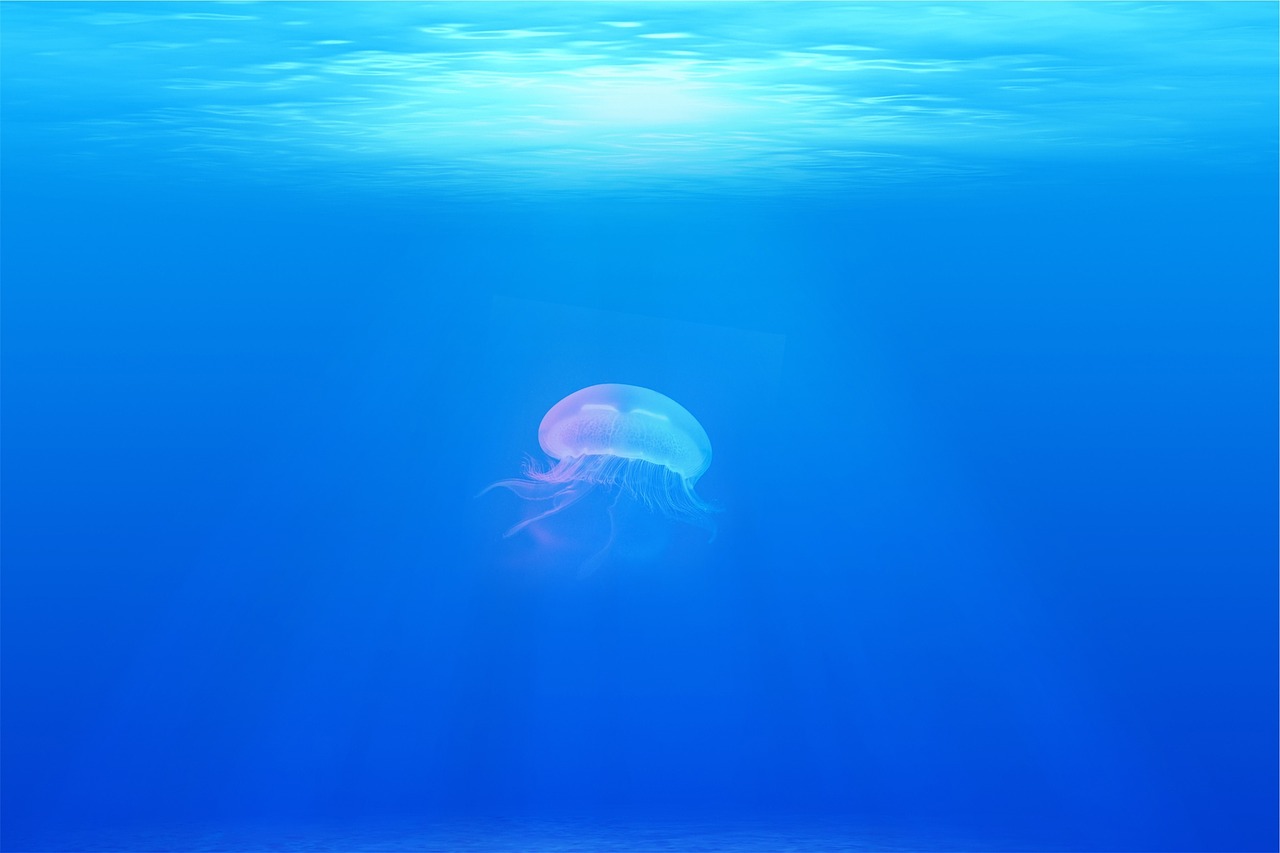 Florida Adventurer, a kayak company in Florida is offering a range of bioluminescence water tours. The tour gives you an amazing experience of viewing the waters coming alive in bright glowing hues in a see-through kayak. You can seek this opportunity majorly in July – October, but can even extend upto January. The brightest displays usually arrive after 9 p.m. This is a natural phenomenon in Florida which occurs mainly due to a chemical reaction in the water that causes Cone Jellyfish and bioluminescent plankton to glow when the water is disturbed.
This phenomenon turns the area's rivers and lagoons into a glowing paradise that travelers can kayak and paddleboard through. The illumination takes place at any time when the water is disturbed even by a stroke of a paddle or by merely touching the water with one's hand. One gets too see waves of glowing lights that are indeed a fascinating natural display.
The Florida bioluminescence tour usually occurs on the bioluminescent bay that hosts more glowing plankton than almost anywhere else in the world. The phenomenon is spread across various locations that come together to form the Indian River Lagoon which includes the Banana River, the Indian River, and Mosquito Lagoon. Even dolphins, manatees, and views of the Kennedy Space Center can also be spotted while you take part in bioluminescence tours especially when they weave through mangroves and calm waters.
It is advisable that the visitors check the lunar calendar at the time of planning tours. It has been observed that the best views arrive five days after a full moon when the nights are darkest between July and October. The maximum duration of the tour is usually an hour or an hour and half. You will find a range of outfitters hosting guided tours by kayak and stand up paddleboard. See-through kayaks are one of the most unforgettable ways to experience the scene as the 'Get Up' and 'Go Kayaking' offer allows the kayakers to glide right over the bioluminescence and ignite it as they paddle and view the ride closely.
Dr. Sabrina Bhatti and Dr. Navjot Dhillon Open a State of the Art Dental Office in Maple Ridge, British Columbia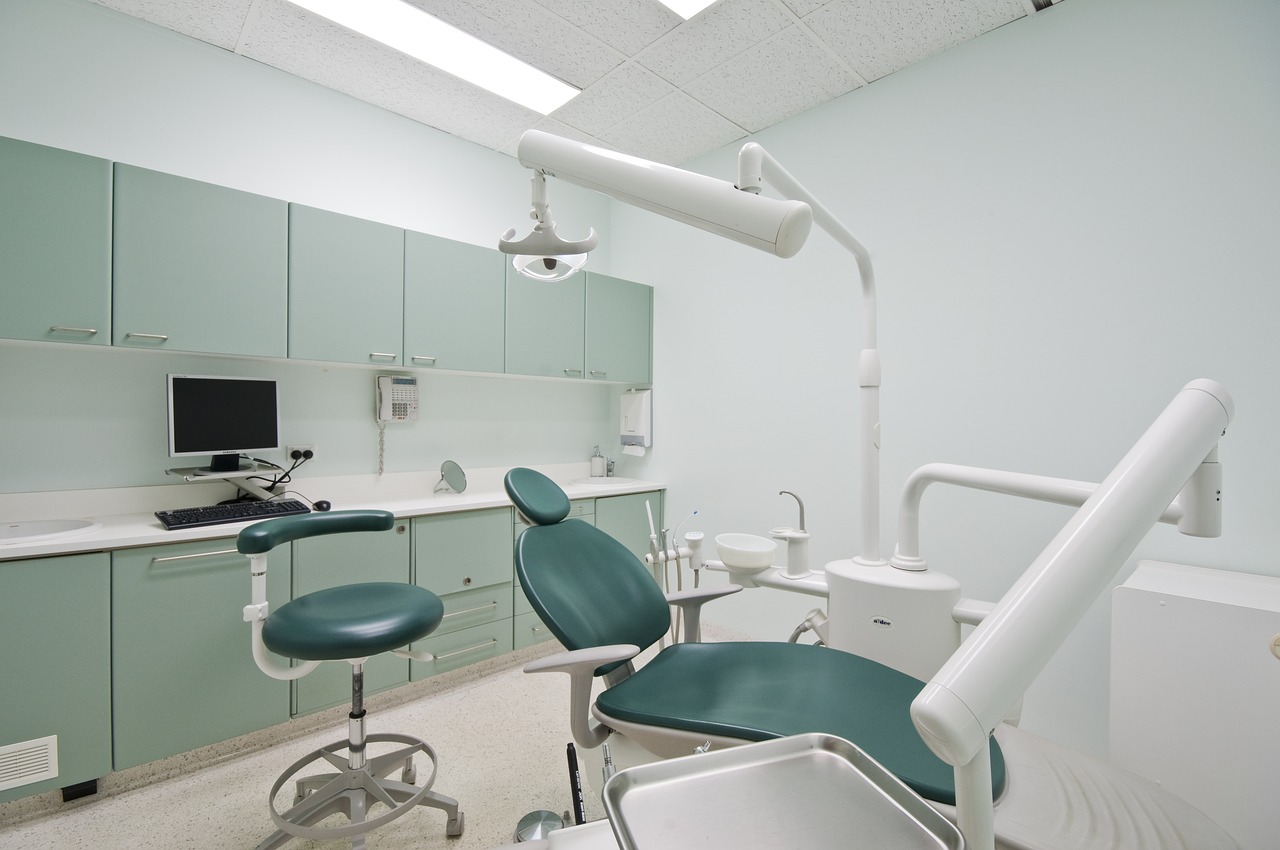 Dr. Sabrina Bhatti and Dr. Navjot Dhillon are proud to announce the opening of their state of the art dental office in Maple Ridge British Columbia. Kanaka Creek Family Dental will be open this October and offers their patients a modern dental experience centered around comfort and simplicity. Their sleek, yet calming decor is designed to create a stress free, relaxing environment where you can experience a full range of dental procedures.
Dr. Sabrina and Dr. Dhillon both trained at the University at Buffalo School of Dental Medicine in New York. After graduation Dr. Sabrina also completed a General Practice Residency at a Level II trauma hospital in Manhattan, New York. During her year of additional training, Dr. Sabrina gained valuable experience in all aspects of dentistry, specifically prosthetic (crown/bridge) and pediatric dentistry.
While at Buffalo, Dr. Dhillon was awarded distinction for outstanding clinical work in the areas of prosthetic dentistry (crowns & bridges), implantology and cosmetic dentistry. Dr Dhillon continuously takes continuing education courses to stay ahead of the latest technological and scientific advances in dentistry. Dr. Dhillon is well rounded and comfortable with all aspects of dentistry, including implant dentistry. His passion for learning allows him the opportunity to formulate and discuss the most comprehensive treatment plans with his patients, allowing them to be active participants in their dental care.
Kanaka Creek Family Dental is a paperless modern office equipped with digital charts, digital x-rays, a 3D x-ray machine (CBCT), and a rotary endodontic system. Additionally, Dr. Sabrina and Dr. Dhillon practice all their procedures with surgical grade magnification glasses. For our anxious patients we also offer sedation options.
"We understand that choosing a new dentist is an important healthcare decision, and we want to do everything we can to make you and your family feel completely at ease in our dental office, and with our team. Owe are here to take care of you." -Dr. Sabrina