Young Entrepreneur Ahmed Alamri (Mojomora) Turns Company 'DARK' Worldwide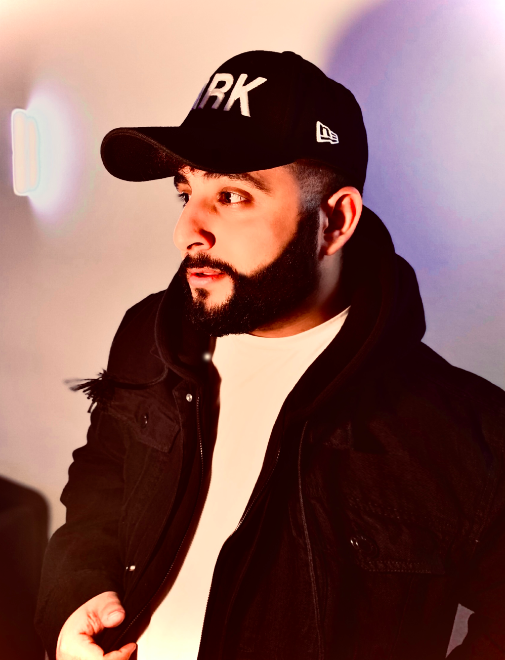 Ahmed Alamri, a.k.a Mojomora (born September 5th, 1994) is an American internet entrepreneur and graphic designer widely known as founder of media company DARK. Ahmed also graduated with honors from a prestigious Law School located in San Diego, California with a legal focus on intellectual property law, copyright law, & trademarks.
His entrepreneurial motives began when he was just 15 after launching a location based social network in his small town of Selma, California. Ahmed would then go on to start selling websites and designing graphics for various companies, clothing brands, and law firms across the San Diego area.
These entrepreneurship tendencies have led Mojomora to where he is today. Currently, he is staying busy by running DARK and he's currently in the process of launching a podcast series set to release sometime this year. Ahmed has worked with dozens of notable clients including Lexy Panterra, B Karma, Jordan Royale, Dora Rodriguez, Sean Mike Kelly, and several others.
Ahmed has been building the DARK brand which includes a full-service digital marketing agency, podcast and media outlet/publication that can be found here: DARK Magazine.
DARK also became most notable for its high quality designs including its signature digital magazine covers that have been shared by hundreds of thousands across Instagram.
Ahmed is one of the most driven and passionate individuals I've ever interviewed. He talks about how important it is for our younger generations to 'tap in' with their inner passions and aspirations.
"As a student of higher education, I think our institutions don't do the best job at teaching students what's really going on in the real world. With the most powerful devices sitting in our pockets; we can now learn anything our heart desires at the push of a button."
Ahmed plans on making 2021 the biggest year yet for his media company DARK and I'm definitely sticking around to see what this kid does next.
You can read more about Ahmed Alamri (Mojomora) in this article on Disrupt Magazine.
Virago Skincare CEO, Jennifer Carrasco, is Redefining the 21st Century Entrepreneur and Inspiring the Next Generation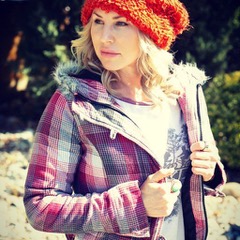 At an early point in her life, Jennifer Carrasco was not sure what direction she would take her life. A divorced mother at 23 years of age, Carrasco locked her sights on a life of entrepreneurship. "Maybe I was just a rebel who wanted to prove that I can create and manifest anything I wanted," Carrasco shares. "Somewhere between growing up and doing the right thing, I started my career." Now the owner of multiple businesses, Jenn Carrasco is looking to inspire the next generation of female entrepreneurs.
"Virago Skin & Body stemmed from passionately doing my soul work." Carrasco worked her way to the success she experiences today by working in the field of beauty and skincare. With Virago and her V Skincare line, Jennifer admits that her career has never felt like work to her. Instead, it serves as an extension of her passion. While creating skincare products that redefine healthy skin, Carrasco has expanded her wings as an entrepreneur. She has recently begun work in electrical contracting and started offering her services as a business coach in cooperation with Apex Entrepreneurship's Ryan Stewman. 
As she went through the ups and downs of her life, the California entrepreneur used every experience as a learning tool for herself. "These last six years, I have taken action every day and asked myself these questions. Does this serve me? Does this serve what I am trying to create in this world?" Carrasco shares. Building herself up by identifying and utilizing her strengths and weakness as a person and businesswoman, Carrasco serves as a strong inspiration to the coming generation of female entrepreneurs. "Entrepreneurship is a journey one must commit to for a lifetime, for the long haul. You have to make a vow to yourself that you will do whatever it takes, until it takes, no matter what it takes." The level of determination Jennifer Carrasco committed herself to propelled her above her competition, which, she admits, has never noticed or been bothered by. Now, she is prepped to take over whatever career field she chooses. 
To learn more about the entrepreneurial force that is Jennifer Carrasco, follow her on Facebook and Instagram.