Young innovative entrepreneur grows real estate call center in 12 folds using social media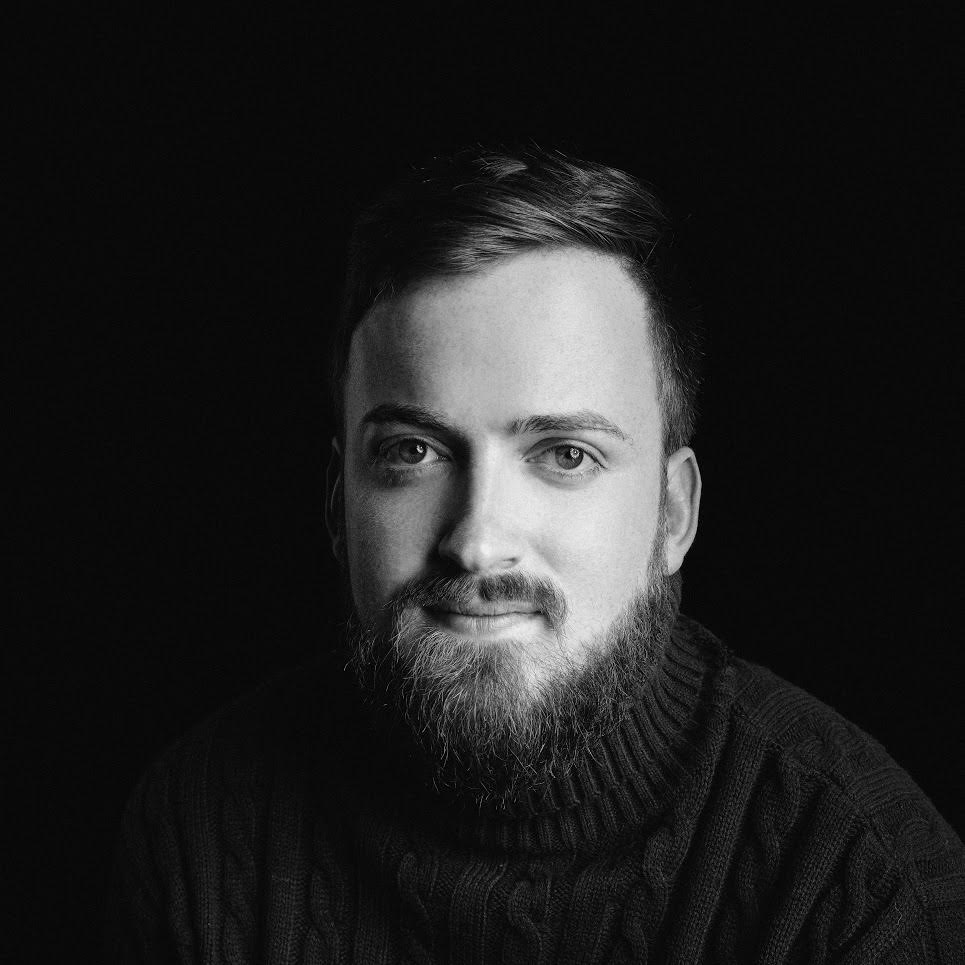 Creative real estate solutions provider, Ryan Dossey, grows his startup, Call Porter, from 100k a year to 100k a month using Facebook ads
Ryan Dossey has always demonstrated his passion and dedication to disrupt the status quo, particularly in his chosen field, real estate market, carving a niche for himself with the use of digital solutions. One of his businesses that have taken the real estate market by storm is Call Porter. Since he founded the company, Call Porter has grown exponentially, meeting the diverse needs of clients.
The real estate market remains one of the most lucrative industries worldwide. The huge growth potentials of the market have led to the continued influx of investors, agents, and other kinds of players as they look to take their share of the market. The arrival of more players into the industry would ordinarily mean more solutions and more efficiency in the sector. However, this does not seem to be the case with many companies often delivering similar solutions to their clients. This is where the likes of Ryan and his formidable team at Call Porter have been able to carve a niche for themselves in the industry.
Call Porter was founded as a call center to take calls for only real estate professionals. The company aims to help agents and investors achieve more by taking some of the important works off their shoulders and ensure that they focus on other essential aspects of their business. The company screens for motivation, equity, condition, and books appointments for clients with prospects on the initial call while simultaneously logging the lead in the clients CRM.
Call Porter has grown tremendously since it was founded, with increasing popularity with investors and agents. The company currently takes an average of more than 10,000 calls a month with their US-based staff.
Much of the company's success can be attributed to Ryan and his dedicated staff, which he has carefully assembled to ensure that everyone has the mission and vision of the company at heart. Ryan has also shown the importance of effective advertising and marketing with the figures recorded by Call Porter, growing the company's revenue from 100k a year to 100k monthly, leveraging the power of social media and Facebook ads to be precise.
Ryan Dossey has demonstrated the power of the internet in the 21st century, especially as a tool for marketing with his achievements at Call Porter clearly substantiating the claim.
Speqta CEO Fredrik Lindros Teaches Us How to Say No to Black Box Bidding on PLAs with Their New AI-Based Bid-Optimization Tool Bidbrain™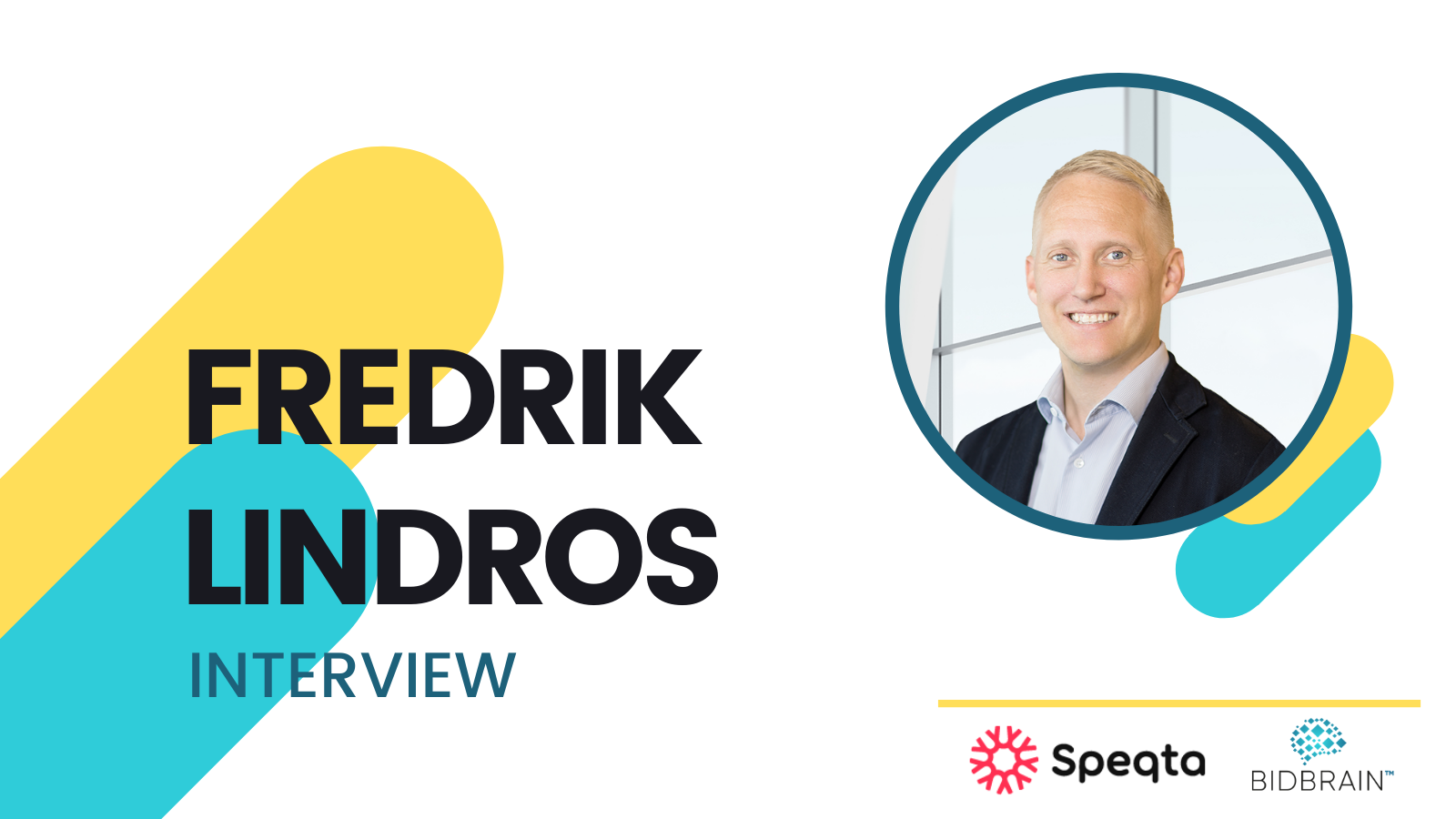 Stand out from the crowd by investing in Speqta's new SaaS tool, Bidbrain™! An AI-based solution for Google Shopping ads that specializes in bid optimization. Developed specifically for the e-commerce industry and dedicated to getting you ahead of the competition by optimizing your Product List Ads (PLAs.)
In the interview below with Speqta's CEO, Fredrik Lindros, learn more about this smart new tool and how you can bid more confidently and feel more secure about your businesses' growth.
Please tell us something that not everyone knows about yourself!
Fredrik Lindros: I've always been personally driven by innovation and change, obsessed as I was over sci-fi shows like Star Trek and Battlestar Galactica, both of which instilled upon me an acceptance and an inclination towards new technology and innovation. .
As for my passion for being equally strategic and creative, I have my time as a magician to thank for that. Unorthodox, yes! But I did, in fact, work as a professional magician some time ago. And, after working odd gigs at kindergartens, company gatherings, and various other stages, I developed skills that would later show itself in my business work as a talent for presentation, communication, and marketing.
And how do you usually start your days? (Are you a proactive or reactive type?)
Fredrik Lindros: I would say that I am a bit of both. I have a very particular schedule that I follow to the 'T' most days as a result of my waking habits. But, I'm flexible enough that I can deal with the unexpected when they come.
More specifically, every day, I wake up while the rest of my family is still asleep. Usually in the time between 4 AM and 5 AM. I start things off with a cup of coffee and then work entirely at home until it's time to go to the office to catch up with whoever is there for the day — we've done a lot of juggling to account for the global pandemic, but the work must go on.
The rest of the workday is spent hosting meetings, regularly communicating with others through email or Slack, and just working as efficiently as possible so that I can go back home and spend time with my children before the day ends and the routine starts anew.
Please introduce Bidbrain™! What is it? And, how can we use it?
Fredrik Lindros: In short. Bidbrain™ is a SaaS solution outfitted with both artificial intelligence and machine learning. We at Speqta developed it for the e-commerce industry to use for optimizing bids for Google Shopping Ads.
How would you say Bidbrain™ compares to manually bidding on PLAs?
Fredrik Lindros: E-retailers that show a preference over manual rule-based bidding on Google PLAs usually prize control over their bidding strategies. After all, at least then, they won't have to suffer through Google's automated black-box bidding strategies.
However, the main issue with manually bidding on PLAs, at least, when compared to BidBrain™, is that it just cannot beat the kind of results that you can achieve with an AI-based system. There's no question there. Bidbrain not only optimizes your bidding strategies to receive the best outcomes, but it is also capable of product feed optimization in order to increase the quality score of your PLAs. Furthermore, all you need to do to keep it working is to continue feeding it data in order to fuel its intelligence.
I know that there are many e-retailers out there that are reluctant to use new technology like this. But, there's no denying that compared to those who work manually, those who use AI-based optimization tools like Bidbrain, in the long-run, will always win over their competition.That's just how technology advances.
How about those e-retailers that already use the automated bidding tools provided by Google? What kind of benefits would Bidbrain™ offer to them?
Fredrik Lindros: One thing that we addressed during the creation of Bidbrain is transparency. Many online retailers that use Google's own tools can never be fully confident that the program is working for them at 100%. In fact, if you dissect the bids made by Google's Target-ROAS or Smart Shopping, you'll find that they are extremely high CPC-bids worth around 30-50 Euros each that result in very few conversions. 
As a retailer, it's just hard to feel secure with such black box bidding methods. Which is where Bidbrain™ comes in. Unlike Google's tools, Bidbrain was designed to reveal all data. So, e-retailers will always know where their bids are going, and they can rest easy knowing that the AI is 100% on their side. All while enjoying the extra functionalities provided by our sophisticated product feed optimization tools, the helpful insights given for future campaigns, and so on.
What advice would you give to fellow business owners looking to release their own products?
Fredrik Lindros: Bidbrain™ was only developed to be as dynamic and as insightful as it is today with communication. And so, my advice to fellow business owners is simple: communicate. Talk to your team, talk to your key customers, just talk. 
As a team, we got to know exactly what our customers were looking for and why they were looking for certain things. And this would not have been possible if our work environment had not been conducive to open dialogue. A significant portion of the developmental process of our service also involved just talking directly with our customers. It wouldn't be a stretch to say that these key customers more or less designed Bidbrain together with us. So, the more open you are to understanding the opinions of others, the better.