Zeel Thacker says Quality Content on Social Media Gives the Best Output Numbers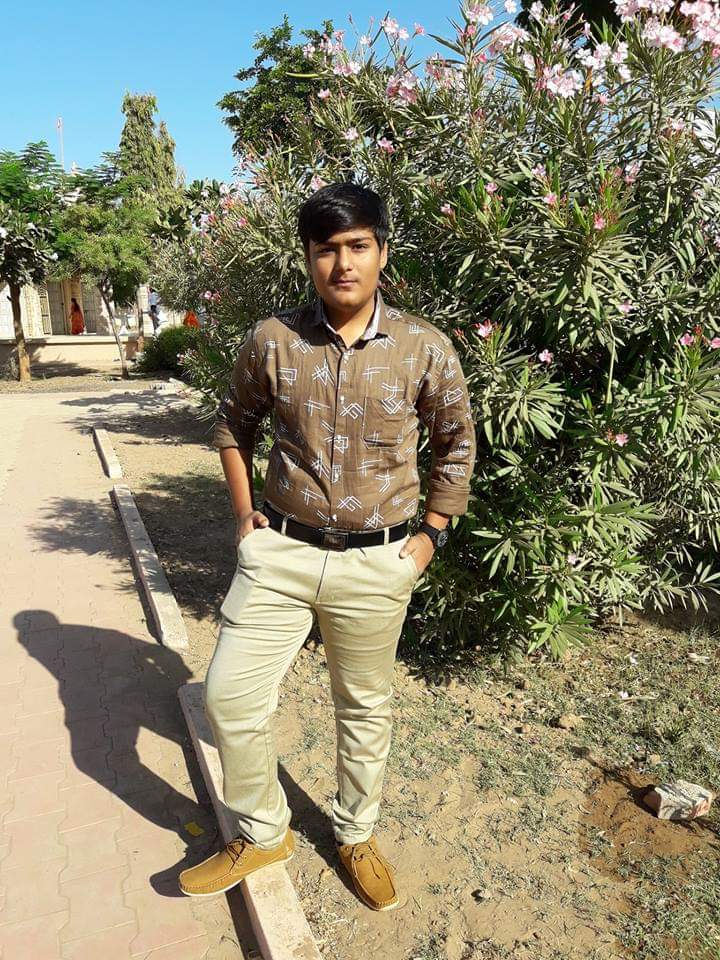 Online marketing experts are spending a lot of time in building the reputation of brands over the digital space. With everything going digital, many businesses have made their presence over the web where content travels like the speed of light. The digital marketing maestro named Zeel Thacker based in Gujarat provides the best of social media services to brands and influencers. He started things at a young and has his own company with a well-established team. 
The emerging social media expert with a team of talented people has done various online campaigns for the clients in Gujarat. Zeel, who is a 20-year old guy is studying mechanical engineering and is even working as a digital marketer. His interest in doing social media campaigns made him an expert who has managed the pages of many public figures and celebrities. "Social media has become a part of everyone's lives and many young people including me are marketing themselves over the internet", quoted Thacker. He started his journey by becoming a social media handler.  
Besides helping the brands to build their online presence, Zeel also holds expertise in giving technical support to well-known names from different industries. With a specialization in YouTube marketing, SEO building, online advertising through Google AdSense, the 17-year old offers everything to the clients in terms of marketing services. Besides this, he considers himself a self-learner and is thankful to the internet for providing multiple business opportunities. 
"People see what you show them. Marketing yourself over the web has become very important as it helps in creating the impression of the brand", said Zeel. In the present situation of lockdown, Zeel is utilizing his time in learning different social media skills. With a major focus on providing quality over quantity, he said, "Quality content will always give you higher reach in terms of numbers. Take time for your input and give extraordinary output." Apart from this, Zeel is currently working on many other plans to take his works across the borders in the next 3 years.
An insight into the entrepreneurial journey of Adeel Chowdhry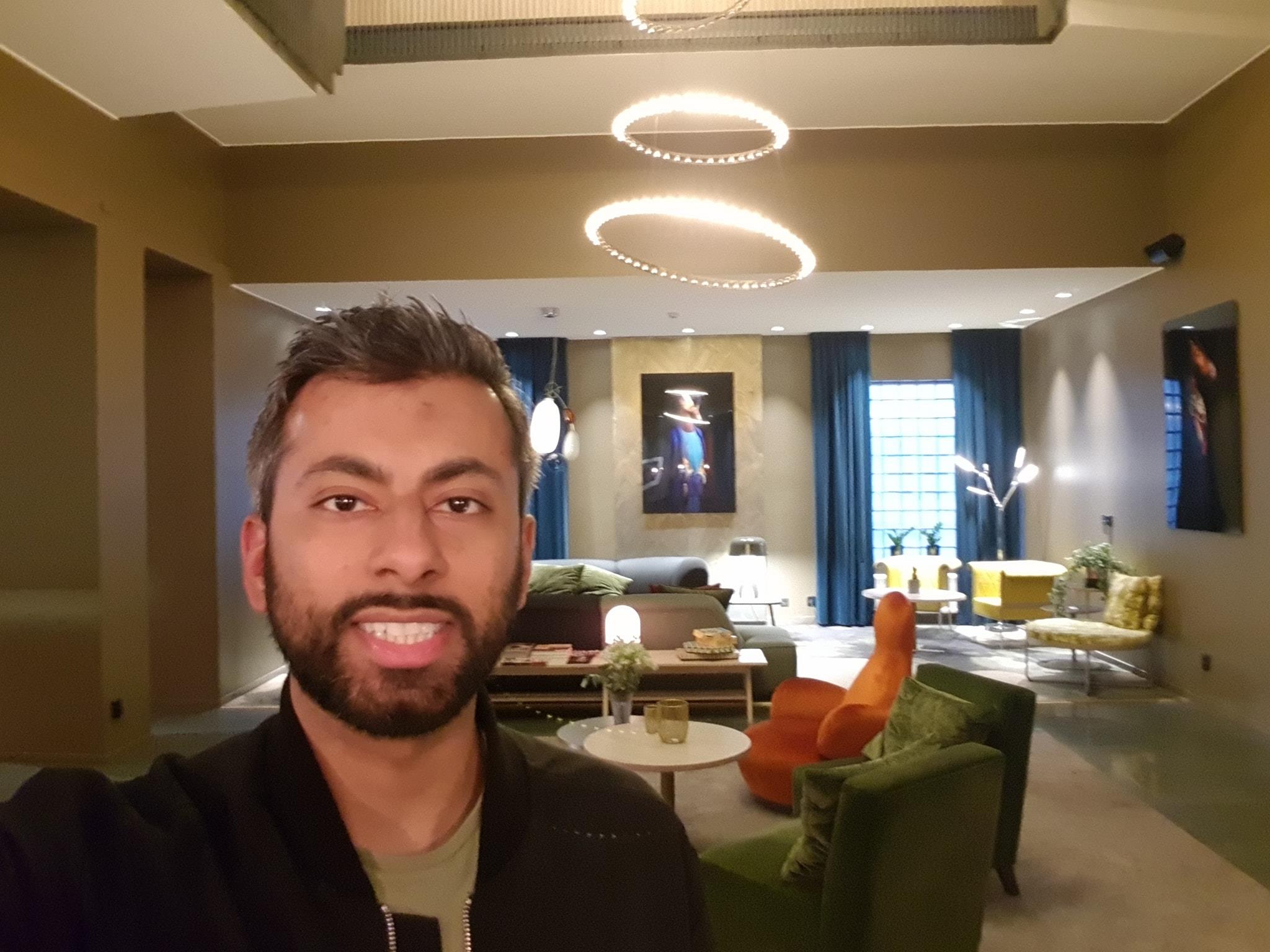 Adeel Chowdhry found himself stuck and confused as to where he was going with his life once he dropped out of university and began his job at Mcdonalds. Once he realized that he had more potential than a career in fast food he began his venture into the internet marketing industry. Chowdhry was born on January 1, 1982, in the United Kingdom, London. After dropping out of university he entered the internet marketing scene and quickly created a reputation for himself and even became one of the most consistently recognized names within his industry. It was not easy quitting his job at Mcdonalds and entering an industry that he had no prior knowledge in, but Adeel's competitive attitude drove him past the hurdles and led him to success. Through his creativity and ability to grasp a crowds attention, he created one of the most impressive multi-million dollar launches that the world has ever seen. He went from selling burgers to generating over $16.5 million in revenue from over 25 bestselling products across platforms like Clickbank, JVZoo, Digital River, and many others. 
His most recent global phenomenon was the worldwide hit, Sqribble. Adeel was able to propel Sqribbles sales to over $1.5 million to date with his superb skills, genius funnels, and one of a kind marketing style. Adeel always does things in the largest way possible and goes out of his way to generate astonishing results. 
Even with no prior experience in the marketing industry, Adeel has been able to accomplish many achievements that even well-experienced professionals cannot obtain. He has managed to become ClickBank's Platinum Vendor since 2009 by earning well over $250,000 a year. He has also been able to turn any digital product from zero to a million without any funding at all in a very quick time frame, his most prominent example was when he generated over 1.1 million dollars in revenue in only 7 days from his software launch of Sqribble.com and 2.5 million in revenue within 24 months. Once Adeel began generating this much revenue in such a short amount of time, he knew he had special skills that others could benefit from.
He gathered all the knowledge that he had accumulated over the years and designed a mentoring and training program to give students knowledge in internet marketing so that they could begin their careers. For a number of years, he has been giving these students the necessary tools to create a successful life as well as generate over ten million dollars in sales through this program.