The Pros and Cons of Starting a Construction Company in 2020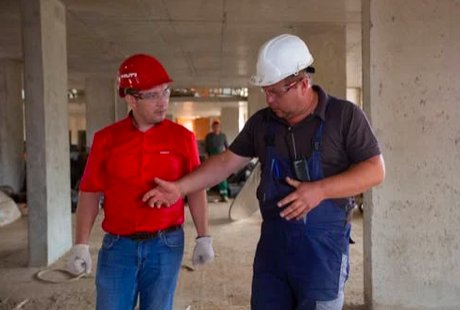 It's almost impossible to go anywhere these days without seeing some kind of construction taking place. It might be the road outside your neighborhood being repaired, the house across the street adding on an extra bedroom, or your favorite shopping mall getting an entirely new wing.
With so many projects taking place at all times, would it be worth your while to get a piece of the pie and jump into the construction world? Is now a good time to start a construction company?
Let's run through the pros and cons of starting a construction company in 2020.
The Pros
Why not start off positive with our list of pros.
Plenty of Work
When it comes to construction, there are plenty of projects to go around, especially in large, metropolitan areas. States like New York, California, Texas, and Florida all enjoy strong economies, low unemployment rates, and plenty of money available to be invested in construction projects.
It doesn't matter if you're in residential or non-residential construction, there is plenty of work to go around.
Future Growth
According to the U.S. Bureau of Labor Statistics, construction jobs are on the rebound and by 2026, the industry is set to be employing nearly eight million people.
That means that construction is not just a solid job to enter into now, but it's going to be a job that doesn't go away over the next decade. You can expect continuous work for many years to come.
Job Control
No matter how small you start out or how big you grow, you're going to have more control over your job and the work you do.
As the head honcho, you can decide which projects to take on and which projects to stray away from. Some projects are going to attract multiple construction companies and you'll have to improve your bidding skills, but you still have control over what you do and where you do it.
You'll also have control over the types of construction tools you want to use, and other details like whether or not you want to buy the vehicles you use for each job or simply rent the vehicles you'll need per job type… Plus, it's way more cost-effective to rent a flatbed truck than to buy one… and you have full control over that.
High-Earning Potential
OK, let's talk about money.
Even if you love your job, you may not be able to do it forever if you're not earning enough cash, right?
When it comes to the construction industry, there is great potential for current and future earnings. Even if your company specializes in a certain trade, you can expect to earn at least $50,000 a year, if not more.
Construction bosses can expect to earn well into six figures over time.
Providing Value and Filling a Need
While having high-speed internet and a great TV are important, humans really only need a few things to survive: food, water, access to medical care, and a roof over your head.
In construction, you can take solace in knowing that you're filling a dire need in the community and helping people live better lives. Even if your company specializes in electrical repair, you might not be building a house but you're making sure the lights stay on.
The Cons
We can't have a pros list without a cons list, unfortunately. What are the biggest cons in the construction world?
Work is Concentrated in a Few Places
Even though there is plenty of work to go around in the country itself, the majority of that work is found in only 10 states.
Other states like Alabama, Mississippi, and Minnesota are actually experiencing negative growth in the construction world. So it's vital to choose a great location for starting your business.
Lack of Skilled Workers
While you may start off small and do most of the work yourself at the beginning, eventually you might want to grow and hire more and more people.
However, it can be quite hard to find skilled workers in the construction world. Skilled workers to fill trade jobs are becoming scarce and some estimates say that for every four people that retire from a specific trade, only one enters to fill their spot.
Legal Hoops
One of the most annoying parts about starting a construction business is making sure you follow all the legal guidelines.
You have to get the right insurance, obtain a business license, and make sure you have all the correct permits. The challenging thing is every state is going to have its own set of guidelines, so what may work for a friend in Tennessee might not work for you in Kentucky.
Scaling clients to an altogether another level is Brandon See, the man and the mind behind the dominant paid traffic consultancy, Digiceptual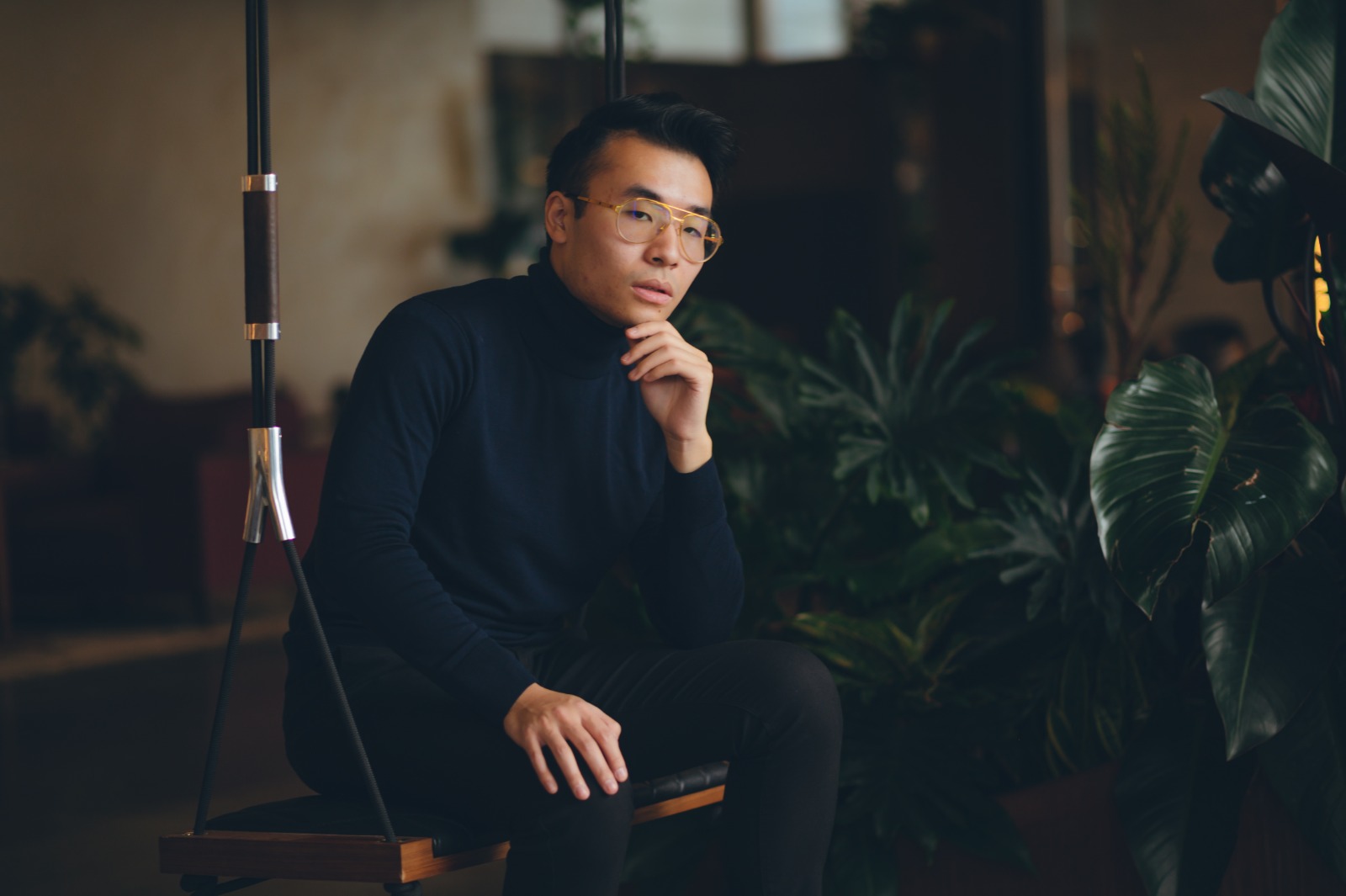 Digiceptual has gained the status of one of the most prominent paid traffic consultancies in recent times for its unique strategies
Whether the world faces a pandemic or any other emergency, it is bound to affect businesses and industries as a whole. It goes without saying that hundreds of industries have already faced the wrath of the global health pandemic and are now finding ways to scale their businesses again or just retain their status in the market. However, one industry that doesn't show any signs of slowing down even amidst a pandemic is the digital marketing world. This business sector since the time it has gained momentum in the market has only been on the rise as most of the brands, entrepreneurs, influencers and companies today wish to go all digital with their services and aim to reach more audiences across the globe. Brandon See, who has made his name synonymous as a digital entrepreneur in the online world co-founded the paid traffic consultancy firm called "Digiceptual", which is all about scaling its varied clients to the highest peaks of success by maximizing their strategies on paid traffic and their return on ad spend and profiting them the most through the same.
Digiceptual comes as a ray of good hope in the online consulting industry with their unique set of strategies that put efforts towards maximizing the growth of its clients on social media with the help of their own tested methods.
Because several industries realized the scope and significance of digital marketing and online consulting platforms in paid traffic, many of them jumped into it for utilizing any and every digital strategy to grow their business without realizing that it could be ineffective for them. Only personalized services in this sector help develop people and businesses across markets and online platforms. Working around this, Brandon, through Digiceptual, provides state-of-the-art personalized services, keeping in mind the individual needs and requirements of each of his clients.
Digiceptual is all about helping clients to skyrocket their sales and maximizing every ad spend. They help clients to stay away from ineffective and traditional strategies that provide no real revenue and help them choose best of the industry strategies that give the most benefit to them in paid traffic and lead them towards becoming market leaders.
With more than five years of rich experience in the industry and with their distinguished Kinetic Scaling Methodology™, they specialize in helping clients with a high-growth scale on social media. They are a leading paid traffic consultancy for established e-commerce, online education brands, and online influencers. By helping them maximize their return on ad spend, Digiceptual has helped them scale to 7 to 9 figures.
An Australian luxury brand through Digiceptual made possible its growth of $1,206,979.42 return from a $40,899.15 ad spend. With a white glove approach, they do all the paid advertising and help brands sustain in the long term. Through focusing on the highest return in marketing and also on ROI in paid traffic, Brandon and his firm Digiceptual have proved their mettle in the industry already.