The Pros and Cons of Starting a Construction Company in 2020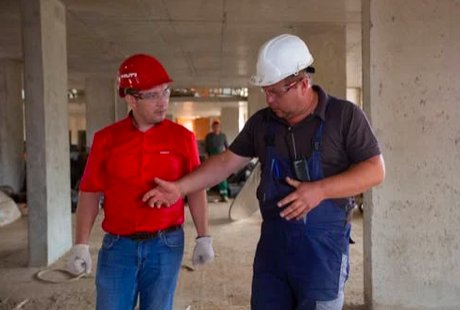 It's almost impossible to go anywhere these days without seeing some kind of construction taking place. It might be the road outside your neighborhood being repaired, the house across the street adding on an extra bedroom, or your favorite shopping mall getting an entirely new wing.
With so many projects taking place at all times, would it be worth your while to get a piece of the pie and jump into the construction world? Is now a good time to start a construction company?
Let's run through the pros and cons of starting a construction company in 2020.
The Pros
Why not start off positive with our list of pros.
Plenty of Work
When it comes to construction, there are plenty of projects to go around, especially in large, metropolitan areas. States like New York, California, Texas, and Florida all enjoy strong economies, low unemployment rates, and plenty of money available to be invested in construction projects.
It doesn't matter if you're in residential or non-residential construction, there is plenty of work to go around.
Future Growth
According to the U.S. Bureau of Labor Statistics, construction jobs are on the rebound and by 2026, the industry is set to be employing nearly eight million people.
That means that construction is not just a solid job to enter into now, but it's going to be a job that doesn't go away over the next decade. You can expect continuous work for many years to come.
Job Control
No matter how small you start out or how big you grow, you're going to have more control over your job and the work you do.
As the head honcho, you can decide which projects to take on and which projects to stray away from. Some projects are going to attract multiple construction companies and you'll have to improve your bidding skills, but you still have control over what you do and where you do it.
You'll also have control over the types of construction tools you want to use, and other details like whether or not you want to buy the vehicles you use for each job or simply rent the vehicles you'll need per job type… Plus, it's way more cost-effective to rent a flatbed truck than to buy one… and you have full control over that.
High-Earning Potential
OK, let's talk about money.
Even if you love your job, you may not be able to do it forever if you're not earning enough cash, right?
When it comes to the construction industry, there is great potential for current and future earnings. Even if your company specializes in a certain trade, you can expect to earn at least $50,000 a year, if not more.
Construction bosses can expect to earn well into six figures over time.
Providing Value and Filling a Need
While having high-speed internet and a great TV are important, humans really only need a few things to survive: food, water, access to medical care, and a roof over your head.
In construction, you can take solace in knowing that you're filling a dire need in the community and helping people live better lives. Even if your company specializes in electrical repair, you might not be building a house but you're making sure the lights stay on.
The Cons
We can't have a pros list without a cons list, unfortunately. What are the biggest cons in the construction world?
Work is Concentrated in a Few Places
Even though there is plenty of work to go around in the country itself, the majority of that work is found in only 10 states.
Other states like Alabama, Mississippi, and Minnesota are actually experiencing negative growth in the construction world. So it's vital to choose a great location for starting your business.
Lack of Skilled Workers
While you may start off small and do most of the work yourself at the beginning, eventually you might want to grow and hire more and more people.
However, it can be quite hard to find skilled workers in the construction world. Skilled workers to fill trade jobs are becoming scarce and some estimates say that for every four people that retire from a specific trade, only one enters to fill their spot.
Legal Hoops
One of the most annoying parts about starting a construction business is making sure you follow all the legal guidelines.
You have to get the right insurance, obtain a business license, and make sure you have all the correct permits. The challenging thing is every state is going to have its own set of guidelines, so what may work for a friend in Tennessee might not work for you in Kentucky.
An insight into the entrepreneurial journey of Adeel Chowdhry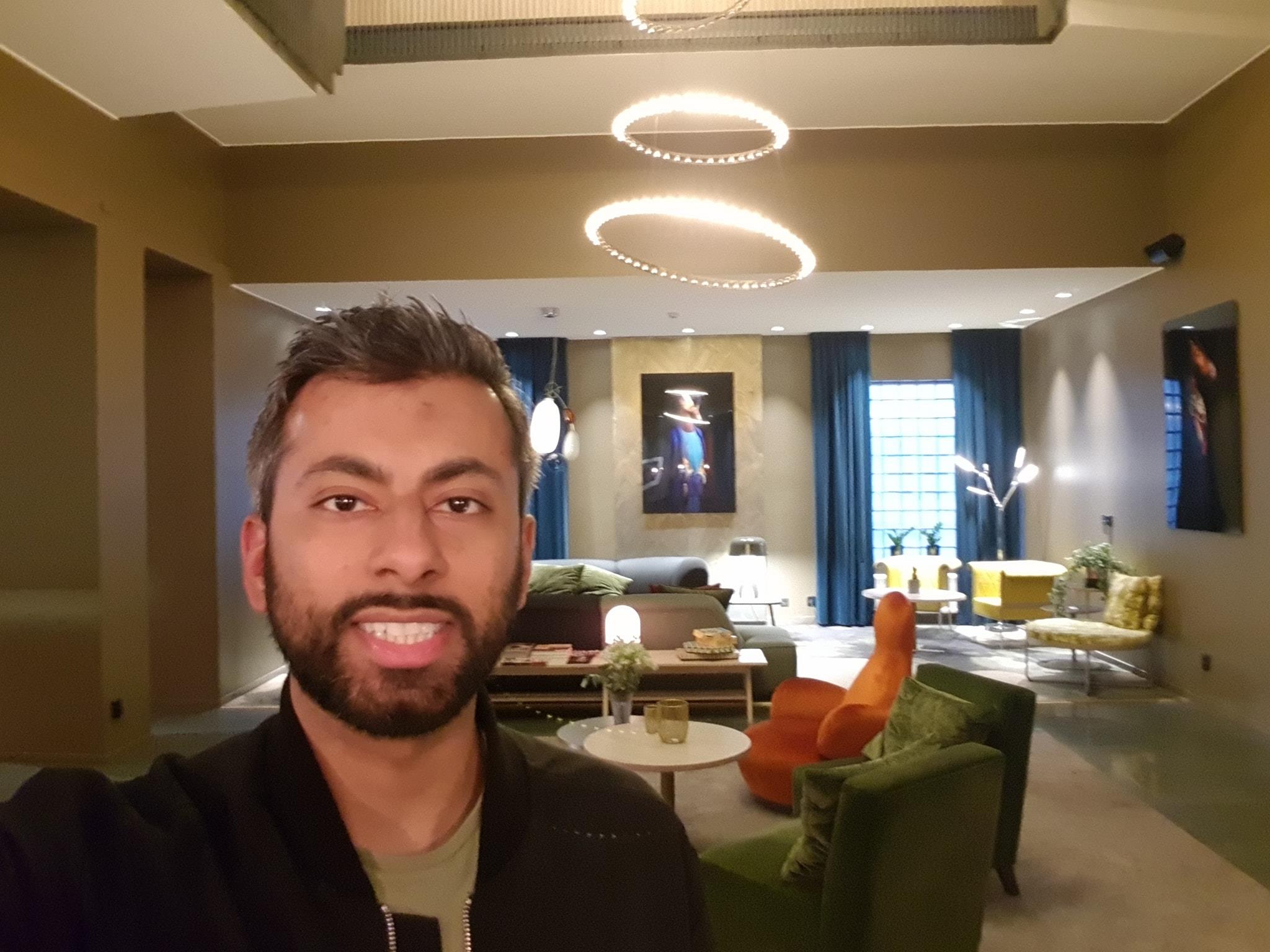 Adeel Chowdhry found himself stuck and confused as to where he was going with his life once he dropped out of university and began his job at Mcdonalds. Once he realized that he had more potential than a career in fast food he began his venture into the internet marketing industry. Chowdhry was born on January 1, 1982, in the United Kingdom, London. After dropping out of university he entered the internet marketing scene and quickly created a reputation for himself and even became one of the most consistently recognized names within his industry. It was not easy quitting his job at Mcdonalds and entering an industry that he had no prior knowledge in, but Adeel's competitive attitude drove him past the hurdles and led him to success. Through his creativity and ability to grasp a crowds attention, he created one of the most impressive multi-million dollar launches that the world has ever seen. He went from selling burgers to generating over $16.5 million in revenue from over 25 bestselling products across platforms like Clickbank, JVZoo, Digital River, and many others. 
His most recent global phenomenon was the worldwide hit, Sqribble. Adeel was able to propel Sqribbles sales to over $1.5 million to date with his superb skills, genius funnels, and one of a kind marketing style. Adeel always does things in the largest way possible and goes out of his way to generate astonishing results. 
Even with no prior experience in the marketing industry, Adeel has been able to accomplish many achievements that even well-experienced professionals cannot obtain. He has managed to become ClickBank's Platinum Vendor since 2009 by earning well over $250,000 a year. He has also been able to turn any digital product from zero to a million without any funding at all in a very quick time frame, his most prominent example was when he generated over 1.1 million dollars in revenue in only 7 days from his software launch of Sqribble.com and 2.5 million in revenue within 24 months. Once Adeel began generating this much revenue in such a short amount of time, he knew he had special skills that others could benefit from.
He gathered all the knowledge that he had accumulated over the years and designed a mentoring and training program to give students knowledge in internet marketing so that they could begin their careers. For a number of years, he has been giving these students the necessary tools to create a successful life as well as generate over ten million dollars in sales through this program.