The Pros and Cons of Starting a Construction Company in 2020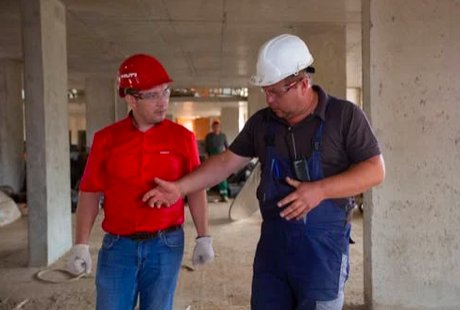 It's almost impossible to go anywhere these days without seeing some kind of construction taking place. It might be the road outside your neighborhood being repaired, the house across the street adding on an extra bedroom, or your favorite shopping mall getting an entirely new wing.
With so many projects taking place at all times, would it be worth your while to get a piece of the pie and jump into the construction world? Is now a good time to start a construction company?
Let's run through the pros and cons of starting a construction company in 2020.
The Pros
Why not start off positive with our list of pros.
Plenty of Work
When it comes to construction, there are plenty of projects to go around, especially in large, metropolitan areas. States like New York, California, Texas, and Florida all enjoy strong economies, low unemployment rates, and plenty of money available to be invested in construction projects.
It doesn't matter if you're in residential or non-residential construction, there is plenty of work to go around.
Future Growth
According to the U.S. Bureau of Labor Statistics, construction jobs are on the rebound and by 2026, the industry is set to be employing nearly eight million people.
That means that construction is not just a solid job to enter into now, but it's going to be a job that doesn't go away over the next decade. You can expect continuous work for many years to come.
Job Control
No matter how small you start out or how big you grow, you're going to have more control over your job and the work you do.
As the head honcho, you can decide which projects to take on and which projects to stray away from. Some projects are going to attract multiple construction companies and you'll have to improve your bidding skills, but you still have control over what you do and where you do it.
You'll also have control over the types of construction tools you want to use, such as an Aurand deck crawler, and other details like whether or not you want to buy the vehicles you use for each job or simply rent the vehicles you'll need per job type… Plus, it's way more cost-effective to rent a flatbed truck than to buy one… and you have full control over that.
High-Earning Potential
OK, let's talk about money.
Even if you love your job, you may not be able to do it forever if you're not earning enough cash, right?
When it comes to the construction industry, there is great potential for current and future earnings. Even if your company specializes in a certain trade, you can expect to earn at least $50,000 a year, if not more.
Construction bosses can expect to earn well into six figures over time.
Providing Value and Filling a Need
While having high-speed internet and a great TV are important, humans really only need a few things to survive: food, water, access to medical care, and a roof over your head.
In construction, you can take solace in knowing that you're filling a dire need in the community and helping people live better lives. Even if your company specializes in electrical repair, you might not be building a house but you're making sure the lights stay on.
The Cons
We can't have a pros list without a cons list, unfortunately. What are the biggest cons in the construction world?
Work is Concentrated in a Few Places
Even though there is plenty of work to go around in the country itself, the majority of that work is found in only 10 states.
Other states like Alabama, Mississippi, and Minnesota are actually experiencing negative growth in the construction world. So it's vital to choose a great location for starting your business.
Lack of Skilled Workers
While you may start off small and do most of the work yourself at the beginning, eventually you might want to grow and hire more and more people.
However, it can be quite hard to find skilled workers in the construction world. Skilled workers to fill trade jobs are becoming scarce and some estimates say that for every four people that retire from a specific trade, only one enters to fill their spot.
Legal Hoops
One of the most annoying parts about starting a construction business is making sure you follow all the legal guidelines.
You have to get the right insurance, obtain a business license, and make sure you have all the correct permits. The challenging thing is every state is going to have its own set of guidelines, so what may work for a friend in Tennessee might not work for you in Kentucky.
Vanex Group's Superior Exchange Rates Surpass Traditional Banks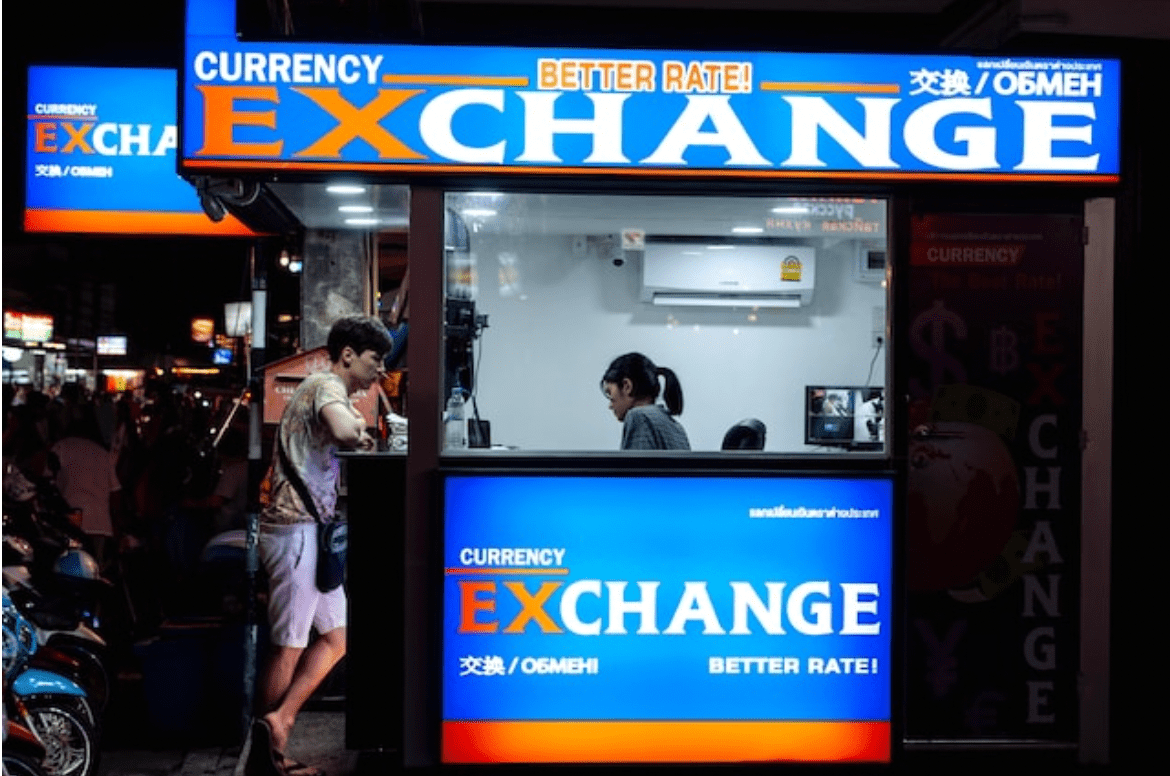 Acquiring the highest possible rates for foreign exchange is a top priority for both people and organizations. Traditional banks are no longer the only choice for currency conversion as the financial landscape changes. Enter Vanex Group, a pioneer in the money service sector that offers exchange rates that surpass traditional banks and many services that have revolutionized the industry.
Vanex Group has quickly become the go-to option for individuals looking for the best exchange rates thanks to its track record and dedication to customer satisfaction. Vanex Group, Western Canada's top private foreign exchange firm, has challenged the status quo by providing better ways to exchange currencies than the conventional banking route.
Traditional banks sometimes burden customers with unfavorable rates and hidden fees, but Vanex Group stands out for its dedication to openness. Every financial transaction is a step toward maximizing value thanks to the company's favorable and competitive exchange rates, well-known for saving clients thousands of dollars annually. Individuals and companies may feel secure knowing their hard-earned money is being exchanged at rates that put their financial well-being first by choosing Vanex Group.
The proficiency of Vanex Group in the foreign exchange market is the foundation for its commitment to offering better rates. The organization navigates the complexities of conversion rates to give customers a clear advantage. It is supported by a team of financial specialists with an in-depth understanding of international currencies. By ensuring that currency swaps are carried out at the most advantageous times, this economic prowess translates into real advantages for clients, further increasing the value of their transactions.
The variety of services offered by Vanex Group offers unmatched ease and competitive exchange rates. The organization makes it easy for people and businesses to conduct worldwide commerce by emphasizing rapid, secure, and safe money transfers. Vanex Group's customer-centric strategy guarantees that the procedure is quick, dependable, and stress-free, whether shipping money across continents or enabling currency transactions related to travel.
Vanex Group's dedication to innovation is another noteworthy aspect of its products and services. The company's user-friendly mobile application and internet platform give customers the power to track real-time pricing and start transactions whenever convenient. The way currency exchange is done has been revolutionized by this technological integration, which saves time and encourages a more knowledgeable and empowered clientele.
The commitment of Vanex Group to offering lower prices extends beyond specific customers. The organization advances its competitive advantages to corporate partners looking to maximize their international trade initiatives with wholesale currency solutions designed for businesses. Vanex Group helps to improve profit margins and facilitate strategic expansion by enabling firms to buy or sell significant volumes of foreign currency at wholesale prices.
In conclusion, Vanex Group's innovative strategy for offering exchange rates surpassing conventional banks is a game-changer for both consumers and companies. The business provides a more beneficial route for currency exchange by adhering to transparency standards, having a thorough understanding of finance, and using cutting-edge technology, ensuring each transaction is a step toward financial empowerment and success. Vanex Group is a leader in the field of foreign exchange for individuals looking to get the most out of their currency exchanges and optimize value.