10 Steps to Improve Your Property's Tenant Retention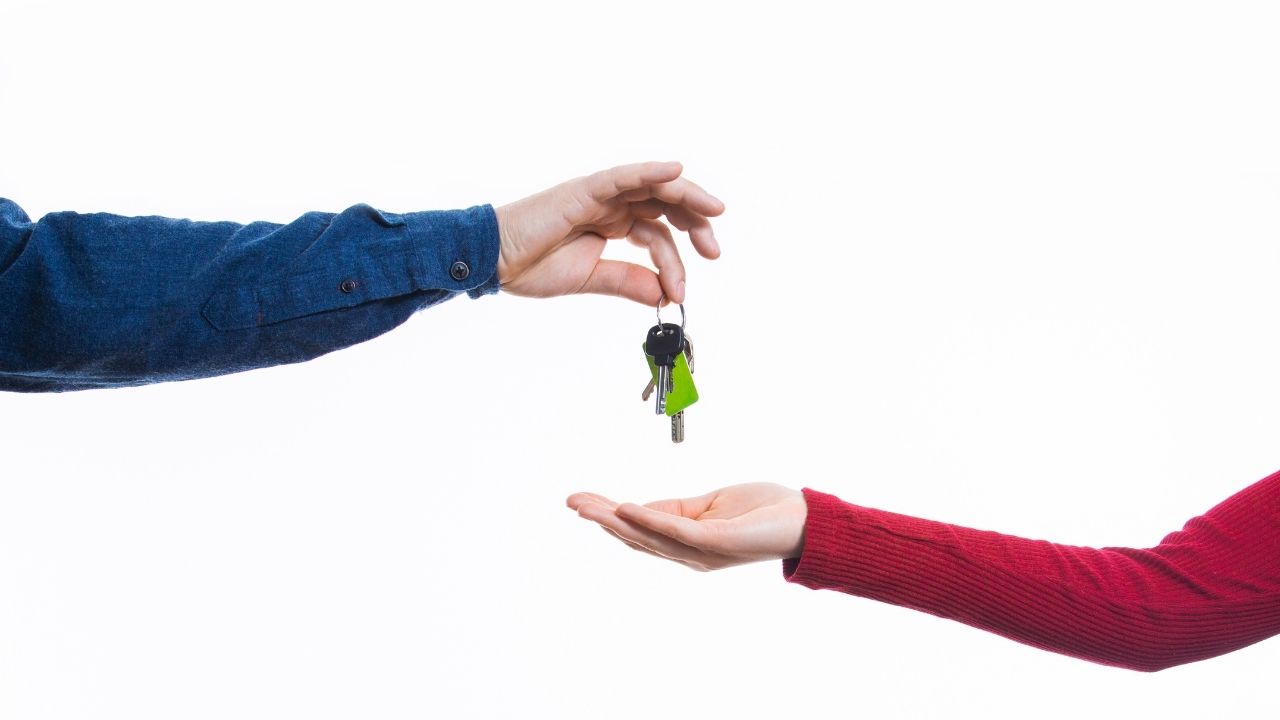 After choosing the right property, tenant retention is arguably the most important factor for a rental property's success. Higher tenant retention means you'll see more consistent revenue, you'll spend less time looking for new tenants, and you'll suffer far fewer losses from vacancies and turnover.
However, improving tenant retention isn't always straightforward. If you want to maximize retention, you'll need to think critically about your approach.
How to Improve Tenant Retention
These are some of your most valuable strategies in improving tenant retention:
Find the right tenants. One of your best strategies will be finding the right tenants for your property in the first place. Tenants often leave because they're a bad fit, in one way or another. They may only be looking for a short-term space to live, or they may not have a stable job they can rely on to pay for rent. Invest in a thorough, proactive tenant screening practice so you can secure the best candidates for your rental properties. It takes a bit more time to get someone in, but it will be worth it in the long run.
Build tenant relationships. Next, go out of your way to

build relationships with your tenants

. You don't have to be close friends with every person you bring into your property—in fact, friendships can get in the way of the tenant-landlord relationship. However, you should be on amicable terms. Get to know your tenants, including their goals and long-term prospects, and make sure they're comfortable reaching out to talk to you. If tenants like their landlord, they'll be far less likely to leave.
Keep rent reasonable. Depending on where you live, it's probably legal to incrementally

increase rent prices every year

. But this isn't always the best move, even if it increases your cash flow. It's important to keep your rent prices in line with other properties in the area; otherwise, your tenants will simply leave. Increase prices gradually and periodically.
Be flexible (when possible). Try to give your tenants extra flexibility whenever you can. For example, if a tenant is late on rent payment because they're having an issue with their employer, consider giving them another couple of weeks to come up with the money—with no penalty. Be forgiving if they make a mistake, or accidentally damage the property. This leniency can go a long way in securing their loyalty.
Take care of requests immediately. Similarly, it's important to take care of reasonable tenant requests right away. If a tenant complains about a leaking roof or a malfunctioning appliance, send a technician or visit the property right away. Fast fixes lead to happy tenants—and happy tenants tend to stick around.
Be responsive. There will be times when you can't fix an issue right away. This is okay, but you still have to be as responsive as possible. Let your tenants know that you've heard their requests, and that you intend to take action on them. If you can't get to a fix right away, let them know why and tell them when they can expect a fix. This proactive communication is vital for tenant satisfaction.
Respect privacy. Try to respect your tenants' privacy. Don't show up unannounced, and don't enter their apartment without permission or awareness (

even if it's legal to do so

in your area). Give tenants the feeling that this is their space and make them feel comfortable.
Listen to feedback. Occasionally, you'll get direct feedback from tenants. They may complain about the way you manage the property or give you compliments about the way you handled a specific issue. Listen to these pieces of feedback and learn from them. They could provide straightforward direction on how you can be a better property manager, or how you can make other tenants happy in the future.
Invest in periodic upgrades. Most landlords want to keep upgrading the property with new appliances, nicer fixtures, and other quality of life improvements. Try to make these upgrades while the tenant is occupied (if you can), so the tenant can benefit directly from them. It makes tenants feel like you genuinely care about their quality of life. It will incentivize them to stick around.
Reward loyalty. Finally, reward tenant loyalty however you can. That could mean giving tenants occasional discounts or sending them a Christmas card in the mail. Even small gestures can go a long way in boosting retention.
Perfecting Your Strategy
Maximizing tenant retention isn't something you can handle overnight. If you want to see the best results, you'll need to adjust your strategy gradually, over time. Listen carefully to feedback from your tenants and be flexible enough to keep adapting your long-term approach.
SPOTLIGHT: Sweet vinyl by DREAMOUR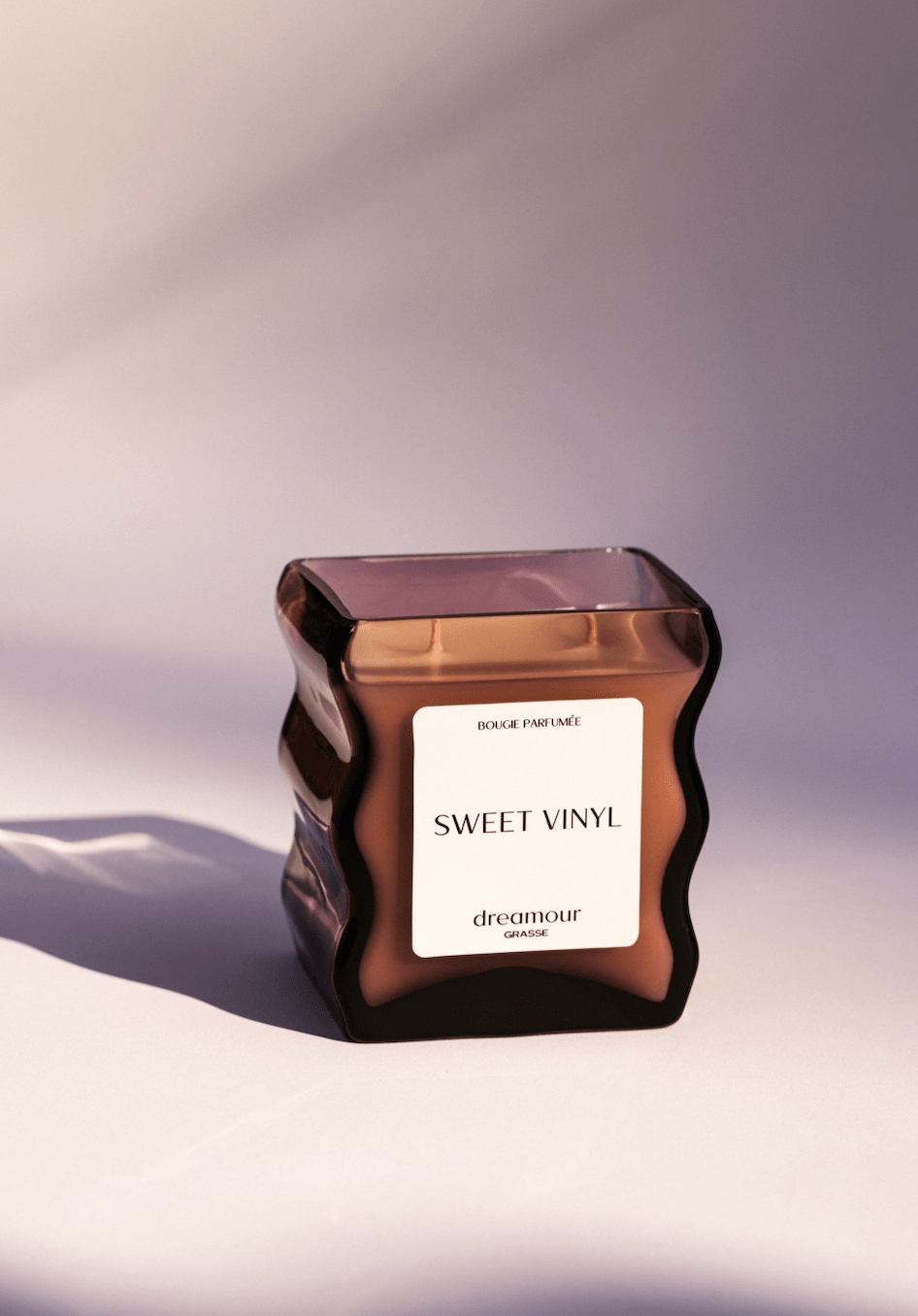 What happens when two immensely talented visionaries come together to create elegance and ingenuity in a sculptural glass fragranced candle? Dreamour. That is the long and short version of how Dreamour was created. Founded by Karissa Rowe and Neal Klotsman in late September 2022, Dreamour was founded with the goal of creating a luxury fragrance brand that operates at the intersection of functional art in the candle market space.
Rowe, a Parsons School of Design graduate, set out to fill the niche of integrating design in the candle marketplace. Unlike most candle vessels that are mass-produced, Dreamour's founders desired to prioritize the artisanal craftsmanship of glass in their production processes of the sculptural glass designs. This resulted in a long timeline of sourcing the globe for talented glass artisans who could transform a sketch into a functional and sophisticated candle vessel. Each and every candle vessel is hand-blown, inherently resulting in a one-of-a-kind product and unique experience for the consumer. These functional fragrant candles also act as a piece of décor due to its sculptural and alluring appearance.
Sweet Vinyl, Dreamour's first candle scent, fills the room with musky & leathery notes combined with earthy notes of vetiver and cypriol, topped with a citrus touch of bergamot and mandarin. The founders worked with master perfumers in Grasse, France, to create a scent that invoked notes of memorable moments, emphasizing high quality ingredients in the fragrances in a soy wax blend. This resulted in candles that consist of clean ingredients, a vegan formula, and is entirely cruelty-free.
It is the personification of the glass blowers' spirit, the heart of Grasse imprisoned in a bottle, and the narrative of two visionaries that sets Dreamour at the top of the candle market pedestal. Dreamour embodies the sophistication and savior-faire French perfumery as a luxury brand, while being a NYC based brand. Dreamour is currently stocked at Patron of the New in New York, along with other major designer luxury known brands. Rowe and Klotsman are currently expanding their production lines and will drop new fragrances and designs in early 2023. Don't expect anything ordinary with Dreamour, as they will continue to bring a unique perspective to the marketplace of home fragrances.
To find out more about Dreamour and their newest releases, you may visit the business's website dreamour.com or follow the company via its Instagram handle @dreamourshop.