2020 US Elections: Putin Pokes Fun at the Political Crisis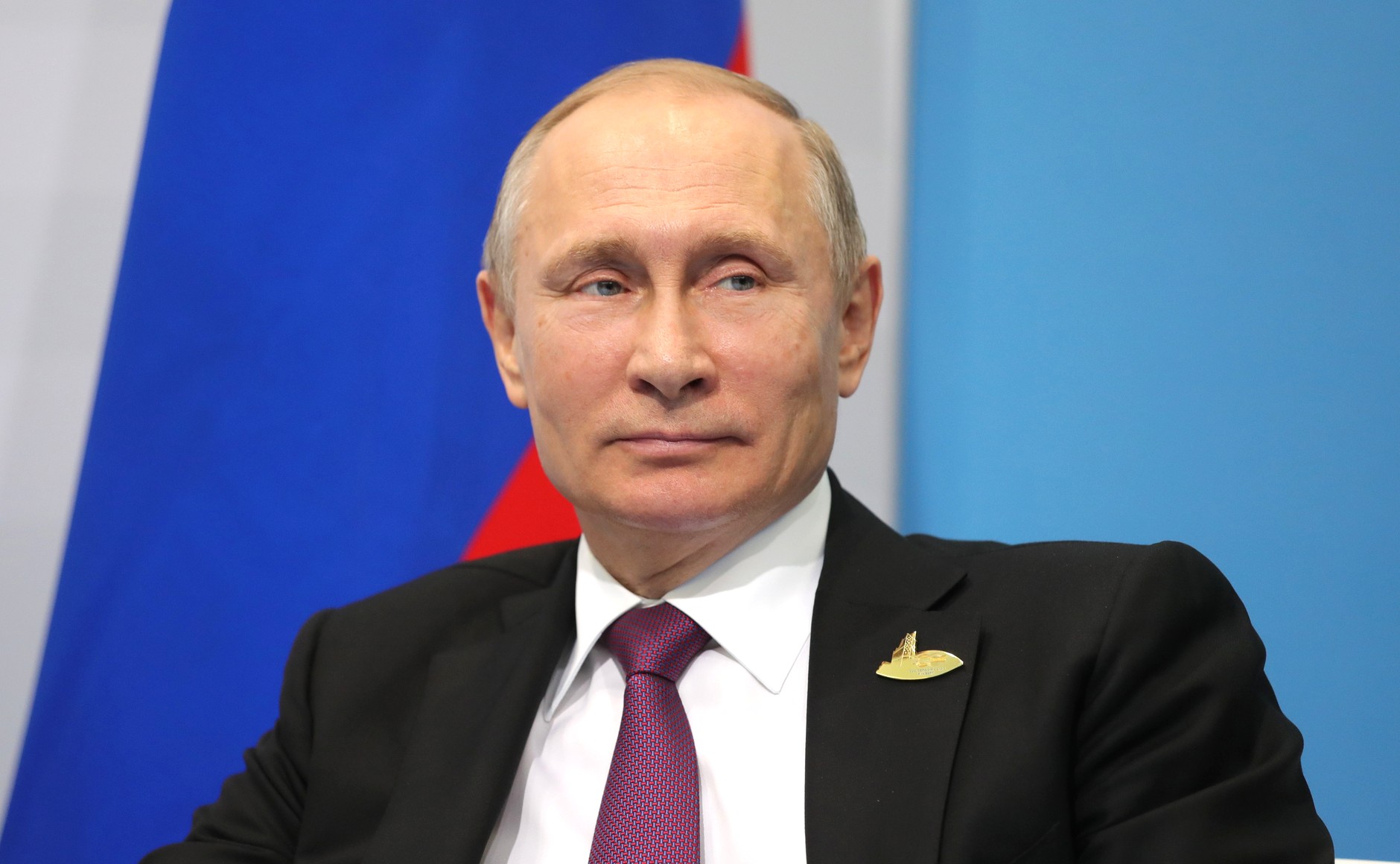 Vladimir Putin, the Russian President joked that Russia will meddle in 2020 US elections. He said that Russia will definitely interfere in the 2020 US elections and requested everyone to not let the news out in a stage whisper. Putin was making jokes about the ongoing political crisis in the US sitting on a panel at Russian Energy Week. He shared the stage with the OPEC Secretary General Mohammed Barkindo among others.
Putin clearing the air said that Russia has enough problems of their own. "We are engaged in resolving internal problems and are primarily focused on this," he added. Commenting on the Trump-Ukraine scandal he said that he has not been a president all his life but he knows that any of his conversation from previous life can become public anytime and he proceeds from this. He mentioned that when attempts were made to launch a scandal regarding his meeting with Trump in Helsinki, he directly told the administration to just publish it. "If somebody wants to know something — just publish it, we don't mind," he said.
Putin assured that there was nothing that would have compromised President Trump and as far as he understands, there is nothing done out of principle, yet there are certain things that shouldn't be public. He weighed in the impeachment inquiry repeating Trump's previous unverified claim of being wiretapped. "They began with this impeachment proceeding. Nixon's team was wiretapping, listening to their rivals," Putin said.
The Russian president was also asked how he viewed the last month's attacks on Saudi Arabian Oil Infrastructure which he condemned but mentioned that they are against shifting the blame on Iran. "We condemn this, but we are against shifting blame on Iran, as there is no evidence for that," he replied.
More People in Phoenix are Looking for Arizona Garage Door Guru Services Online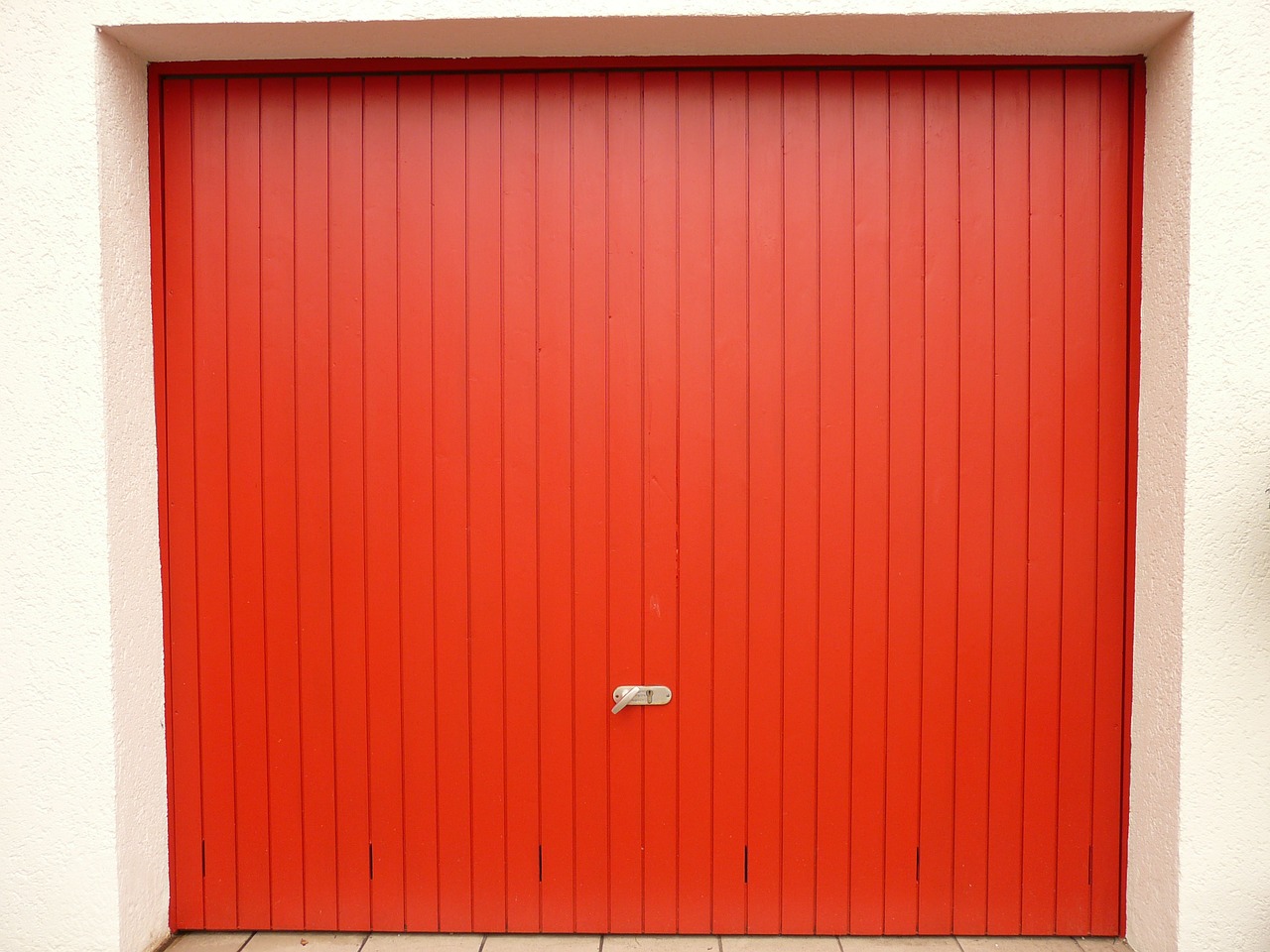 A lot of people in Phoenix have been consulting home garage door guru services for the repair work of garage doors. The availability of online services for the repairing of home garage doors has made it possible for people to avail of such services in an easy manner. The Phoenix-based garage door repair service, Arizona Garage Door Guru has been getting a lot of demand for its long list of garage door repair services.
In order to ensure the protection and security of vehicles, people in Phoenix have been consulting garage door services. With the passage of time, various components of the garage door get damaged and hence it stops operating in the right way. Arizona Garage Door Guru provides expert service for solving issues such as broken transmitters, misaligned photo eyes, misaligned track, door obstruction, and broken springs. In addition to this, the firm also offers services for issues such as mis-set limit settings, disconnect switch being accidentally enabled, manual locks, broken tension springs, and broken cables. The company is providing an excellent service to people and getting positive reviews which one can see by clicking here.
Experts at Arizona Garage Door Guru have experience working for a long period of time which helps this firm to provide an unrivaled service in the entire valley. The garage door repair service also provides a free new garage door replacement estimate. With over 20 years of experience in the garage door repair industry, the technicians in the local company have been providing excellent service in a friendly and courteous manner.