2020 US Elections: Putin Pokes Fun at the Political Crisis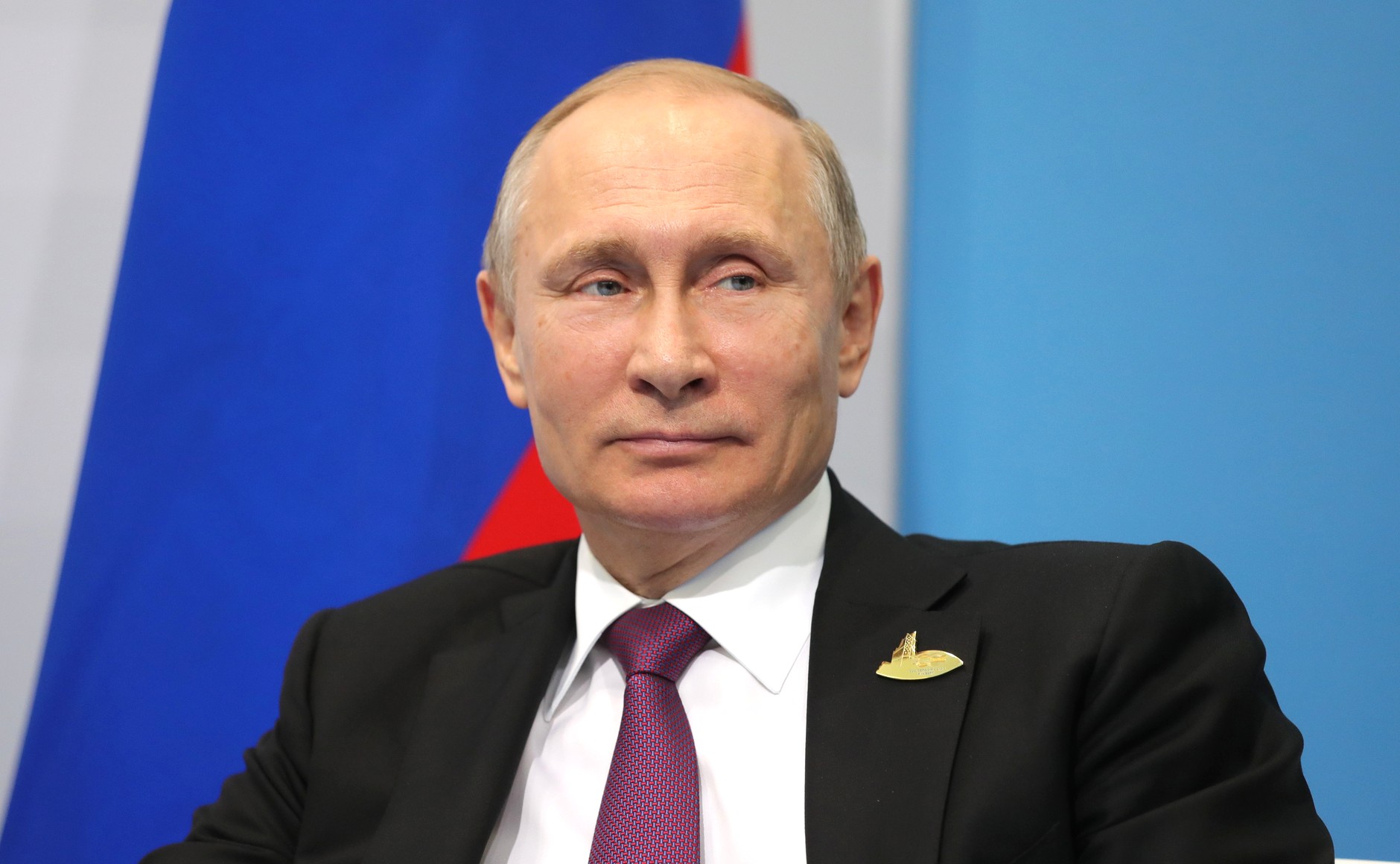 Vladimir Putin, the Russian President joked that Russia will meddle in 2020 US elections. He said that Russia will definitely interfere in the 2020 US elections and requested everyone to not let the news out in a stage whisper. Putin was making jokes about the ongoing political crisis in the US sitting on a panel at Russian Energy Week. He shared the stage with the OPEC Secretary General Mohammed Barkindo among others.
Putin clearing the air said that Russia has enough problems of their own. "We are engaged in resolving internal problems and are primarily focused on this," he added. Commenting on the Trump-Ukraine scandal he said that he has not been a president all his life but he knows that any of his conversation from previous life can become public anytime and he proceeds from this. He mentioned that when attempts were made to launch a scandal regarding his meeting with Trump in Helsinki, he directly told the administration to just publish it. "If somebody wants to know something — just publish it, we don't mind," he said.
Putin assured that there was nothing that would have compromised President Trump and as far as he understands, there is nothing done out of principle, yet there are certain things that shouldn't be public. He weighed in the impeachment inquiry repeating Trump's previous unverified claim of being wiretapped. "They began with this impeachment proceeding. Nixon's team was wiretapping, listening to their rivals," Putin said.
The Russian president was also asked how he viewed the last month's attacks on Saudi Arabian Oil Infrastructure which he condemned but mentioned that they are against shifting the blame on Iran. "We condemn this, but we are against shifting blame on Iran, as there is no evidence for that," he replied.
Approval Rating of Donald Trump Drops: Lowest of any Modern President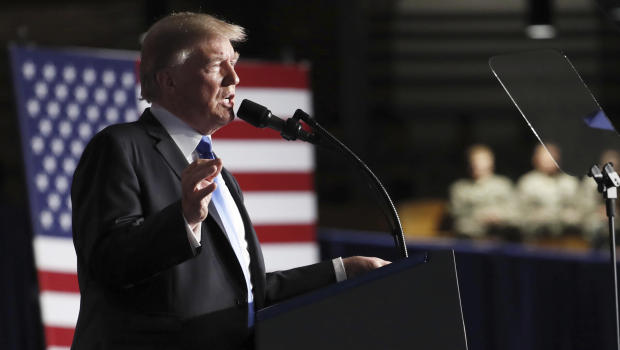 As the US Economy is heading towards a recession, every US Citizen is facing doubts about the capability of Trump to be the next President. This slump in the economy isn't a good news for Trump because it caused a slump in his approval ratings for this election.
The ABC News Poll had shared cold hard facts to serve to President Trump. It surveyed 1003 adults and found that his approval rate was only 38%, which is clearly an all time low.
His rating remains the lowest for any modern president taking the office. It is a first that a US president did not have a majority approval. It is actually shocking.
Trump receives a lot of hate for his economic stewardship. Even though 43% of Americans believe that his term has brought recession than increase in the economic policy, Trump might win.
If you look at the facts, the inversion in economy happens after 10- 36 months. It is just bad timing that Trump has to handle this. Even the bond investors were concerned about the economy data. And the trade war between US and China doesn't create a positive influence on the voters.
Trump is confident though and the economic slump didn't seem to faze him. He said that he always finds a way to win and he declared that "The greatest political movement in the history of our Country will have another big win in 2020!"
He also did not take the results of the poll well. He said that the ABC Washington Poll was the "worst and most inaccurate poll of all polls taken prior to the election". He blamed the media outlets for circulating inaccurate and fake information.