Percentage of US Workers with Paid Leave has Increased by 10%: BLS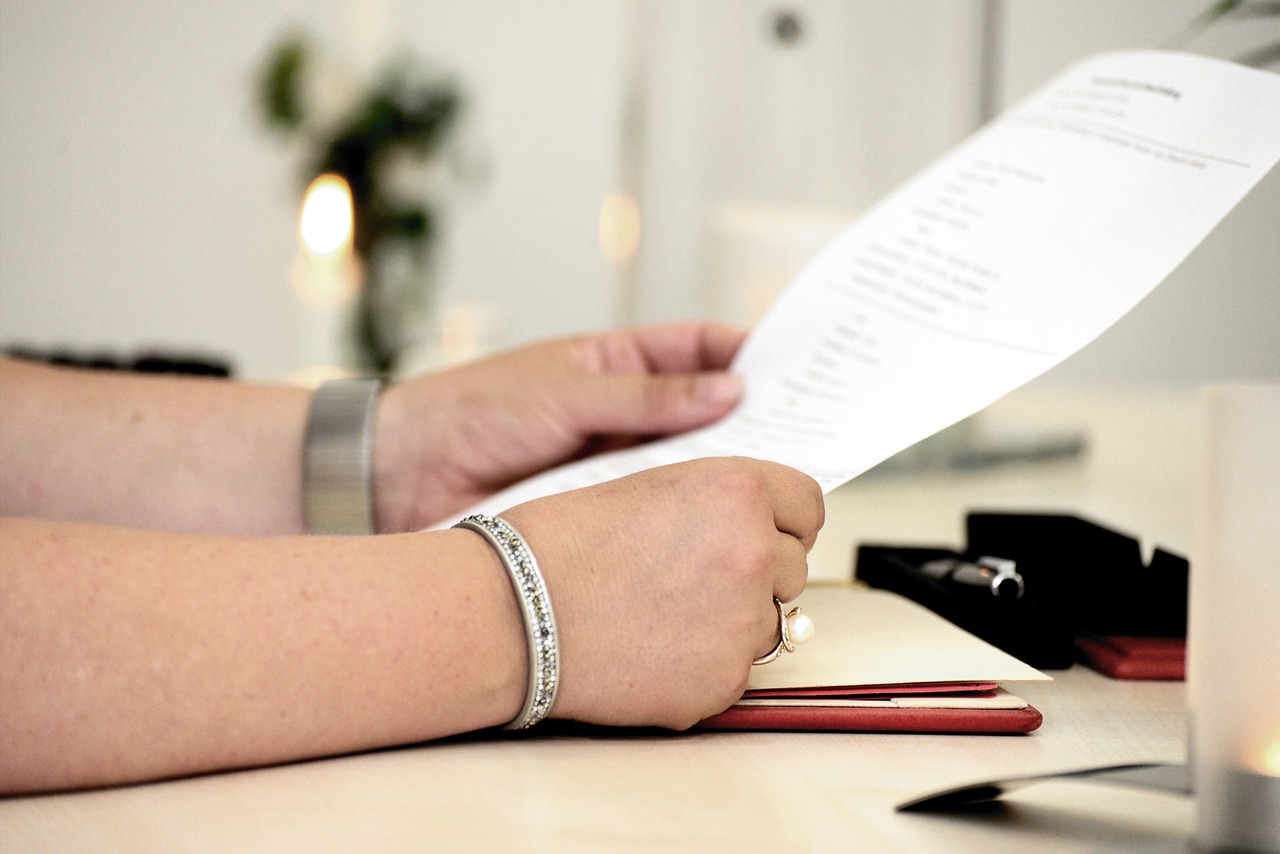 The percentage of US workers with paid leave has been increasing at a modest rate. As per the data released by the Bureau of Labor Statistics, it has come to know that there is a 10% increase in the paid-time-off in the US over the last seven years. Through the data available, it has been found that during the session 2017-18,  an average of 66% of "wage and salary" workers had access to paid leave which was about 60% in 2011.
According to BLS, the measures of leave only apply to a person's sole or main job. And the number of paid sick leave simply indicates the increased use of preventive health care services by the US workers. Other than this, many other facts have been revealed by the BLS data. It highlights that workers in management, business, and financial operations accounted for the highest access to paid leave. On the other hand, workers enrolled in construction and extraction and service occupations least applied for paid leave.
On average, a total of 93% of workers have been accessing the facility of paid or unpaid leave. In addition to this, it has been found that the percentage of public sector workers opting for paid leave are more in number than the private sector workers. The statistics show that 79% of public sector workers had opted for paid leave whereas this number stands at 63% for private-sector workers.
The BLS data also shows that about 9% of workers didn't apply for paid leave due to high work pressure and the fear of negative employment consequences. Similar to workers, the number of US students writing leave application for school due to medical reasons has also increased significantly over the last seven years.
2020 US Elections: Putin Pokes Fun at the Political Crisis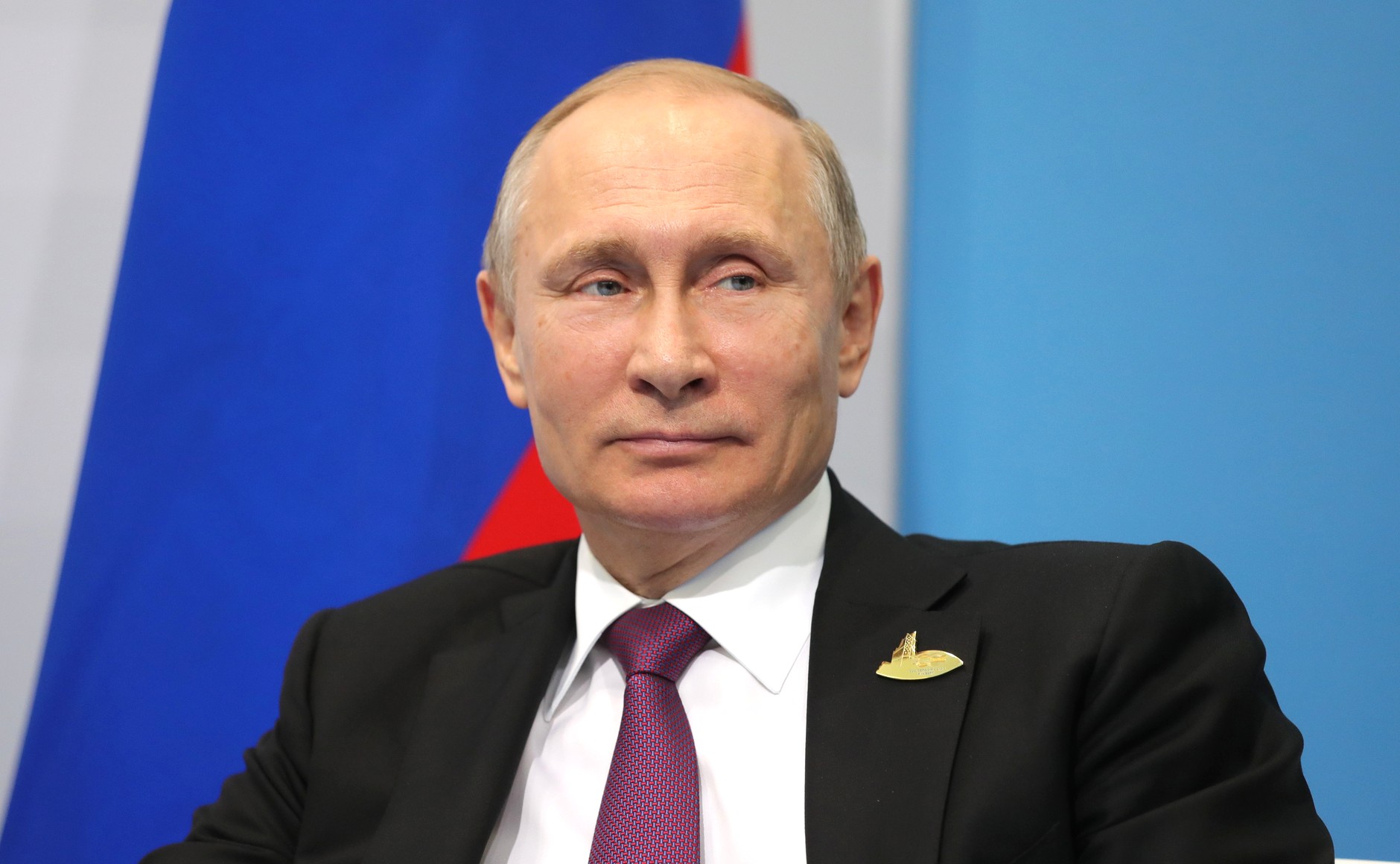 Vladimir Putin, the Russian President joked that Russia will meddle in 2020 US elections. He said that Russia will definitely interfere in the 2020 US elections and requested everyone to not let the news out in a stage whisper. Putin was making jokes about the ongoing political crisis in the US sitting on a panel at Russian Energy Week. He shared the stage with the OPEC Secretary General Mohammed Barkindo among others.
Putin clearing the air said that Russia has enough problems of their own. "We are engaged in resolving internal problems and are primarily focused on this," he added. Commenting on the Trump-Ukraine scandal he said that he has not been a president all his life but he knows that any of his conversation from previous life can become public anytime and he proceeds from this. He mentioned that when attempts were made to launch a scandal regarding his meeting with Trump in Helsinki, he directly told the administration to just publish it. "If somebody wants to know something — just publish it, we don't mind," he said.
Putin assured that there was nothing that would have compromised President Trump and as far as he understands, there is nothing done out of principle, yet there are certain things that shouldn't be public. He weighed in the impeachment inquiry repeating Trump's previous unverified claim of being wiretapped. "They began with this impeachment proceeding. Nixon's team was wiretapping, listening to their rivals," Putin said.
The Russian president was also asked how he viewed the last month's attacks on Saudi Arabian Oil Infrastructure which he condemned but mentioned that they are against shifting the blame on Iran. "We condemn this, but we are against shifting blame on Iran, as there is no evidence for that," he replied.