Ivanka Trump is Back as a Diplomat at UNGA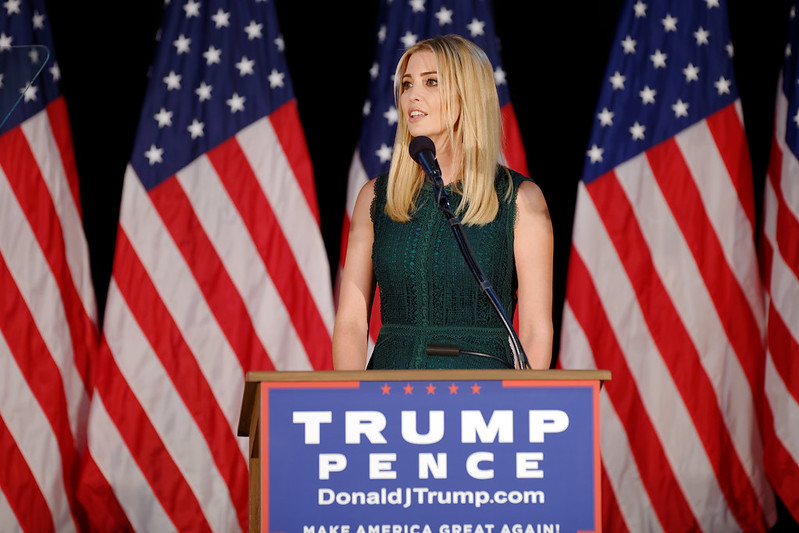 Ivanka Trump was in New York to practice diplomacy at the Concordia Annual Summit on last Monday morning. Trump apologized to the group of thought leaders, all visitors and New Yorkers for the traffic on behalf of the United States government. She was there to promote her Women's Global Development and Prosperity (W-GDP) initiative.
Trump unveiled the initiative (part of her West Wing portfolio) earlier this year and has since then travelled to Africa and South America to promote it. She said the initiative aims to coordinate efforts across federal agencies to empower women in developing countries. It proposes to do so through three pillars: education, entrepreneurship and eliminating legal, regulatory and cultural barriers to women's economic participation.
At the summit she outlined the initiative's three pillars while explaining the five areas of law impacting women in global economies. She produced examples of some early successes advancing women's rights in Cote d'Ivoire which she visited in April.
Trump mentioned some 'inspiring' examples of women she's met through her work like an Argentinian baker who received assistance to purchase baking equipment for an at-home business. She used phrases like "delivering solutions," "collaborate toward shared goals" and "advance the ball" all in one sentence. She said she with the team are leveraging collective efforts through the initiative to change in countries where there's not a level playing field.
Trump hoped that with these visits she hopes to generate goodwill for the United States. President Donald Trump has recognized her work multiple times during his remarks before world leaders at the UN by thanking her directly during his speeches and referencing W-GDP during his address to the General Assembly recently.
Image credits: Michael Vadon / Flickr
More People in Phoenix are Looking for Arizona Garage Door Guru Services Online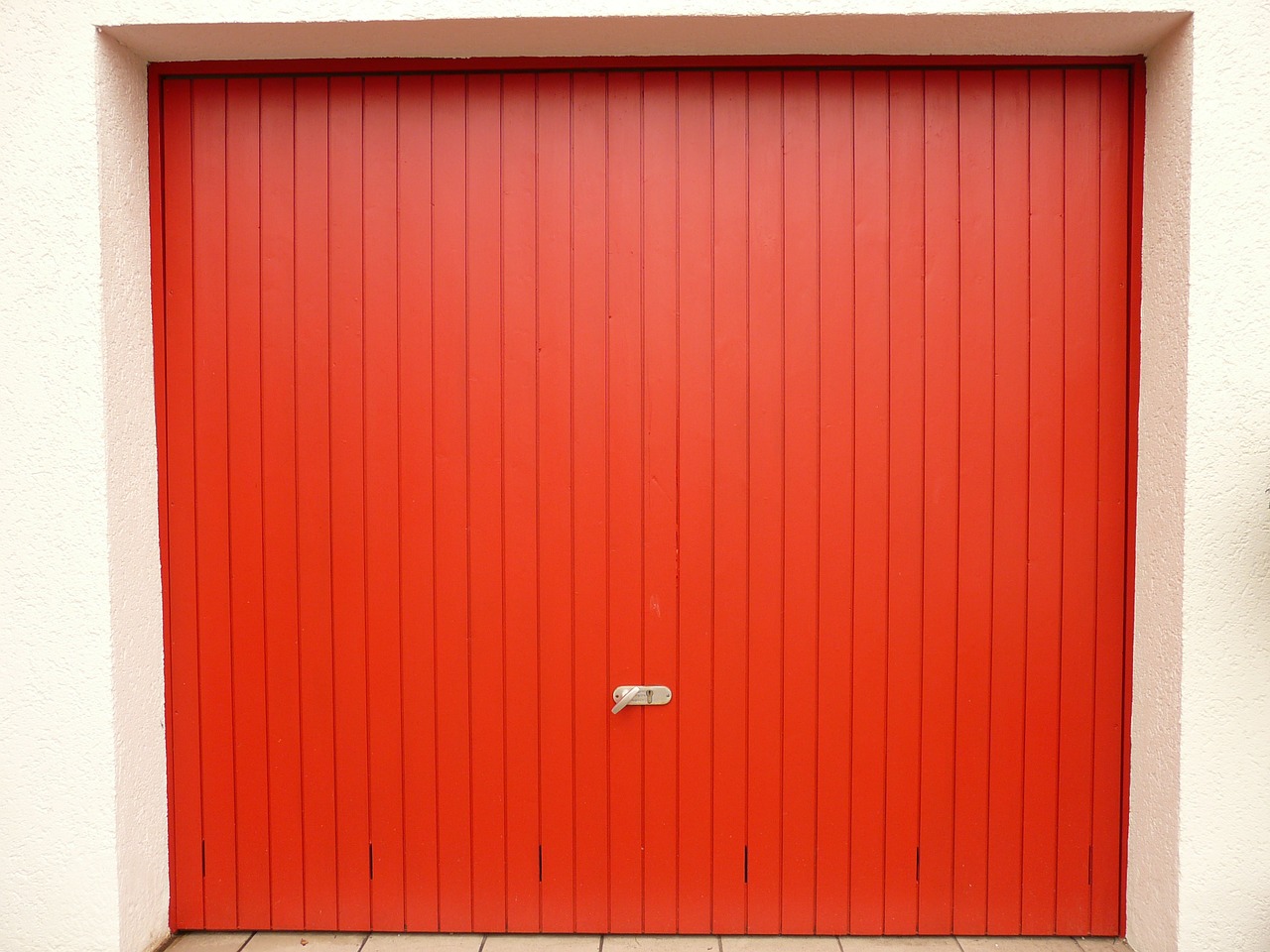 A lot of people in Phoenix have been consulting home garage door guru services for the repair work of garage doors. The availability of online services for the repairing of home garage doors has made it possible for people to avail of such services in an easy manner. The Phoenix-based garage door repair service, Arizona Garage Door Guru has been getting a lot of demand for its long list of garage door repair services.
In order to ensure the protection and security of vehicles, people in Phoenix have been consulting garage door services. With the passage of time, various components of the garage door get damaged and hence it stops operating in the right way. Arizona Garage Door Guru provides expert service for solving issues such as broken transmitters, misaligned photo eyes, misaligned track, door obstruction, and broken springs. In addition to this, the firm also offers services for issues such as mis-set limit settings, disconnect switch being accidentally enabled, manual locks, broken tension springs, and broken cables. The company is providing an excellent service to people and getting positive reviews which one can see by clicking here.
Experts at Arizona Garage Door Guru have experience working for a long period of time which helps this firm to provide an unrivaled service in the entire valley. The garage door repair service also provides a free new garage door replacement estimate. With over 20 years of experience in the garage door repair industry, the technicians in the local company have been providing excellent service in a friendly and courteous manner.