Ivanka Trump is Back as a Diplomat at UNGA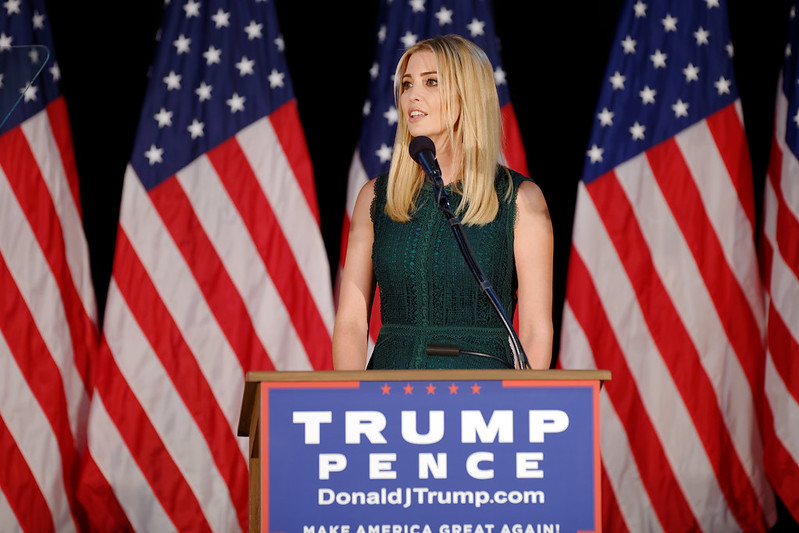 Ivanka Trump was in New York to practice diplomacy at the Concordia Annual Summit on last Monday morning. Trump apologized to the group of thought leaders, all visitors and New Yorkers for the traffic on behalf of the United States government. She was there to promote her Women's Global Development and Prosperity (W-GDP) initiative.
Trump unveiled the initiative (part of her West Wing portfolio) earlier this year and has since then travelled to Africa and South America to promote it. She said the initiative aims to coordinate efforts across federal agencies to empower women in developing countries. It proposes to do so through three pillars: education, entrepreneurship and eliminating legal, regulatory and cultural barriers to women's economic participation.
At the summit she outlined the initiative's three pillars while explaining the five areas of law impacting women in global economies. She produced examples of some early successes advancing women's rights in Cote d'Ivoire which she visited in April.
Trump mentioned some 'inspiring' examples of women she's met through her work like an Argentinian baker who received assistance to purchase baking equipment for an at-home business. She used phrases like "delivering solutions," "collaborate toward shared goals" and "advance the ball" all in one sentence. She said she with the team are leveraging collective efforts through the initiative to change in countries where there's not a level playing field.
Trump hoped that with these visits she hopes to generate goodwill for the United States. President Donald Trump has recognized her work multiple times during his remarks before world leaders at the UN by thanking her directly during his speeches and referencing W-GDP during his address to the General Assembly recently.
Image credits: Michael Vadon / Flickr
Percentage of US Workers with Paid Leave has Increased by 10%: BLS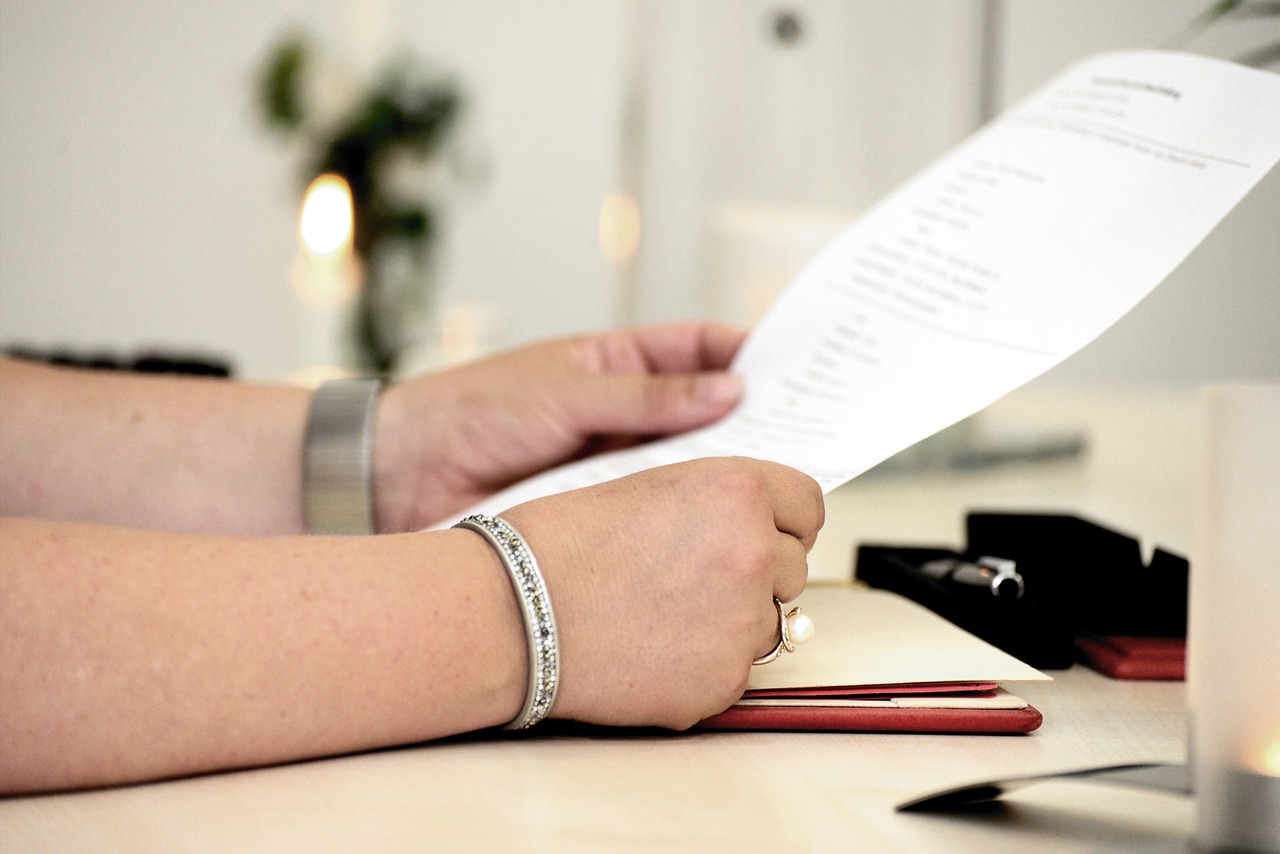 The percentage of US workers with paid leave has been increasing at a modest rate. As per the data released by the Bureau of Labor Statistics, it has come to know that there is a 10% increase in the paid-time-off in the US over the last seven years. Through the data available, it has been found that during the session 2017-18,  an average of 66% of "wage and salary" workers had access to paid leave which was about 60% in 2011.
According to BLS, the measures of leave only apply to a person's sole or main job. And the number of paid sick leave simply indicates the increased use of preventive health care services by the US workers. Other than this, many other facts have been revealed by the BLS data. It highlights that workers in management, business, and financial operations accounted for the highest access to paid leave. On the other hand, workers enrolled in construction and extraction and service occupations least applied for paid leave.
On average, a total of 93% of workers have been accessing the facility of paid or unpaid leave. In addition to this, it has been found that the percentage of public sector workers opting for paid leave are more in number than the private sector workers. The statistics show that 79% of public sector workers had opted for paid leave whereas this number stands at 63% for private-sector workers.
The BLS data also shows that about 9% of workers didn't apply for paid leave due to high work pressure and the fear of negative employment consequences. Similar to workers, the number of US students writing leave application for school due to medical reasons has also increased significantly over the last seven years.