Under Trump Administration, Deportations of Migrant Families has Increased Invariably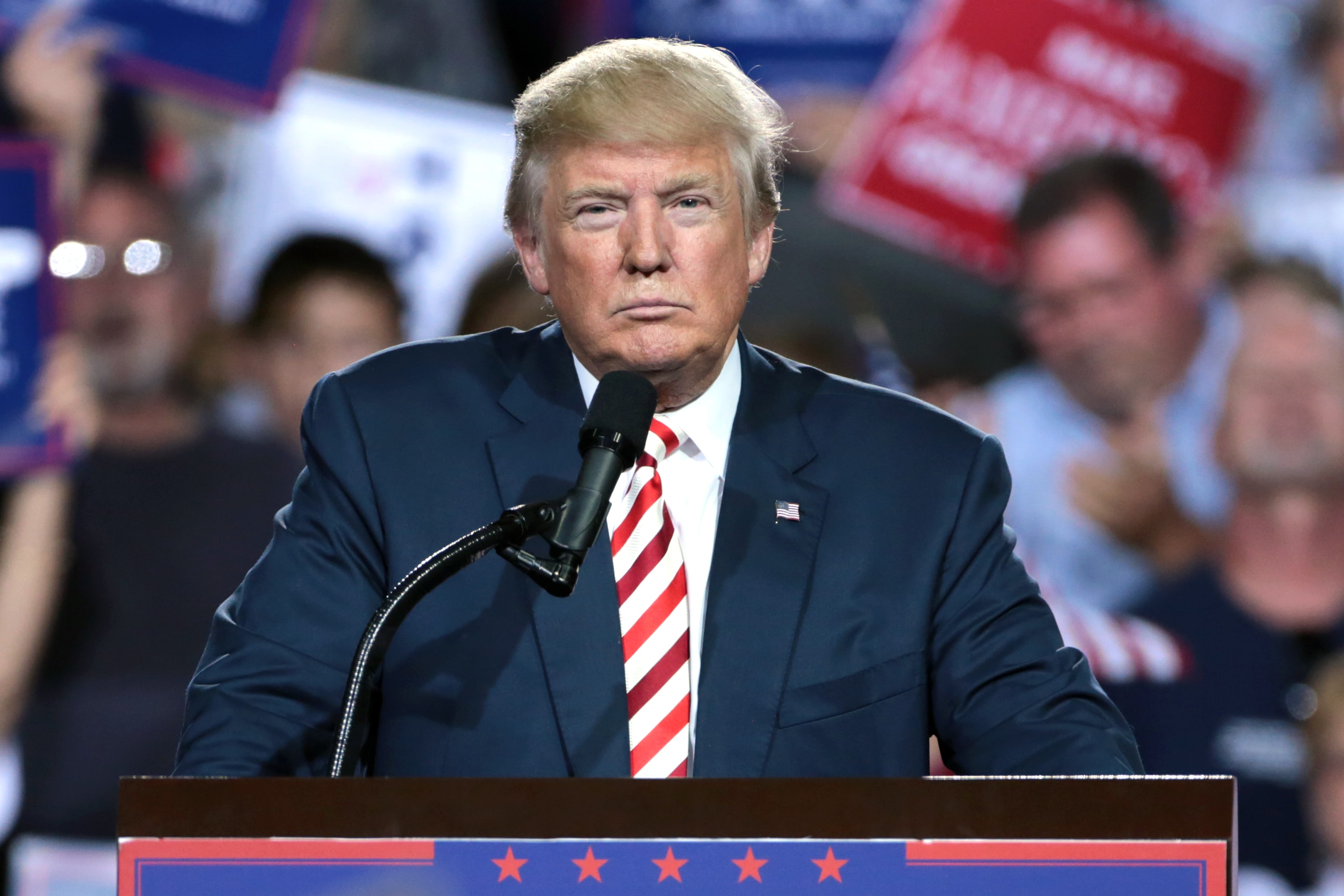 There has been an increase in deportations driven in part by new administration initiatives by the Immigration and Customs Enforcement, removing more than 2,500 family members between August and September of this year. 2,711 family members were removed in all of fiscal year 2018. The 2019 data has not been released yet but the latest figures show how recent efforts rolled out by the Trump administration are driving removal numbers in upward motion.
Acting ICE Director Matt Albence has said that the agency is removing the families every week. The Department of Homeland Security has signed agreements with Guatemala, Honduras, and El Salvador in recent times that have allowed the ICE to return individuals from these countries quickly.
The government data showed that there has been a jump in arrests of people without criminal records though the ICE claims that it has only been focusing on targeting criminals. ICE arrested 1,09,000 criminals in Trump's first year but also 46,000 people who had no criminal record. Thus there has been straight 17 % rise in the number of framed people having no criminal records arrested in 2016.
The agency has been targeting families with court ordered removals arresting 35 migrants, short of the around 2,000 migrant families targeted. The ICE has continued to apprehend families for removal. It arrested around 275 family members between August and September who were ordered removed. ICE said in a statement that the department of Homeland security is using every available tool at its disposal to mitigate the ongoing humanitarian and border security crisis, including expanding efforts to efficiently and legally repatriate migrants, including family units, to their home countries.
Ivanka Trump is Back as a Diplomat at UNGA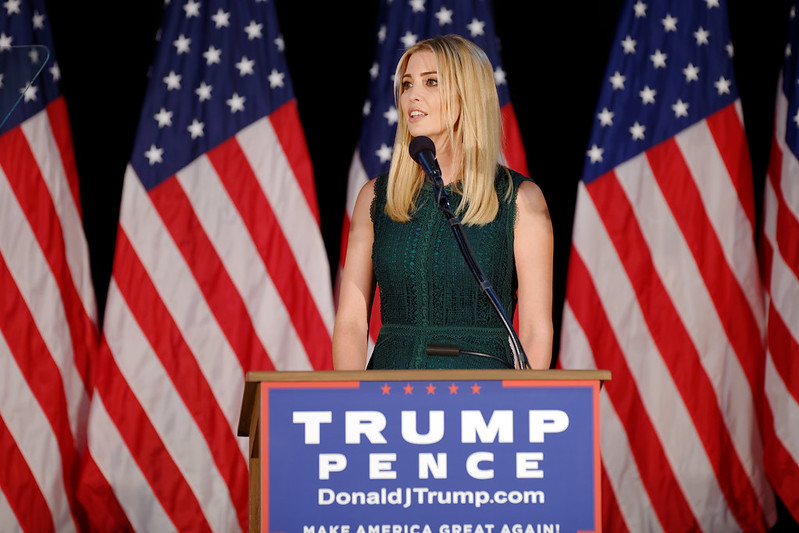 Ivanka Trump was in New York to practice diplomacy at the Concordia Annual Summit on last Monday morning. Trump apologized to the group of thought leaders, all visitors and New Yorkers for the traffic on behalf of the United States government. She was there to promote her Women's Global Development and Prosperity (W-GDP) initiative.
Trump unveiled the initiative (part of her West Wing portfolio) earlier this year and has since then travelled to Africa and South America to promote it. She said the initiative aims to coordinate efforts across federal agencies to empower women in developing countries. It proposes to do so through three pillars: education, entrepreneurship and eliminating legal, regulatory and cultural barriers to women's economic participation.
At the summit she outlined the initiative's three pillars while explaining the five areas of law impacting women in global economies. She produced examples of some early successes advancing women's rights in Cote d'Ivoire which she visited in April.
Trump mentioned some 'inspiring' examples of women she's met through her work like an Argentinian baker who received assistance to purchase baking equipment for an at-home business. She used phrases like "delivering solutions," "collaborate toward shared goals" and "advance the ball" all in one sentence. She said she with the team are leveraging collective efforts through the initiative to change in countries where there's not a level playing field.
Trump hoped that with these visits she hopes to generate goodwill for the United States. President Donald Trump has recognized her work multiple times during his remarks before world leaders at the UN by thanking her directly during his speeches and referencing W-GDP during his address to the General Assembly recently.
Image credits: Michael Vadon / Flickr