Under Trump Administration, Deportations of Migrant Families has Increased Invariably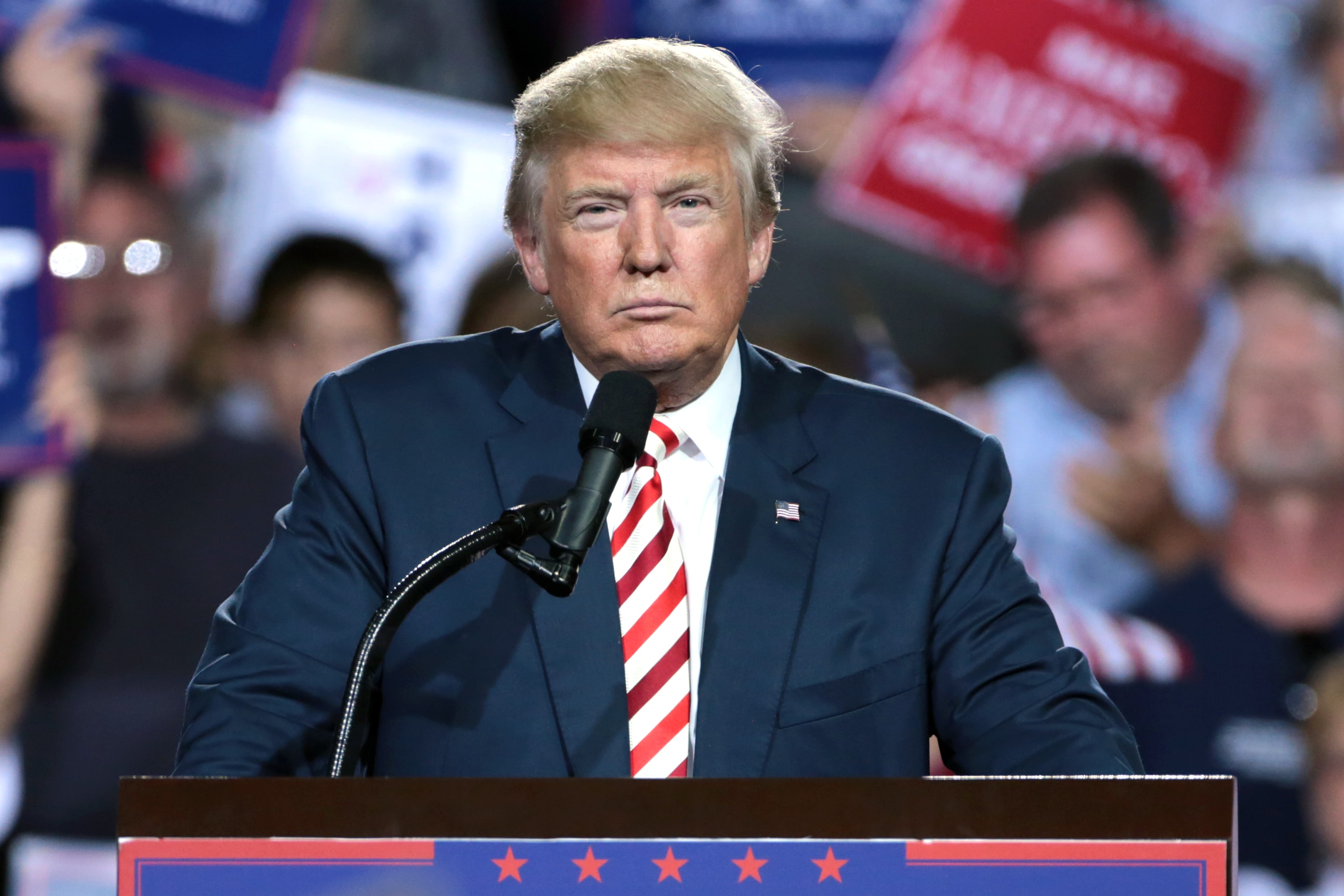 There has been an increase in deportations driven in part by new administration initiatives by the Immigration and Customs Enforcement, removing more than 2,500 family members between August and September of this year. 2,711 family members were removed in all of fiscal year 2018. The 2019 data has not been released yet but the latest figures show how recent efforts rolled out by the Trump administration are driving removal numbers in upward motion.
Acting ICE Director Matt Albence has said that the agency is removing the families every week. The Department of Homeland Security has signed agreements with Guatemala, Honduras, and El Salvador in recent times that have allowed the ICE to return individuals from these countries quickly.
The government data showed that there has been a jump in arrests of people without criminal records though the ICE claims that it has only been focusing on targeting criminals. ICE arrested 1,09,000 criminals in Trump's first year but also 46,000 people who had no criminal record. Thus there has been straight 17 % rise in the number of framed people having no criminal records arrested in 2016.
The agency has been targeting families with court ordered removals arresting 35 migrants, short of the around 2,000 migrant families targeted. The ICE has continued to apprehend families for removal. It arrested around 275 family members between August and September who were ordered removed. ICE said in a statement that the department of Homeland security is using every available tool at its disposal to mitigate the ongoing humanitarian and border security crisis, including expanding efforts to efficiently and legally repatriate migrants, including family units, to their home countries.
Rural America needs help with Affordable Housing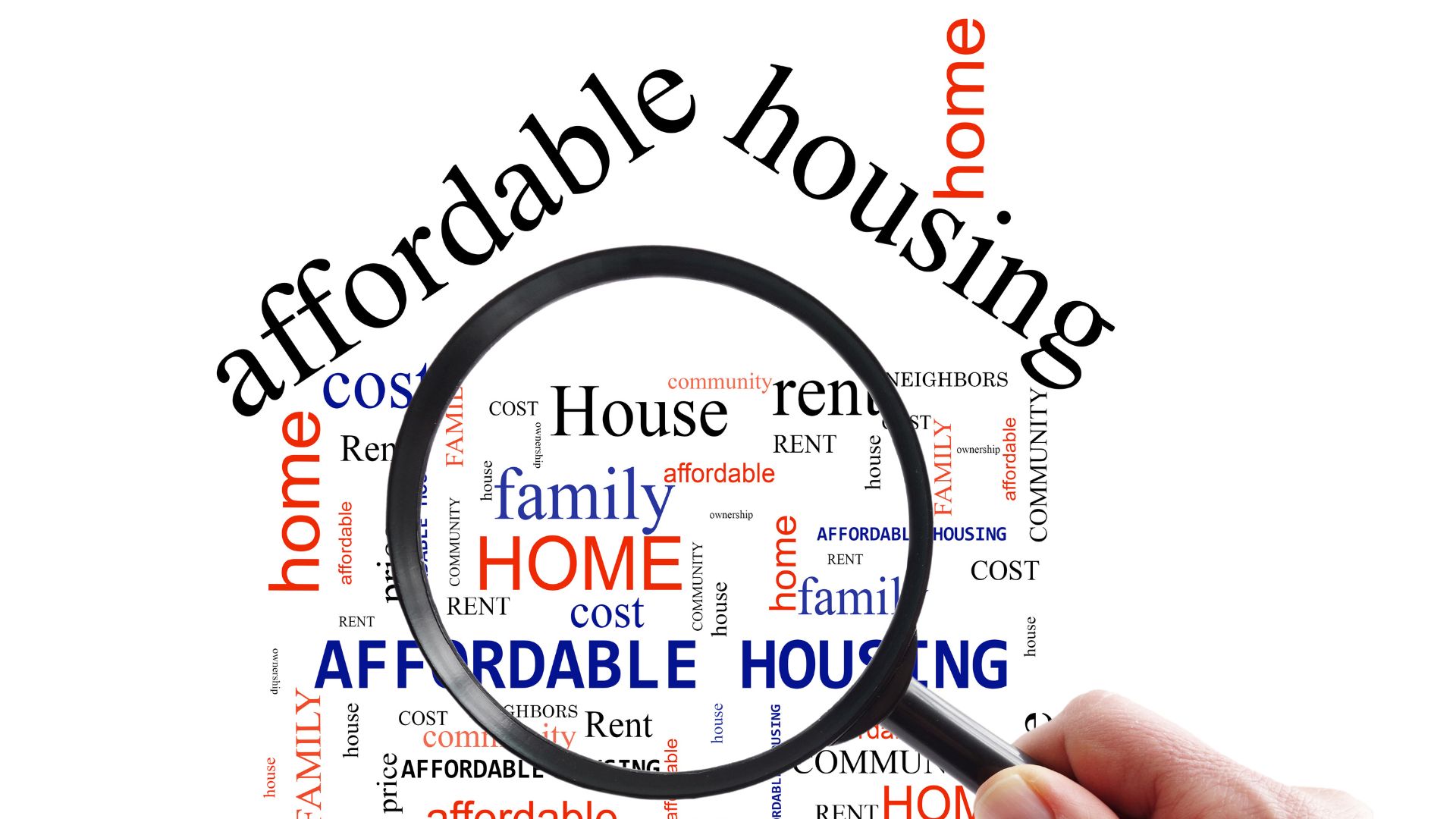 America has been facing the issue of affordable housing in major cities and fast-growing urban areas for so many years now, that we almost take it for granted. But what we did not see coming, as a nation, was the same problem sprouting in rural America. This is what is going on, right now, as people from all financial spectrums struggle to find a house that they can afford. Here is why and which solutions should be looked at.
Not enough Jobs, Education and Health Care Availability
What explains housing difficulties is the same as in all other economic sectors: The offer is not sufficient for the demand. And why is that, in rural America? The answer is simple: There are not enough jobs to be handed out in these parts. Also, the children lack sufficient education, and the people are not provided with good health care facilities. Therefore, you don't find contractors that want to build more homes to invest in the future, in these regions, even though there are more people living there, every year.
Also, most of the houses that exist need to be renovated. They require new facade systems, in order to become more energy efficient. The people that live in these parts, barely make enough to make ends meet, and they have to pay higher energy bills, simply because they can't afford new aluminium windows and doors, that would greatly reduce their costs. New sustainable materials need to be added outside their walls, to protect their home from high or low temperatures outside. But instead, they are simply fighting each other to find a house that they can live in, at an inflated price, and that won't even provide them sufficient protection in the warmest and coolest months of the year.
Public Investment is required to start the Process
Money is at the core of the problem. To built more houses, or to renovate the ones that already exist in rural America, a large investment will need to be made. Since it is clear that private owners are scared to enter into this rebuilding of the land by themselves, the different levels of governments need to envision new help plans that will make all this possible. But it isn't the only investment they must make.
Today, wages are not growing as fast as they were before. We find ourselves in uncertain times, thanks to the COVID-19 crisis and the current war going on in Ukraine. Having a larger part of the population to buy a house, is simply impossible in view of these issues. And yet, this is exactly what rural America needs. Therefore, young adults need to be helped, in some ways, in order to create a larger group of potential home buyers. This will help kick-start the market of housing in rural America, which hopefully will create a dynamic that will continue on, with wealthier individuals investing in construction, in these areas.
Affordable housing has become a necessity in rural America. Otherwise, small towns will continue to disappear. This is not a long-term solution for a growing America, that wants to lead by example.