Under Trump Administration, Deportations of Migrant Families has Increased Invariably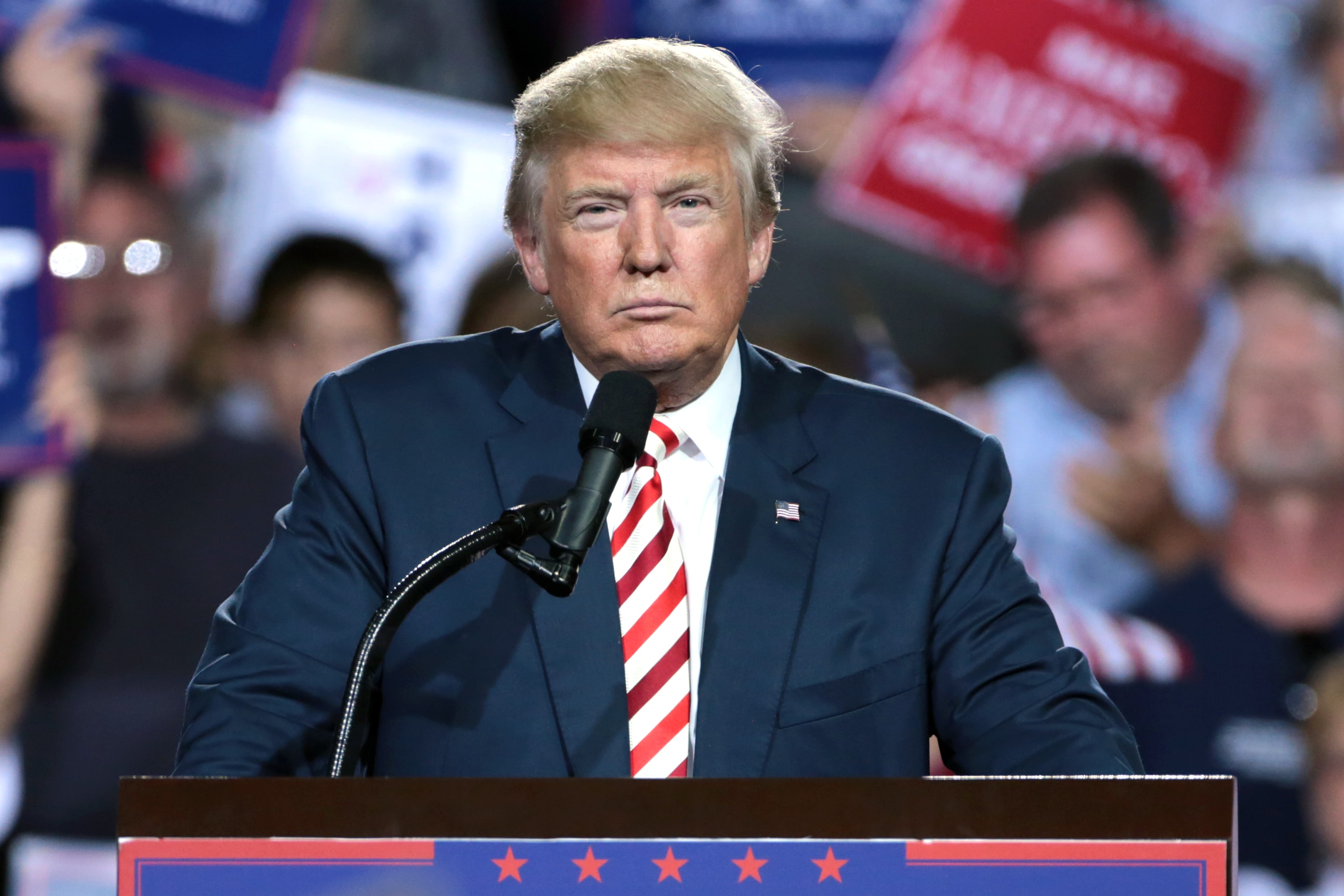 There has been an increase in deportations driven in part by new administration initiatives by the Immigration and Customs Enforcement, removing more than 2,500 family members between August and September of this year. 2,711 family members were removed in all of fiscal year 2018. The 2019 data has not been released yet but the latest figures show how recent efforts rolled out by the Trump administration are driving removal numbers in upward motion.
Acting ICE Director Matt Albence has said that the agency is removing the families every week. The Department of Homeland Security has signed agreements with Guatemala, Honduras, and El Salvador in recent times that have allowed the ICE to return individuals from these countries quickly.
The government data showed that there has been a jump in arrests of people without criminal records though the ICE claims that it has only been focusing on targeting criminals. ICE arrested 1,09,000 criminals in Trump's first year but also 46,000 people who had no criminal record. Thus there has been straight 17 % rise in the number of framed people having no criminal records arrested in 2016.
The agency has been targeting families with court ordered removals arresting 35 migrants, short of the around 2,000 migrant families targeted. The ICE has continued to apprehend families for removal. It arrested around 275 family members between August and September who were ordered removed. ICE said in a statement that the department of Homeland security is using every available tool at its disposal to mitigate the ongoing humanitarian and border security crisis, including expanding efforts to efficiently and legally repatriate migrants, including family units, to their home countries.
More People in Phoenix are Looking for Arizona Garage Door Guru Services Online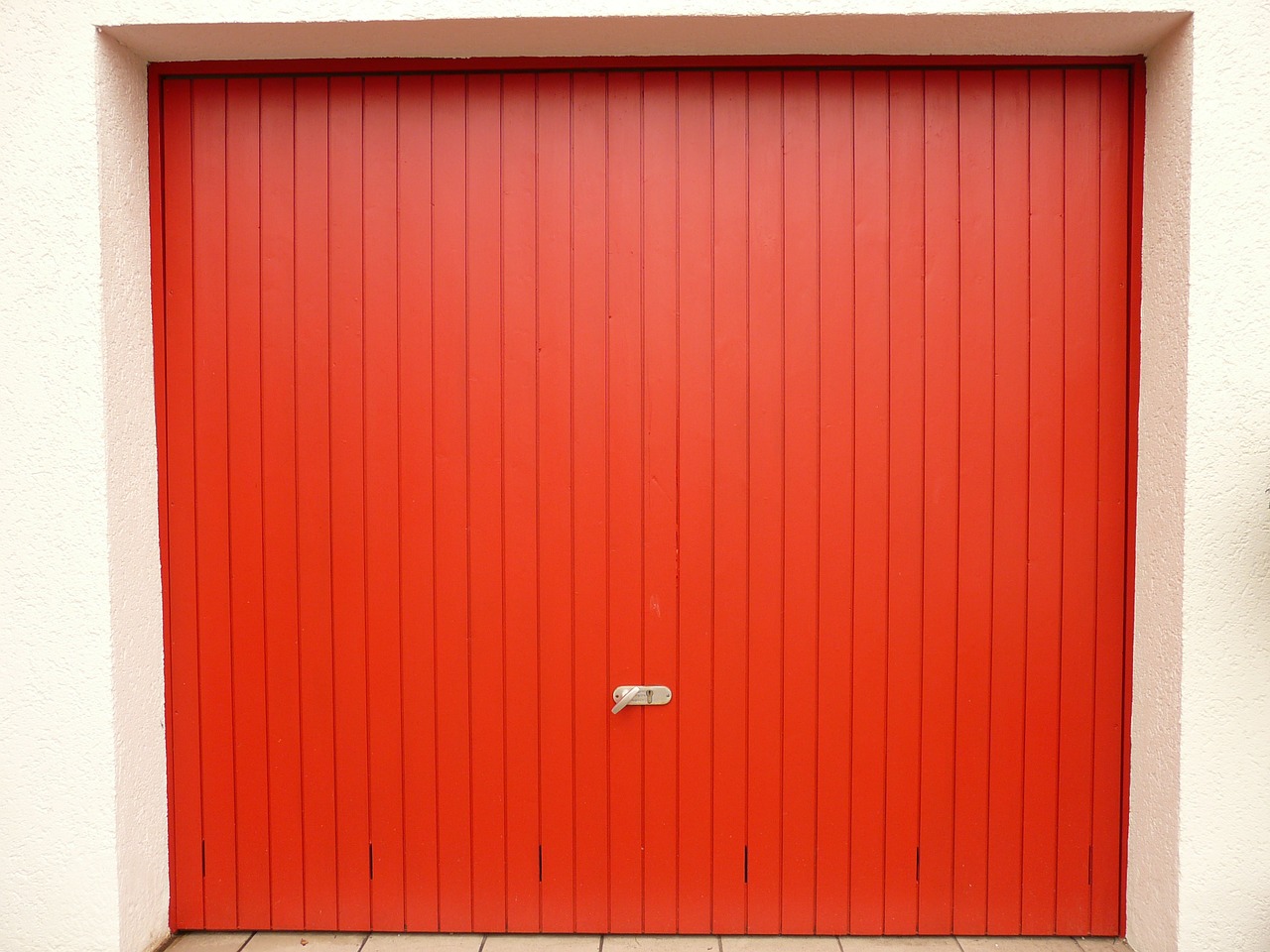 A lot of people in Phoenix have been consulting home garage door guru services for the repair work of garage doors. The availability of online services for the repairing of home garage doors has made it possible for people to avail of such services in an easy manner. The Phoenix-based garage door repair service, Arizona Garage Door Guru has been getting a lot of demand for its long list of garage door repair services.
In order to ensure the protection and security of vehicles, people in Phoenix have been consulting garage door services. With the passage of time, various components of the garage door get damaged and hence it stops operating in the right way. Arizona Garage Door Guru provides expert service for solving issues such as broken transmitters, misaligned photo eyes, misaligned track, door obstruction, and broken springs. In addition to this, the firm also offers services for issues such as mis-set limit settings, disconnect switch being accidentally enabled, manual locks, broken tension springs, and broken cables. The company is providing an excellent service to people and getting positive reviews which one can see by clicking here.
Experts at Arizona Garage Door Guru have experience working for a long period of time which helps this firm to provide an unrivaled service in the entire valley. The garage door repair service also provides a free new garage door replacement estimate. With over 20 years of experience in the garage door repair industry, the technicians in the local company have been providing excellent service in a friendly and courteous manner.