Trump's Phone Call to Ukrainian President Zelensky has Everything to do with Politics and Nothing to do with Corruption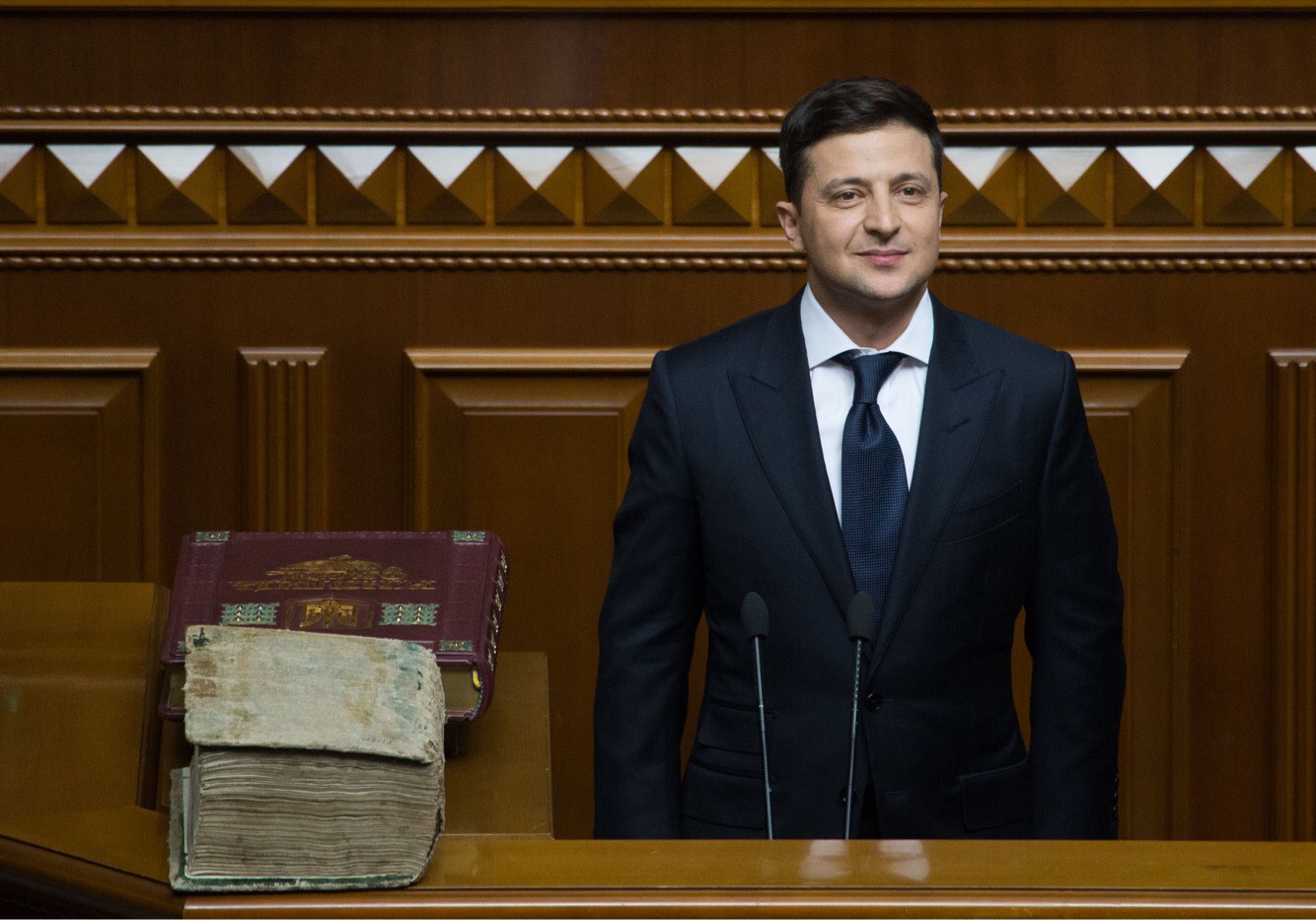 In the interview in front of the White House, Trump wanted to make a point by standing up to corrupted political leaders. But one question from CNBC's Eamon Javier and he stumbled. He kept rehashing the phrase "It is about corruption and not politics".
But when Eaton Javier asked the question "Have you asked foreign leaders for any corruption investigations that don't involve your political opponents?", Trump's answer wasn't satisfactory. He said that as long as any country helps with corruption probes he would be happy with it. In his opinion, It isn't about his political agenda but the issue of corruption. Any help from a foreign country to nail any corrupt politician is a help he would take.
The issues of corruption became national news when the corruption in Ukraine became a news last month. Some alleged that he abused his office during the course of his dealings with the country. And this brought scrutiny upon his decision to temporarily withhold military aid.
In the controversial phone call in July with the Ukrainian president Volodymyr Zelensky, Trump didn't talk about corruption. But he discussed about withdrawing the military aid if Zelensky did not do him a favour. And his favor was to investigate into the Bidens and the origins of the Mueller investigation.
This can be ammo for his campaign and that's the reason he wanted it so badly. And most of the media believes his concern with corruption has got nothing to do with it. Political investigation into his opponent shot his chances of re-election and the masses doubt his credibility.
After all this drama, Trump tweeted on Thursday that the President had every right to investigate corruption. But sadly he broke the federal law by making the scandalous phone call to investigate the Bidens. His action was politically motivated rather than ethically.
More People in Phoenix are Looking for Arizona Garage Door Guru Services Online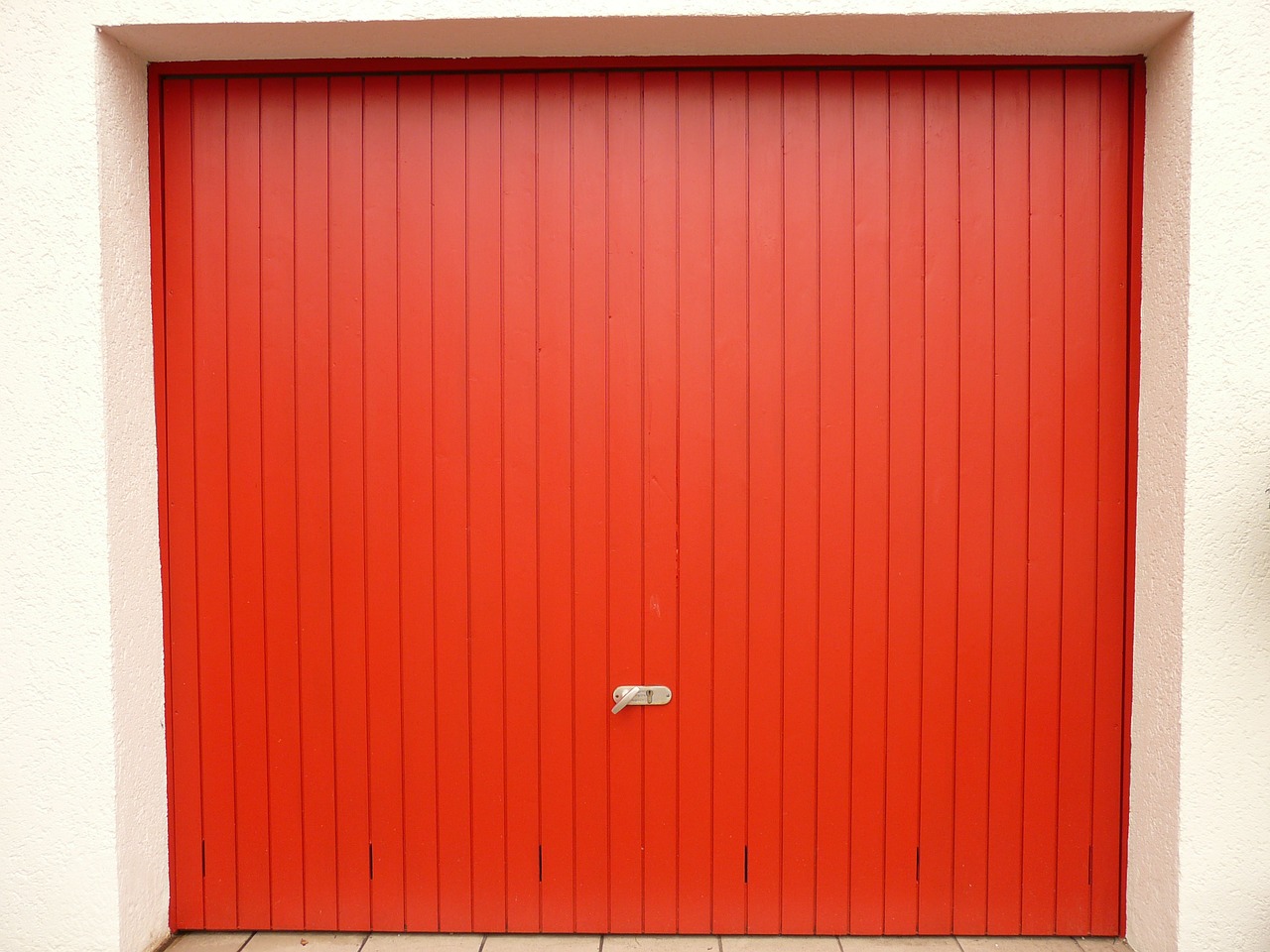 A lot of people in Phoenix have been consulting home garage door guru services for the repair work of garage doors. The availability of online services for the repairing of home garage doors has made it possible for people to avail of such services in an easy manner. The Phoenix-based garage door repair service, Arizona Garage Door Guru has been getting a lot of demand for its long list of garage door repair services.
In order to ensure the protection and security of vehicles, people in Phoenix have been consulting garage door services. With the passage of time, various components of the garage door get damaged and hence it stops operating in the right way. Arizona Garage Door Guru provides expert service for solving issues such as broken transmitters, misaligned photo eyes, misaligned track, door obstruction, and broken springs. In addition to this, the firm also offers services for issues such as mis-set limit settings, disconnect switch being accidentally enabled, manual locks, broken tension springs, and broken cables. The company is providing an excellent service to people and getting positive reviews which one can see by clicking here.
Experts at Arizona Garage Door Guru have experience working for a long period of time which helps this firm to provide an unrivaled service in the entire valley. The garage door repair service also provides a free new garage door replacement estimate. With over 20 years of experience in the garage door repair industry, the technicians in the local company have been providing excellent service in a friendly and courteous manner.