Trump's Phone Call to Ukrainian President Zelensky has Everything to do with Politics and Nothing to do with Corruption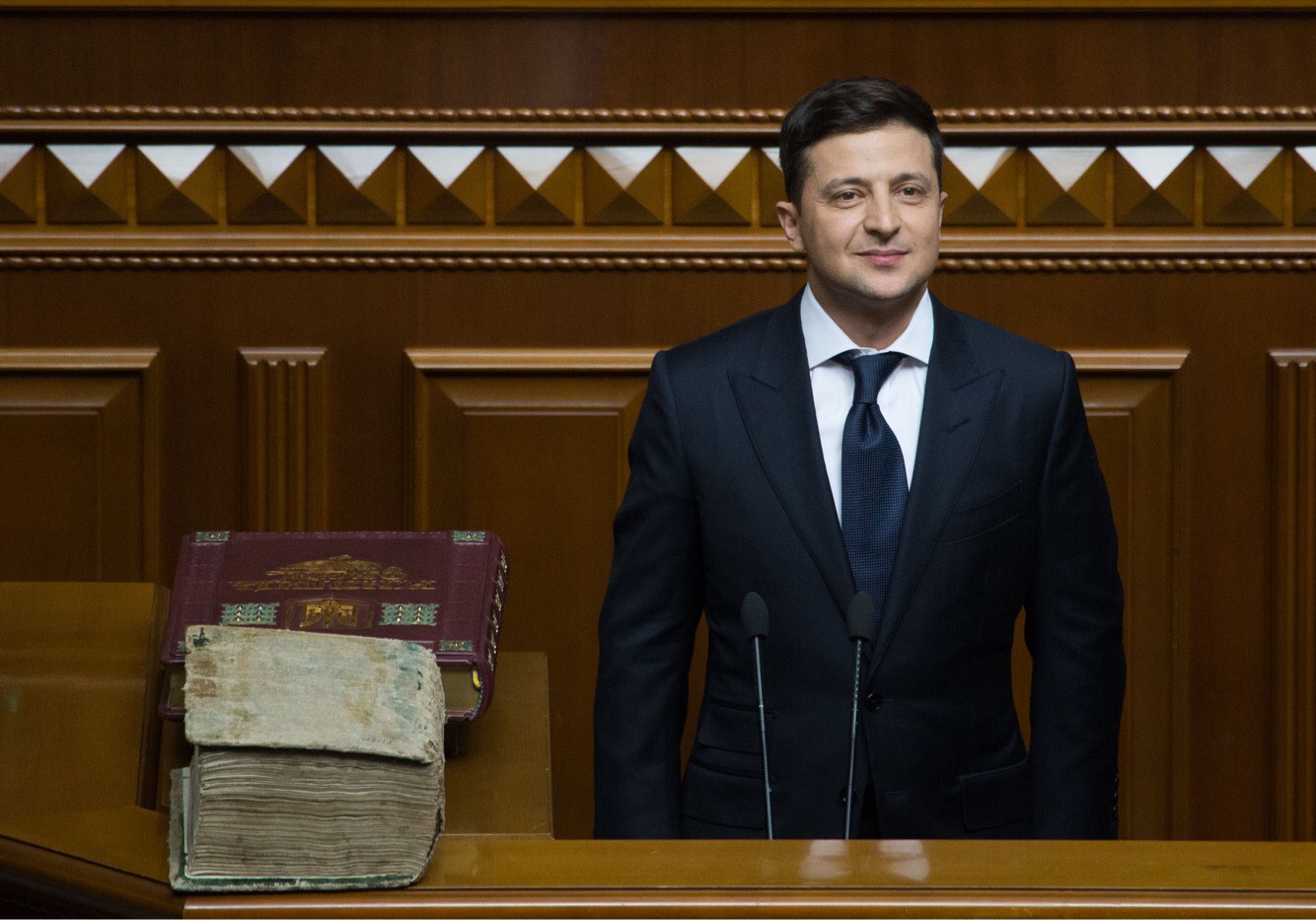 In the interview in front of the White House, Trump wanted to make a point by standing up to corrupted political leaders. But one question from CNBC's Eamon Javier and he stumbled. He kept rehashing the phrase "It is about corruption and not politics".
But when Eaton Javier asked the question "Have you asked foreign leaders for any corruption investigations that don't involve your political opponents?", Trump's answer wasn't satisfactory. He said that as long as any country helps with corruption probes he would be happy with it. In his opinion, It isn't about his political agenda but the issue of corruption. Any help from a foreign country to nail any corrupt politician is a help he would take.
The issues of corruption became national news when the corruption in Ukraine became a news last month. Some alleged that he abused his office during the course of his dealings with the country. And this brought scrutiny upon his decision to temporarily withhold military aid.
In the controversial phone call in July with the Ukrainian president Volodymyr Zelensky, Trump didn't talk about corruption. But he discussed about withdrawing the military aid if Zelensky did not do him a favour. And his favor was to investigate into the Bidens and the origins of the Mueller investigation.
This can be ammo for his campaign and that's the reason he wanted it so badly. And most of the media believes his concern with corruption has got nothing to do with it. Political investigation into his opponent shot his chances of re-election and the masses doubt his credibility.
After all this drama, Trump tweeted on Thursday that the President had every right to investigate corruption. But sadly he broke the federal law by making the scandalous phone call to investigate the Bidens. His action was politically motivated rather than ethically.
Under Trump Administration, Deportations of Migrant Families has Increased Invariably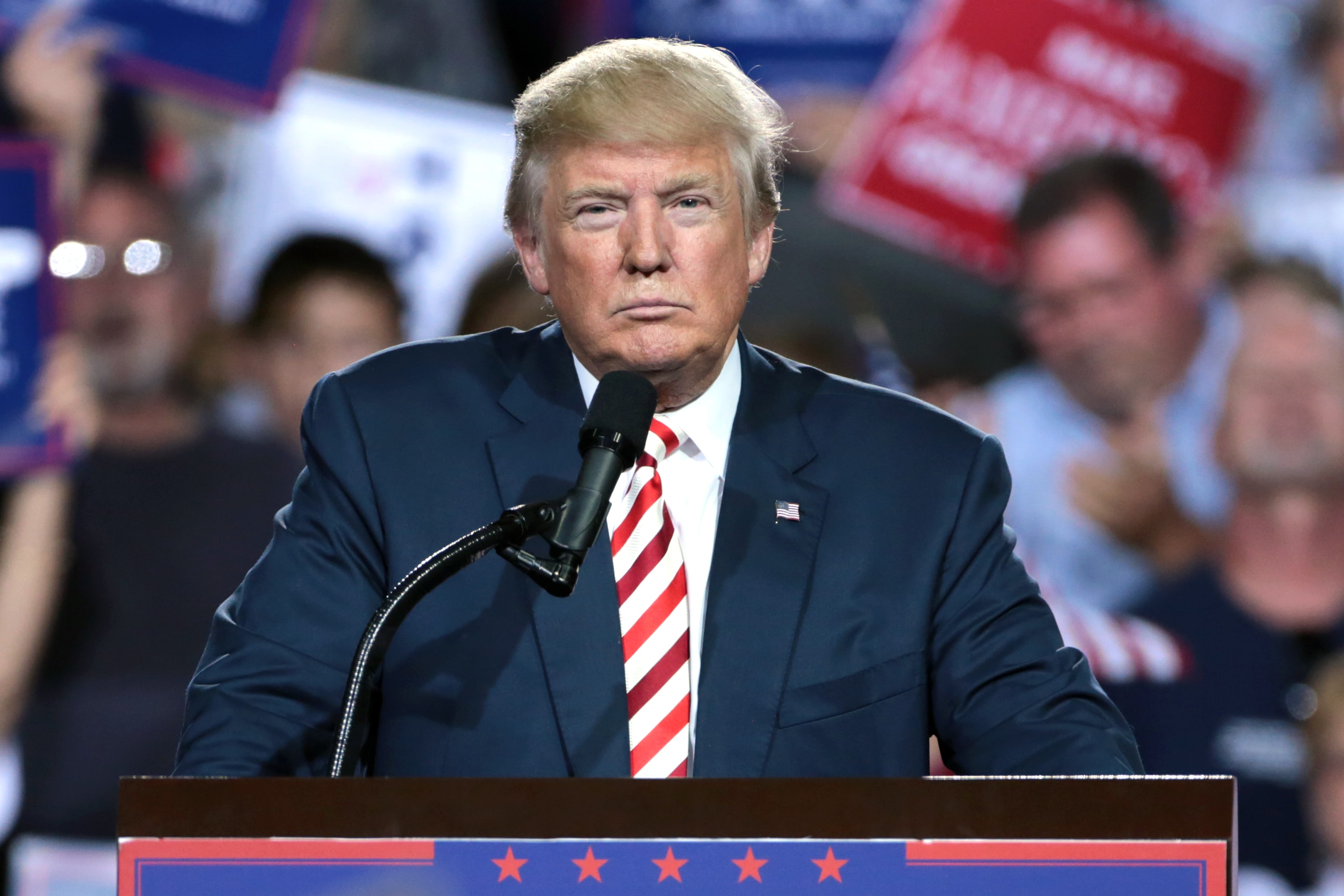 There has been an increase in deportations driven in part by new administration initiatives by the Immigration and Customs Enforcement, removing more than 2,500 family members between August and September of this year. 2,711 family members were removed in all of fiscal year 2018. The 2019 data has not been released yet but the latest figures show how recent efforts rolled out by the Trump administration are driving removal numbers in upward motion.
Acting ICE Director Matt Albence has said that the agency is removing the families every week. The Department of Homeland Security has signed agreements with Guatemala, Honduras, and El Salvador in recent times that have allowed the ICE to return individuals from these countries quickly.
The government data showed that there has been a jump in arrests of people without criminal records though the ICE claims that it has only been focusing on targeting criminals. ICE arrested 1,09,000 criminals in Trump's first year but also 46,000 people who had no criminal record. Thus there has been straight 17 % rise in the number of framed people having no criminal records arrested in 2016.
The agency has been targeting families with court ordered removals arresting 35 migrants, short of the around 2,000 migrant families targeted. The ICE has continued to apprehend families for removal. It arrested around 275 family members between August and September who were ordered removed. ICE said in a statement that the department of Homeland security is using every available tool at its disposal to mitigate the ongoing humanitarian and border security crisis, including expanding efforts to efficiently and legally repatriate migrants, including family units, to their home countries.