Trump's Announcement on Syria is bats crazy: Former Security Advisor Susan Rice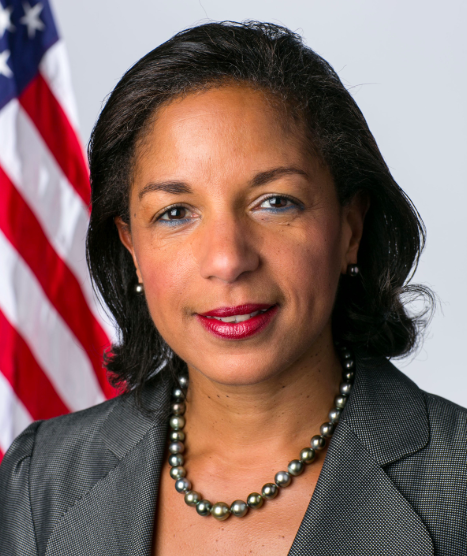 During an appearance on THE LATE SHOW, former Obama National Security Advisor Susan Rice sounded off on President Trump's decision to withdraw troops from Syria. She called the announcement 'Bats-Crazy'. She explained her stance saying the Kurds in Syria are the people who have been fighting on U.S.'s behalf since last 4 years to defeat ISIS and that U.S. has basically said to them, 'see ya!'.
Turkey, according to Rice, is the hungry wolf who is trying to kill the lamb. She found the complete decision appalling because America promised a partnership and that if they worked with Americans to defeat the common enemy then they will stand together. "And Trump woke up on the wrong side of the bed, it appears, and decided 'Never mind," she concluded.
Rice credited the republican lawmakers who got the pulse today and by large condemned Trump's decision and insisted it "must be really bad." She mentioned there is no 'understandable' justification possible on it. Trump has only be saying 'we've been at war for too long. 'I'm sick and tired of all of this. Somebody else should take up the burden,' she said. Colbert who interjected that it isn't a bad argument as America has been at war for a long time since 2001.
Rice pushed back that there are different wars as this is a war that America has been involved in very smartly through partners as American service members are not in combat on the ground in Syria. "They have been advising and supporting the Kurdish allies who have taken the fight effectively to ISIS. That's a smart way to fight terrorism. And that's what we started and that's what we pursued during the Obama administration."
More People in Phoenix are Looking for Arizona Garage Door Guru Services Online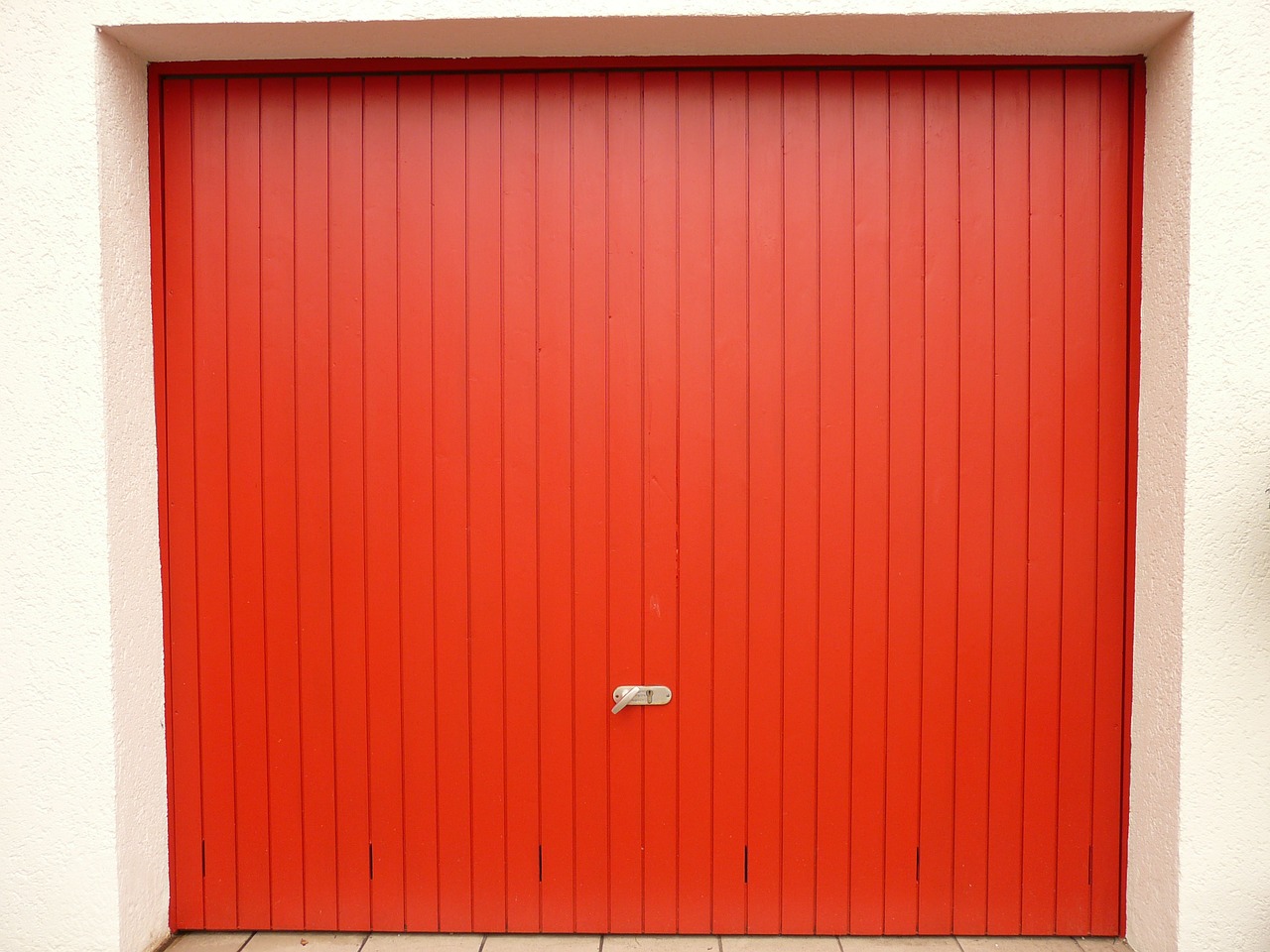 A lot of people in Phoenix have been consulting home garage door guru services for the repair work of garage doors. The availability of online services for the repairing of home garage doors has made it possible for people to avail of such services in an easy manner. The Phoenix-based garage door repair service, Arizona Garage Door Guru has been getting a lot of demand for its long list of garage door repair services.
In order to ensure the protection and security of vehicles, people in Phoenix have been consulting garage door services. With the passage of time, various components of the garage door get damaged and hence it stops operating in the right way. Arizona Garage Door Guru provides expert service for solving issues such as broken transmitters, misaligned photo eyes, misaligned track, door obstruction, and broken springs. In addition to this, the firm also offers services for issues such as mis-set limit settings, disconnect switch being accidentally enabled, manual locks, broken tension springs, and broken cables. The company is providing an excellent service to people and getting positive reviews which one can see by clicking here.
Experts at Arizona Garage Door Guru have experience working for a long period of time which helps this firm to provide an unrivaled service in the entire valley. The garage door repair service also provides a free new garage door replacement estimate. With over 20 years of experience in the garage door repair industry, the technicians in the local company have been providing excellent service in a friendly and courteous manner.