President Trump Takes a Backfoot in G7 Controversy
President Donald Trump clarified that his government will not be conducting G7 2020 at his personal resort in Doral, Miami. This announcement came Saturday night via his twitter account. He hinted that Camp David might be an option.
He wrote, "Based on both Media & Democrat Crazed and Irrational Hostility, we will no longer consider Trump National Doral, Miami, as the Host Site for the G-7 in 2020."
Another tweet said, "We will begin the search for another site, including the possibility of Camp David, immediately. Thank you!"
Describing pros about the proposition he tweeted,"It is big, grand, on hundreds of acres, next to MIAMI INTERNATIONAL AIRPORT, has tremendous ballrooms & meeting rooms, and each delegation would have its own 50 to 70 unit building."
Talking of emoluments violations he wrote that he had offered to host the summit at no profit to himself. Democratic lawmakers claimed that the earlier G7 summits have cost upwards of $40 million.
After months of guessing and speculations White House Chief of Staff Mick Mulvaney had announced on Thursday about the venue. He said G7 meeting will be held at Trump National Doral Golf Club between June 10 and 12.
Just a day after Mulvaney's announcement Democratic lawmakers introduced a legislation to block this proposal.
Mulvaney said that the president has clearly stated that he doesn't profit from this. It is much chaper to do it at Doral than other sites. He added that the decision has been taken to save taxpayers millions of money.
All these speculations of emoluments violation started with an air force crew staying in Trump's Turnberry resort in Scotland. This happened between 2015 and 2019. An airforce review stated that 18 percent of stays were made in his resort. Trump said he had no knowledge of these stays.
More People in Phoenix are Looking for Arizona Garage Door Guru Services Online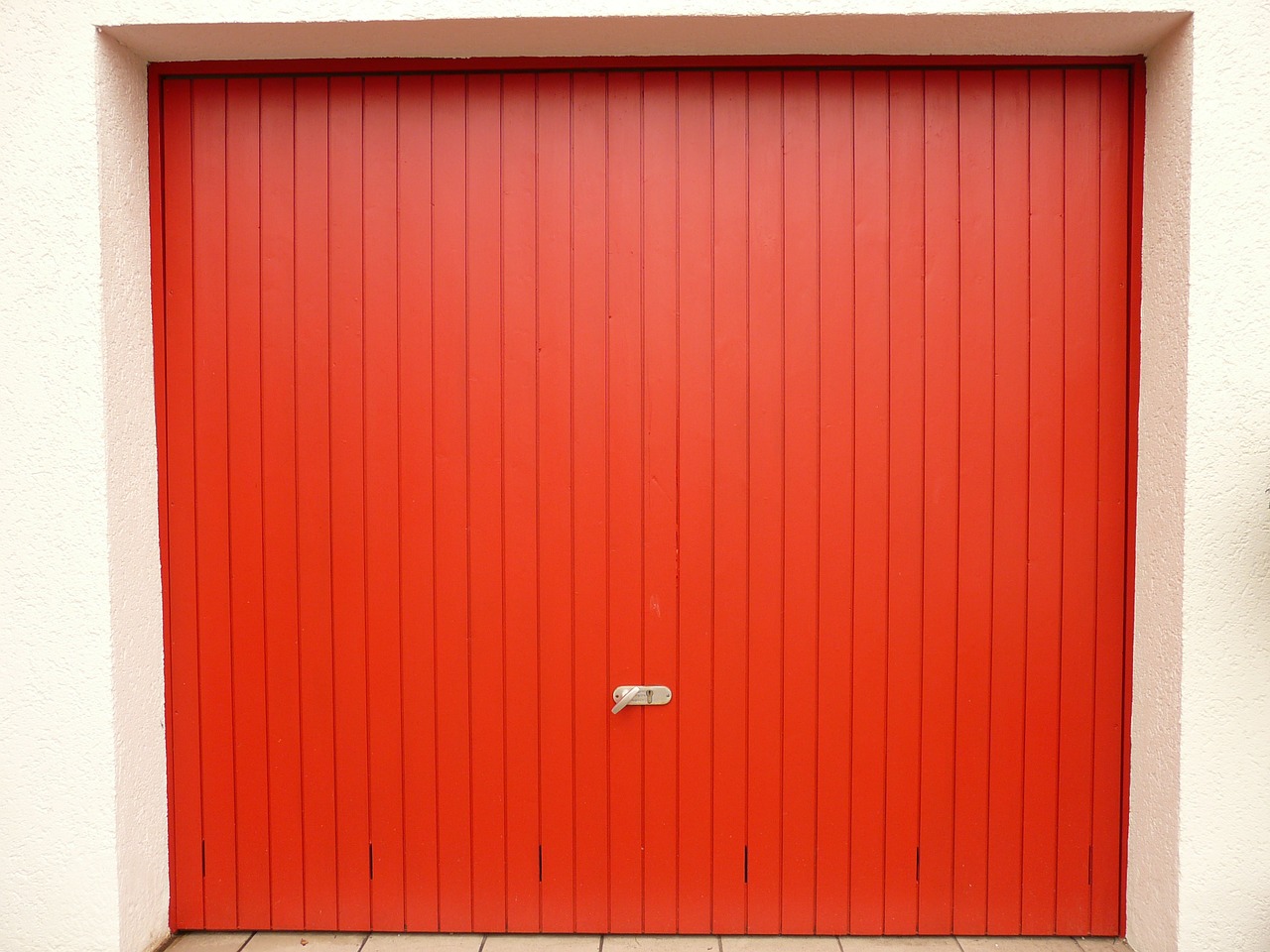 A lot of people in Phoenix have been consulting home garage door guru services for the repair work of garage doors. The availability of online services for the repairing of home garage doors has made it possible for people to avail of such services in an easy manner. The Phoenix-based garage door repair service, Arizona Garage Door Guru has been getting a lot of demand for its long list of garage door repair services.
In order to ensure the protection and security of vehicles, people in Phoenix have been consulting garage door services. With the passage of time, various components of the garage door get damaged and hence it stops operating in the right way. Arizona Garage Door Guru provides expert service for solving issues such as broken transmitters, misaligned photo eyes, misaligned track, door obstruction, and broken springs. In addition to this, the firm also offers services for issues such as mis-set limit settings, disconnect switch being accidentally enabled, manual locks, broken tension springs, and broken cables. The company is providing an excellent service to people and getting positive reviews which one can see by clicking here.
Experts at Arizona Garage Door Guru have experience working for a long period of time which helps this firm to provide an unrivaled service in the entire valley. The garage door repair service also provides a free new garage door replacement estimate. With over 20 years of experience in the garage door repair industry, the technicians in the local company have been providing excellent service in a friendly and courteous manner.