3 Best Affiliate Practices to Get More Money Out of Your Business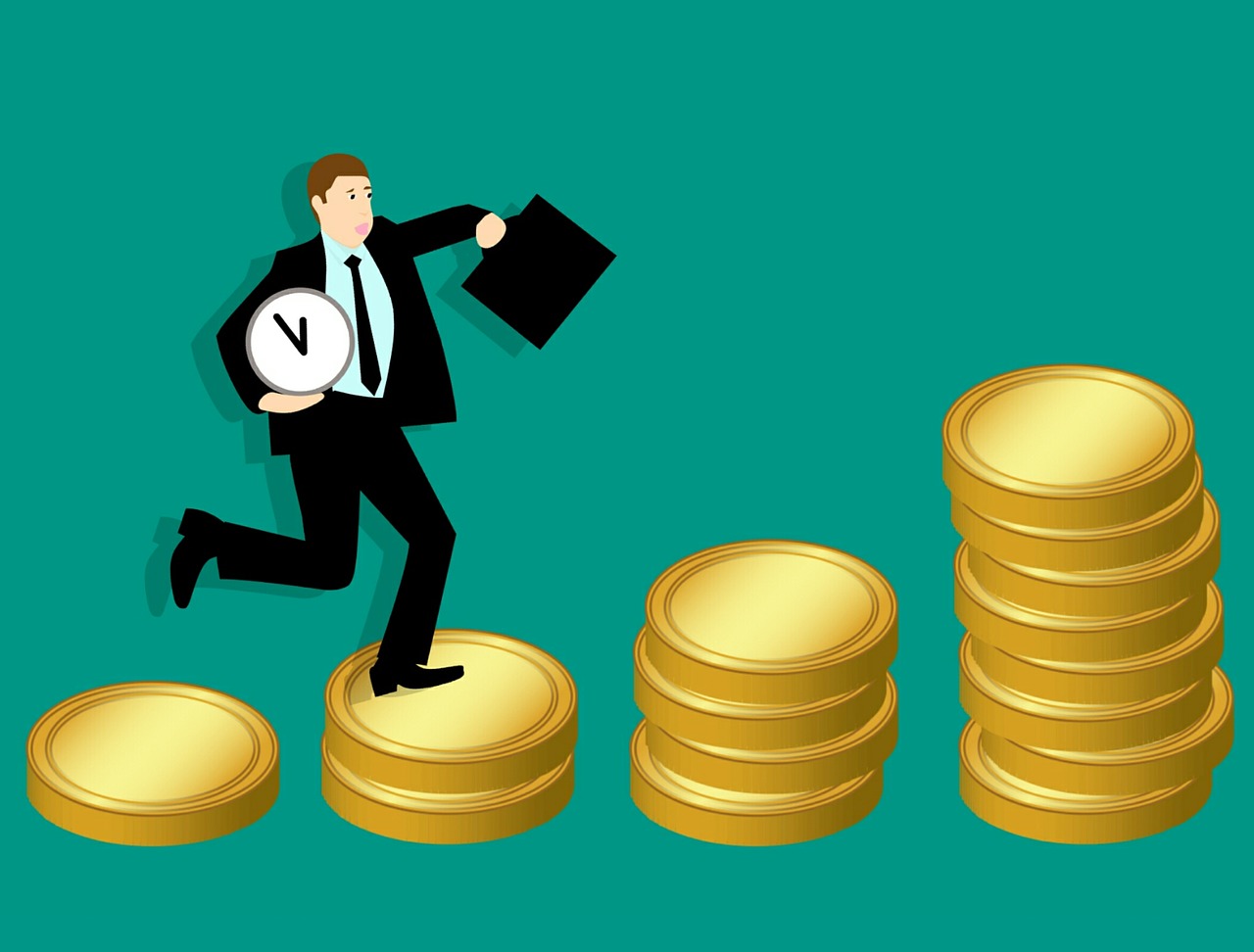 This guide will teach you a few tricks to hand over your web designing concerns, adopt new affiliate-centric marketing tools, give up content creation worries, and focus solely on increasing affiliate income. Without further ado, let's get to it.
1. Turn to All-in-One Affiliate Program
Finding out relevant programs sometimes may take forever. Not mentioning the time-consuming process of integrating tools of each affiliate program on your website and taking care of it as far as your site exists.
You can wrap up all those programs at one place and don't bother to check them out again. There are companies facilitating affiliate businesses with their all-in-one tool.
TravelPayouts brings together all traveling affiliate programs in one place. It works with over 200 000 partners all over the world, including Booking.com, Airbnb and others.  All your earnings from different affiliate programs will cram up at TravelPayouts, making it easier for you to count and increase them.  
ShareASale is one of the largest affiliate networks. The platform has about 4,000 merchants listed. ShareASale publishes a large amount of data on each of the offers they are running, including earnings per click, reversal rates, average sale amount and average commission.
Whatever niche you follow, there must be an all-in-one tool available from where you can operate multiple programs at a time.
2. Create Content within Seconds
Content creation is another agonizing task for affiliate businesses. It's not like they can't create content, but they don't have enough time to create it. One timeless solution to end this agony is to share experiences of your past customers.
In the high-tech age, everyone carries a smartphone in a pocket, trying to capture life moments and share them on social media. You must be having an idea of how users are sharing content on the go like crazy. According to Brandwatch, "32 Billion Images are Shared Each Day."
Reviews, pics on different locations, travel experience, places they visit, complaints, etc are all different forms of content. Users trust the experiences of others more than articles or promotions.
Make the best out of them. Contact your past customers and ask their permission to share their content on your website wrapped in an appealing title. You can reward them with discounts on future buying to make them more willing to share their content.
3. Insert Affiliate Tools 
All those deals and discounts banners, marketing tools, designs that make users helpless to buy products or services from your site, etc.come under affiliate tool category. 
Check out websites with the best programs and compare the tools they offer. Sometimes it's crucial to implement working tools to start earning money on your blog or app. Most of affiliate programs offer ready-to-go kits with discounts banners and other specs to encourage users to make orders. Companies offer drag and drop tools to save your time from designing and marketing.
Google on "affiliate tools" to get a list of brands helping affiliate businesses with easy-to-integrate features. Try with your niche like "travel affiliate tools" to get a specific list.
Conclusion
The affiliate marketing space is highly competitive right now. You have to thrive hard to stay ahead of the curve. Without enough tools and resources, you may end up in the dark with no hope of coming back. Tools are helping hand for you and a booster for your business. Upgrade your affiliate website now and speed up your earnings.
Samuel Leeds Buys Shares In Property Tribes; Says He Wants To Make It Better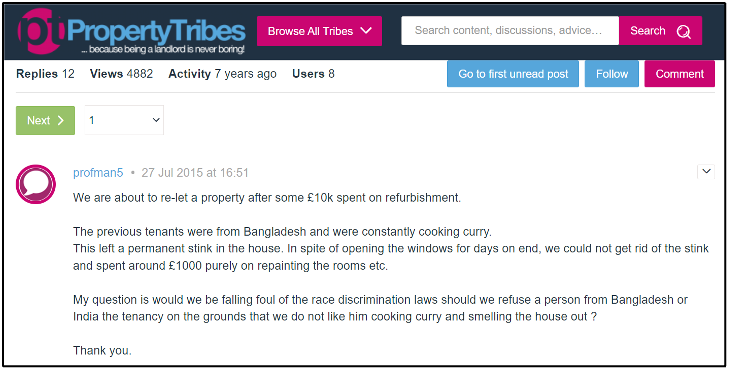 People in UK property circles may be familiar with the very public dispute between former MTV presenter, property investor, and community manager of the company Property Tribes, Vanessa Warwick, & property investment trainer and owner of the company 'Property Investors', Samuel Leeds; as Leeds has accused Warwick of assisting with racism and discrimination against ethnic minority tenants. In recent news, Samuel Leeds was reported to have bought a 35% share of the company Property Tribes, making him officially now a person of significant control at Property Tribes.
Warwick established Property Tribes to accumulate wisdom from various property owners and landlords to create a place of guidance for people in the industry to do business better. According to the company,
"We wanted to create a free use, safe, and agenda-free place for landlords to get information from a "hive mind", not a singularity, so that they could learn and grow their property business."

However, in one of his recent videos, Samuel Leeds pointed out blatant support of racism in some of the advice coming from Warwick herself. As one of the landlords asks on the forum – if they would be implicated by the race discrimination laws in the UK for refusing tenancy to Bangladeshi families as the landlord is not fond of the smell of their staple food, curry; Vanessa Warwick herself is seen advising against mentioning the reason for said refusal, thus averting the legal repercussions altogether.
In the video, Leeds points out several more situations where Warwick has behaved in a racist manner. In fact, she has become a new advisor on the panel of the UK's Property Redress Scheme and has been under criticism in their forum as well for supporting discrimination against ethnic minorities.
Warwick also expressed strong disapproval of Leeds as a property trainer citing the reason that his students came from the "vulnerable" demographic. Leeds called out the racist mindset in this reasoning, as in reality, his students predominantly come from ethnic minorities and don't fall in the "vulnerable" category. He began drawing attention to the issue over his YouTube channel and his website, and ended up facing severe disparagement from Warwick and her followers. Leeds finally sued Warwick for defamation and she brought a counter lawsuit for six-figure damages.
In an attempt to put an end to the battle once and for all, Samuel Leeds reports to have bought a share, 35% to be exact, of the company, Property Tribes. Even though he is only a minority shareholder and will have limited control, Leeds believes he can make a difference in "cleaning up the company" and reduce racism in the forum.
He jokingly adds,
"Because they trolled me, I wanted to at least get paid… Like Michael Jackson did to Eminem."
Leeds pledges that any money he makes off this transaction will be donated to charitable organisations that tackle racism and online bullying. In addition, Leeds will donate an extra £50,000 to organisations that fight hatred in the UK. With this move, he is determined to take a strong stand against all discriminations in the property sector or any other industry.