3 Best Affiliate Practices to Get More Money Out of Your Business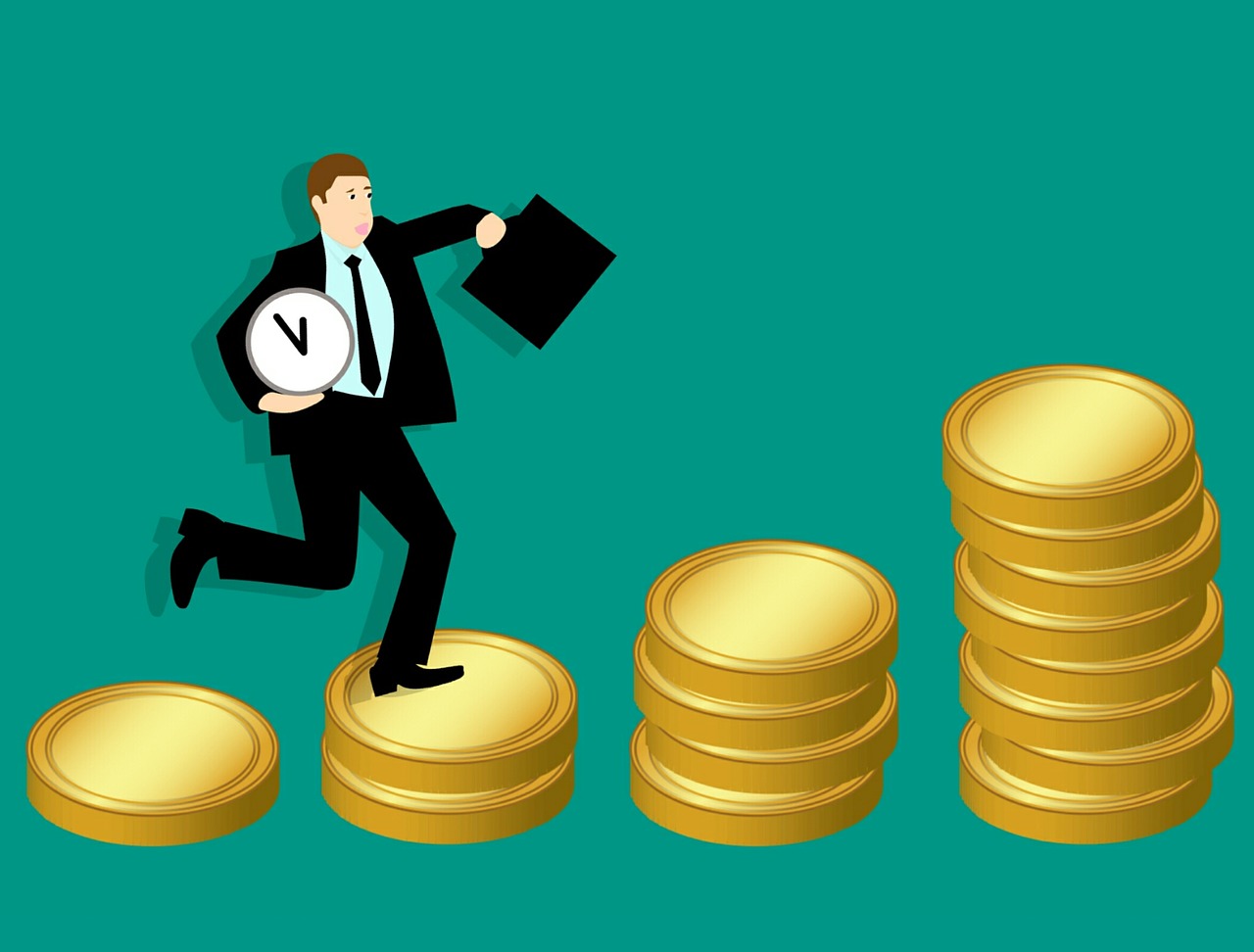 This guide will teach you a few tricks to hand over your web designing concerns, adopt new affiliate-centric marketing tools, give up content creation worries, and focus solely on increasing affiliate income. Without further ado, let's get to it.
1. Turn to All-in-One Affiliate Program
Finding out relevant programs sometimes may take forever. Not mentioning the time-consuming process of integrating tools of each affiliate program on your website and taking care of it as far as your site exists.
You can wrap up all those programs at one place and don't bother to check them out again. There are companies facilitating affiliate businesses with their all-in-one tool.
TravelPayouts brings together all traveling affiliate programs in one place. It works with over 200 000 partners all over the world, including Booking.com, Airbnb and others.  All your earnings from different affiliate programs will cram up at TravelPayouts, making it easier for you to count and increase them.  
ShareASale is one of the largest affiliate networks. The platform has about 4,000 merchants listed. ShareASale publishes a large amount of data on each of the offers they are running, including earnings per click, reversal rates, average sale amount and average commission.
Whatever niche you follow, there must be an all-in-one tool available from where you can operate multiple programs at a time.
2. Create Content within Seconds
Content creation is another agonizing task for affiliate businesses. It's not like they can't create content, but they don't have enough time to create it. One timeless solution to end this agony is to share experiences of your past customers.
In the high-tech age, everyone carries a smartphone in a pocket, trying to capture life moments and share them on social media. You must be having an idea of how users are sharing content on the go like crazy. According to Brandwatch, "32 Billion Images are Shared Each Day."
Reviews, pics on different locations, travel experience, places they visit, complaints, etc are all different forms of content. Users trust the experiences of others more than articles or promotions.
Make the best out of them. Contact your past customers and ask their permission to share their content on your website wrapped in an appealing title. You can reward them with discounts on future buying to make them more willing to share their content.
3. Insert Affiliate Tools 
All those deals and discounts banners, marketing tools, designs that make users helpless to buy products or services from your site, etc.come under affiliate tool category. 
Check out websites with the best programs and compare the tools they offer. Sometimes it's crucial to implement working tools to start earning money on your blog or app. Most of affiliate programs offer ready-to-go kits with discounts banners and other specs to encourage users to make orders. Companies offer drag and drop tools to save your time from designing and marketing.
Google on "affiliate tools" to get a list of brands helping affiliate businesses with easy-to-integrate features. Try with your niche like "travel affiliate tools" to get a specific list.
Conclusion
The affiliate marketing space is highly competitive right now. You have to thrive hard to stay ahead of the curve. Without enough tools and resources, you may end up in the dark with no hope of coming back. Tools are helping hand for you and a booster for your business. Upgrade your affiliate website now and speed up your earnings.
5 Ways To Raise Money For Your Business!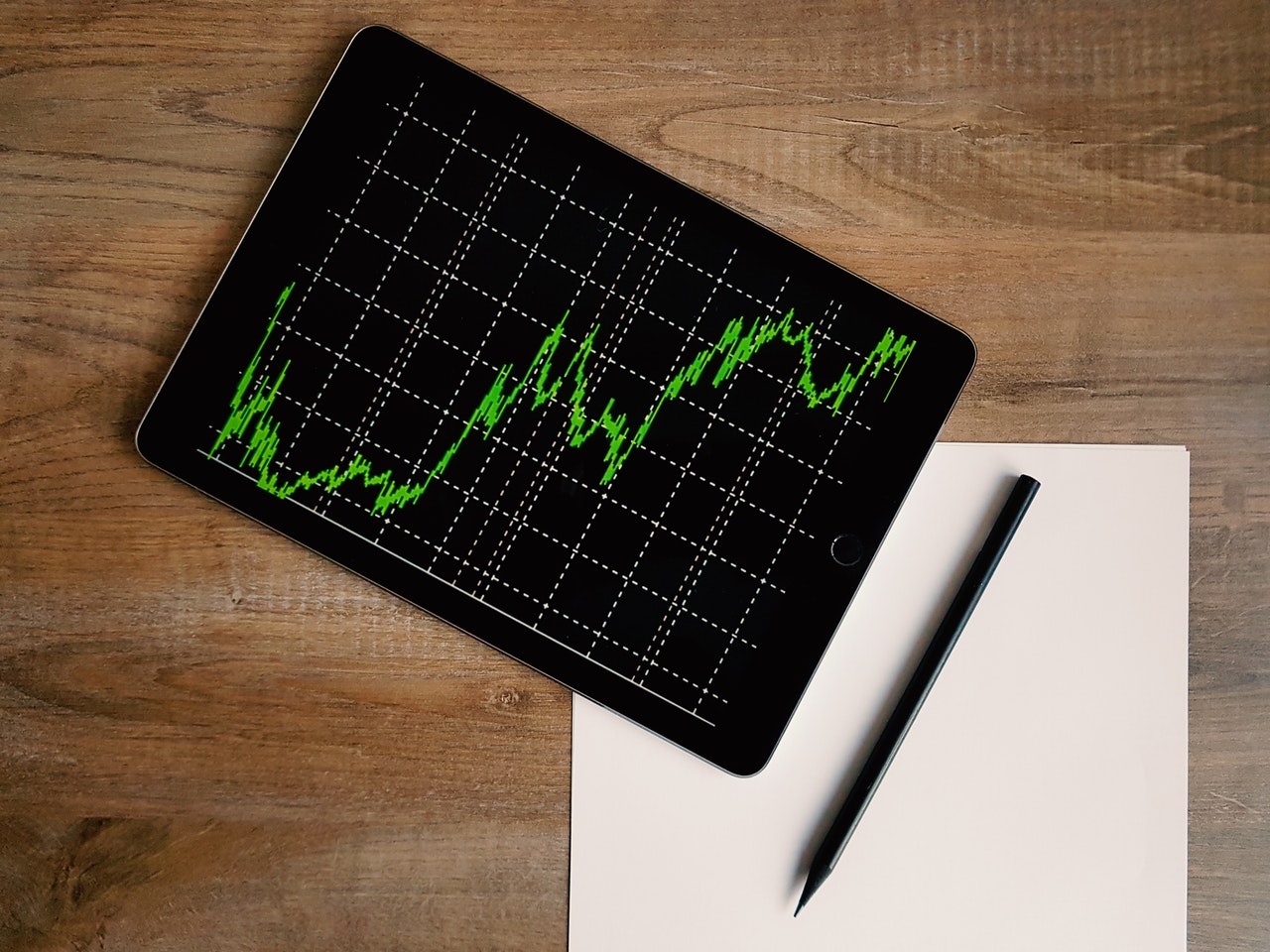 Business is not a cup of tea for everyone; it comes with many sacrifices and turns. Every entrepreneur or business founder feels like to raise funds for the business to leverage it. Raising money for the company is one of the difficulties every business person faces in their business life.
Because business needs cash flow, correctly managed liquidity when you are setting up something new. Later it might give you a lot back, but in the initial stages or mid-stages, it needs cash. From renting workspace, hiring staff, buying essentials everything needs to money, to shape your idea, to run your business.
Unless you have rich people backing your business or born with a silver spoon, then you need to think about raising funds for your business. But many people consider that there is the only way to get funds, lending from the bank. Well, that's away, there are some other ways too. Let's explore them.
Crowdfunding
What is crowdfunding? This question might be ticking in your mind. It's a way to get funding from the mass of people or organizations such as food cart for sale and other stuff. There are some pretty powerful platforms for startup aspirants or entrepreneurs to raise funds. Platforms like Kickstarter, Indiegogo, and Fundable doing a great job in the crowdfunding section.
But every fundraising platform has its pros, and cons like Indiegogo began offering fundraising campaigns without end dates while an end date is essential for business owners. So it's entirely based on the needs of the founder.
Angel Investors
Angel Investors are the most reliable way to raise funds for your next idea or business. This kind of investors are always looking for new ideas to invest funds. Angel Investors fund many tech giants in the world like Google, Yahoo, and some others in their early days. Angel Investors not only gives funds, but they also guide, provide resources, and many other facilities.
This type of investors shows interest in a business which has great potential but needs funds for rising. Taking money from angel investors requires to give some of your business share to the investor. And all the business transactions must be registered with the Securities and Exchange Commission.
Venture Capitalists
Venture Capitalist are very similar to Angel Investors. But they only invest money in the projects they find profitable for them. As like Angel investors, venture capitalists also look for the shares and business percentage in return for money, but also they want to handle the voice in the direction of the company.
VCs are maybe a single person or a group of investors, but the concept of every VC is the same. They feel growing a company in which they invested vast chunks of money needs to have some control over how the company gets managed.
Friends and Family Loans
This type of funds could be beneficial for your business. Someone from your friends or family, seeing your success or well-maintained business, they might show some interest to invest some money. In most cases, they don't look for many stakes, or a considerable percentage of interest if they lend you.
But it's completely advisable to look for all the pros & cons of this type of funds for your business.
Contests
It is another best way to raise some early investment. Many contests are organizing where you need to pitch your startup plan, business plan, and you will win some cash.
Conclusion
There are many other ways also available to raise the required funds for your business. But choose according to your needs and business size. Keep in mind that never compromise with your business plan ever for the sake of funding, if one rejects more five are here to listen to your project.