3 Best Affiliate Practices to Get More Money Out of Your Business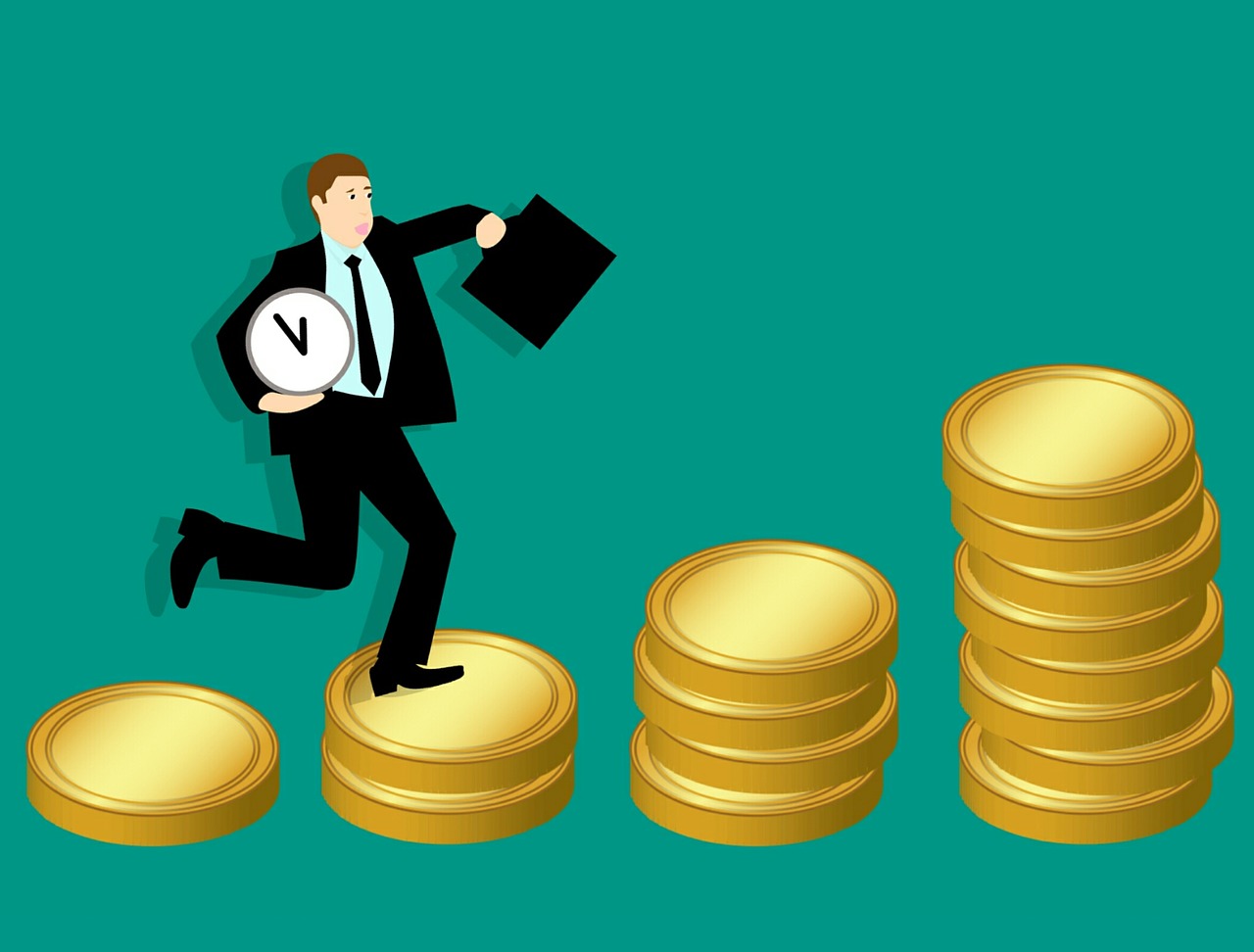 This guide will teach you a few tricks to hand over your web designing concerns, adopt new affiliate-centric marketing tools, give up content creation worries, and focus solely on increasing affiliate income. Without further ado, let's get to it.
1. Turn to All-in-One Affiliate Program
Finding out relevant programs sometimes may take forever. Not mentioning the time-consuming process of integrating tools of each affiliate program on your website and taking care of it as far as your site exists.
You can wrap up all those programs at one place and don't bother to check them out again. There are companies facilitating affiliate businesses with their all-in-one tool.
TravelPayouts brings together all traveling affiliate programs in one place. It works with over 200 000 partners all over the world, including Booking.com, Airbnb and others.  All your earnings from different affiliate programs will cram up at TravelPayouts, making it easier for you to count and increase them.  
ShareASale is one of the largest affiliate networks. The platform has about 4,000 merchants listed. ShareASale publishes a large amount of data on each of the offers they are running, including earnings per click, reversal rates, average sale amount and average commission.
Whatever niche you follow, there must be an all-in-one tool available from where you can operate multiple programs at a time.
2. Create Content within Seconds
Content creation is another agonizing task for affiliate businesses. It's not like they can't create content, but they don't have enough time to create it. One timeless solution to end this agony is to share experiences of your past customers.
In the high-tech age, everyone carries a smartphone in a pocket, trying to capture life moments and share them on social media. You must be having an idea of how users are sharing content on the go like crazy. According to Brandwatch, "32 Billion Images are Shared Each Day."
Reviews, pics on different locations, travel experience, places they visit, complaints, etc are all different forms of content. Users trust the experiences of others more than articles or promotions.
Make the best out of them. Contact your past customers and ask their permission to share their content on your website wrapped in an appealing title. You can reward them with discounts on future buying to make them more willing to share their content.
3. Insert Affiliate Tools 
All those deals and discounts banners, marketing tools, designs that make users helpless to buy products or services from your site, etc.come under affiliate tool category. 
Check out websites with the best programs and compare the tools they offer. Sometimes it's crucial to implement working tools to start earning money on your blog or app. Most of affiliate programs offer ready-to-go kits with discounts banners and other specs to encourage users to make orders. Companies offer drag and drop tools to save your time from designing and marketing.
Google on "affiliate tools" to get a list of brands helping affiliate businesses with easy-to-integrate features. Try with your niche like "travel affiliate tools" to get a specific list.
Conclusion
The affiliate marketing space is highly competitive right now. You have to thrive hard to stay ahead of the curve. Without enough tools and resources, you may end up in the dark with no hope of coming back. Tools are helping hand for you and a booster for your business. Upgrade your affiliate website now and speed up your earnings.
7 Incredible Benefits of Massage Chairs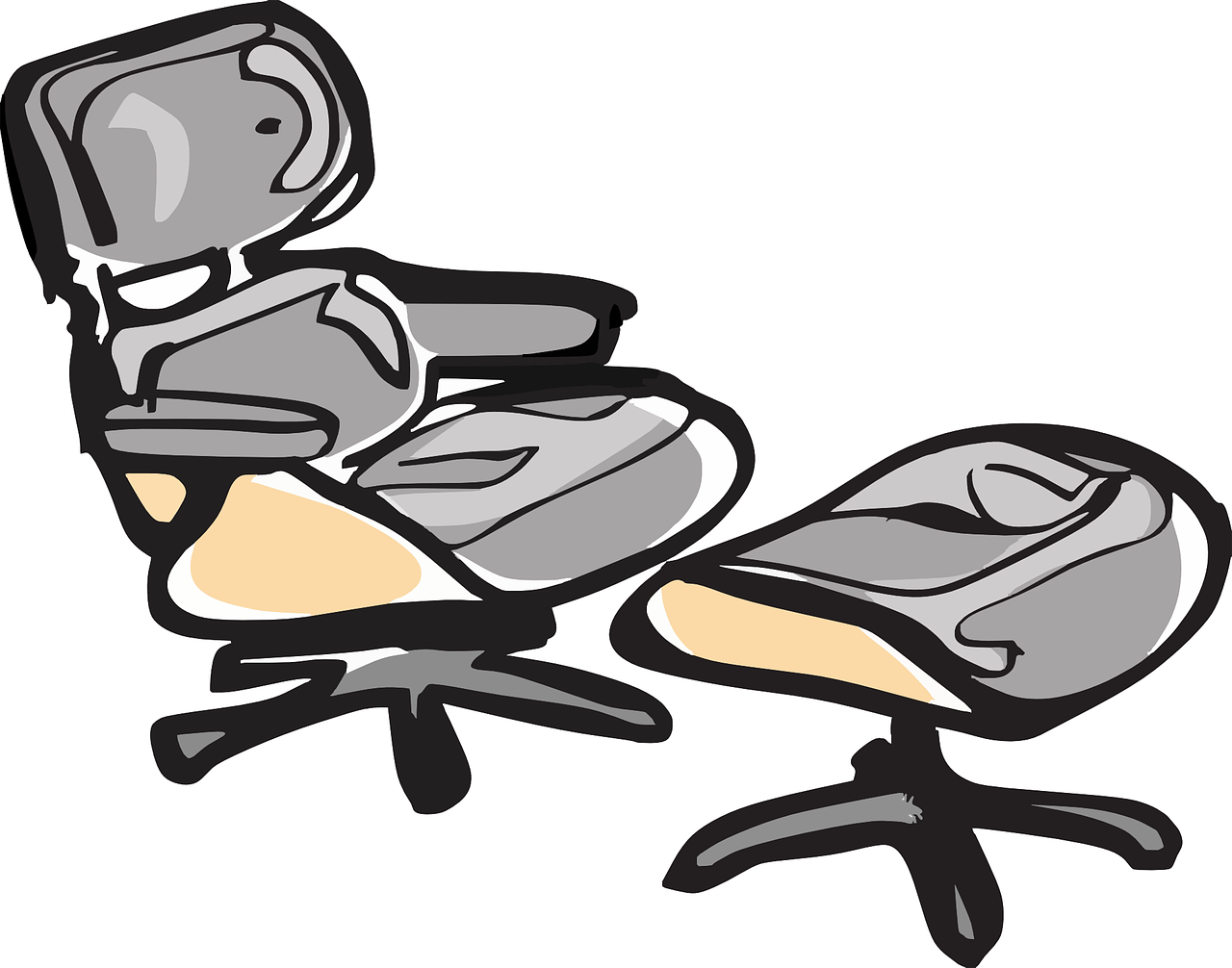 Everyone would love to have a relaxing massage after a hard day at work. Not only will this reduce your stress, it will also lower your heart rate, your blood pressure, and the levels of your cortisol and insulin.
Not everyone can afford a private masseur who will make this possible every day. For all those who can't afford or don't have the time for a daily massage, there is always the massage chair.
Did you know sitting for 15 minutes in a massage chair can enhance the measurable EEG activity in your brain?
Yes this is true. In fact as per a well-known study that was conducted by the University of Miami School of Medicine's Touch Research Institute, people who sat for 15 minutes in massage chairs could perform better in mathematical testing than people who didn't.
Still not convinced about buying a massage chair? Here are a few benefits that you should know:
Massage makes you feel good instantly
Massage is known to boost the production of endorphins in our body which is the natural "feel good" chemical in our body. This will balance your mood and make you feel better instantly.
Massage leads to better sleep
Better sleep is one of the main benefits of massage therapy. It boosts your serotonin levels which your brain will then convert into melatonin or the sleep hormone. This will reduce your stress and help you enjoy a blissful night's sleep.
Massage can improve your cardiovascular health
Reduction of stress and lowering of blood pressure are two things massage is known to do and it is these two things that contribute to heart disease. As per studies massage can help reduce anxiety, muscular tension, and pain, in patients who have had cardiac surgeries.
Massage reduces pain
Relief can be obtained from headaches, neck pain, shoulder pain, leg pain, lower back pain, and various other discomforts through massage therapy. By improving the blood flow and loosening the tight muscles, it reduces the distress symptoms that can lead to chronic pain.
Massage boosts creativity
Apart from providing various health benefits, massage therapy can also open up your mind by giving you a moment to pause and helping you relax. The release of hormones such as dopamine, serotonin, and endorphins during massage will help you think more clearly with the bigger picture in mind.
Massage improves flexibility
Massage therapy works on various muscles, joints, tendons, ligaments, and connective tissues, thereby improving your range of motion. By stimulating your blood flow, it keeps you mobile, which means you will be less prone to injuries.
Massage can strengthen your immune system
Massage can increase the activity levels of your white blood cells, giving your body more power to fight the viruses. It also decreases the cortisol which is a natural destroyer of killer cells.
Trying out a massage chair is very important if you want to make sure you are buying the right one. Check out a few top massage chairs like luraco massage chair and find out which one works out the best for you. Don't keep price as the only deciding factor.