3 Best Affiliate Practices to Get More Money Out of Your Business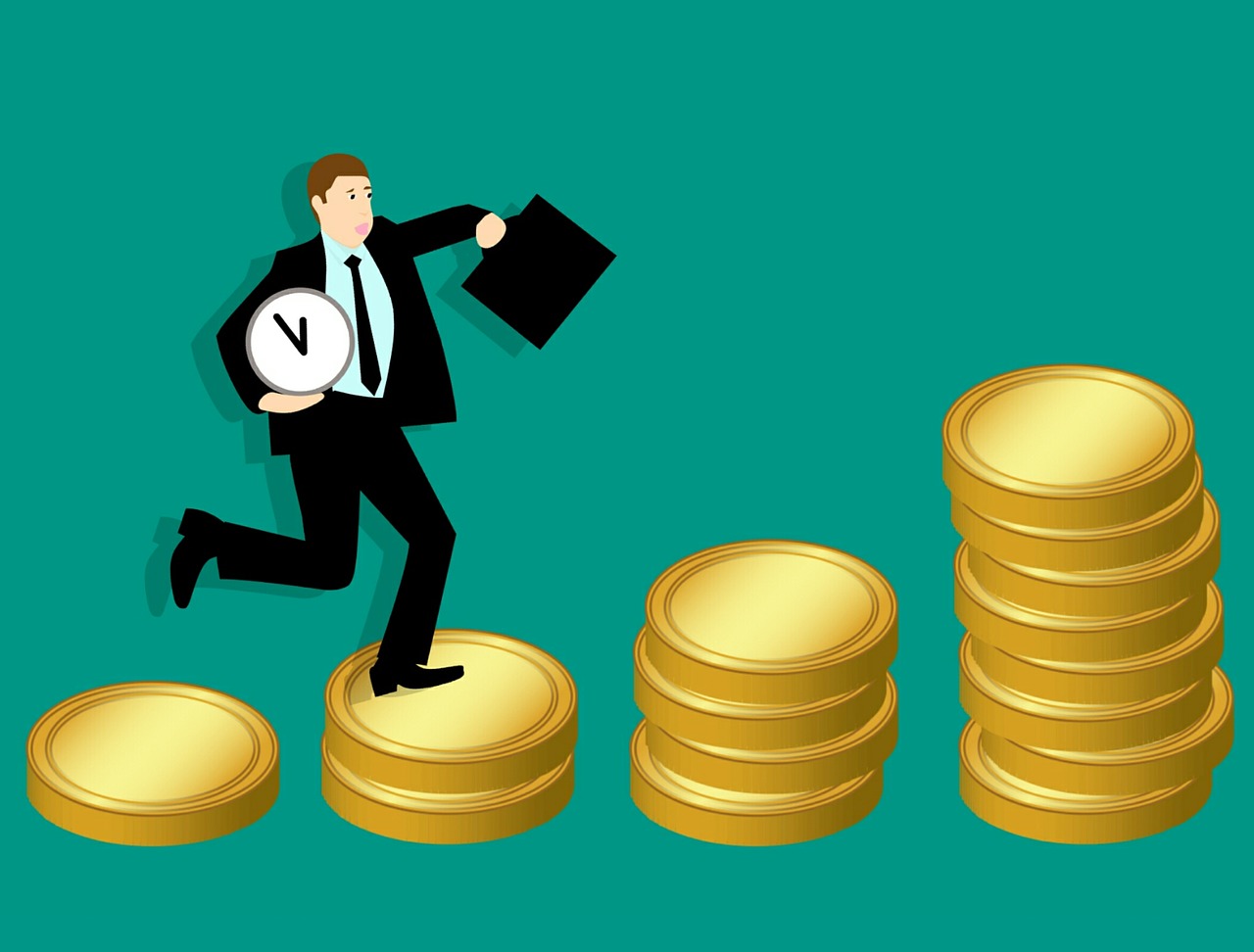 This guide will teach you a few tricks to hand over your web designing concerns, adopt new affiliate-centric marketing tools, give up content creation worries, and focus solely on increasing affiliate income. Without further ado, let's get to it.
1. Turn to All-in-One Affiliate Program
Finding out relevant programs sometimes may take forever. Not mentioning the time-consuming process of integrating tools of each affiliate program on your website and taking care of it as far as your site exists.
You can wrap up all those programs at one place and don't bother to check them out again. There are companies facilitating affiliate businesses with their all-in-one tool.
TravelPayouts brings together all traveling affiliate programs in one place. It works with over 200 000 partners all over the world, including Booking.com, Airbnb and others.  All your earnings from different affiliate programs will cram up at TravelPayouts, making it easier for you to count and increase them.  
ShareASale is one of the largest affiliate networks. The platform has about 4,000 merchants listed. ShareASale publishes a large amount of data on each of the offers they are running, including earnings per click, reversal rates, average sale amount and average commission.
Whatever niche you follow, there must be an all-in-one tool available from where you can operate multiple programs at a time.
2. Create Content within Seconds
Content creation is another agonizing task for affiliate businesses. It's not like they can't create content, but they don't have enough time to create it. One timeless solution to end this agony is to share experiences of your past customers.
In the high-tech age, everyone carries a smartphone in a pocket, trying to capture life moments and share them on social media. You must be having an idea of how users are sharing content on the go like crazy. According to Brandwatch, "32 Billion Images are Shared Each Day."
Reviews, pics on different locations, travel experience, places they visit, complaints, etc are all different forms of content. Users trust the experiences of others more than articles or promotions.
Make the best out of them. Contact your past customers and ask their permission to share their content on your website wrapped in an appealing title. You can reward them with discounts on future buying to make them more willing to share their content.
3. Insert Affiliate Tools 
All those deals and discounts banners, marketing tools, designs that make users helpless to buy products or services from your site, etc.come under affiliate tool category. 
Check out websites with the best programs and compare the tools they offer. Sometimes it's crucial to implement working tools to start earning money on your blog or app. Most of affiliate programs offer ready-to-go kits with discounts banners and other specs to encourage users to make orders. Companies offer drag and drop tools to save your time from designing and marketing.
Google on "affiliate tools" to get a list of brands helping affiliate businesses with easy-to-integrate features. Try with your niche like "travel affiliate tools" to get a specific list.
Conclusion
The affiliate marketing space is highly competitive right now. You have to thrive hard to stay ahead of the curve. Without enough tools and resources, you may end up in the dark with no hope of coming back. Tools are helping hand for you and a booster for your business. Upgrade your affiliate website now and speed up your earnings.
Travis Bott is Creating A New Gold Standard For MLM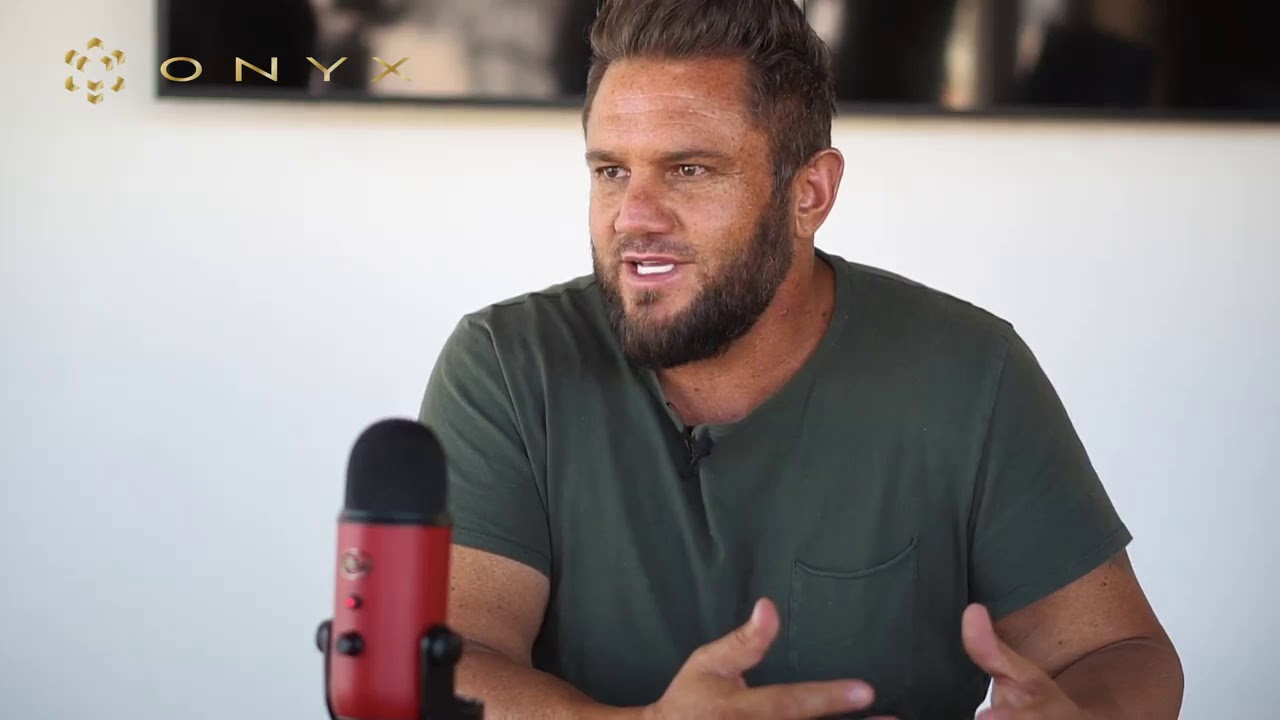 Travis Bott is a major leader in the cryptocurrency space, he has created an extensive benefit network through his platform, which gives users incentive-based rewards through his methods of network marketing- his company Beyond Global just reached an unprecedented partnership with the exchange CoinZoom.
CoinZoom is the first exchange out of the U.S. to offer to its own Visa debit card, as well an immense amount of rewards through its deal with Beyond Global. Beyond Global is the first company of its kind to offer direct sales. Also, Beyond Global lets users earn up to five percent cash back, and other limitless benefits, like that of when another user makes a qualified transaction on the exchange. Users are also given the ability to make free transactions globally, when they utilize CoinZooom's ZoomMe feature.
Such a prosperous partnership has landed Bott at the forefront of the cryptocurrency space, as he continues to create more innovations to vastly increase not only the benefits of his users, but the crypto field in general. Through his partnership, Beyond Global now conducts business through six continents and ninety countries. Bott's empire of digital currency endeavors continues to grow, as he is redefining the modern approach to accessing money around the world.
A perfect example of his incentive-based rewards program is his company MLM ventures, as they are partnering with LurraLife to help people achieve their fitness milestones, while earning money. An easy win-win proposition. LurraLife's My10kLife project gives people rewards when they walk over 10k steps a day, creating a vast array of rewards that can be accessed through respective rewards providers.
Bott has created seamless methods for users to obtain rewards, implementing the use of network marketing to provide countless benefits to his users and his partnering companies, which act as reward providers. Bott is a visionary entrepreneur who continues to grow the cryptocurrency sector, and is a leading figure in entrepreneurial ventures that are all things crypto.
To learn more about Beyond Global and the Coin Zoom visa debit card, please visit https://www.beyond.global/wallet/