3 Best Affiliate Practices to Get More Money Out of Your Business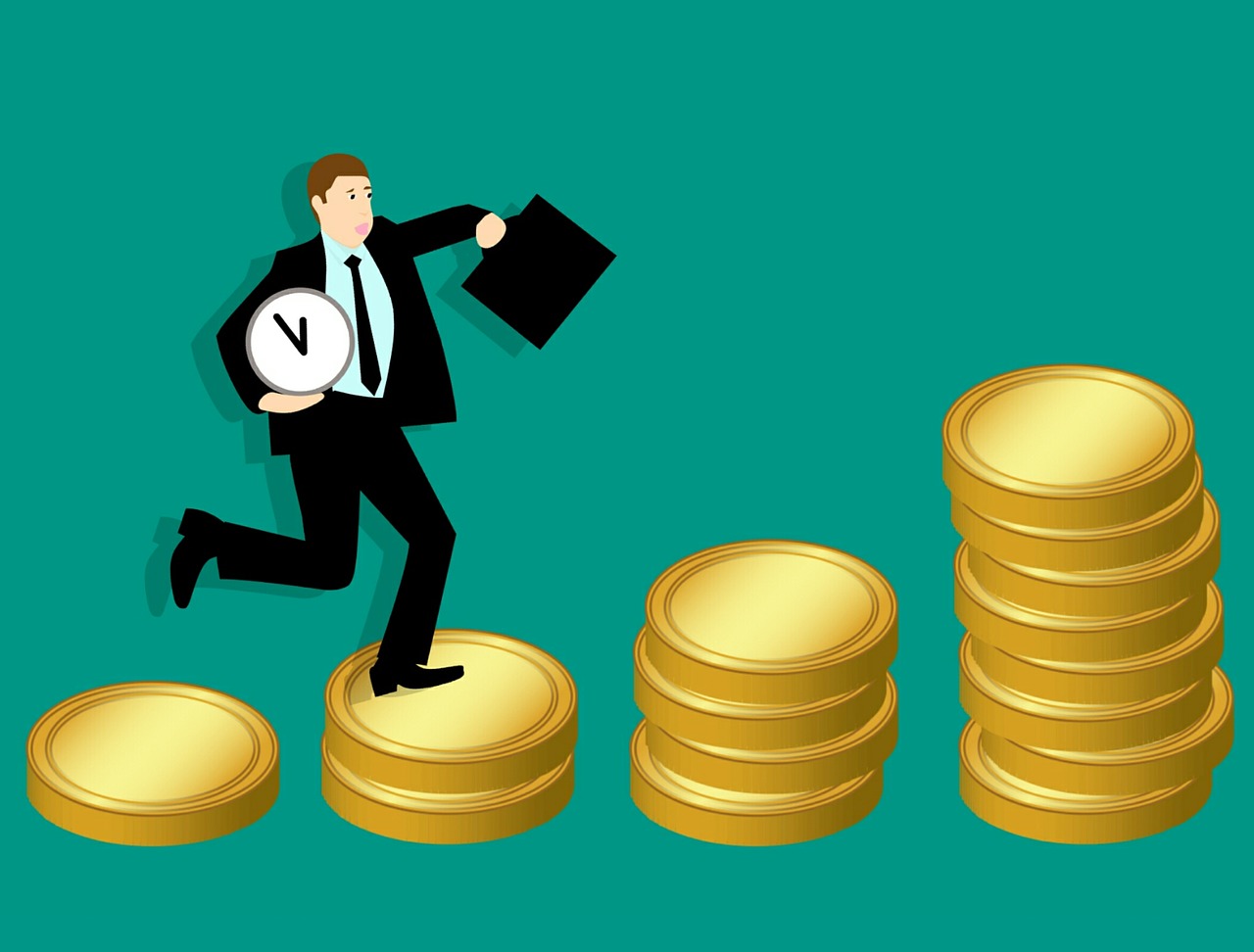 This guide will teach you a few tricks to hand over your web designing concerns, adopt new affiliate-centric marketing tools, give up content creation worries, and focus solely on increasing affiliate income. Without further ado, let's get to it.
1. Turn to All-in-One Affiliate Program
Finding out relevant programs sometimes may take forever. Not mentioning the time-consuming process of integrating tools of each affiliate program on your website and taking care of it as far as your site exists.
You can wrap up all those programs at one place and don't bother to check them out again. There are companies facilitating affiliate businesses with their all-in-one tool.
TravelPayouts brings together all traveling affiliate programs in one place. It works with over 200 000 partners all over the world, including Booking.com, Airbnb and others.  All your earnings from different affiliate programs will cram up at TravelPayouts, making it easier for you to count and increase them.  
ShareASale is one of the largest affiliate networks. The platform has about 4,000 merchants listed. ShareASale publishes a large amount of data on each of the offers they are running, including earnings per click, reversal rates, average sale amount and average commission.
Whatever niche you follow, there must be an all-in-one tool available from where you can operate multiple programs at a time.
2. Create Content within Seconds
Content creation is another agonizing task for affiliate businesses. It's not like they can't create content, but they don't have enough time to create it. One timeless solution to end this agony is to share experiences of your past customers.
In the high-tech age, everyone carries a smartphone in a pocket, trying to capture life moments and share them on social media. You must be having an idea of how users are sharing content on the go like crazy. According to Brandwatch, "32 Billion Images are Shared Each Day."
Reviews, pics on different locations, travel experience, places they visit, complaints, etc are all different forms of content. Users trust the experiences of others more than articles or promotions.
Make the best out of them. Contact your past customers and ask their permission to share their content on your website wrapped in an appealing title. You can reward them with discounts on future buying to make them more willing to share their content.
3. Insert Affiliate Tools 
All those deals and discounts banners, marketing tools, designs that make users helpless to buy products or services from your site, etc.come under affiliate tool category. 
Check out websites with the best programs and compare the tools they offer. Sometimes it's crucial to implement working tools to start earning money on your blog or app. Most of affiliate programs offer ready-to-go kits with discounts banners and other specs to encourage users to make orders. Companies offer drag and drop tools to save your time from designing and marketing.
Google on "affiliate tools" to get a list of brands helping affiliate businesses with easy-to-integrate features. Try with your niche like "travel affiliate tools" to get a specific list.
Conclusion
The affiliate marketing space is highly competitive right now. You have to thrive hard to stay ahead of the curve. Without enough tools and resources, you may end up in the dark with no hope of coming back. Tools are helping hand for you and a booster for your business. Upgrade your affiliate website now and speed up your earnings.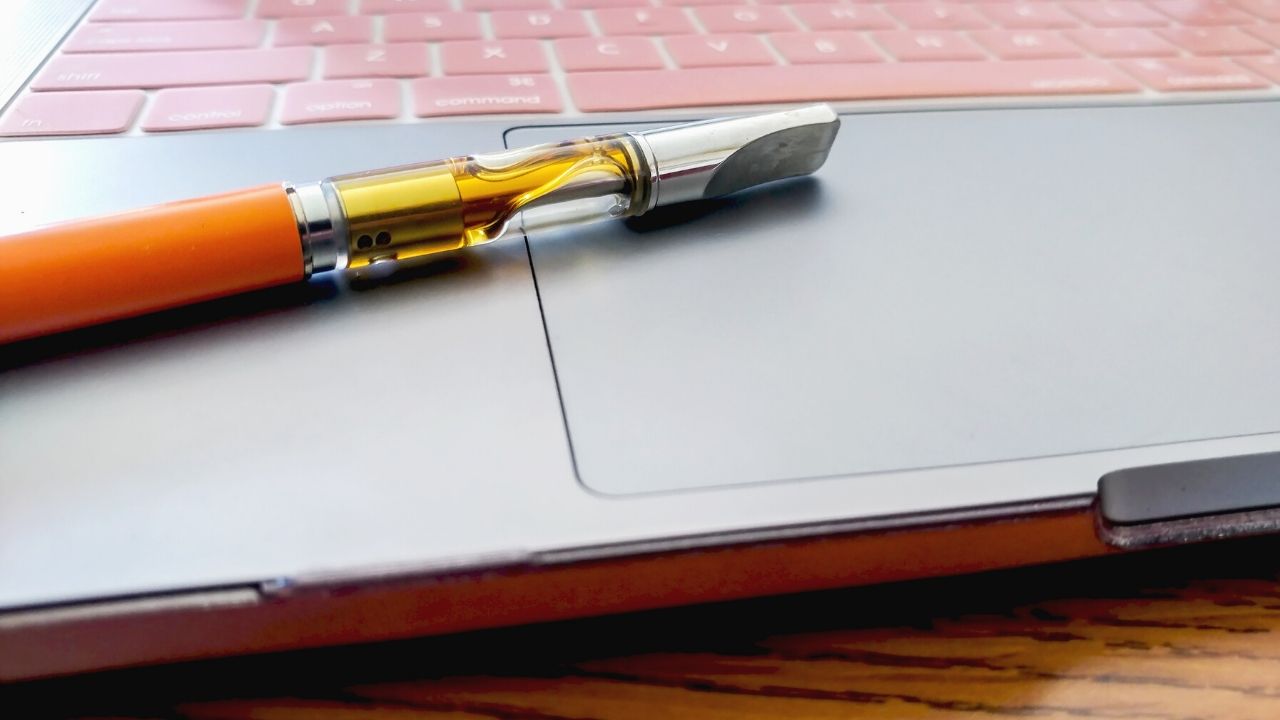 Vape pens come in cylindrical shapes and distinct styles. When vape pens came out in the 2000s, it was considered innovative to have a huge battery inside and the microchip being inside the battery. Today's vape pens have many advanced and latest features inside them. Latest vape pens have features that are found in third generation mods to equip the outdated-fashioned devices with today's vaping technology power. Vape pens are used mostly by teenagers who are new to vaping. Because these are portable and easy to carry, vape pens are sold in huge numbers every year.
So let's find out about four distinct types of vapes pens.
Tube Mods
Tube mods are very portable to use. They can fit right into your pocket. A tube mod is easy to fill and very simply used. It just makes you think as if you are smoking a real cigarette. It just has one button to press which makes it very easy to use. The use of sub-ohm tanks in it are sufficient to address your nicotine cravings. Tube mods have very few features to worry about when adjusting them.
Fixed voltage vapes
All vape pens in start had fixed voltage which could not be altered. These vapes have a consistent voltage output. There is no need to play with the settings since it only comes with one option. Just fire the button and enjoy it.
Variable temperature vapes
These vape pens automatically adjust the power output which depends on the temperature chosen by the user. It does so by automatically adapting to the resistance of the coil to eradicate any dry hits. Variable temperature feature has been implemented on the outdated styled vapes too. Not all vape pens have this feature. It is easy to use, available almost everywhere.
Variable voltage vapes
These vapes are the most bought ones. They have a feature that allows you to control the voltage, thus altering the flavor intensity and the smoke cloud. Older models of vapes also make use of this feature but on less powerful batteries. Today's variable voltage vape pens operate on powerful batteries. You can play around with this vape by increasing and decreasing the voltage over and over again.
Are vape pens good for you?
As we know everything has it's own pros and cons. Vape pens are user friendly. They are portable and easy to adjust and use almost everywhere.  They come in a huge variety of colors and sizes for you to pick up your favorite combination. They have a more pronounced flavor with a very significant amount of smoke cloud production. You can adjust the amount of smoke if you have the variable voltage vape.
On the other hand, vape pens have short battery life and could be having device issues as well like loose buttons or battery leakage, etc.
Vape pens are affordable for everyone and give you a very good vaping experience. If you are planning to get your first vape pen, you can buy it at Slickvapes.