5 Ways To Raise Money For Your Business!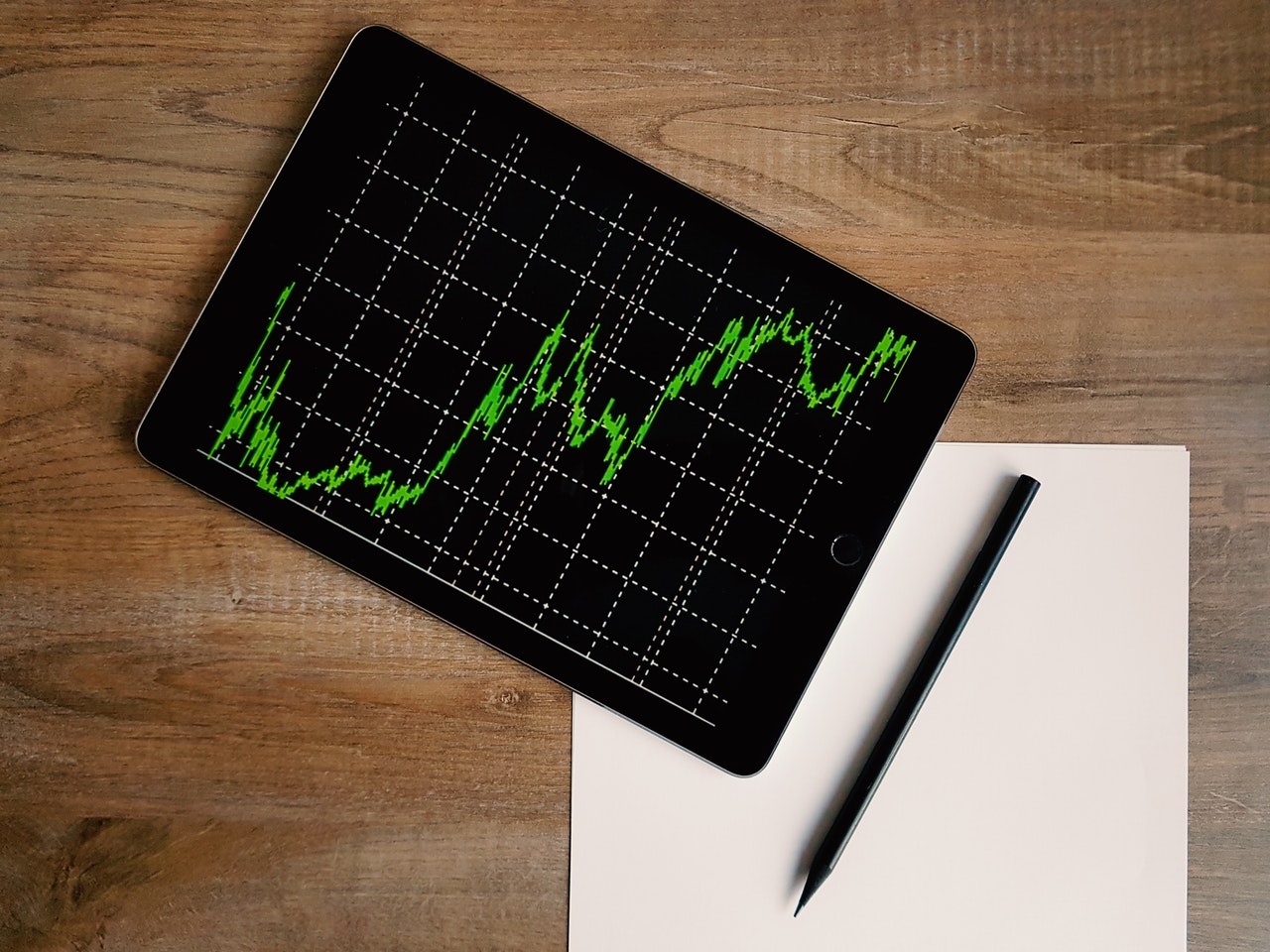 Business is not a cup of tea for everyone; it comes with many sacrifices and turns. Every entrepreneur or business founder feels like to raise funds for the business to leverage it. Raising money for the company is one of the difficulties every business person faces in their business life.
Because business needs cash flow, correctly managed liquidity when you are setting up something new. Later it might give you a lot back, but in the initial stages or mid-stages, it needs cash. From renting workspace, hiring staff, buying essentials everything needs to money, to shape your idea, to run your business.
Unless you have rich people backing your business or born with a silver spoon, then you need to think about raising funds for your business. But many people consider that there is the only way to get funds, lending from the bank. Well, that's away, there are some other ways too. Let's explore them.
Crowdfunding
What is crowdfunding? This question might be ticking in your mind. It's a way to get funding from the mass of people or organizations such as food cart for sale and other stuff. There are some pretty powerful platforms for startup aspirants or entrepreneurs to raise funds. Platforms like Kickstarter, Indiegogo, and Fundable doing a great job in the crowdfunding section.
But every fundraising platform has its pros, and cons like Indiegogo began offering fundraising campaigns without end dates while an end date is essential for business owners. So it's entirely based on the needs of the founder.
Angel Investors
Angel Investors are the most reliable way to raise funds for your next idea or business. This kind of investors are always looking for new ideas to invest funds. Angel Investors fund many tech giants in the world like Google, Yahoo, and some others in their early days. Angel Investors not only gives funds, but they also guide, provide resources, and many other facilities.
This type of investors shows interest in a business which has great potential but needs funds for rising. Taking money from angel investors requires to give some of your business share to the investor. And all the business transactions must be registered with the Securities and Exchange Commission.
Venture Capitalists
Venture Capitalist are very similar to Angel Investors. But they only invest money in the projects they find profitable for them. As like Angel investors, venture capitalists also look for the shares and business percentage in return for money, but also they want to handle the voice in the direction of the company.
VCs are maybe a single person or a group of investors, but the concept of every VC is the same. They feel growing a company in which they invested vast chunks of money needs to have some control over how the company gets managed.
Friends and Family Loans
This type of funds could be beneficial for your business. Someone from your friends or family, seeing your success or well-maintained business, they might show some interest to invest some money. In most cases, they don't look for many stakes, or a considerable percentage of interest if they lend you.
But it's completely advisable to look for all the pros & cons of this type of funds for your business.
Contests
It is another best way to raise some early investment. Many contests are organizing where you need to pitch your startup plan, business plan, and you will win some cash.
Conclusion
There are many other ways also available to raise the required funds for your business. But choose according to your needs and business size. Keep in mind that never compromise with your business plan ever for the sake of funding, if one rejects more five are here to listen to your project.
Does CBD Oil Work for Chronic Pain Management?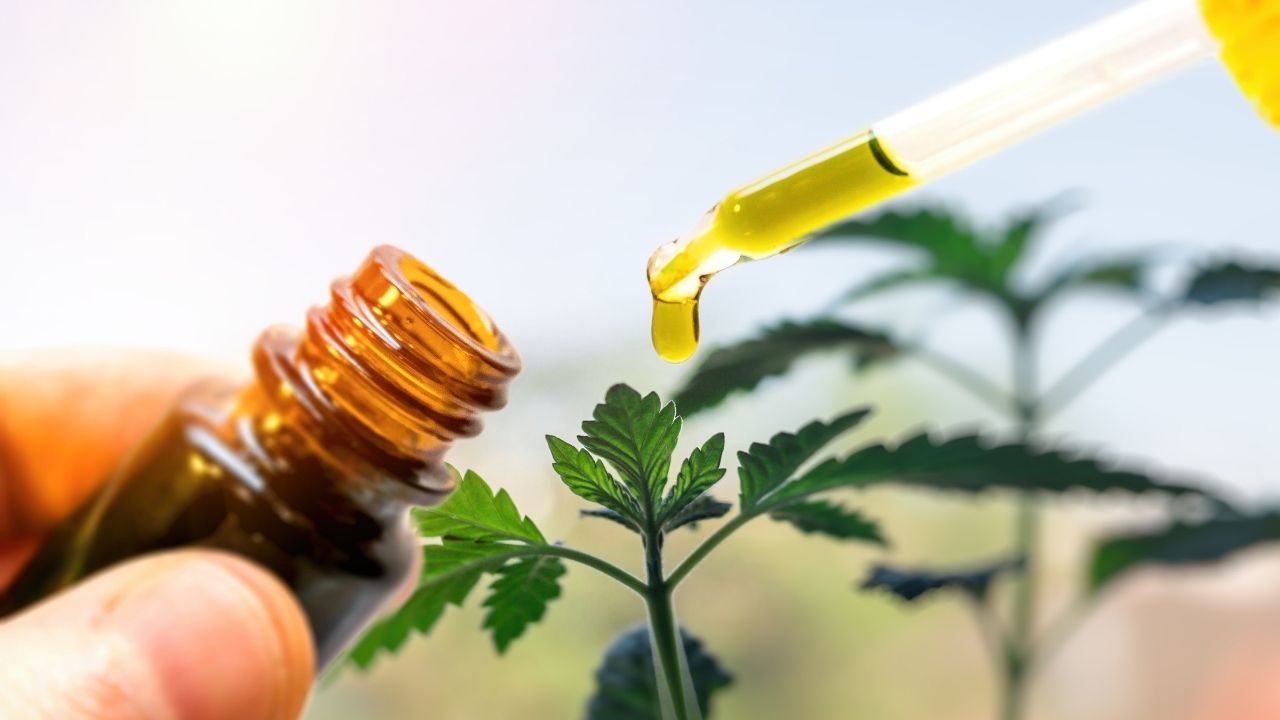 Many people use CBD oil to relieve pain and to improve other conditions like sore muscles and feelings of anxiety or depression. Recent research has shown the potential that CBD oil has the potential to help patients get relief from many of those conditions.
In this article, we will look at how CBD oil works and how it can benefit people suffering from numerous conditions including anxiety, depression, acne, eczema, multiple sclerosis, rashes and people presently undergoing debilitating treatments like chemotherapy.
Effects
According to CBDStudy, CBD is one of many naturally occurring compounds in marijuana and hemp plants known as cannabinoids.Many plants contain cannabinoids but hemp and marijuana plants a very high concentration of them.
Tetrahydrocannabinol (THC) is the cannabinoids that causes users to get that "high" feeling that results from using marijuana. But CBD oil does not cause users to get high. This is because CBD does not connect with the same receptors inside the brain as THC does.
Cannabinoids have a direct effect on the endocannabinoid system (ECS) inside our brains. That is why these compounds affect the way we feel pain, our sleep cycles and how our immune system functions.
Can CBD Make You Feel High?
CBD does not make users feel high although it does have many other positive reactions. It can also encourage the body to naturally produce more of its own naturally occurring endocannabinoids.
For example,CBD oil stops the body from absorbing anandamide, a compound associated with the way the body experiences pain.
The cannabinoid compound contained in hemp and marijuana plants that creates that "high" feeling is called THC. Two years ago, Congress passed the 2018 Farm Bill which allowed for the sale of CBD oil products over the counter as long as they contained a maximum of 0.3 percent THC. That is simply not enough to get you high.
You may ask, why is a small trace amount of THC still in these products? That is because of the way the different cannabinoids or compounds present in hemp plants interact with each other.
When all of the naturally occurring compounds are present in one CBD oil product, they actually help to maximize the effects of all of the other compounds in the product. This is called "the entourage effect." It basically means that when all of the cannabinoids are working together, they work better than they would if they were working alone.
What is CBD oil?
Some type of cannabis plants — often called hemp or marijuana,contain different levels of various chemical compounds.
Most CBD oil comes from industrial hemp, which usually has a higher CBD content than marijuana. It also contains less THC.
CBD oil comes in many different strengths and people can use it in various ways and for several different conditions. Its recommended that you discuss CBD oil with your doctor before using it to make sure there are no potential negative interactions between any CBD oil products and any prescription medications you are presently taking.
Benefits
CBD oil is actually one of the oldest natural remedies used by human beings. For thousands of years people have used CBD to treat different types of pain and other conditions. It's only in recent years that the scientific and medical communities have begun to study it more closely and how it can benefit patients with many conditions.
Here are some of the possible benefits of CBD oil:
Arthritis pain
Some researchers note a significant drop in inflammation and signs of pain, without additional side effects by using CBD.People using CBD oil for arthritis may find relief from their pain and they may see less swelling in their joints as well.
Multiple sclerosis
Multiple sclerosis is a condition that affects the entire body because it impedes signals sent to the muscles by the brain via the spinal cord.
Nerve pain, tingling in the hands and feet and a reduction in strength and mobility are among the most common symptoms of multiple sclerosis. If untreated, it could eventually prevent a person from being able to walk or get around on their own.
Recent studies show CBD oil could reduce the levels of spasticity that MS patients often feel. Many people also reported a reduction in symptoms. Additional studies are needed to verify these results.
Chronic pain
Researchers say the results of multiple systematic reviews covering dozens of trials and studies. Some recentstudies indicate there is substantial evidence that CBD oil is an effective treatment for chronic pain in adults.
This has the potential to benefit patients suffering from conditions like osteoporosis or arthritis and those undergoing painful treatments like chemotherapy where the side effects from the treatment is often nearly as debilitating as the disease.
They noted that cannabinoids, such as CBD, could offer helpful new treatments for people with chronic pain.
Marijuana derived CBD products are not presently at the federal level but are legal under the laws of some states. However, CBD oil products made from hemp and that contain a maximum of 0.3 percent THC are legal and available for sale as supplements in all 50 states since Congress passed the Farm Act of 2018.
There are many potential uses for CBD oil and studies are ongoing as to exactly how it can be used to help people suffering from numerous conditions. What we do know for sure is that CBD oil products can help people relax and create an overall feeling of well-being that can help improve the symptoms of conditions like anxiety and depression.
It also has anti-inflammatory properties which can benefit people suffering from several conditions from chronic pain to acne and eczema. Best of all, CBD oil is a natural substance that has few if any side effects which differentiates it from many other prescriptionand over the counter medications out there.
CBD oil can offer help for many people if they use it regularly and properly.