5 Ways To Raise Money For Your Business!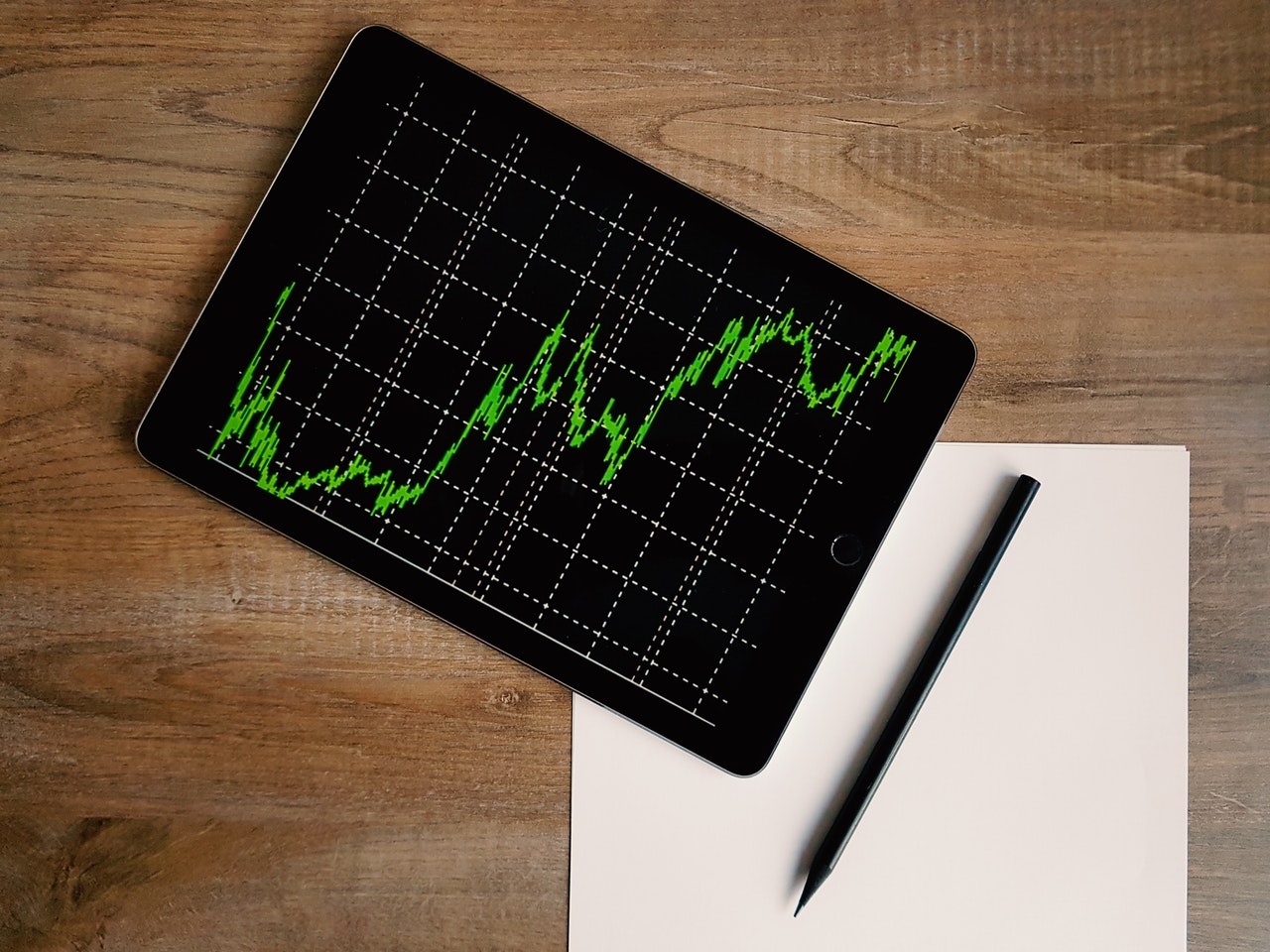 Business is not a cup of tea for everyone; it comes with many sacrifices and turns. Every entrepreneur or business founder feels like to raise funds for the business to leverage it. Raising money for the company is one of the difficulties every business person faces in their business life.
Because business needs cash flow, correctly managed liquidity when you are setting up something new. Later it might give you a lot back, but in the initial stages or mid-stages, it needs cash. From renting workspace, hiring staff, buying essentials everything needs to money, to shape your idea, to run your business.
Unless you have rich people backing your business or born with a silver spoon, then you need to think about raising funds for your business. But many people consider that there is the only way to get funds, lending from the bank. Well, that's away, there are some other ways too. Let's explore them.
Crowdfunding
What is crowdfunding? This question might be ticking in your mind. It's a way to get funding from the mass of people or organizations such as food cart for sale and other stuff. There are some pretty powerful platforms for startup aspirants or entrepreneurs to raise funds. Platforms like Kickstarter, Indiegogo, and Fundable doing a great job in the crowdfunding section.
But every fundraising platform has its pros, and cons like Indiegogo began offering fundraising campaigns without end dates while an end date is essential for business owners. So it's entirely based on the needs of the founder.
Angel Investors
Angel Investors are the most reliable way to raise funds for your next idea or business. This kind of investors are always looking for new ideas to invest funds. Angel Investors fund many tech giants in the world like Google, Yahoo, and some others in their early days. Angel Investors not only gives funds, but they also guide, provide resources, and many other facilities.
This type of investors shows interest in a business which has great potential but needs funds for rising. Taking money from angel investors requires to give some of your business share to the investor. And all the business transactions must be registered with the Securities and Exchange Commission.
Venture Capitalists
Venture Capitalist are very similar to Angel Investors. But they only invest money in the projects they find profitable for them. As like Angel investors, venture capitalists also look for the shares and business percentage in return for money, but also they want to handle the voice in the direction of the company.
VCs are maybe a single person or a group of investors, but the concept of every VC is the same. They feel growing a company in which they invested vast chunks of money needs to have some control over how the company gets managed.
Friends and Family Loans
This type of funds could be beneficial for your business. Someone from your friends or family, seeing your success or well-maintained business, they might show some interest to invest some money. In most cases, they don't look for many stakes, or a considerable percentage of interest if they lend you.
But it's completely advisable to look for all the pros & cons of this type of funds for your business.
Contests
It is another best way to raise some early investment. Many contests are organizing where you need to pitch your startup plan, business plan, and you will win some cash.
Conclusion
There are many other ways also available to raise the required funds for your business. But choose according to your needs and business size. Keep in mind that never compromise with your business plan ever for the sake of funding, if one rejects more five are here to listen to your project.
Samuel Leeds Buys Shares In Property Tribes; Says He Wants To Make It Better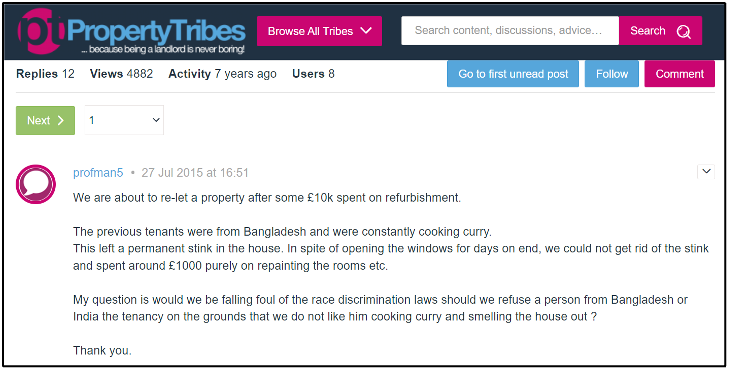 People in UK property circles may be familiar with the very public dispute between former MTV presenter, property investor, and community manager of the company Property Tribes, Vanessa Warwick, & property investment trainer and owner of the company 'Property Investors', Samuel Leeds; as Leeds has accused Warwick of assisting with racism and discrimination against ethnic minority tenants. In recent news, Samuel Leeds was reported to have bought a 35% share of the company Property Tribes, making him officially now a person of significant control at Property Tribes.
Warwick established Property Tribes to accumulate wisdom from various property owners and landlords to create a place of guidance for people in the industry to do business better. According to the company,
"We wanted to create a free use, safe, and agenda-free place for landlords to get information from a "hive mind", not a singularity, so that they could learn and grow their property business."

However, in one of his recent videos, Samuel Leeds pointed out blatant support of racism in some of the advice coming from Warwick herself. As one of the landlords asks on the forum – if they would be implicated by the race discrimination laws in the UK for refusing tenancy to Bangladeshi families as the landlord is not fond of the smell of their staple food, curry; Vanessa Warwick herself is seen advising against mentioning the reason for said refusal, thus averting the legal repercussions altogether.
In the video, Leeds points out several more situations where Warwick has behaved in a racist manner. In fact, she has become a new advisor on the panel of the UK's Property Redress Scheme and has been under criticism in their forum as well for supporting discrimination against ethnic minorities.
Warwick also expressed strong disapproval of Leeds as a property trainer citing the reason that his students came from the "vulnerable" demographic. Leeds called out the racist mindset in this reasoning, as in reality, his students predominantly come from ethnic minorities and don't fall in the "vulnerable" category. He began drawing attention to the issue over his YouTube channel and his website, and ended up facing severe disparagement from Warwick and her followers. Leeds finally sued Warwick for defamation and she brought a counter lawsuit for six-figure damages.
In an attempt to put an end to the battle once and for all, Samuel Leeds reports to have bought a share, 35% to be exact, of the company, Property Tribes. Even though he is only a minority shareholder and will have limited control, Leeds believes he can make a difference in "cleaning up the company" and reduce racism in the forum.
He jokingly adds,
"Because they trolled me, I wanted to at least get paid… Like Michael Jackson did to Eminem."
Leeds pledges that any money he makes off this transaction will be donated to charitable organisations that tackle racism and online bullying. In addition, Leeds will donate an extra £50,000 to organisations that fight hatred in the UK. With this move, he is determined to take a strong stand against all discriminations in the property sector or any other industry.