5 Ways To Raise Money For Your Business!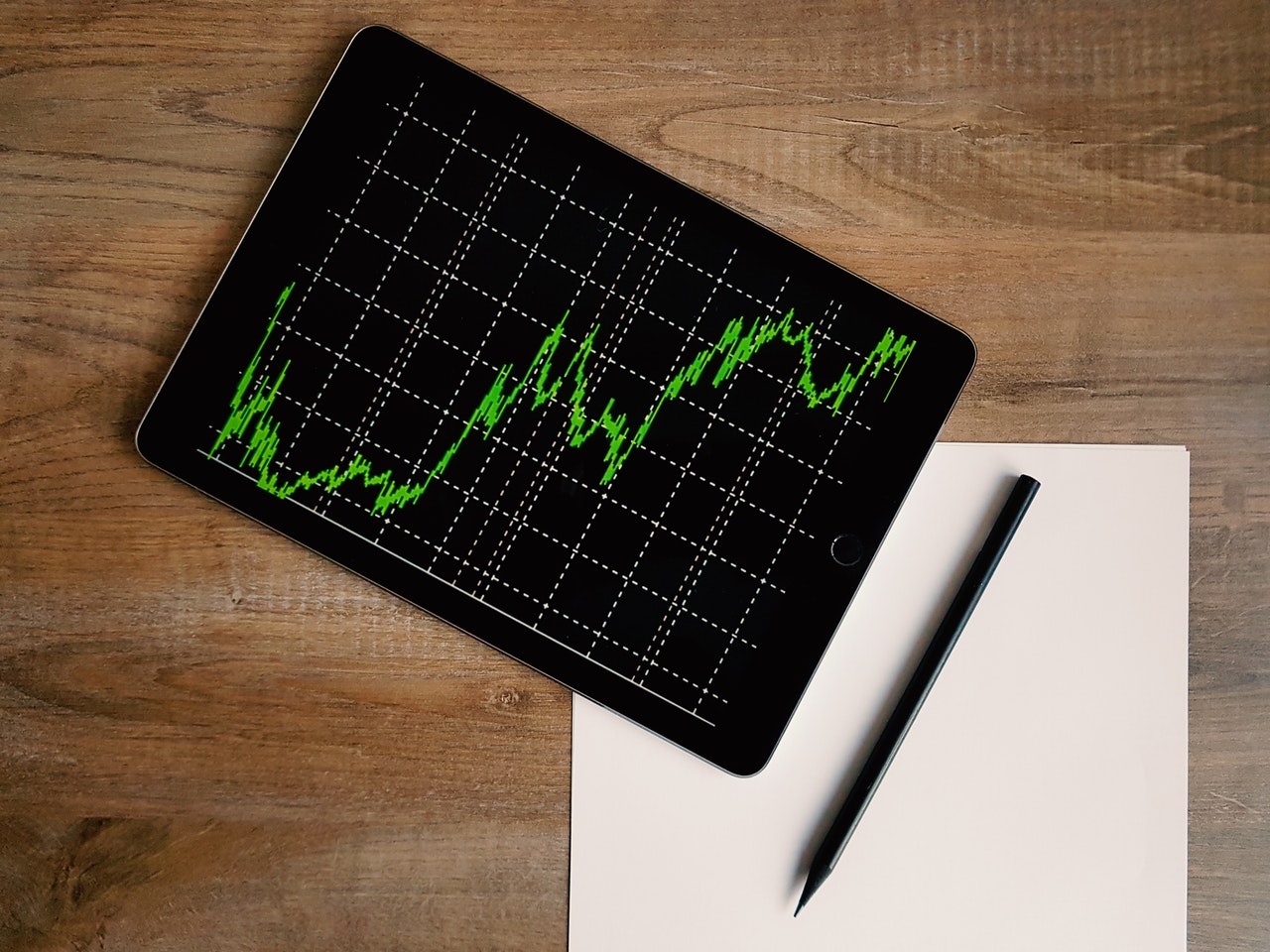 Business is not a cup of tea for everyone; it comes with many sacrifices and turns. Every entrepreneur or business founder feels like to raise funds for the business to leverage it. Raising money for the company is one of the difficulties every business person faces in their business life.
Because business needs cash flow, correctly managed liquidity when you are setting up something new. Later it might give you a lot back, but in the initial stages or mid-stages, it needs cash. From renting workspace, hiring staff, buying essentials everything needs to money, to shape your idea, to run your business.
Unless you have rich people backing your business or born with a silver spoon, then you need to think about raising funds for your business. But many people consider that there is the only way to get funds, lending from the bank. Well, that's away, there are some other ways too. Let's explore them.
Crowdfunding
What is crowdfunding? This question might be ticking in your mind. It's a way to get funding from the mass of people or organizations such as food cart for sale and other stuff. There are some pretty powerful platforms for startup aspirants or entrepreneurs to raise funds. Platforms like Kickstarter, Indiegogo, and Fundable doing a great job in the crowdfunding section.
But every fundraising platform has its pros, and cons like Indiegogo began offering fundraising campaigns without end dates while an end date is essential for business owners. So it's entirely based on the needs of the founder.
Angel Investors
Angel Investors are the most reliable way to raise funds for your next idea or business. This kind of investors are always looking for new ideas to invest funds. Angel Investors fund many tech giants in the world like Google, Yahoo, and some others in their early days. Angel Investors not only gives funds, but they also guide, provide resources, and many other facilities.
This type of investors shows interest in a business which has great potential but needs funds for rising. Taking money from angel investors requires to give some of your business share to the investor. And all the business transactions must be registered with the Securities and Exchange Commission.
Venture Capitalists
Venture Capitalist are very similar to Angel Investors. But they only invest money in the projects they find profitable for them. As like Angel investors, venture capitalists also look for the shares and business percentage in return for money, but also they want to handle the voice in the direction of the company.
VCs are maybe a single person or a group of investors, but the concept of every VC is the same. They feel growing a company in which they invested vast chunks of money needs to have some control over how the company gets managed.
Friends and Family Loans
This type of funds could be beneficial for your business. Someone from your friends or family, seeing your success or well-maintained business, they might show some interest to invest some money. In most cases, they don't look for many stakes, or a considerable percentage of interest if they lend you.
But it's completely advisable to look for all the pros & cons of this type of funds for your business.
Contests
It is another best way to raise some early investment. Many contests are organizing where you need to pitch your startup plan, business plan, and you will win some cash.
Conclusion
There are many other ways also available to raise the required funds for your business. But choose according to your needs and business size. Keep in mind that never compromise with your business plan ever for the sake of funding, if one rejects more five are here to listen to your project.
7 Incredible Benefits of Massage Chairs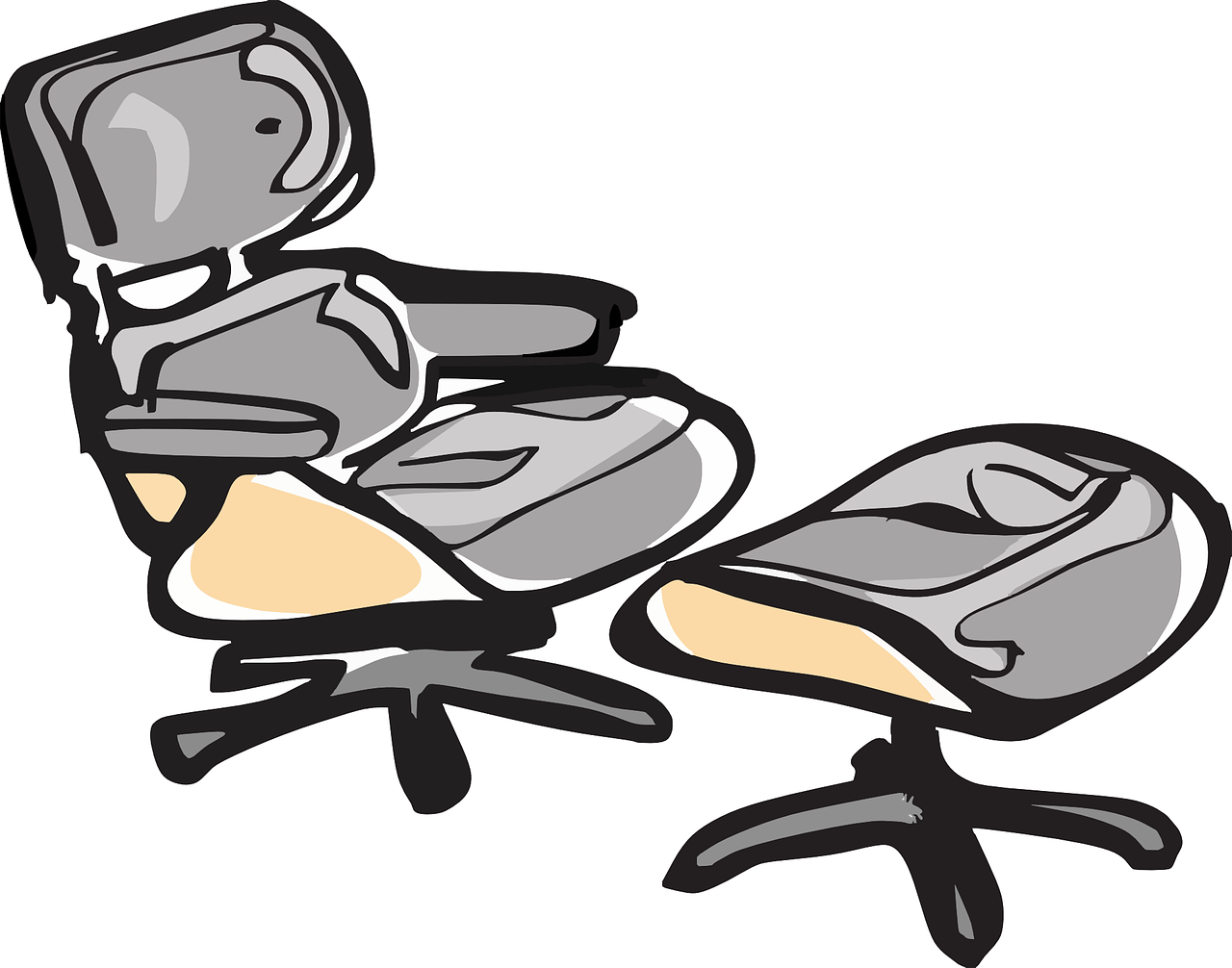 Everyone would love to have a relaxing massage after a hard day at work. Not only will this reduce your stress, it will also lower your heart rate, your blood pressure, and the levels of your cortisol and insulin.
Not everyone can afford a private masseur who will make this possible every day. For all those who can't afford or don't have the time for a daily massage, there is always the massage chair.
Did you know sitting for 15 minutes in a massage chair can enhance the measurable EEG activity in your brain?
Yes this is true. In fact as per a well-known study that was conducted by the University of Miami School of Medicine's Touch Research Institute, people who sat for 15 minutes in massage chairs could perform better in mathematical testing than people who didn't.
Still not convinced about buying a massage chair? Here are a few benefits that you should know:
Massage makes you feel good instantly
Massage is known to boost the production of endorphins in our body which is the natural "feel good" chemical in our body. This will balance your mood and make you feel better instantly.
Massage leads to better sleep
Better sleep is one of the main benefits of massage therapy. It boosts your serotonin levels which your brain will then convert into melatonin or the sleep hormone. This will reduce your stress and help you enjoy a blissful night's sleep.
Massage can improve your cardiovascular health
Reduction of stress and lowering of blood pressure are two things massage is known to do and it is these two things that contribute to heart disease. As per studies massage can help reduce anxiety, muscular tension, and pain, in patients who have had cardiac surgeries.
Massage reduces pain
Relief can be obtained from headaches, neck pain, shoulder pain, leg pain, lower back pain, and various other discomforts through massage therapy. By improving the blood flow and loosening the tight muscles, it reduces the distress symptoms that can lead to chronic pain.
Massage boosts creativity
Apart from providing various health benefits, massage therapy can also open up your mind by giving you a moment to pause and helping you relax. The release of hormones such as dopamine, serotonin, and endorphins during massage will help you think more clearly with the bigger picture in mind.
Massage improves flexibility
Massage therapy works on various muscles, joints, tendons, ligaments, and connective tissues, thereby improving your range of motion. By stimulating your blood flow, it keeps you mobile, which means you will be less prone to injuries.
Massage can strengthen your immune system
Massage can increase the activity levels of your white blood cells, giving your body more power to fight the viruses. It also decreases the cortisol which is a natural destroyer of killer cells.
Trying out a massage chair is very important if you want to make sure you are buying the right one. Check out a few top massage chairs like luraco massage chair and find out which one works out the best for you. Don't keep price as the only deciding factor.