3 Critical Skills Each Entrepreneur Should be Aware Of By Tiana Burse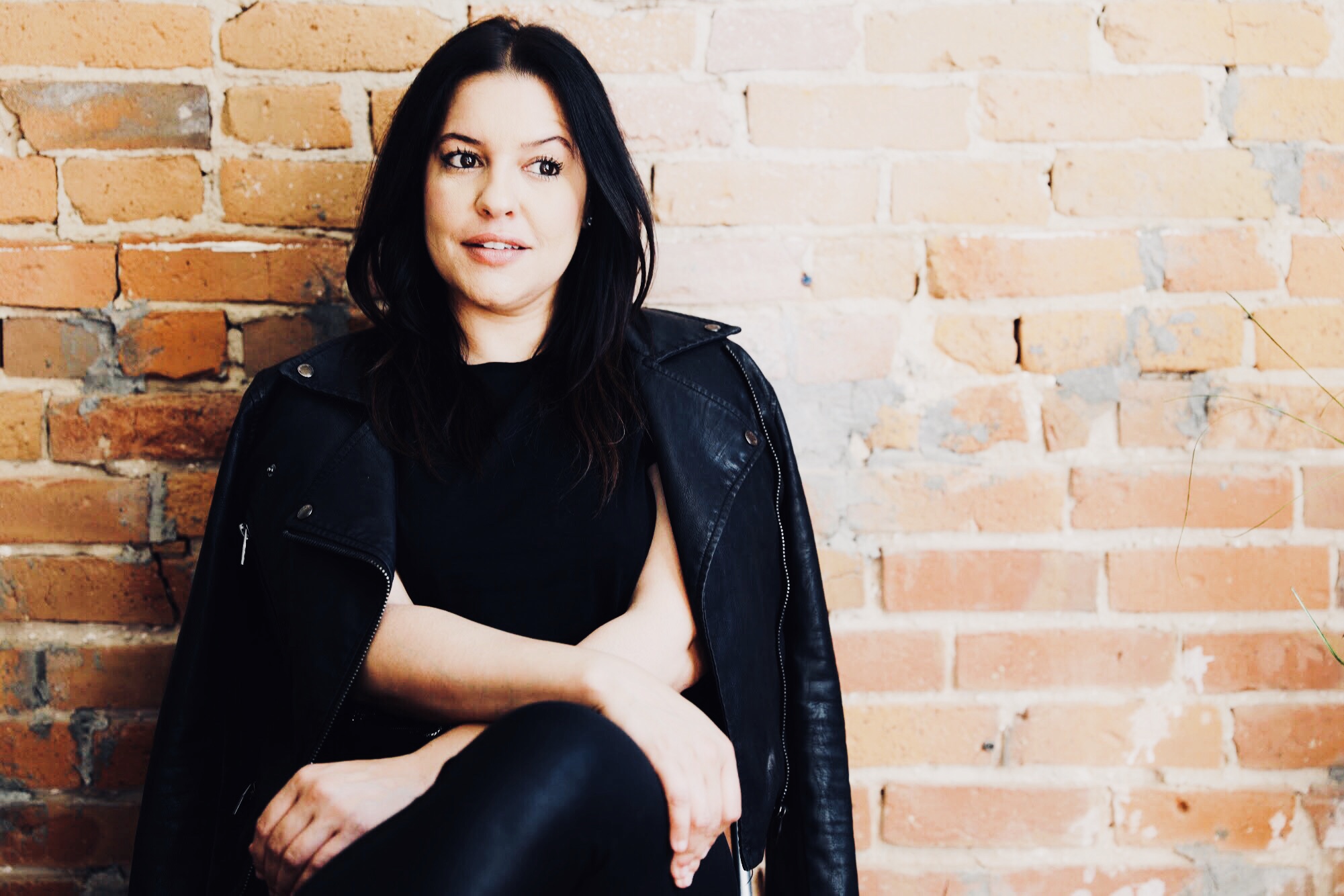 Let's face it, from time to time; you may have experienced different seasons in your life, some low moments and some great moments. Along the curves, there are some vital lessons you have learnt, right? Well, we will dig in-depth into the three quality skills that may spearhead your breakthrough: a combination of adaptability, persistence and hard work—learning from the example of Tiana Burse, a trailblazer impacting many lives all over the world following her launching of the international business. Her life has been a whirlwind business-wise which has influenced her successful encounters.
Who Is Tiana Burse?
Tiana is the CEO and Co-Founder of District Media Press, California Bud Co, DMP UK. She is the brain behind the facebook watch series "Hustle Season". As a result of her great Entrepreneurship attributes, Tiana has created a track for herself. She not only caught the attention of the top Universities in America but also senior business leaders in the industry.
 Rome was not built in a day as we speak of starting from scratch. Tiana made her trail of now a successful business from zero capital. By launching District Media Press from her room, and staying focused on growing it to what it is today. Her recent achievements range from partnering up with Facebook to launch her international business to acquiring several new brands in the last two years, to mention a few. The path came about with some challenges which she successfully tackled. How did she achieve such milestones?
Adaptability
Where you initially started will not necessarily lead to gaining achievements. Along the way, you will discover that things you expected to work well in real sense dont work at all. On the other hand, you will stumble along the way on things you never expected to work that will. You will need to have an open mind and much flexibility during the incubation and growth stage.
The world is changing at a rapid rate. The forces to morph your business multiple times is inevitable. You may start with narrowing down your vast ideas to specific ones and later improving on its quality and innovation to shield your business from facing out by the competitors. 
Persistence
Inevitably, you will encounter giants along the way. You will lose viable customers. Your good employees may turn to be your biggest threat as they exit and start their businesses. Along the way, the government regulations will change either favourably or unfavourably, making things more complicated. To overcome the challenges, you need to be persistent to shade the broken skin. 
Financial persistence is also an element to accelerate your success. It would be best if you put aside some cash reserves in case of unforeseen occurrence to act as a shield during the lean times. 
Hard-Work
Get hands-on from the start and walk your way upwards. The initial days will require much sacrifice, both materially, emotionally and psychologically. You will need to stretch your schedules to meet the bare minimum and to kickstart the journey. 
Maintain flexible work ethics with the rest of your team gaining valuable insights while mitigating risks associated with decision making. At some point, you will have to let go of a useful business catalyst based on your current position. It would be essential to keep the communication network open in case of future engagement. Combining working hard and smart will eventually bear fruits and impact your surrounding community
Final Thoughts
Start-up entrepreneurs face many challenging things. But if you are flexible to adapt to changes, have the wherewithal to persist at the same time willing to work hard and smart, be rest assured that you will improve your odds of success. 
As a business leader, Tiana Burse will walk you through what it takes to grow your business through core elements that include social media, press, media, video production and E-commerce. You will have contents that will enhance your growth through social media channels, offline marketing to search engine optimization. You will have eye-catching brand commercials that will keep your customers glued to their sits leading to cold-trafficking leads towards your site.
Outsourcing Front-End Development Services: Insider's Guide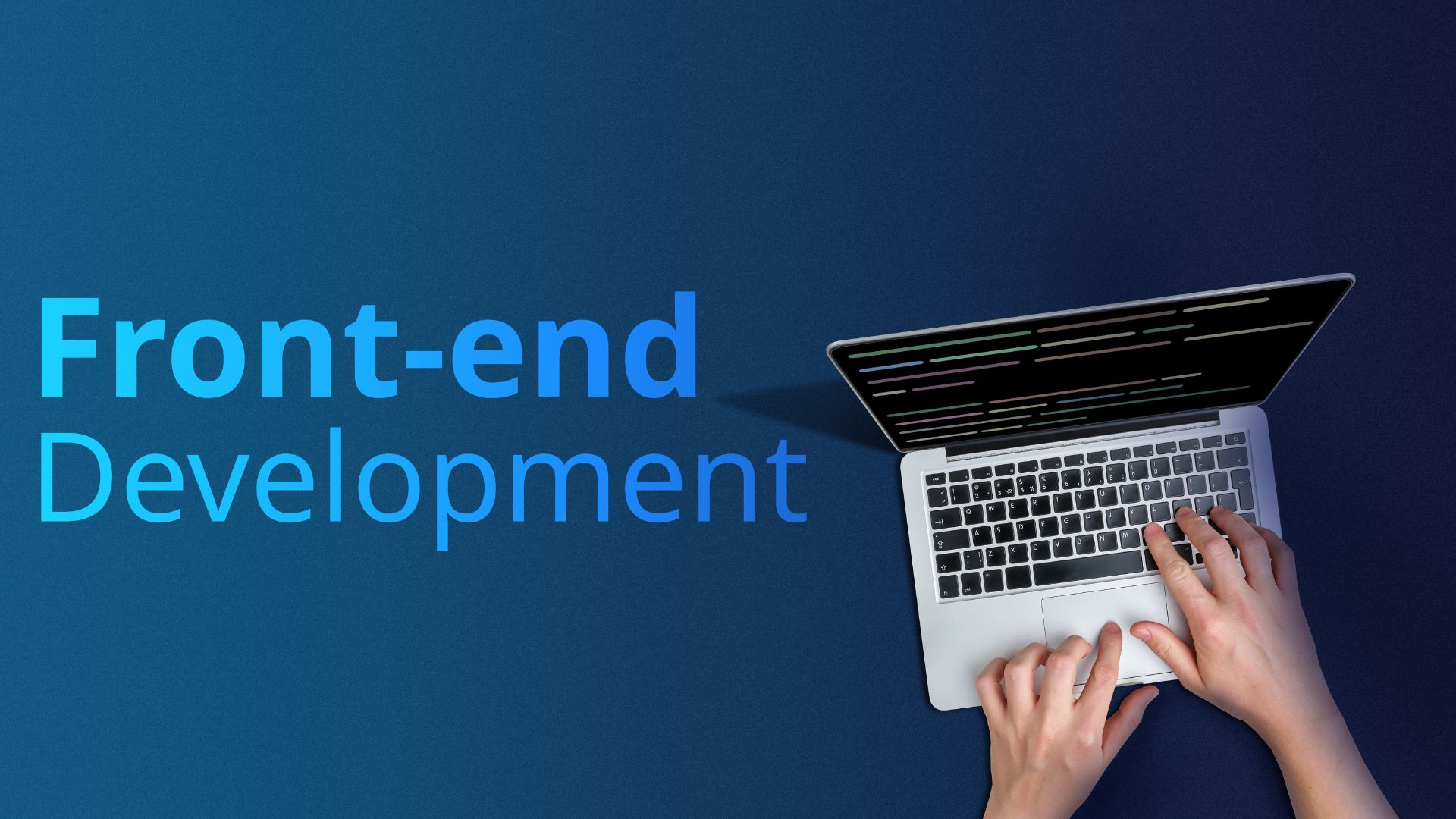 Outsourcing front-end development services has become increasingly popular in recent years as companies look to access specialized skills and expertise, and save on labor costs. According to the Global Outsourcing Survey made by Deloitte, the top reasons for outsourcing front-end development are to access specialized skills (57%), cost savings (50%), and to free up internal resources (49%).
This article will cover some frequently asked questions (FAQs) in a Q&A way to help you make an informed decision when considering outsourcing front-end development services. We'll address concerns such as how to find the right vendor, how to communicate effectively, and how to manage the project to ensure success. By the end of this article, you'll have a better understanding of the considerations and best practices for outsourcing front-end development services.
What is front-end development?
Front-end development, or client-side development, refers to designing and implementing a website's or application's user interface (UI). It involves creating the layout, visual design, and interactive features that users interact with when they visit a website or use an app.
Front-end developers use a variety of programming languages and technologies to build the UI, including HTML, CSS, and JavaScript. They also need to have a strong understanding of user experience (UX) design principles and be able to create visually appealing and intuitive interfaces that meet the needs of the target audience.
Front-end development plays a crucial role in the user experience of a website or application, and it's an essential part of any digital product. The work of a front-end developer often intersects with that of a UX designer and a back-end developer.
Why should I consider outsourcing front-end development services?
As mentioned in the intro, there are several reasons why outsourcing front-end development services may be an excellent option for your company. One of the main reasons is cost savings. Outsourcing is often more cost-effective than hiring in-house developers, especially if you only need front-end development services for a specific project. 
Also, a company can benefit from a vendor's specialized skills and experience and the ability to scale its development resources as needed. This can be especially useful for companies with fluctuating project demands or in need to quickly ramp up or down their development efforts.  
In addition, outsourcing front-end development can allow a company to focus on its core competencies and improve the overall quality of the product, as well as save time by delegating the development work to a vendor. 
How do I find the right front-end development company to work with?
Finding the right front-end development company to work with is crucial for a successful project. Start by defining your project goals, timelines, and budget, and research potential vendors with experience in the technologies and frameworks relevant to your project. 
Review the company's portfolio and case studies to get a sense of their past work and the types of projects they have experience with. Glassdoor, Trustpilot, LinkedIn, GoodFirms or Clutch are some platforms to do this. Consider the company's culture and values. You can also request references and speak with past clients to get an idea of the company's track record and how well they handle challenges like yours. 
What should I consider when choosing a front-end development company?
There are several factors to consider when choosing a front-end development company. Technical skills and experience are crucial, as the company will be responsible for building and implementing the UI of your website or application. Check if the company has experience with the technologies and frameworks you need for your project.
Effective communication and collaboration are also essential. Verify that the vendor has a track record of working well with clients and can effectively communicate and collaborate with your team. Cultural fit is also important, as you will be working closely with the vendor for the duration of the project. It's a good idea to have a face-to-face or video call meeting to get a sense of the company's culture and see if it aligns with your own.
Finally, consider the company's pricing and business model. Make sure the company is transparent about its rates and fees and that they align with your budget. Also, consider whether the company offers flexible pricing options or packages that may be more suitable for your needs.
Once you've narrowed down your options, it's a good idea to request proposals from a few different vendors. This will allow you to compare and contrast their approaches and determine the best fit for your project. 
Bringing it all together
In summary, outsourcing front-end development services can be an easy, cost-effective, and efficient way to access specialized skills and expertise. By carefully considering factors such as technical skills, communication and collaboration abilities, cultural fit, pricing, and business model, you can find the right vendor to meet your needs and achieve success with your project.