3 Critical Skills Each Entrepreneur Should be Aware Of By Tiana Burse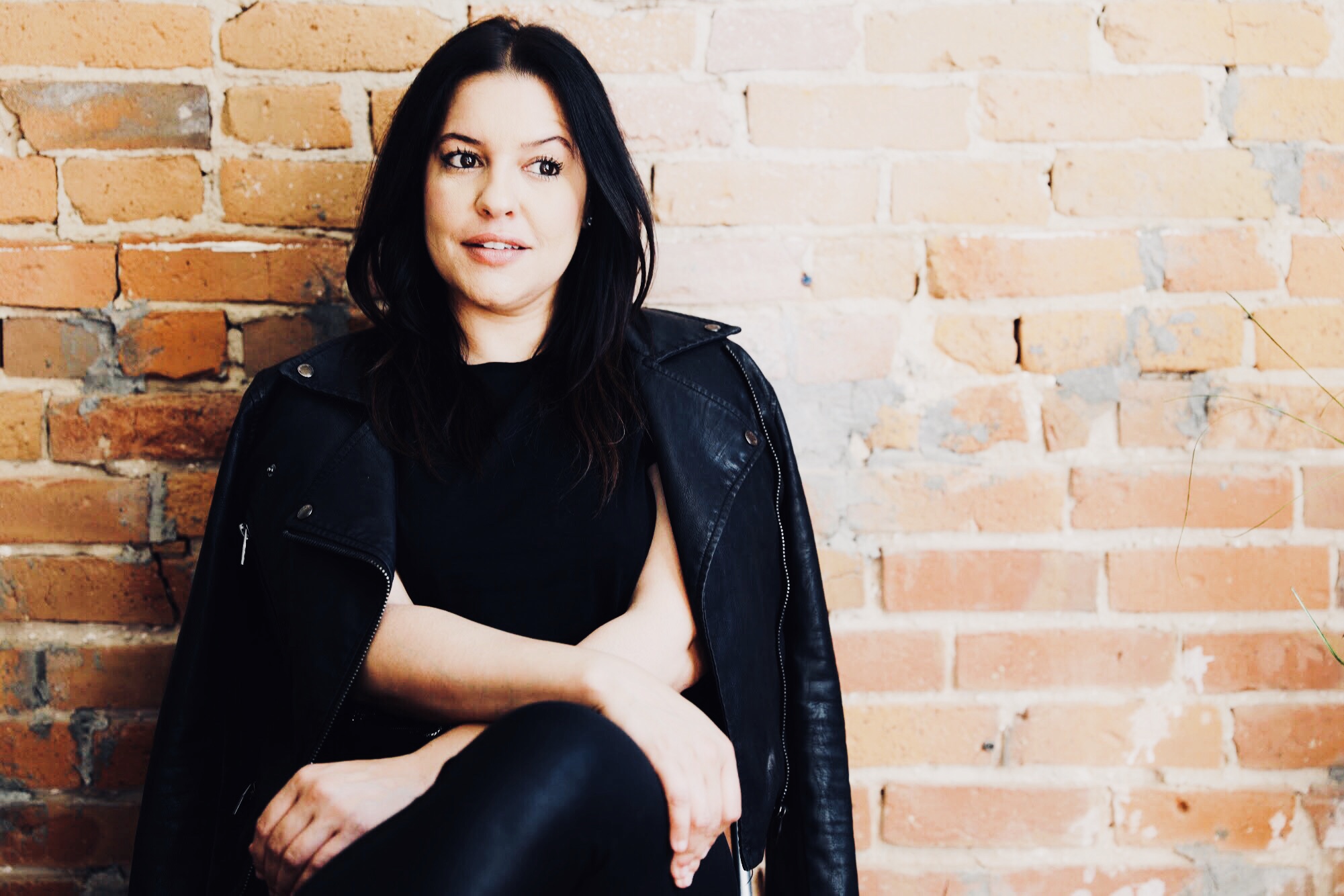 Let's face it, from time to time; you may have experienced different seasons in your life, some low moments and some great moments. Along the curves, there are some vital lessons you have learnt, right? Well, we will dig in-depth into the three quality skills that may spearhead your breakthrough: a combination of adaptability, persistence and hard work—learning from the example of Tiana Burse, a trailblazer impacting many lives all over the world following her launching of the international business. Her life has been a whirlwind business-wise which has influenced her successful encounters.
Who Is Tiana Burse?
Tiana is the CEO and Co-Founder of District Media Press, California Bud Co, DMP UK. She is the brain behind the facebook watch series "Hustle Season". As a result of her great Entrepreneurship attributes, Tiana has created a track for herself. She not only caught the attention of the top Universities in America but also senior business leaders in the industry.
 Rome was not built in a day as we speak of starting from scratch. Tiana made her trail of now a successful business from zero capital. By launching District Media Press from her room, and staying focused on growing it to what it is today. Her recent achievements range from partnering up with Facebook to launch her international business to acquiring several new brands in the last two years, to mention a few. The path came about with some challenges which she successfully tackled. How did she achieve such milestones?
Adaptability
Where you initially started will not necessarily lead to gaining achievements. Along the way, you will discover that things you expected to work well in real sense dont work at all. On the other hand, you will stumble along the way on things you never expected to work that will. You will need to have an open mind and much flexibility during the incubation and growth stage.
The world is changing at a rapid rate. The forces to morph your business multiple times is inevitable. You may start with narrowing down your vast ideas to specific ones and later improving on its quality and innovation to shield your business from facing out by the competitors. 
Persistence
Inevitably, you will encounter giants along the way. You will lose viable customers. Your good employees may turn to be your biggest threat as they exit and start their businesses. Along the way, the government regulations will change either favourably or unfavourably, making things more complicated. To overcome the challenges, you need to be persistent to shade the broken skin. 
Financial persistence is also an element to accelerate your success. It would be best if you put aside some cash reserves in case of unforeseen occurrence to act as a shield during the lean times. 
Hard-Work
Get hands-on from the start and walk your way upwards. The initial days will require much sacrifice, both materially, emotionally and psychologically. You will need to stretch your schedules to meet the bare minimum and to kickstart the journey. 
Maintain flexible work ethics with the rest of your team gaining valuable insights while mitigating risks associated with decision making. At some point, you will have to let go of a useful business catalyst based on your current position. It would be essential to keep the communication network open in case of future engagement. Combining working hard and smart will eventually bear fruits and impact your surrounding community
Final Thoughts
Start-up entrepreneurs face many challenging things. But if you are flexible to adapt to changes, have the wherewithal to persist at the same time willing to work hard and smart, be rest assured that you will improve your odds of success. 
As a business leader, Tiana Burse will walk you through what it takes to grow your business through core elements that include social media, press, media, video production and E-commerce. You will have contents that will enhance your growth through social media channels, offline marketing to search engine optimization. You will have eye-catching brand commercials that will keep your customers glued to their sits leading to cold-trafficking leads towards your site.
Triple Net Properties: how to invest in them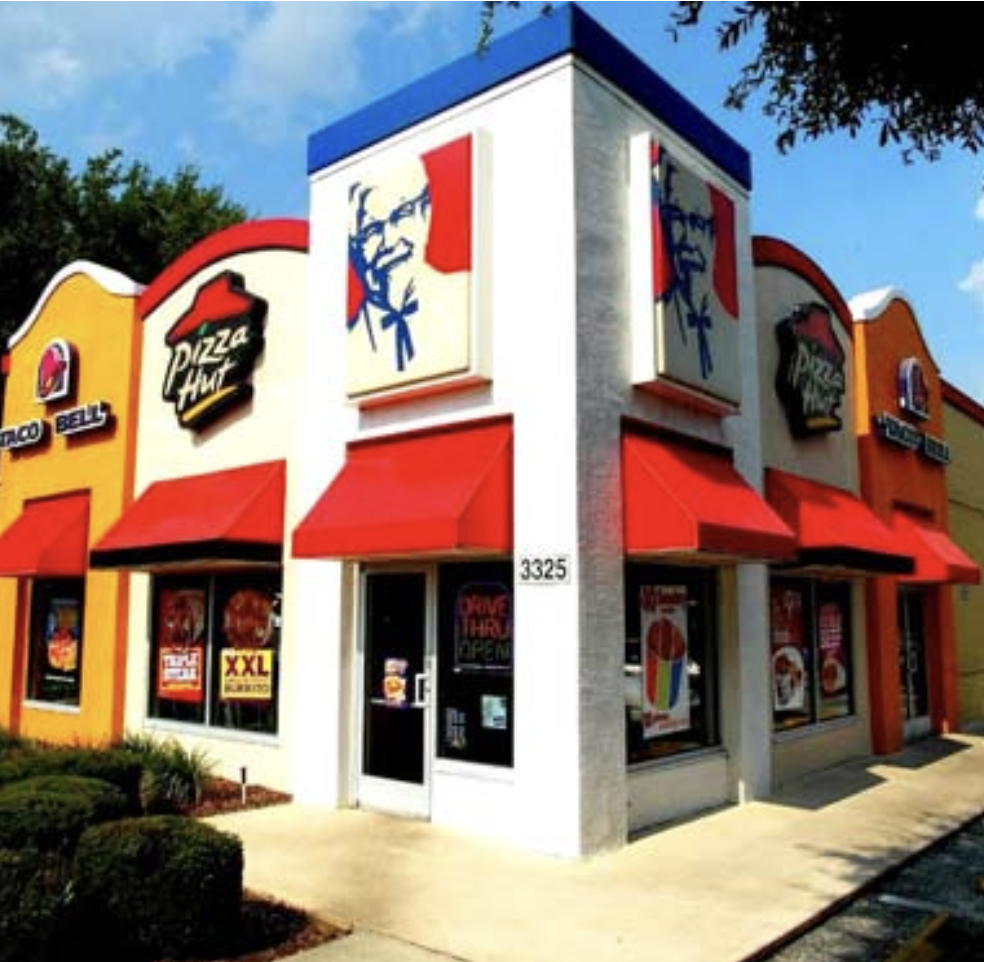 In today's market, there are a number of different investment opportunities available to investors. One option that is growing in popularity is triple net properties. What are triple net properties, and how to invest in them? This article will cover the basics of triple net properties and provide an overview of them. 
triple net properties for sale are commercial real estate investments where the tenant, or lessee, pays all property-related expenses including property taxes, insurance, and maintenance. This can be an attractive investment for investors because it typically results in lower operating costs and more predictable cash flow. However, there are also some risks associated with this type of investment, so it's important to understand the pros and cons before making a decision.
Reasons to invest in triple net properties
There are many reasons to invest in them. For one, they tend to be very stable and reliable investments. The tenants are typically well-established businesses with long-term leases, so there is little risk of vacancy or default. Additionally, because the tenants are responsible for all operating expenses, investors can enjoy relatively high cash flow and low maintenance costs.
Of course, like any investment, there are some risks to consider before investing in triple net properties. For example, if a tenant goes out of business or defaults on their lease, the investor may be responsible for paying the remaining rent. Additionally, because triple net leases often have high initial costs (such as build-out expenses), investors need to be sure that they are getting a good deal on the property in order to make a profit.
If you're looking for a solid investment that will provide you with consistent income, triple net lease for sale may be the right choice for you. This type of investment can provide a predictable and reliable stream of income, making it an attractive option for many investors.
Things to consider when deciding to invest in them
There are a few things to keep in mind when you're considering investing in triple net lease properties for sale. First, you'll need to find a good location for your property. The location should be in an area with high demand and low vacancy rates. Second, you'll need to negotiate a favorable lease with the tenant. The lease should be for a long term, and it should include provisions that protect your investment. Finally, you'll need to carefully manage the property to ensure that it remains profitable.
If you're looking for an investment that will provide you with a steady income stream, triple net properties may be the right choice for you. With proper management, these properties can be a sound investment that will provide you with years of consistent income.
Find out if triple net properties are right for you
If you're thinking about investing in a triple net property, it's important to do your research and make sure it's the right fit for you. Here are a few things to consider:
1. What is your investment goal?
Are you looking for income, appreciation, or both? Triple net properties can provide stability and cash flow, but may not appreciate as quickly as other types of investments.
2. What is your risk tolerance?
Triple net leases are generally considered to be lower-risk than other types of commercial real estate, but there is still some risk involved. Make sure you understand the risks before investing.
3. What are the expenses associated with the property?
Be sure to understand all of the costs associated with the property, such as insurance, taxes, and common area maintenance fees.
4. What is the quality of the tenant?
The quality of the tenant is important in any investment, but it's especially important with a triple net lease. Make sure you understand the tenant's financials and creditworthiness before investing.
5. What is the term of the lease?
Be sure to understand the length of the lease and any options for renewals. You'll want to make sure the tenant is committed to the property for the long term.
Once you've considered these factors, you'll be able to decide if a triple net property is the right investment for you.