Techniques That Helped Jeremy Miner Jump From $0 to $2.4 Million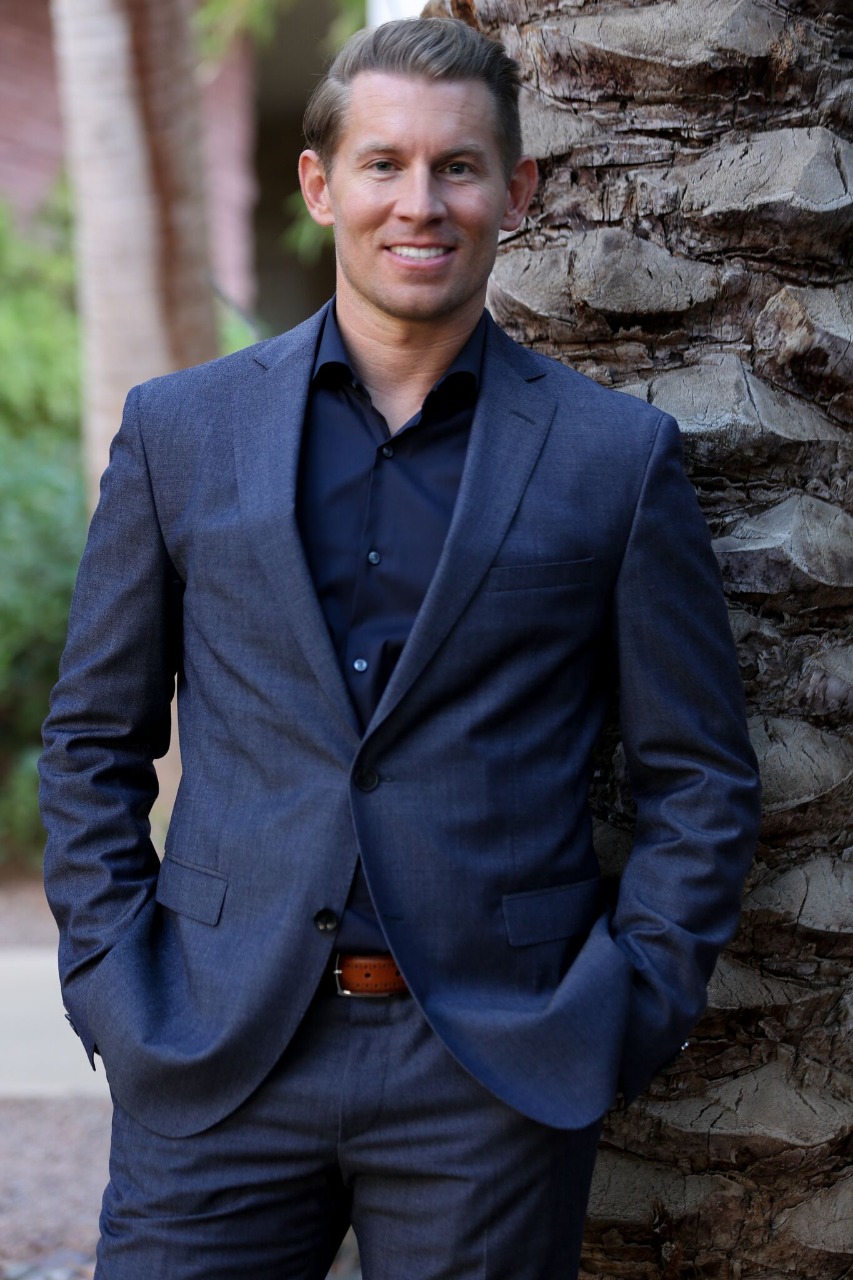 When Jeremy Miner, the CEO of 7th Level Communications, first started out in sales, he noticed something: nothing he was doing was working (similar to many salespeople's first experiences). He, like us, had been taught many techniques from the old sales model and from so-called 'sales gurus,' but he wasn't achieving the six figures a year that they said he could make following their techniques. At the same time, he was in college studying Behavioral Science and Human Psychology, and he was struck by how what he was learning about the human brain contrasted from what he had been taught in sales. He was studying how the brain makes decisions and how people are persuaded to do something. It was the complete opposite of the traditional selling techniques.
"I knew I wanted to succeed in sales. To do so, I knew I needed to take a giant leap outside my comfort zone. Following the status quo wasn't going to work," Miner said. "So, rather than just listening to the methods I had been taught, I decided I'd go in search of another sales training program with the behavioral science elements of sales. I searched… invested in many training courses… attended many events… and read many books. But none of them had the questions that I needed to ask to get my prospects to persuade themselves in a step by step sequence rooted in human psychology."
So… he created it himself. "You may think that would've been easy, since I was studying behavioral science in school. Far from it! But as I continued my trial and error process, I eventually got to a place where I mastered the series of questions that I now call 'Neuro-Emotional Persuasion Questions' (more on these soon). And, the year I finally felt I had mastered it, I ended up making $2,370,485 dollars in the year in straight commission as a W-2 sales rep."
Techniques That Took Jeremy Miner to $2.4 Million
 Miner now teaches students around the world how to practice the new mode of selling, which means ditching the traditional model. He goes in depth into each of the neuro-emotional persuasion questions in his course. These questions are intended to help the prospect convince themselves that they need what you're selling.
Asking questions more than presenting. "I now tell my students that prospects should be the ones talking for about 80 percent of the conversation. To guide this, ask questions. "Engage, don't tell" is one of the three main forms of communication that I teach in the new model of selling. The "Old Model' of Selling DOES ask some questions. But, 99 percent of salespeople don't ask the 'right' questions at the right time in the conversation. They just ask 'surface' questions which only get you the superficial answers from your potential customers.
Rather, it's critical to ask specific, skilled questions that bring out emotion from your prospects on what their problems are doing to them. These could be what I call 'problem awareness' questions where you ask what problems they have, and how they're affecting them. These are followed by 'solution awareness' questions, where you ask what they have done in the past about solving their problems, what has worked, and what hasn't, which helps them view you more as a trusted authority who is there to help them, and not just sell to them," Miner said.
Helping the prospect recognize the consequences of not solving their problem. "Another type of NEPQ question that is particularly effective is what I call 'consequence questions.' Once you have established what the problem is and what the solution could be, it's important that the prospect states out loud the consequences of not resolving their problem. In other words, they hear in their own voice what would happen if they don't solve the problem (buy your solution) — what they'd be missing out on. Perhaps this would be lost social media exposure if they don't purchase your social media organic reach service, or they lose a sense of safety if they don't immediately purchase your security device system," said Miner.
When they are the ones to say it out loud, they're more likely to persuade themselves. Contrast this with if you filled in the blanks for them and said, "You'll lose social media exposure if you don't purchase this today." The fact that you were the one to say it totally changes the effectiveness of the statement. Even if that's completely true and they believe it, too, they don't want to hear you tell them — they'll likely get defensive and get off the call.
Engaging and discovering in a helpful conversation. 
So, it shouldn't just be following a script or giving a pitch, but it shouldn't just be asking questions, either. Rather, the best sales conversations work in a banter between salesperson and prospect. I call this 'learning and discovering from each other.' Imagine this like you'd talk with a friend who you had no intention of selling to. You ask your friend how business is going, and they complain about something related to what your business solves. So, you ask some more questions to understand more, then mention what you do. The equal playing field is your mutual curiosity to hear what the other has to say.
It shouldn't be any different in a sales conversation. It shouldn't be you shoving your product pitch down a prospect's throat. That's simply not what they want, and a great way to lose a potential sale.
To learn about Miner's exact NEPQ process, visit his website: 7thlevelhq.com.
Current challenges of Manufacturing in Mexico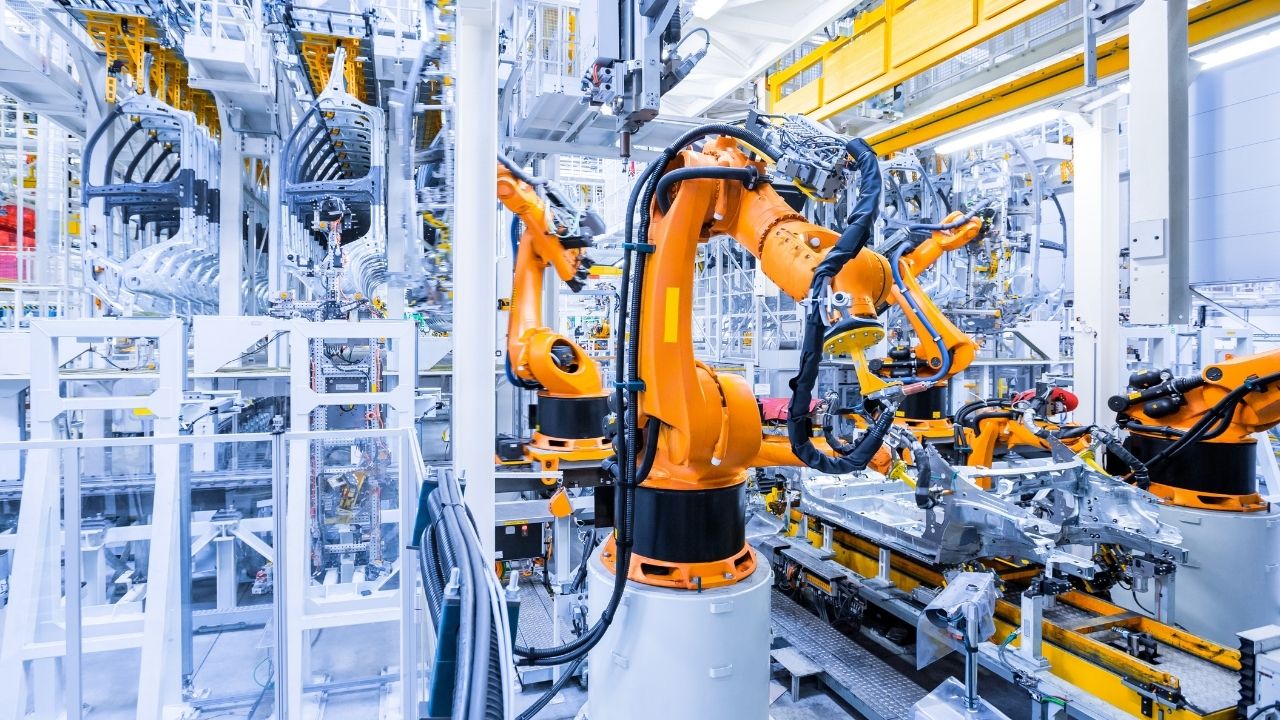 As per the World Trade Organization, Mexico is the 13th biggest exporter of goods and 12th biggest importer of goods globally. A sign of the amazing nature of the manufacturing industry in Mexico is the growth of the industrial labor force that has occurred during 2019. As per the National Institute of Geography and Statistics, the number of Mexicans hired in the industry was 2.5% more than previous years. Economists suggest that the manufacturing in Mexico depends on three major factors:
Manufacturing is diverse
Manufacturing industrial base is broad. Producers of the nation include small companies to big conglomerates such as top-notch pharmaceutical companies, world-class aerospace manufacturers and automotive assemblers and many more.
Also, the manufacturing industry in Mexico supplies domestic input to enhance its products. For instance, Mexico has homegrown cotton to support its textile companies, aluminum supply for its automotive industry usage, polyethylene for its plastic sector and sugar for companies that produce food and beverage products. Irrespective of the fact that use of domestic items is on rise, Mexico still has a long way to go to become self-sufficient and acquire control on its manufacturing processes.
Manufacturing in Mexico uses modern data technology
The launch of new technology is usually a troublesome element in the production sector. The launch of Industry 4.0 into major developed nations has created a lot of challenges for Mexico too.
The Industry 4.0 has made a lot of technologies which can be used in the manufacturing industry such as Internet of Things, Cloud Computing, Artificial Intelligence, Additive Manufacturing, Augmented Reality and more. Data intelligence is of great importance as it permits producers to get precise information pertaining to almost connection in the manufacturing chain to get operational intelligence.
Kimball Electronics in the Guanajuato region is a great example to enter the dominion of industry 4.0. It produces circuit boards and electronic parts and it has started testing data infrastructure on a real-time basis by using OSIsoft technologies to analyze failures and errors.
Using this tool in the manufacturing in Mexico has saved the company a lot of money and time and paved the way to use it at its other locations worldwide. More and more industries in Mexico are adopting new technologies. This is a major and necessary step for the companies that find it difficult to convert large data flows into essential, comprehensive, real-time information.
Manufacturing makes use of highly skilled human capital
INEGI stated that during April 2019, the value of Mexican exported merchandise was calculated $US 39 billion in products. This suggests the gigantic value of products produced by the expert Mexican labor force.
In order to meet the demand created by the Industry 4.0 technologies, it is essential for the nation to create better links between training, education, industry and government. The strength of this bond will enhance better knowledge and strengthen the growth of new businesses in the nation.
Manufacturing in Mexico is in its development phase. It has benefits of diversity, data technology and human resources to take its economy to another level of development.