From History to Growth – Everything You Need to Know About Risas Dental & Braces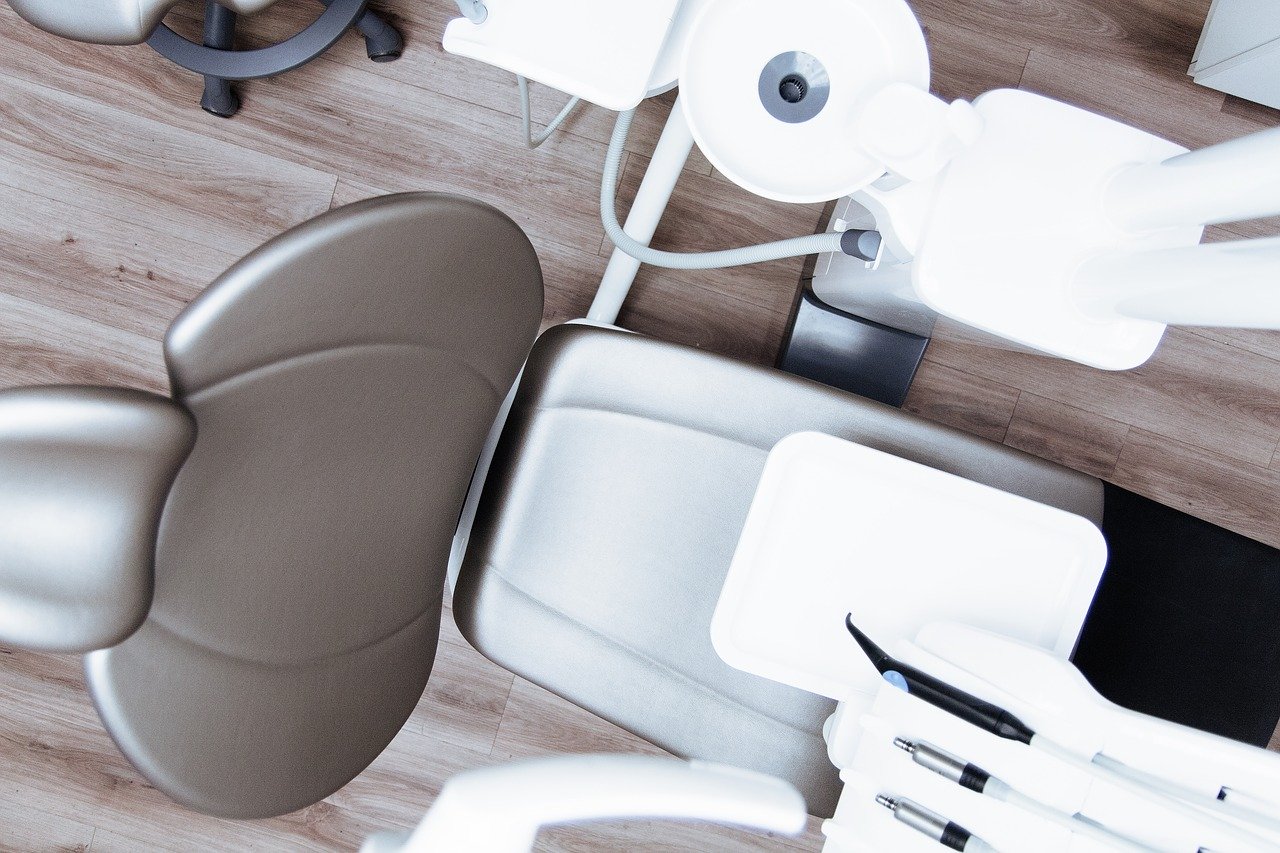 There are numerous dental care service providers in the United States that offer reliable and trusted services to its patients. However, when it comes to the dental industry of Phoenix, Arizona, there is one that is leading the sector with its top-quality services and philanthropic activities.
Risas Dental & Braces is a dental clinic that offers affordable and reliable general dentistry services and orthodontal care. The clinic is playing a pivotal role in spreading awareness about the importance of taking care of oral health and hygiene. It not only provides its patients with high-quality dental care but also works to highlight the issue of lack of awareness about dental health.
The clinic is not just a facility that provides dental healthcare but also serves as a philanthropic organization. Dental treatments and procedures are costly, which makes it impossible for a household with moderate-income to access these treatments and procedures. While this is not seen as a 'high-priority' issue, it needs to be addressed. Risas Dental & Braces is addressing this issue by offering free services to its patients every day once a year.
Dr. Nicolas' Efforts to Spread Awareness
Risas Dental & Braces was first founded as a one-clinic company in Phoenix, Arizona. Dr. Nicolas, an Arizona-born dentist, started his career from Porter Dental. While he was successfully working at the clinic, some things really bothered him.
He saw how people were neglecting their oral health, and it was a concern that did not let him rest. He was well-aware of the fact that dental services were expensive, and this was a major reason why people were not getting their oral health checked.
In 2011, Dr. Nicolas Porter established a dental company with its first clinic in Phoenix, Arizona, on September 3. The facility was ready to operate a day before Labor Day, but Dr. Nicolas decided to launch the clinic on Labor Day. On the day the clinic started operating, it provided free services to the patients who visited the facility on the first day.
Spreading Awareness Outside of Arizona
The company had one clinic in Arizona when it was initially set up. Under the supervision of Dr. Nicolas, the company grew from one clinic to sixteen clinics in Arizona. Not only here, but Risas Dental & Braces grew outside this state. In less than a decade, the company grew from one clinic to twenty-five clinics.
It currently has six clinics in Colorado, two in Texas, and one in Nevada, in addition to sixteen in Arizona. These clinics provide reliable dental care services to patients. Every year, on Labor Day, these clinics hold an event, "Labor of Love Day."
On this event, the first 100 patients are given free treatments between 08:00 a.m. and 12 noon. Patients from all across the county visit the clinics to get a free checkup or treatment. To keep dental health in check, visiting a dentist at least once a year is recommended by the experts. With Labor of Love Day, people who cannot afford even one visit to a dentist can visit Risas Dental & Braces and get their oral health checked without any fee or charges.
The Impact on the Society
Risas Dental & Braces is not a charitable organization; instead, it is working to address issues that are not usually brought into consideration. Since the day the first clinic was founded, this company has provided free services that are worth $5.5 million.
In addition to its philanthropic efforts, this dental company has helped more than 500,000 patients regain their beautiful smiles. Risas Dental & Braces is playing a pivotal role in making dental care affordable and accessible. It is one of the most renowned clinics in Arizona, that has been founded to provide top-quality dental care services to all.
Triple Net Properties: how to invest in them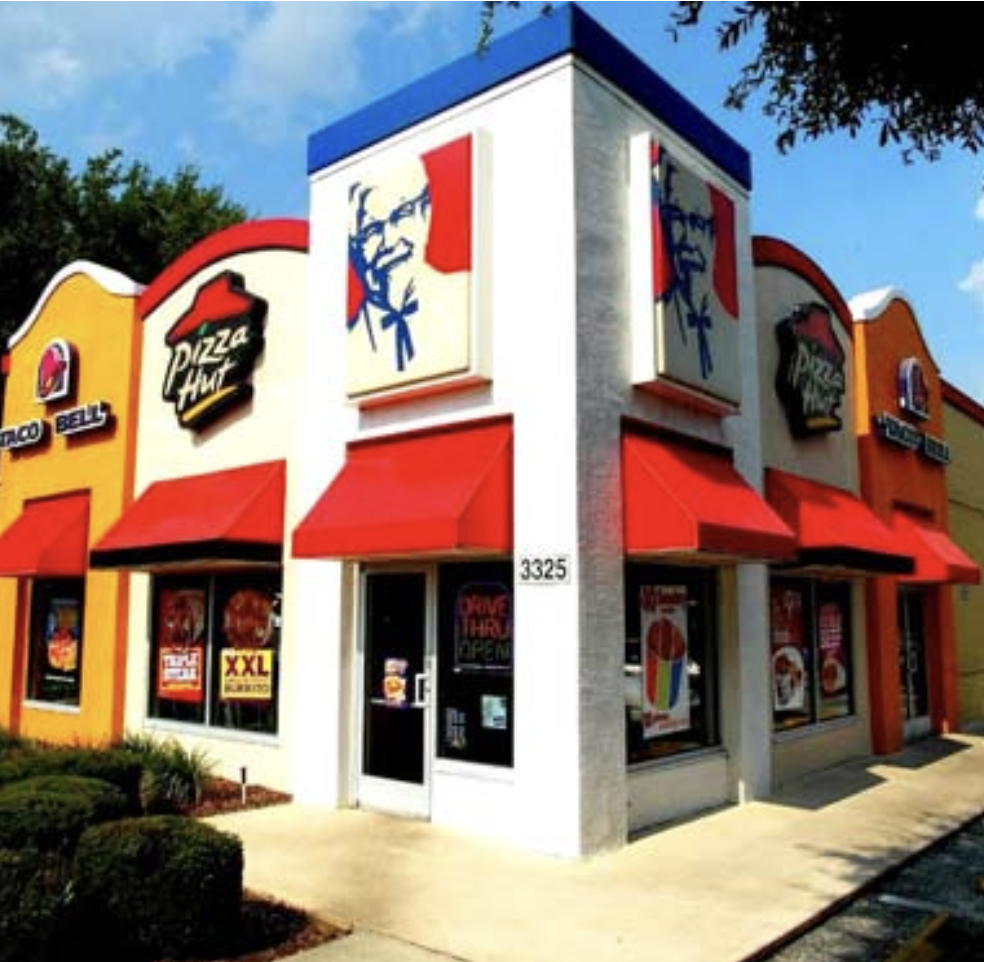 In today's market, there are a number of different investment opportunities available to investors. One option that is growing in popularity is triple net properties. What are triple net properties, and how to invest in them? This article will cover the basics of triple net properties and provide an overview of them. 
triple net properties for sale are commercial real estate investments where the tenant, or lessee, pays all property-related expenses including property taxes, insurance, and maintenance. This can be an attractive investment for investors because it typically results in lower operating costs and more predictable cash flow. However, there are also some risks associated with this type of investment, so it's important to understand the pros and cons before making a decision.
Reasons to invest in triple net properties
There are many reasons to invest in them. For one, they tend to be very stable and reliable investments. The tenants are typically well-established businesses with long-term leases, so there is little risk of vacancy or default. Additionally, because the tenants are responsible for all operating expenses, investors can enjoy relatively high cash flow and low maintenance costs.
Of course, like any investment, there are some risks to consider before investing in triple net properties. For example, if a tenant goes out of business or defaults on their lease, the investor may be responsible for paying the remaining rent. Additionally, because triple net leases often have high initial costs (such as build-out expenses), investors need to be sure that they are getting a good deal on the property in order to make a profit.
If you're looking for a solid investment that will provide you with consistent income, triple net lease for sale may be the right choice for you. This type of investment can provide a predictable and reliable stream of income, making it an attractive option for many investors.
Things to consider when deciding to invest in them
There are a few things to keep in mind when you're considering investing in triple net lease properties for sale. First, you'll need to find a good location for your property. The location should be in an area with high demand and low vacancy rates. Second, you'll need to negotiate a favorable lease with the tenant. The lease should be for a long term, and it should include provisions that protect your investment. Finally, you'll need to carefully manage the property to ensure that it remains profitable.
If you're looking for an investment that will provide you with a steady income stream, triple net properties may be the right choice for you. With proper management, these properties can be a sound investment that will provide you with years of consistent income.
Find out if triple net properties are right for you
If you're thinking about investing in a triple net property, it's important to do your research and make sure it's the right fit for you. Here are a few things to consider:
1. What is your investment goal?
Are you looking for income, appreciation, or both? Triple net properties can provide stability and cash flow, but may not appreciate as quickly as other types of investments.
2. What is your risk tolerance?
Triple net leases are generally considered to be lower-risk than other types of commercial real estate, but there is still some risk involved. Make sure you understand the risks before investing.
3. What are the expenses associated with the property?
Be sure to understand all of the costs associated with the property, such as insurance, taxes, and common area maintenance fees.
4. What is the quality of the tenant?
The quality of the tenant is important in any investment, but it's especially important with a triple net lease. Make sure you understand the tenant's financials and creditworthiness before investing.
5. What is the term of the lease?
Be sure to understand the length of the lease and any options for renewals. You'll want to make sure the tenant is committed to the property for the long term.
Once you've considered these factors, you'll be able to decide if a triple net property is the right investment for you.