From History to Growth – Everything You Need to Know About Risas Dental & Braces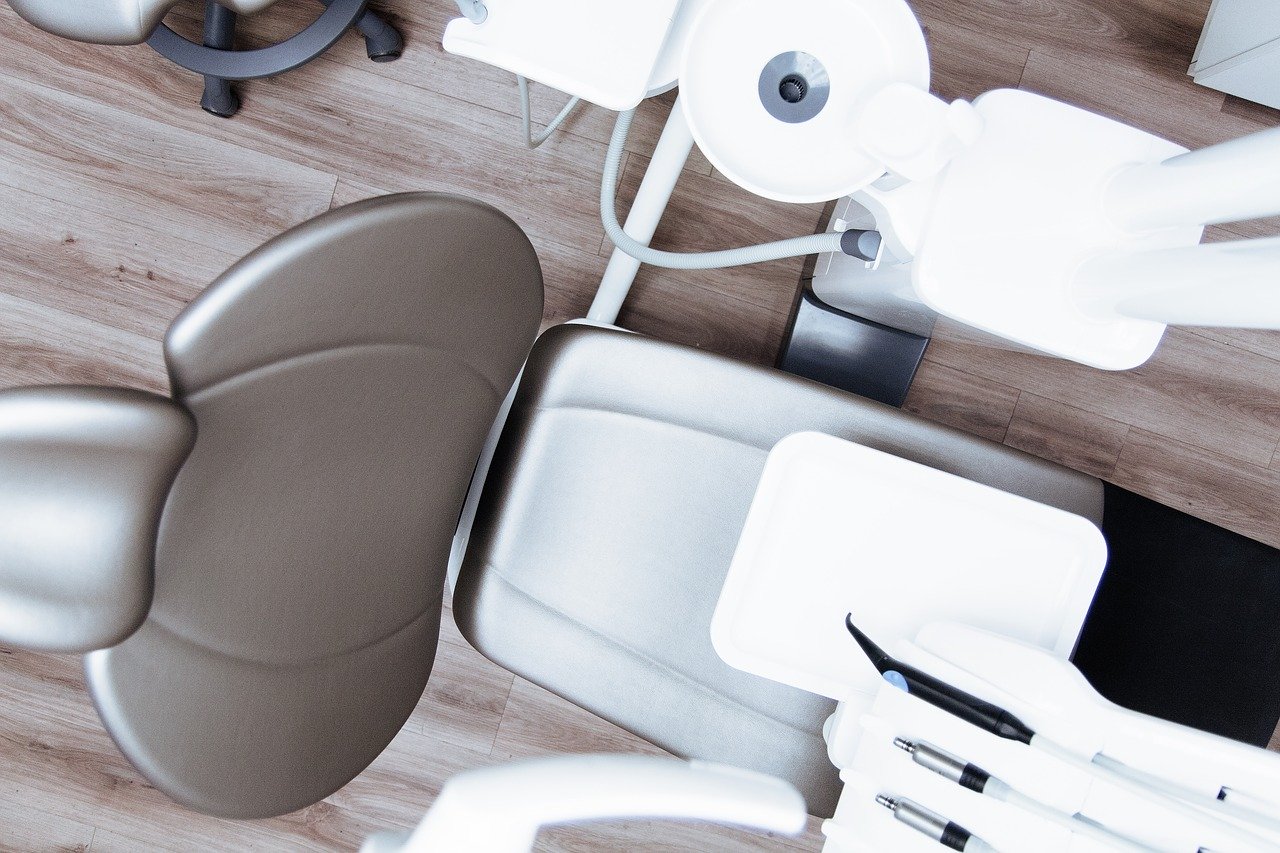 There are numerous dental care service providers in the United States that offer reliable and trusted services to its patients. However, when it comes to the dental industry of Phoenix, Arizona, there is one that is leading the sector with its top-quality services and philanthropic activities.
Risas Dental & Braces is a dental clinic that offers affordable and reliable general dentistry services and orthodontal care. The clinic is playing a pivotal role in spreading awareness about the importance of taking care of oral health and hygiene. It not only provides its patients with high-quality dental care but also works to highlight the issue of lack of awareness about dental health.
The clinic is not just a facility that provides dental healthcare but also serves as a philanthropic organization. Dental treatments and procedures are costly, which makes it impossible for a household with moderate-income to access these treatments and procedures. While this is not seen as a 'high-priority' issue, it needs to be addressed. Risas Dental & Braces is addressing this issue by offering free services to its patients every day once a year.
Dr. Nicolas' Efforts to Spread Awareness
Risas Dental & Braces was first founded as a one-clinic company in Phoenix, Arizona. Dr. Nicolas, an Arizona-born dentist, started his career from Porter Dental. While he was successfully working at the clinic, some things really bothered him.
He saw how people were neglecting their oral health, and it was a concern that did not let him rest. He was well-aware of the fact that dental services were expensive, and this was a major reason why people were not getting their oral health checked.
In 2011, Dr. Nicolas Porter established a dental company with its first clinic in Phoenix, Arizona, on September 3. The facility was ready to operate a day before Labor Day, but Dr. Nicolas decided to launch the clinic on Labor Day. On the day the clinic started operating, it provided free services to the patients who visited the facility on the first day.
Spreading Awareness Outside of Arizona
The company had one clinic in Arizona when it was initially set up. Under the supervision of Dr. Nicolas, the company grew from one clinic to sixteen clinics in Arizona. Not only here, but Risas Dental & Braces grew outside this state. In less than a decade, the company grew from one clinic to twenty-five clinics.
It currently has six clinics in Colorado, two in Texas, and one in Nevada, in addition to sixteen in Arizona. These clinics provide reliable dental care services to patients. Every year, on Labor Day, these clinics hold an event, "Labor of Love Day."
On this event, the first 100 patients are given free treatments between 08:00 a.m. and 12 noon. Patients from all across the county visit the clinics to get a free checkup or treatment. To keep dental health in check, visiting a dentist at least once a year is recommended by the experts. With Labor of Love Day, people who cannot afford even one visit to a dentist can visit Risas Dental & Braces and get their oral health checked without any fee or charges.
The Impact on the Society
Risas Dental & Braces is not a charitable organization; instead, it is working to address issues that are not usually brought into consideration. Since the day the first clinic was founded, this company has provided free services that are worth $5.5 million.
In addition to its philanthropic efforts, this dental company has helped more than 500,000 patients regain their beautiful smiles. Risas Dental & Braces is playing a pivotal role in making dental care affordable and accessible. It is one of the most renowned clinics in Arizona, that has been founded to provide top-quality dental care services to all.
3 Pieces of Advice OptionsSwing Inc. Wants to Share With Fellow Fin-Ed Entrepreneurs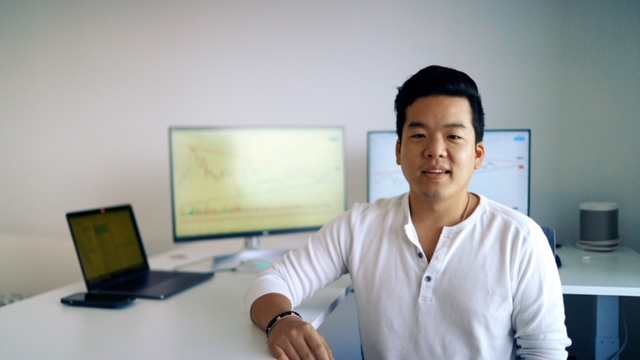 Starting any type of business and seeing it grow and survive is hard. Entrepreneurs go into their ventures prepared to see them fail, even though they always have to give their all to stop that from happening. Saying that it's a gamble would take it too far, but entrepreneurship is nevertheless a risky business.
Still, there are plenty of resources entrepreneurs can use to boost their business's chances of succeeding. Experiences from their fellow enterprises who have been there, done that, and lived to tell the tale are invaluable.
For entrepreneurs looking to start a financial education company, here are three pieces of advice from the founders of OptionsSwing, the fin-ed company that's the darling of Instagram users.
It could be argued that there's never a better time than right now to get started on a substantial project. In this case, however, the "now" refers to an extremely specific time in the history of the world: the COVID-19 pandemic.
The full effects of the pandemic cannot be known while it's still ongoing. It will probably take years and years after the world brings it under control until anyone will be able to even assess how much damage and suffering this virus has caused.
Some effects, however, are painfully obvious right now. One of them is that people are becoming either unemployed or underemployed. A number of them have been turning to the stock market in the hopes they'll be able to use it as an additional revenue stream. Starting a digital subscription business at a time like that is great, but so is sharing the knowledge that can help people stay afloat.
Be Proactive With Tech Investments
In many cases, waiting for something to happen and then reacting to it is the best way to deal with challenges. When there are too many unknowns ahead, trying to cover them all can become impossible, impractical, or simply too distracting from whatever's going on in the here and now.
Investing in expanding one's problem-solving capacity is a whole different beast, though. Tech is a great example of it; investing in it early on means that entrepreneurs won't have to scramble for resources when they desperately need them. The tech will be there, allowing them to focus on the problem they're having.
Tech might be the most obvious example for laying the groundwork for future problem-solving capabilities, but the same advice can be extrapolated further. Investing in any resource that's especially useful in critical times is a good use of money.
While it's possible to see many one-person operations in the world of business, when it comes to scaling and growing, "the more, the merrier" is the correct motto. Talent procurement in startups is a big deal because, often enough, the quality of the talent has to compensate for the lack of resources.
Even entrepreneurs who believe in their singular vision and don't want anyone to meddle with their ideas could use help now and again. Delegating work to other people and believing that they'll do a good job might prove to be necessary for the business's survival. At the very least, it will be a great way for the controlling entrepreneurs to learn to relax, better handle the uncertainty of someone else's work, and build healthier relationships with the people around them. It's a win on all fronts.
To keep up with OptionsSwing, follow them on Instagram at @optionsswing.