Todd Stephenson Is Rising High As An E-commerce Entrepreneur With His Company "Pupsocks" Known For Its Distinguished Custom Products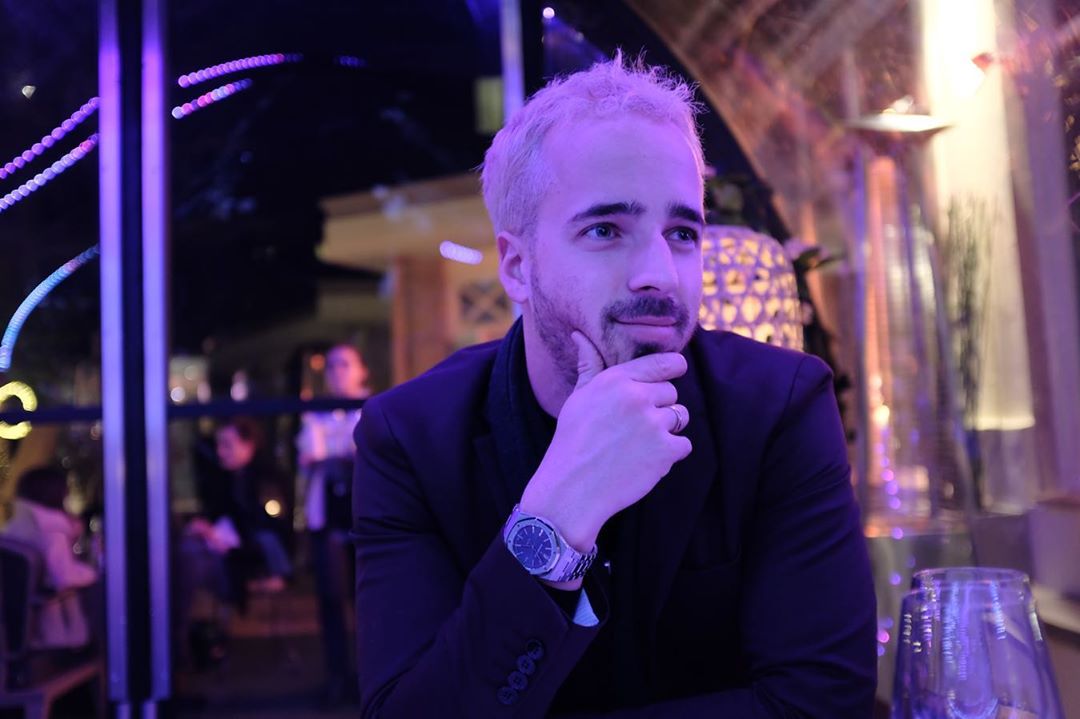 The custom product company that Todd Stephenson co-owns is one of its kind e-commerce portals and impresses his customers alike.
Having a mind that continuously churns newer ideas & concepts that can help in building & developing one's career is something only a few can do and achieve. Todd Stephenson's journey is all about this and much more. Born in 1994, this young guy comes from Naples, Florida, who studied from the University of Central Florida (UCF) in 2016, with a degree in marketing. Little did Todd know then that his dream of becoming a successful entrepreneur would become a reality for him soon.
Todd started first as an entrepreneur while he was all of just 17 years of age. He initiated a backpack company named "KIDDS" which was also ahead in making contributions of its proceeds to underprivileged kids, and for this, he even purchased $20,000 worth gifts for them to make a difference in their lives positively. With this, he also started a chain of bakeries along with his business partner in Florida. Somehow, both of them had this common belief that they are made for the e-commerce world. Hence, they initiated many e-commerce stores which sold stuffed teddies, camping accessories, etc. but they got the opportunity to penetrate the vast e-commerce industry when they realized the value of custom products. This changed their lives forever for the better.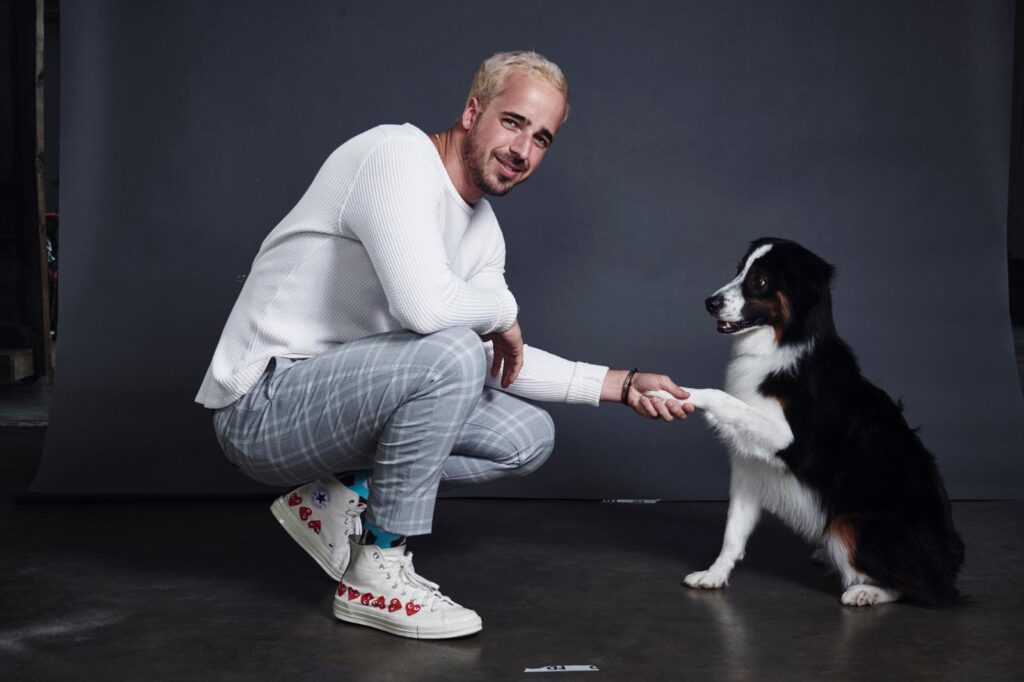 Pup is a human's best friend, and focusing on the same idea and making socks for them, Todd and his business partner combined these two words and came up with a catchy name for their company as "PupSocks". They started to offer their customers some amazingly creative custom made socks that had pet faces printed on them. As the idea received much appreciation from their customers, they developed the concept more and started to offer blankets and ties along with socks that were all custom made with their customer's pets faces on them.
Their products not only talk about creativity but most importantly, also talk about comfort. Todd and his business partner's generous intentions have also made them turn into humanitarians. They have proudly associated themselves with Humane Society and Ahimsa House; both these NGOs exist to help animals and humans in need. Todd and his business partner have also made mighty contributions to organizations with the intention to give back to the community.
Today, this company is one of the best and the most successful in America in the field of e-commerce. Talking about what motivates Todd so much in life to keep working for the betterment of his company and pets overall, the youngster says that he loves to create and build things. He also strives to achieve what seems unattainable and prove people wrong by achieving the impossible.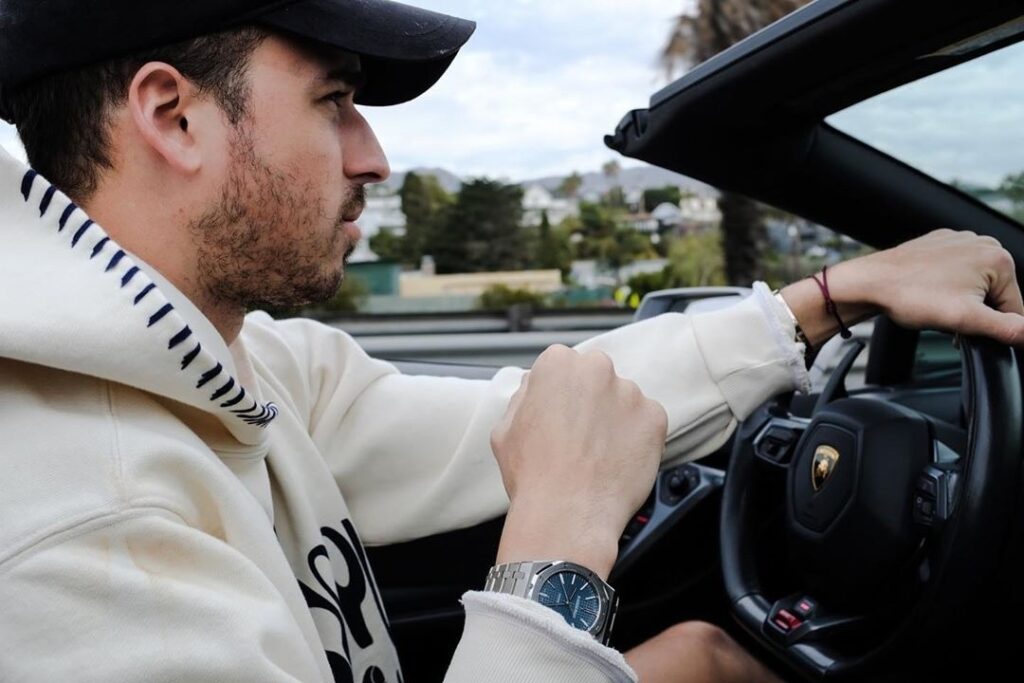 Romy Johnson is an ingenious Indian Entrepreneur, Educationist, Businessman, who currently has his base in Canada. He is the proud founder, owner and CEO of companies like Fames Media, Cool Gurus, British India Academy and Xaare. Follow him on Facebook and Instagram – @RomyJohnsonOfficial. He is the creative man behind interviewing Todd Stephenson who got featured in Forbes for his expanding custom sock company in the US "PupSocks".
Follow Todd Stephenson on Instagram @Sockpapi
Outsourcing Front-End Development Services: Insider's Guide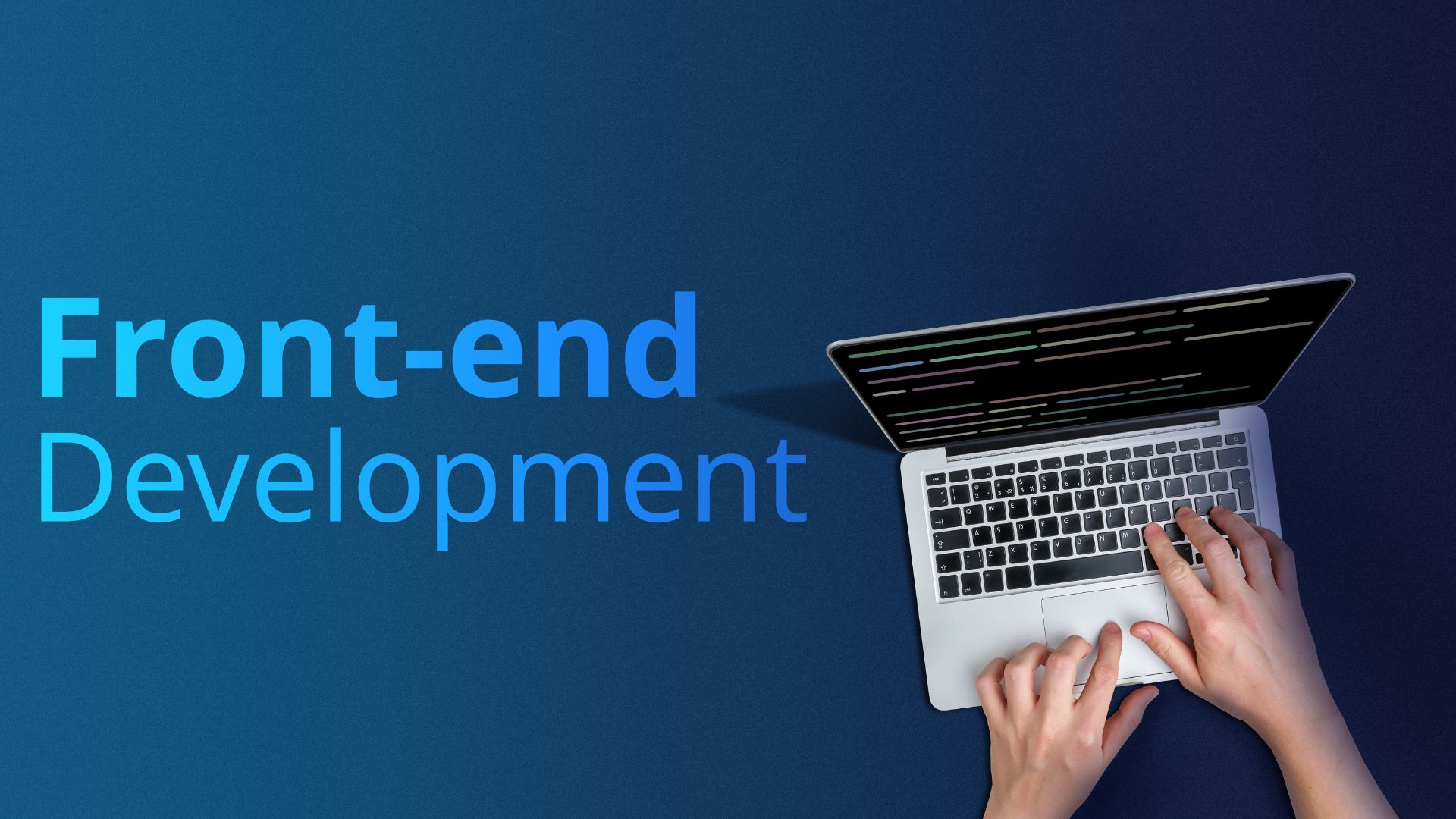 Outsourcing front-end development services has become increasingly popular in recent years as companies look to access specialized skills and expertise, and save on labor costs. According to the Global Outsourcing Survey made by Deloitte, the top reasons for outsourcing front-end development are to access specialized skills (57%), cost savings (50%), and to free up internal resources (49%).
This article will cover some frequently asked questions (FAQs) in a Q&A way to help you make an informed decision when considering outsourcing front-end development services. We'll address concerns such as how to find the right vendor, how to communicate effectively, and how to manage the project to ensure success. By the end of this article, you'll have a better understanding of the considerations and best practices for outsourcing front-end development services.
What is front-end development?
Front-end development, or client-side development, refers to designing and implementing a website's or application's user interface (UI). It involves creating the layout, visual design, and interactive features that users interact with when they visit a website or use an app.
Front-end developers use a variety of programming languages and technologies to build the UI, including HTML, CSS, and JavaScript. They also need to have a strong understanding of user experience (UX) design principles and be able to create visually appealing and intuitive interfaces that meet the needs of the target audience.
Front-end development plays a crucial role in the user experience of a website or application, and it's an essential part of any digital product. The work of a front-end developer often intersects with that of a UX designer and a back-end developer.
Why should I consider outsourcing front-end development services?
As mentioned in the intro, there are several reasons why outsourcing front-end development services may be an excellent option for your company. One of the main reasons is cost savings. Outsourcing is often more cost-effective than hiring in-house developers, especially if you only need front-end development services for a specific project. 
Also, a company can benefit from a vendor's specialized skills and experience and the ability to scale its development resources as needed. This can be especially useful for companies with fluctuating project demands or in need to quickly ramp up or down their development efforts.  
In addition, outsourcing front-end development can allow a company to focus on its core competencies and improve the overall quality of the product, as well as save time by delegating the development work to a vendor. 
How do I find the right front-end development company to work with?
Finding the right front-end development company to work with is crucial for a successful project. Start by defining your project goals, timelines, and budget, and research potential vendors with experience in the technologies and frameworks relevant to your project. 
Review the company's portfolio and case studies to get a sense of their past work and the types of projects they have experience with. Glassdoor, Trustpilot, LinkedIn, GoodFirms or Clutch are some platforms to do this. Consider the company's culture and values. You can also request references and speak with past clients to get an idea of the company's track record and how well they handle challenges like yours. 
What should I consider when choosing a front-end development company?
There are several factors to consider when choosing a front-end development company. Technical skills and experience are crucial, as the company will be responsible for building and implementing the UI of your website or application. Check if the company has experience with the technologies and frameworks you need for your project.
Effective communication and collaboration are also essential. Verify that the vendor has a track record of working well with clients and can effectively communicate and collaborate with your team. Cultural fit is also important, as you will be working closely with the vendor for the duration of the project. It's a good idea to have a face-to-face or video call meeting to get a sense of the company's culture and see if it aligns with your own.
Finally, consider the company's pricing and business model. Make sure the company is transparent about its rates and fees and that they align with your budget. Also, consider whether the company offers flexible pricing options or packages that may be more suitable for your needs.
Once you've narrowed down your options, it's a good idea to request proposals from a few different vendors. This will allow you to compare and contrast their approaches and determine the best fit for your project. 
Bringing it all together
In summary, outsourcing front-end development services can be an easy, cost-effective, and efficient way to access specialized skills and expertise. By carefully considering factors such as technical skills, communication and collaboration abilities, cultural fit, pricing, and business model, you can find the right vendor to meet your needs and achieve success with your project.