Todd Stephenson Is Rising High As An E-commerce Entrepreneur With His Company "Pupsocks" Known For Its Distinguished Custom Products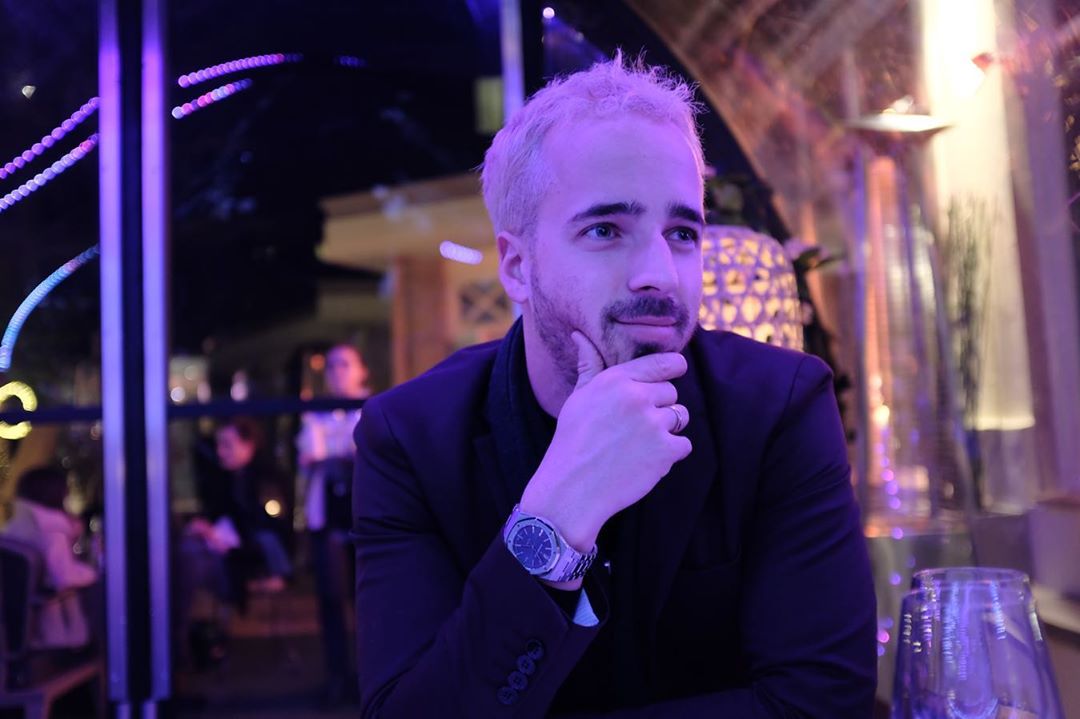 The custom product company that Todd Stephenson co-owns is one of its kind e-commerce portals and impresses his customers alike.
Having a mind that continuously churns newer ideas & concepts that can help in building & developing one's career is something only a few can do and achieve. Todd Stephenson's journey is all about this and much more. Born in 1994, this young guy comes from Naples, Florida, who studied from the University of Central Florida (UCF) in 2016, with a degree in marketing. Little did Todd know then that his dream of becoming a successful entrepreneur would become a reality for him soon.
Todd started first as an entrepreneur while he was all of just 17 years of age. He initiated a backpack company named "KIDDS" which was also ahead in making contributions of its proceeds to underprivileged kids, and for this, he even purchased $20,000 worth gifts for them to make a difference in their lives positively. With this, he also started a chain of bakeries along with his business partner in Florida. Somehow, both of them had this common belief that they are made for the e-commerce world. Hence, they initiated many e-commerce stores which sold stuffed teddies, camping accessories, etc. but they got the opportunity to penetrate the vast e-commerce industry when they realized the value of custom products. This changed their lives forever for the better.
Pup is a human's best friend, and focusing on the same idea and making socks for them, Todd and his business partner combined these two words and came up with a catchy name for their company as "PupSocks". They started to offer their customers some amazingly creative custom made socks that had pet faces printed on them. As the idea received much appreciation from their customers, they developed the concept more and started to offer blankets and ties along with socks that were all custom made with their customer's pets faces on them.
Their products not only talk about creativity but most importantly, also talk about comfort. Todd and his business partner's generous intentions have also made them turn into humanitarians. They have proudly associated themselves with Humane Society and Ahimsa House; both these NGOs exist to help animals and humans in need. Todd and his business partner have also made mighty contributions to organizations with the intention to give back to the community.
Today, this company is one of the best and the most successful in America in the field of e-commerce. Talking about what motivates Todd so much in life to keep working for the betterment of his company and pets overall, the youngster says that he loves to create and build things. He also strives to achieve what seems unattainable and prove people wrong by achieving the impossible.
Romy Johnson is an ingenious Indian Entrepreneur, Educationist, Businessman, who currently has his base in Canada. He is the proud founder, owner and CEO of companies like Fames Media, Cool Gurus, British India Academy and Xaare. Follow him on Facebook and Instagram – @RomyJohnsonOfficial. He is the creative man behind interviewing Todd Stephenson who got featured in Forbes for his expanding custom sock company in the US "PupSocks".
Follow Todd Stephenson on Instagram @Sockpapi
Digital Marketing Expert, Jakob Hager, is Helping Small Businesses Utilize Growth Opportunities in the Digital Space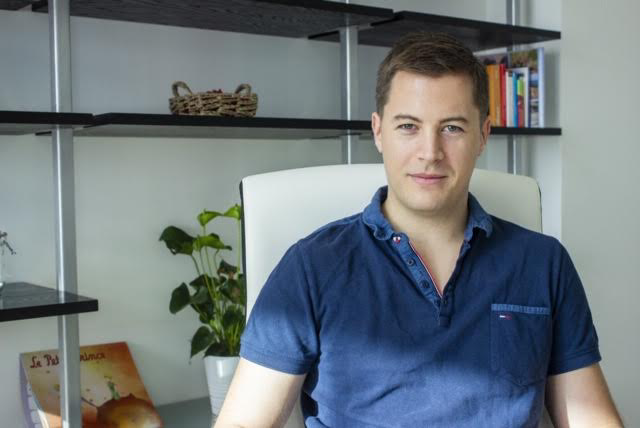 Digital marketing expert, Jakob Hager is doing a great job to help small businesses utilize the power of digital marketing campaigns for their benefit. After gaining a lot of expertise in the world of digital marketing, he has introduced a new online education program for campaign management.
Jakob Hager has introduced this online education program to help both small businesses and individuals run their online marketing campaigns in an easy manner. It is currently available for German-speaking people living in areas namely Germany, Austria, and Switzerland.
Soon, he is planning to make available the entire education program in English to help other people learn the tactics of managing online marketing campaigns. Jakob Hager realized the importance of digital marketing when he failed to promote his first company, a remote virtual-assistant service in the German-speaking regions.
After this, he decided to shut his business due to his inability to market it well. And he decided to leave for San Francisco for acquiring necessary marketing skills. In order to help small businesses run their marketing campaigns in the digital space, Jakob Hager has included everything that is required for managing Facebook, Instagram, Google, and other marketing campaigns.
In this program, participants learn to grow businesses in the online world. It is especially good for small businesses that don't manage to get enough money for running a successful marketing campaign. Moreover, it also allows individuals to offer their services to local businesses by acquiring skills related to campaign management from this online education program.
Jakob Hager is an Austrian citizen who has spent his life in Moscow, San Francisco and he is currently settled in Dubai since 2017. He has also written a book for German people to teach them tactics of digital marketing. He loves to post interesting things about his life on his Instagram profile to establish his strong connection with his followers.