3 Crucial Steps For Financial Freedom, Per Fire The Boss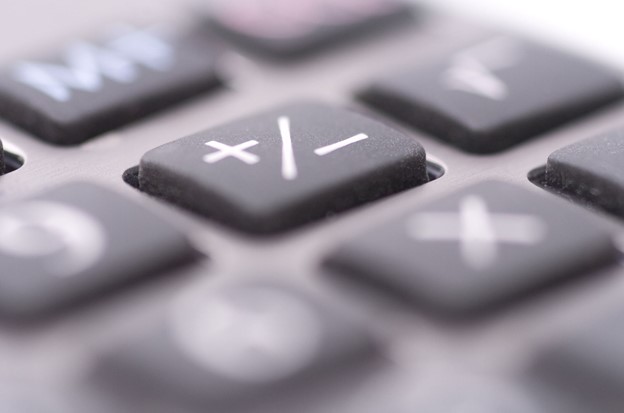 Many people cannot afford the lifestyle they want because money is standing in their way. There's a common conviction among them that it is impossible to have enough savings and afford the lifestyle they dream of. However, Fire The Boss, a renowned finance company, is here to let you know that you can become financially independent by keeping a few crucial points in mind.
Founded in 2018 by entrepreneur and physician Fraser Henderson, Fire The Boss has become the voice of reason for many people when it comes to financial independence-related advice.
The team at Fire The Boss explains that in order to achieve financial freedom, there are three crucial steps you must never ignore:
Understand your current financial standing.
The best place to start is by figuring out where you currently stand in terms of your finances. Look at how much income you have, how much you spend, and how much debt you're in. Do you have any savings? Understandably, this can be a depressing stage but one that's as crucial as any. Fire The Boss explains that you need to face this step and be transparent with yourself from the beginning. Only then can you plot your next steps.
Whether you have very little to spend or a lot of money, you need to track your spending. You should have a tracker that checks all the money coming in and going out each month. That way, you'll know how to create a reasonable budget that will cater to all your financial needs. Fire The Boss also recommends categorizing your spends. This will help you figure out where you are overspending and in which places you can cut back.
According to the team at Fire The Boss, the financial landscape is in constant flux. Therefore, it is crucial to keep informed on the changes happening. Fire The Boss' financial independence blog teaches people good money habits. They stress how crucial it is to stay up-to-date with the latest financial news to achieve your money goals. To put it simply, knowledge is your best defence against financial pitfalls.
The bottom line is that you need to set yourself on the correct financial track. One that will see you through to financial freedom. And the three steps mentioned by Fire The Boss are crucial to that journey.
This Canadian Entrepreneur Tells Us The Highs and Lows of Running A Successful Hemp Company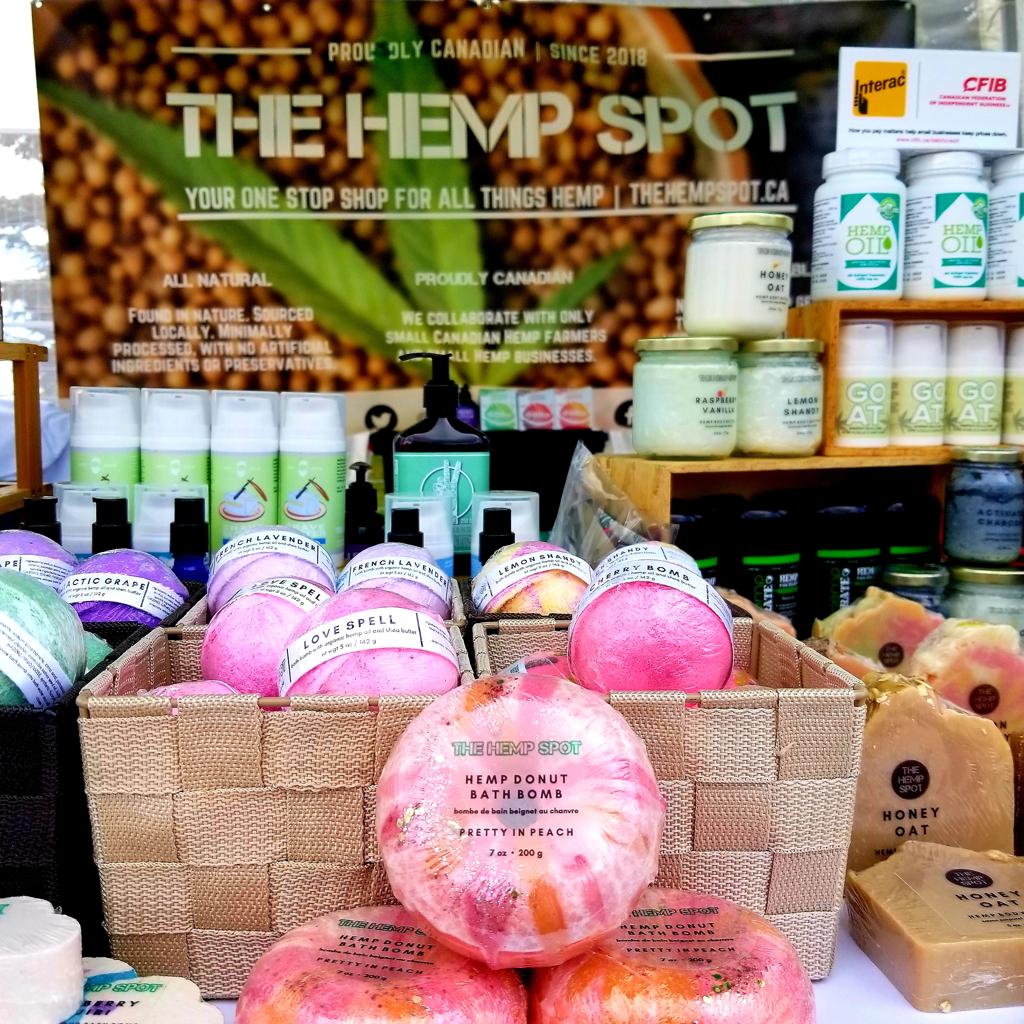 East of Toronto lies a Canadian hemp company called The Hemp Spot which offers over fifty plus products.
CEO and founder, Jacob Moore started the company in 2018. Moore's interest in hemp began when he was looking for a healthier protein product that would help with recovery and pain remedy. Moore has an autoimmune disease called Ankylosing Spondylitis, which can cause some of the small bones in someone's spine (vertebrae) to fuse. This can cause less flexibility and can result in someone having a hunched posture.
His discovery of hemp protein helped with the pain however, he realized there were not a lot of Canadian hemp products readily available. Knowing there might be others who were also suffering from joint pains or who were looking for safer, healthier options to help with recovery, Moore created The Hemp Spot.
"We are your local one-stop-shop for all things Canadian hemp. We have a variety of Canadian hemp products supplied by various Canadian hemp farmers and small Canadian hemp businesses," said Moore.
Even though Moore found a natural product that would help many Canadians, he faced
numerous obstacles to get his business started. Banks gave Moore a hard time because of the misconceptions and stigmas surrounding hemp. Banks deemed hemp as marijuana. Although growing industrial hemp has been legal since 1998.
"When hemp was grouped in with marijuana it was declared an illegal substance. Slowly people began to ignore the benefits for the environment and for themselves. Till this day many people believe hemp is marijuana and has a high amount of THC," said Moore.
To clarify, hemp comes from the same species of plant as cannabis however, it has lower levels of tetrahydrocannabinol (THC) compared to cannabis. The first license to grow industrial hemp for commercial purposes in Canada was issued in May 1998. Unlike its sister plant (cannabis) hemp takes around 90-120 days to grow, compared to four to eight months growth time for cannabis.
Moore continues to have problems advertising his company online because social media platforms such as Facebook bundle hemp with marijuana under their advertising regulations. As of 2019, Facebook has made some adjustments to their advertisement laws, which allows hemp companies in the U.S. to promote their businesses, as long as they're promoting non-ingestible hemp.
"It may say hemp companies can advertise on Facebook/social media but hemp companies (in Canada) like myself are not allowed to promote, even when we try to promote our Hemp Face cloths. I've been flagged for selling illegal substances. I wish we were allowed to advertise however, we're not able to," said Moore.
Similar to advertising companies, Moore had to prove to banks that hemp was not a marijuana product. Nonetheless, Moore's resilient spirit has allowed him to mount a thriving business and also to educate the public.
His company has helped many Canadian hemp farmers. Hemp expels four times more carbon dioxide than trees, and helps reduce greenhouse gases in the air. "We want everyone to experience hemp for all that it is; to utilize it as a food supplement, to clothe ourselves, to help transportation grow, and to help shelter families," said Moore.