3 Lessons Competitiveness in Sports Teaches about Success in Business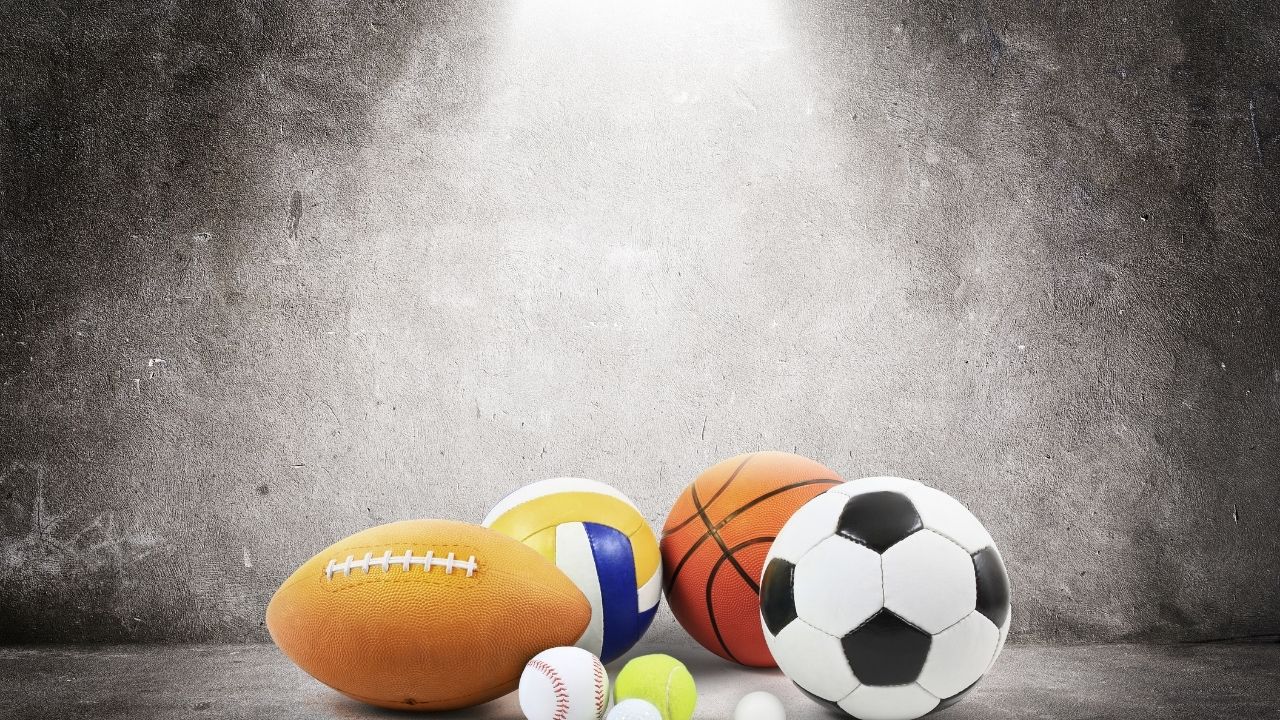 Many of the most successful entrepreneurs are highly competitive. It's no coincidence that many of the most successful entrepreneurs are also athletes or former athletes.
Speaking personally, sports have played a huge role in my success. I was a pole vaulter in highschool, I earned a college track scholarship, and became a high school coach. Through all of this, I developed an internal measure of success and was able to hone my mental and physical discipline. Without my athletic background, I wouldn't have achieved the level of business success I enjoy today.
But one mistake people make about competition and business is thinking of winning only in comparison to others. Falling into the comparison trap can actually be self-defeating because we forget how little we know about others' success. We don't see the 10 years of effort behind the "overnight success." We don't see the grinding quietly in the shadows that preceded the explosive launch.
Instead of competing with others, the biggest lesson my athletic background has taught me is that we entrepreneurs should focus on competing with ourselves. Key to my success has been competing with who I was yesterday, last week, last month, or even last year. So let's talk about three other lessons competitiveness in sports can teach us about success in business.
Make Every Moment Count
My dad was my first coach. In high school, he would give us an epic speech before every track meet. He would talk about how we have to make every event count. From the first 4×800 meter relay to the closing 4×400 meter relay, he would tell us we had to "scratch and claw" our way through the entire meet. This taught us that while winning feels great, what you learn on the way to winning is even more important.
The same is true in business. You have to scratch and claw your way through the days when you don't feel like working. You have to scratch and claw your way through the mishaps and misfortunes, the natural ebb and flow of running a business. Are you going to fall down? Of course. Over and over. But if you keep your eye on the prize and focus on making every moment count, you'll find your path.
Hold Yourself Accountable
When I talk about how it's more important to compete with yourself than to get distracted by comparing yourself to others, I'm talking about holding yourself accountable. One of the challenges of owning your own business is that no one is there to hold your hand or look over your shoulder to see if you're doing what you're supposed to be doing. If you don't find a personal source of motivation, you can easily fall on your face.
I was fortunate to learn this lesson early in my career. Once I graduated from college and stopped pole vaulting, I missed the competitive outlet. Being a high school coach and teacher just didn't give me the same fire. I knew I wasn't done competing, though. I simply needed to find another competitive outlet – somewhere where I could direct my discipline and mental fitness.
Starting my Amazon store became that outlet and I channeled everything I learned throughout my years as an athlete into growing my store. The fire was back and the fire made it easy to hold myself accountable. What stokes your fire?
Adjust Your Path, Not the Final Result
Once you develop solid habits around making every moment count and holding yourself accountable, you'll see another important component of entrepreneurial success: momentum. And the great thing about momentum is no matter how bleak things might look, you'll stay committed to your dream. While the path may need adjustment, the final result will remain the same.
For example, during the early days of starting my Amazon store, I made a mistake that cost $18,000. My back was completely against the wall. I hadn't yet told my family about my endeavor and I was afraid I would have to reveal this huge mistake without the successful ending I was hoping for.
I was in a place where I was in danger of losing all momentum that I had built to that point, but I would not give up on my dream — and neither should you.
Because I had developed solid habits and because I had faced similar situations with my back against the wall in sports competitions, I knew I couldn't give up. My only real option was to scratch and claw, bust my ass, and compete to be the best in the Amazon space, so I could get out of the hole I had dug for myself. I knew if I could do that, I could propel myself into  something better. And that's exactly what I did.
I stayed focused on the end result. I focused on improving my systems and processes day after day. And now, we sell on Walmart, eBay, Shopify stores, and Facebook Marketplace. Sounds like winning to me.
So the next time you get down on yourself because you see someone you perceive as a competitor beating you, go back to your end result and recommit to competing with yourself.
The entrepreneurial path won't always be easy — it certainly hasn't been for me. But if you stay focused on your goal and compete against yourself to better your best from one day to the next, you will eventually get to your destination.
Ecom Automation Gurus, founded by Kirk Cooper, creates a fully automated eCommerce store for its users to assist in making passive income. Cooper has been featured in Success Profile magazine, and is an Entrepreneur.com contributor. To check out their services and book a call, visit their website here.
Why use custom web development? Why is it better to use ready-made CMS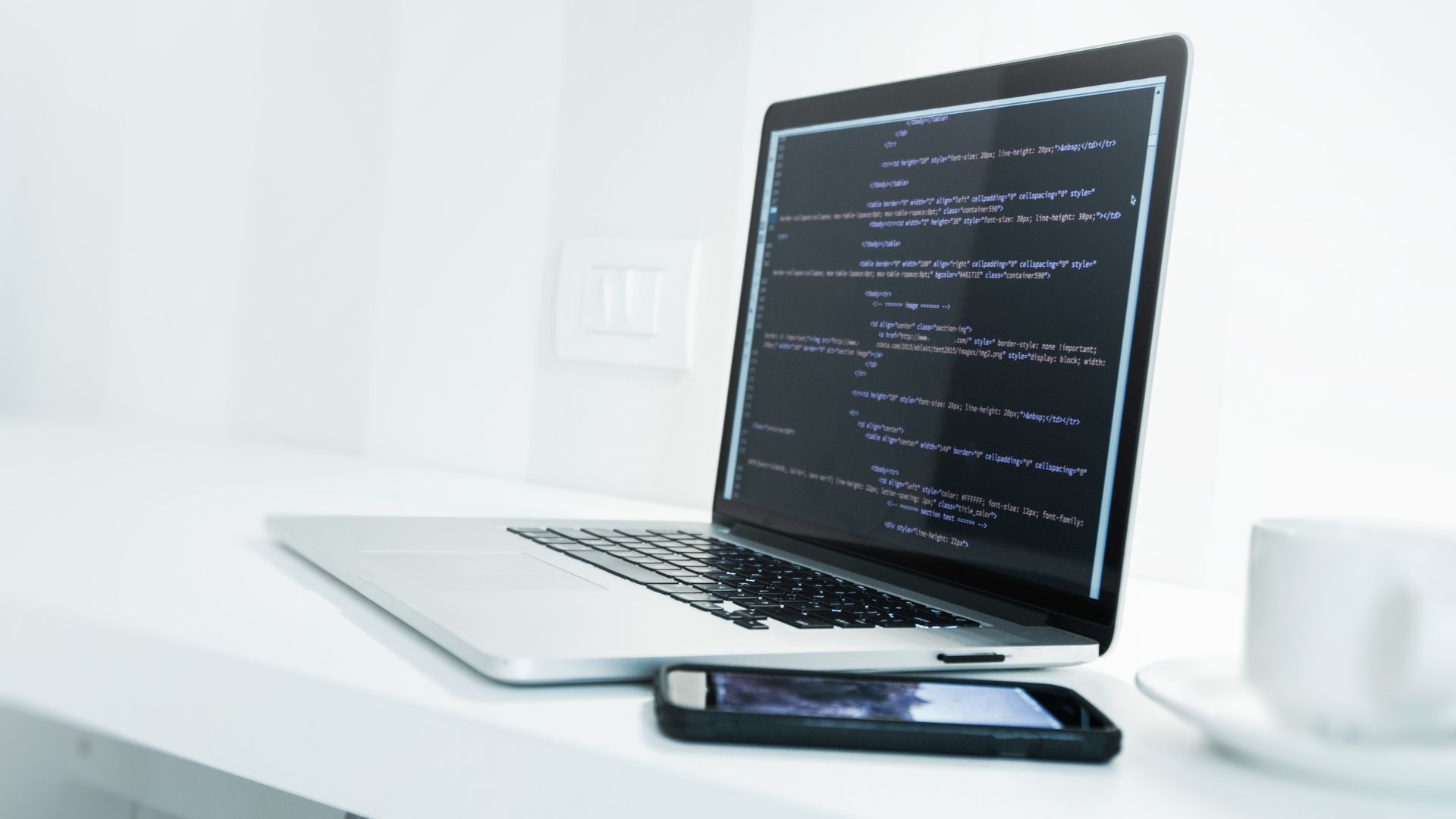 Custom web application development is not only good branding. It is also a great tool for communication between company and customer and much more enjoyable for both. Apps extend an expanse to portable and mobile gadgets' ability to provide seamless expansion of the scope with which companies can serve to consumers online. Interface of the application should be attractive and comfortable in use. Moreover, it should have a unique identity, which reflects the company's branding message and helps to establish emotional connection with customers. Custom-made design and development increase user engagement and distinguish a company from the competition.
But using off-the-shelf solutions might be the best choice for the companies, which are just starting their web journey due to its cost efficiency. In this article we will define pros and cons of custom web development compared to SaaS products. 
Digital innovation is a critical component of modern business development. Business leaders usually face a choice between using off-the-shelf solutions (SaaS) and designing custom ones. The former offer a high degree of reliability at a lower price tag. However, SaaS products may lack critical features that are necessary for meeting the company's requirements.
Custom web development company services VS SaaS CMS: pros and cons
It is common for small businesses to rely on SaaS as a lower-budget alternative. But as a business grows, so do its demands for software. For example, companies might need to manage more resources, and SaaS is unable to meet the increasing needs.
Custom development allows the implementation of solutions that match the very particular company's needs. The decision to go with it can stem from the rising number of employees, new locations, or new markets. With SaaS, companies have to deal with the one-size-fits-all approach, facing limitations in different access levels, feature customization, etc.
When choosing custom web development services, it's important to find the right provider who will understand the company's structure and goals.
Pros and cons of SaaS products
The nature of SaaS reveals its strengths and weaknesses. A cheaper solution also means weaker control over it. Take a look at the table below to learn about the pros and cons of SaaS products:
Pros:
Cost efficiency.

Reliability and maintenance.
Automated updates.
Data protection.
Cons:
Limited customization.

Limited control.
Limited scalability.
Security concerns.
Pros and cons of custom web development services
Having a customized app addresses specific company needs. It allows businesses to create unique features based on their requirements and add all the integrations they need. Plus, such solutions can be more secure. For instance, a company may have an offline copy of data, protected from external attacks.
Pros:
Customization capabilities.

High flexibility.
High security level.
Unique features as competitive advantages.
Cons:
Large investments.

Resource-intensive.
Not automated.
Security risks.
Who needs custom development?
When a business has specific needs, it's best to choose custom software app development. It also makes sense in the following cases:
A company is planning to use this software for various projects and demands functionality variation from one project to another.

A business is scaling.
A company has its own development team with sufficient expertise to implement a required solution.
A business has already used a SaaS product that doesn't match the needs.
Being a custom web development firm, TRIARE builds scalable and secure apps for businesses of different industries, be it edtech, healthcare, or ecommerce. Our mobile app development team has created dozens of native and cross-platform solutions used all over the world. In services our company offers we take aim at custom-made approach. It enables a business to build a site focused on delivering real business results via an optimal structure and user experience. 
Starting from planning, implementing, monitoring, communicating and finally delivering the completed project before the deadline, we ensure quality at each step. We take care of post-release maintenance and support, so you shouldn't worry about security risks.