4 Helpful Small Business Organization Tips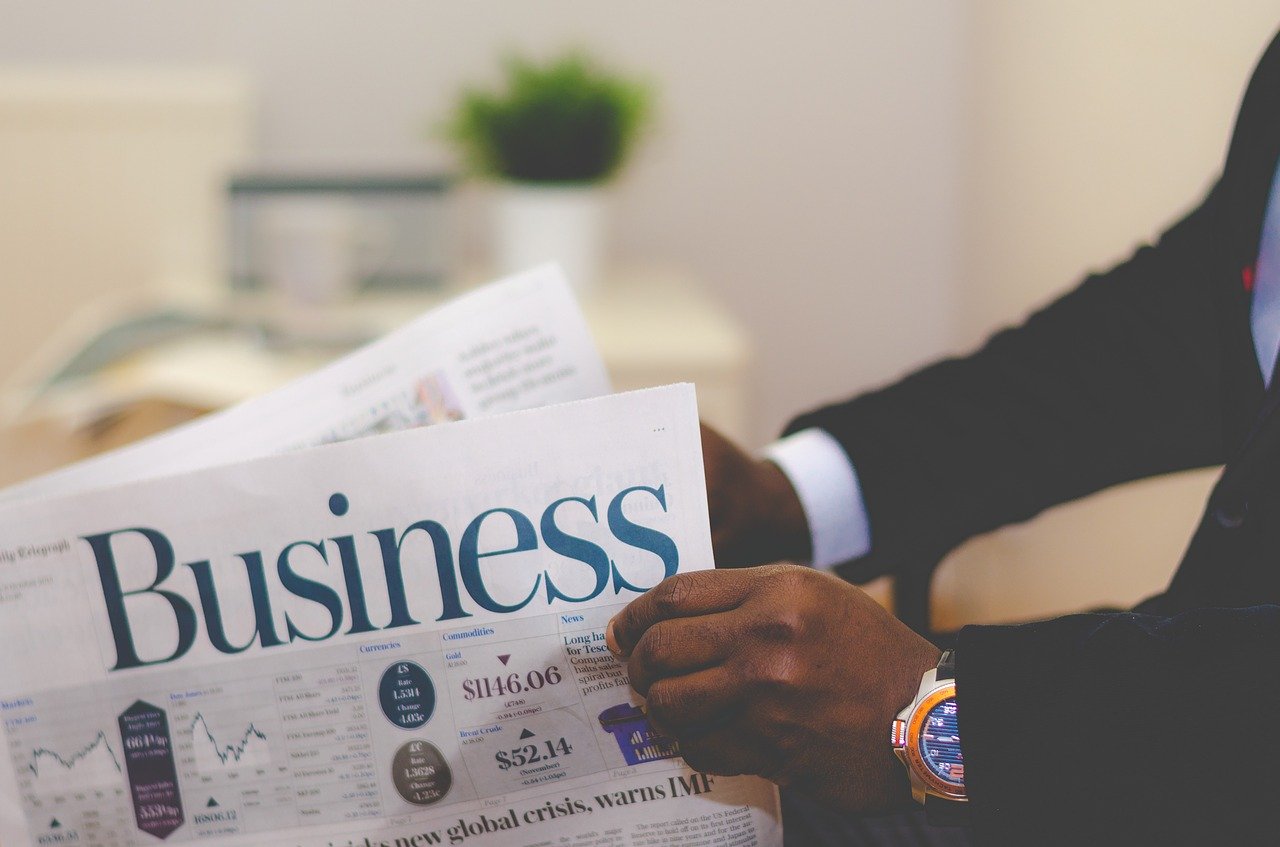 As a small business owner, organization is one of the distinct challenges you face. It might not always feel like the most pressing, but it's certainly one of the most important. And if you don't do something about it sooner rather than later, sloppiness and confusion could ensue.
The Importance of Being Organized
There are certain elements of running a business that are "sexy." Things like marketing, sales, branding, and even product development are fun and exciting. They can be creative (and usually provide immediate feedback). Organization, though? Not exactly the most thrilling aspect of running a company. But it's arguably one of the most critical.
Being organized saves your business time. Rather than spending hours searching for files, trying to track down expense reports, or dealing with preventable scheduling conflicts, you can move efficiently through your week and amplify productivity. 
On a related note, being organized saves your business money, reduces waste, and improves your customer service by allowing your team to quickly attend to customer needs and concerns. 
At the end of the day, all of these factors combine to reduce stress.
"Not knowing where to look for information, sorting through unorganized paperwork, and dealing with the consequences of poor organization create a stressful workplace. And that stress may extend into the business owner's life and lead to a feeling of being burned out," Long Island Center for Business and Professional Women mentions. "Implementing solid organization systems will help reduce this stress and give you more time to enjoy life outside work."
If your business is currently being held back by confusion and a lack of clarity, there's good news. All it takes is a proactive strategy for getting organized and you can finally put your company on the right path.
4 Organization Tips for Small Businesses
Being organized is really the combination of doing lots of little things right. It won't happen overnight, but if you're strategic in your execution, you'll eventually have your business firing on all cylinders with total clarity and efficiency. Here are some tips:
Organize Your Physical Office
Begin with your physical office. Look for opportunities to clean and declutter. Removing unnecessary items from your physical environment will reduce distractions and feelings of overwhelm. 
Focus on one area of the office at a time. Begin in one corner of the room and go through each and every item. Toss anything that you don't need. Donate anything that's functional but no longer being used. Send equipment in for repair if it's something that no longer works but would still be useful. If you haven't used something in the past six months and don't plan on using it in the next six months, it goes.
It's time to get a grip on your inventory. Use office inventory software to keep track of office equipment, supplies, and furnishings with an easy-to-use web-based system. This will give you real-time visibility into precisely what you have, as well as anywhere you're deficient. 
Going paperless is one of the best things you can do for your business. Not only does it allow you to get rid of physical clutter, papers, filing cabinets, and machines (printers, fax machines, scanners, shredders, etc.), but it also enhances your ability to find files when you need them.
The key to a good paperless strategy is to have a strong cloud filing system. This requires you to choose the right cloud storage platform and to use a streamlined filing system that keeps records organized in an intuitive and predictable manner.
Take Control Over Receipts and Bookkeeping
From a financial perspective, taking control over receipts can improve your bookkeeping and save you thousands of dollars per year. If employees use their own cards and expense different purchases, make sure you have an expense tracking solution that they can download directly to their smartphones. This allows them to take pictures of receipts and load them into the system right away.
Keep Your Business Organized
A lack of organization hurts your bottom line, creativity, innovation, and employee satisfaction. By finally gaining control, you can reorient your company and move the business in a stronger direction. Use this article as a starting point, but be sure to identify additional areas for improvement. It won't always be easy, but it will be rewarding. 
Interview with Omar Choudhury: The 22-Year-Old Million Dollar Business Growth Expert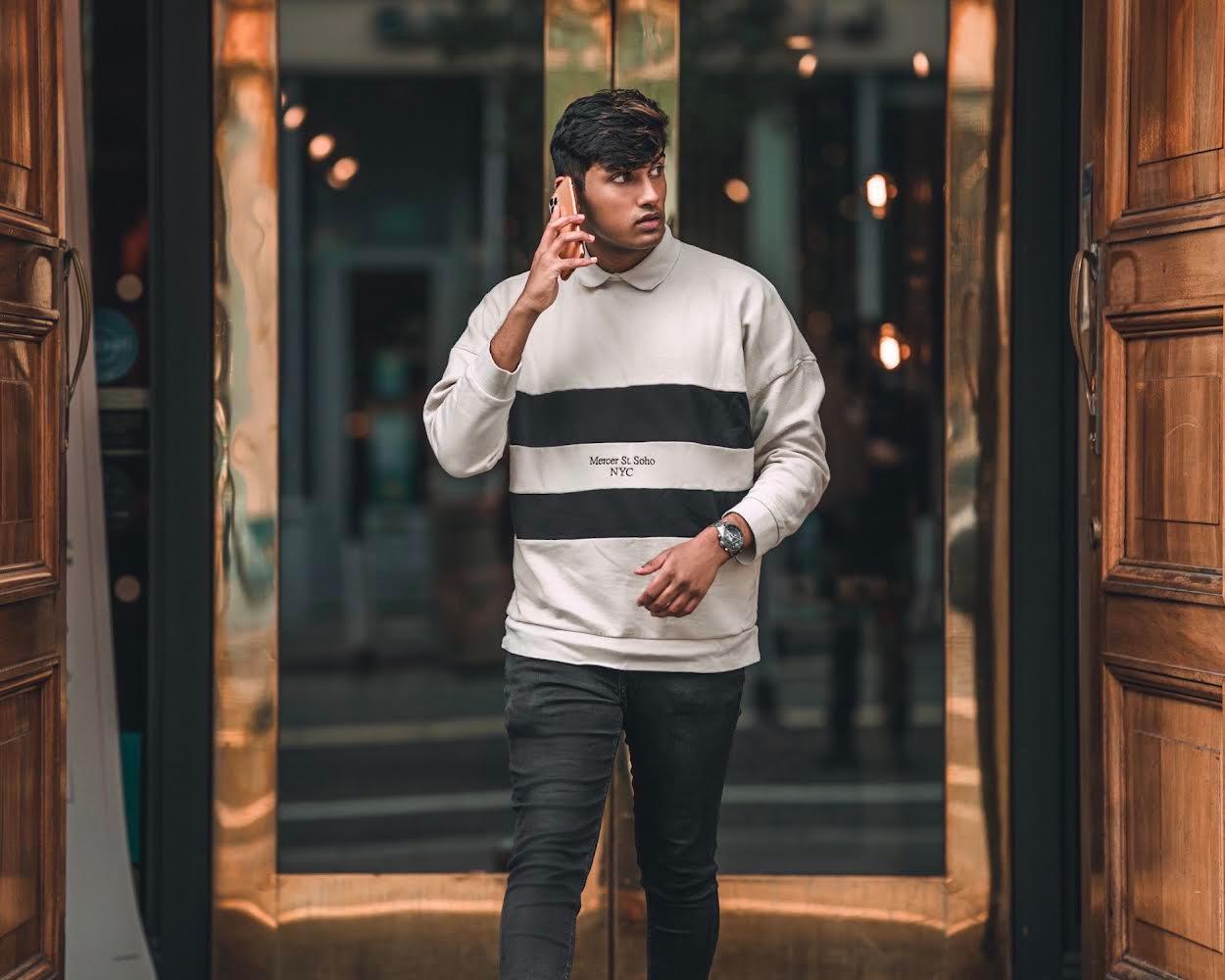 Many people dream to build a million-dollar company, but only a few achieve it. Omar Choudhury aka "Omar Connects," built his first million-dollar agency seven months from starting. Now a business growth and marketing pro, Choudhury has gone on to build multiple million-dollar companies and has been a go-to advisor for many well-known entrepreneurs, businesses, and investors.
How Did You Do It?
Having generated millions of dollars for his first agency, Omar began to consult other 7-9+ figure entrepreneurs on their social media branding and growth strategies. From talking with these high-net-worth individuals, Omar realized that their mindset was completely different from the clients who were scared to even invest $1K into his service.
 So he sought after the highest ticket service he could sell and formed Connects Clout – The top media and PR consulting agency for the world's elite entrepreneurs, businesses, and influencers. With their inside information and connections, Connects is able to help these individuals create the top 1% of social media pages. 
What Keeps are You Going?
Despite being known for his work ethic, Omar's internal values and morals are what often made him stand out in the marketplace. A man of God, and with his main goal in life to ensure his Mother is taken care of in his early twenties, Omar has inspired many others to look outside of just making money for themselves and start to do things for their soul. 

Omar plans to build a charity in the future, and plans to speak on more live stages inspiring others to live their life to the fullest.
If you are looking to scale your brand or invest in highly profitable online companies, message Omar on Facebook or Instagram @OmarConnects.