4 Helpful Small Business Organization Tips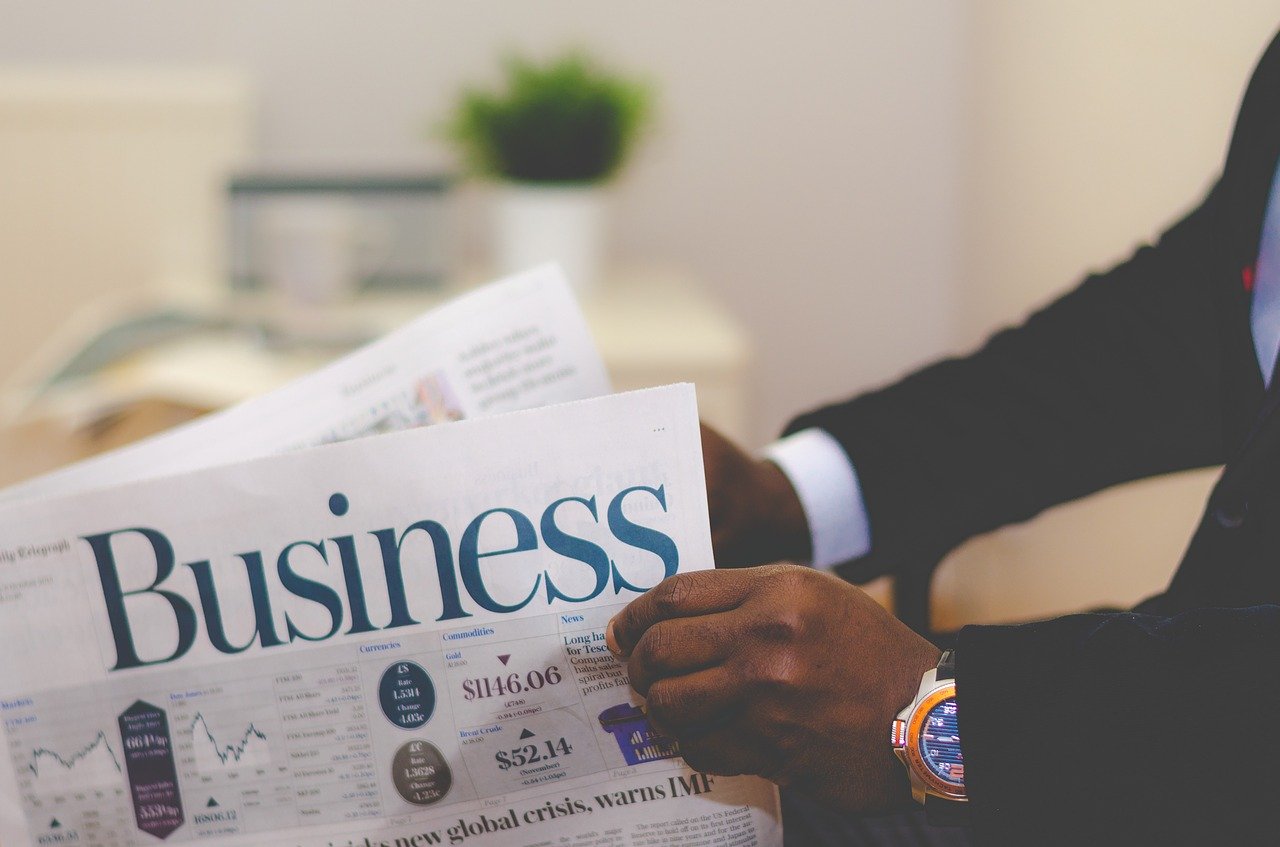 As a small business owner, organization is one of the distinct challenges you face. It might not always feel like the most pressing, but it's certainly one of the most important. And if you don't do something about it sooner rather than later, sloppiness and confusion could ensue.
The Importance of Being Organized
There are certain elements of running a business that are "sexy." Things like marketing, sales, branding, and even product development are fun and exciting. They can be creative (and usually provide immediate feedback). Organization, though? Not exactly the most thrilling aspect of running a company. But it's arguably one of the most critical.
Being organized saves your business time. Rather than spending hours searching for files, trying to track down expense reports, or dealing with preventable scheduling conflicts, you can move efficiently through your week and amplify productivity. 
On a related note, being organized saves your business money, reduces waste, and improves your customer service by allowing your team to quickly attend to customer needs and concerns. 
At the end of the day, all of these factors combine to reduce stress.
"Not knowing where to look for information, sorting through unorganized paperwork, and dealing with the consequences of poor organization create a stressful workplace. And that stress may extend into the business owner's life and lead to a feeling of being burned out," Long Island Center for Business and Professional Women mentions. "Implementing solid organization systems will help reduce this stress and give you more time to enjoy life outside work."
If your business is currently being held back by confusion and a lack of clarity, there's good news. All it takes is a proactive strategy for getting organized and you can finally put your company on the right path.
4 Organization Tips for Small Businesses
Being organized is really the combination of doing lots of little things right. It won't happen overnight, but if you're strategic in your execution, you'll eventually have your business firing on all cylinders with total clarity and efficiency. Here are some tips:
Organize Your Physical Office
Begin with your physical office. Look for opportunities to clean and declutter. Removing unnecessary items from your physical environment will reduce distractions and feelings of overwhelm. 
Focus on one area of the office at a time. Begin in one corner of the room and go through each and every item. Toss anything that you don't need. Donate anything that's functional but no longer being used. Send equipment in for repair if it's something that no longer works but would still be useful. If you haven't used something in the past six months and don't plan on using it in the next six months, it goes.
It's time to get a grip on your inventory. Use office inventory software to keep track of office equipment, supplies, and furnishings with an easy-to-use web-based system. This will give you real-time visibility into precisely what you have, as well as anywhere you're deficient. 
Going paperless is one of the best things you can do for your business. Not only does it allow you to get rid of physical clutter, papers, filing cabinets, and machines (printers, fax machines, scanners, shredders, etc.), but it also enhances your ability to find files when you need them.
The key to a good paperless strategy is to have a strong cloud filing system. This requires you to choose the right cloud storage platform and to use a streamlined filing system that keeps records organized in an intuitive and predictable manner.
Take Control Over Receipts and Bookkeeping
From a financial perspective, taking control over receipts can improve your bookkeeping and save you thousands of dollars per year. If employees use their own cards and expense different purchases, make sure you have an expense tracking solution that they can download directly to their smartphones. This allows them to take pictures of receipts and load them into the system right away.
Keep Your Business Organized
A lack of organization hurts your bottom line, creativity, innovation, and employee satisfaction. By finally gaining control, you can reorient your company and move the business in a stronger direction. Use this article as a starting point, but be sure to identify additional areas for improvement. It won't always be easy, but it will be rewarding. 
Hassan Chowdhury, An Innovative and Ambitious Young Entrepreneur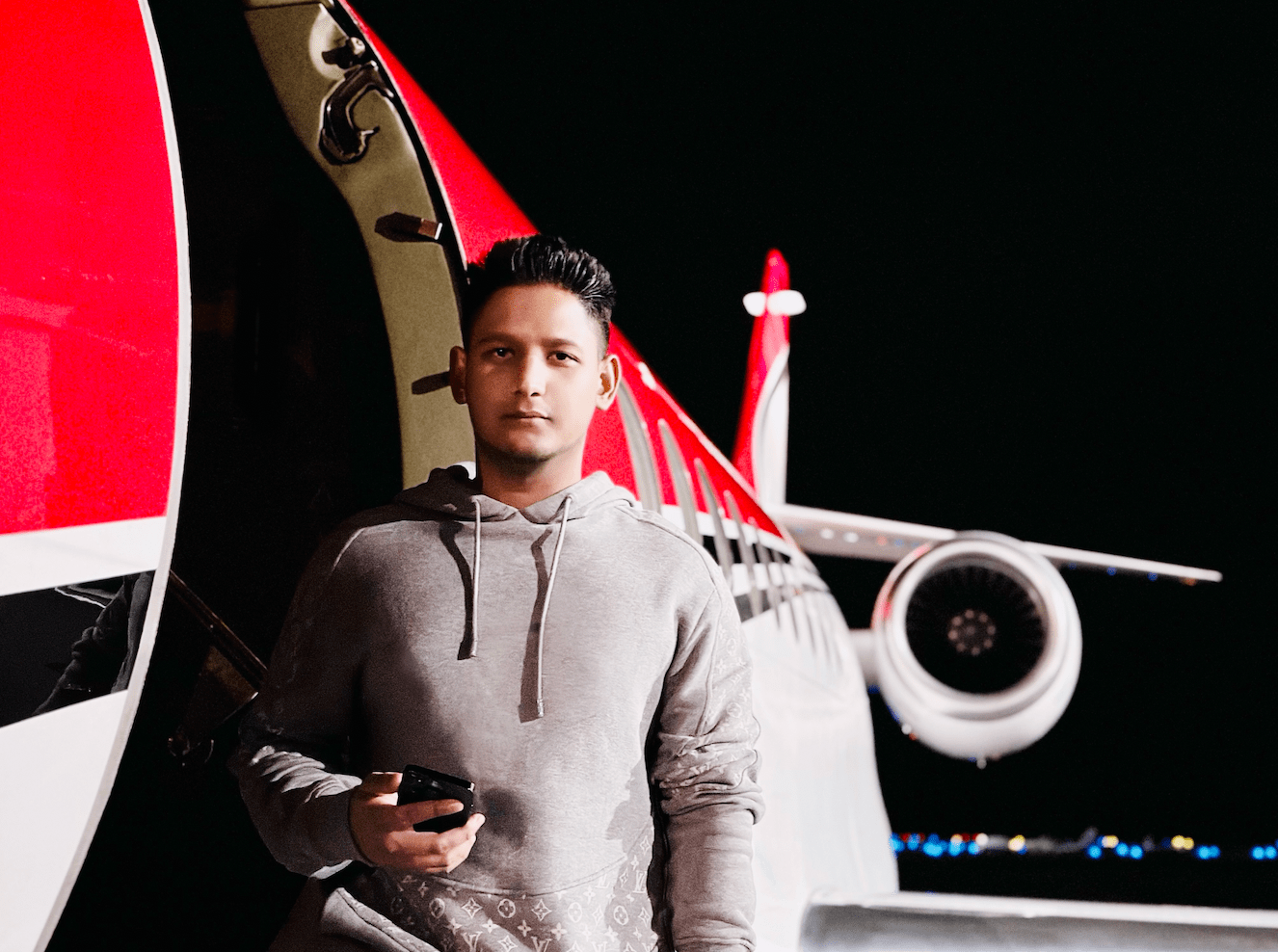 Hassan Chowdhury is already building a name for himself in the luxury hospitality and real estate industries despite being only 26 years old. He has accomplished remarkable success in a relatively short time, and as a result, he has firmly established himself as one of the most successful businesspeople in the United States.
Hassan was born in Houston, Texas, and raised there by parents who are both extremely successful businesspeople in their own right. Hassan was motivated to pursue his business dreams by watching his parents run multiple manufacturing plants for make up and make up brands for the past 45 years. This example of success was the driving force behind Hassan's decision to pursue his entrepreneurial goals. His parents taught him at an early age the values of the necessity of hard work, devotion, and ambition. They took him on travels all around the world as he became older to show him the significance of different cultures and experiences in other parts of the world. Hassan was on one of these travels when he first realized he had a deep interest in hospitality and high-end lifestyles.
He founded his own hospitality company in New York after college. He collaborates with some of the city's most well-known nightclubs to host events, including Lavo Nightclub and Fleur Room Rooftop. However, the chaos caused by the COVID-19 pandemic in the hospitality business was a direct result of this epidemic. Hassan did not throw up the towel but viewed this as an opportunity to extend his business into the luxury real estate industry. Shortly after establishing Bouge Villas, a prestigious real estate firm with headquarters in Miami, Florida, he began purchasing real estate in the area. He gave each home its one-of-a-kind design and then put them up for rent on a short-term basis.
As the constraints on COVID-19 were loosened, he saw his business go from strength to strength. After that, he broadened his real estate holdings to include homes in other cities, such as the Hamptons in New York, Fort Lauderdale Beach in Florida, Tulum in Mexico, and Cartagena in Colombia. Soon, he will also expand to Nashville, Tennessee, and Dubai, United Arab Emirates. However, Hassan didn't stop there and continued. In addition, he established his very own Private Members Club, the MetaFly Club, in collaboration with M2Jets to provide customers with access to luxury private flying and additional hospitality advantages. In the middle of 2023, it will be the first Private Jet Company to provide membership denominated in NFT.
The long hours of labor, unwavering commitment, and lofty goals that Hassan put in allowed him to achieve his goals. He has also demonstrated that it is possible to make the most of even the most challenging circumstances so long as one has the appropriate mentality and attitude. His objective is to achieve worldwide renown for providing the highest level of hospitality that is humanly possible to his customers. Hassan is optimistic about the future. He has big ambitions to continue growing Bouge Villas and MetaFly Club while preserving his status as one of the most successful business owners in the United States. Follow @hassanc.official on Instagram to keep up with Hassan's progress. His story of hard work and determination is sure to serve as inspiration to many aspiring young businesses.