The 5 Biggest Mistakes That First-Time Entrepreneurs Make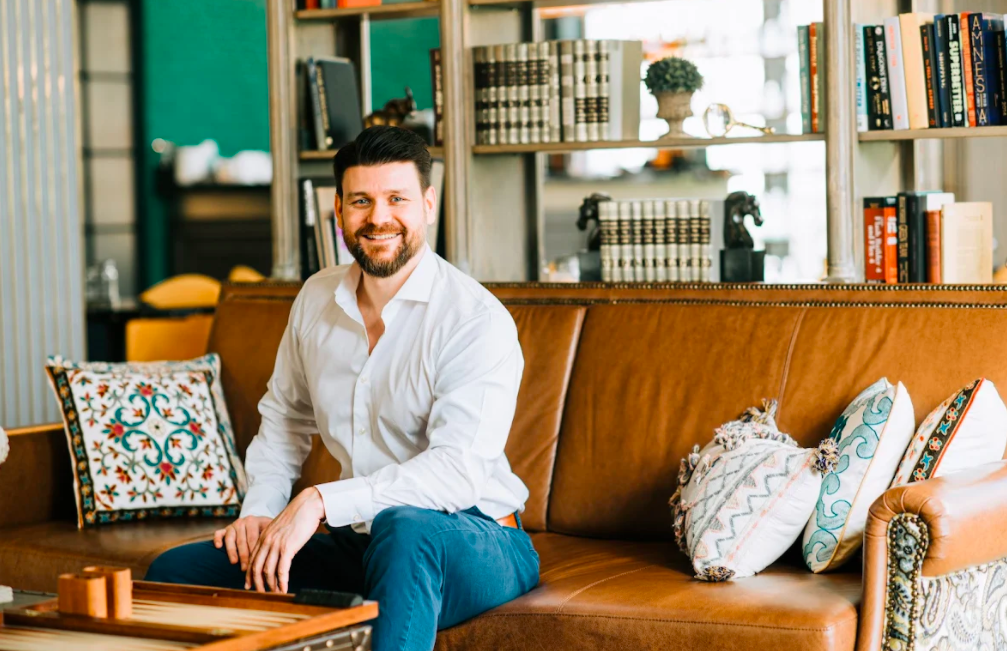 Becoming an entrepreneur is the dream of many, and that's understandable, seeing as it comes with a lot of amazing benefits. However, when they finally achieve this dream, a large percentage of people often end up with failed businesses. 
Based on information from the US Bureau of Labor Statistics, over 20% of startup businesses fail within the two years of establishment and about 50% by the fifth year. Overall, it was concluded that 75% of new businesses don't make it to the 15th year.  This is mostly a result of some rather common mistakes that could be easily avoided. 
Sebastian Scheplitz, Founder and CEO of an agency network of five agencies and two e-commerce businesses, has had his fair share of problems between being in a coma, being bullied, and being unemployed. Before founding his first company, he got a degree in international marketing, PR, and business. And now, his content marketing agency for the iGaming industry, Translation Royale, has grown to become one of the top three agencies in Europe for this expertise. Shortly after, he created four more agencies, The Content Spa, Hotcopy Asia, Mastercut Video, and oak & bao, and has started two e-commerce brands. 
Sebastian provides insight on some of the 5 most common mistakes first-time entrepreneurs make: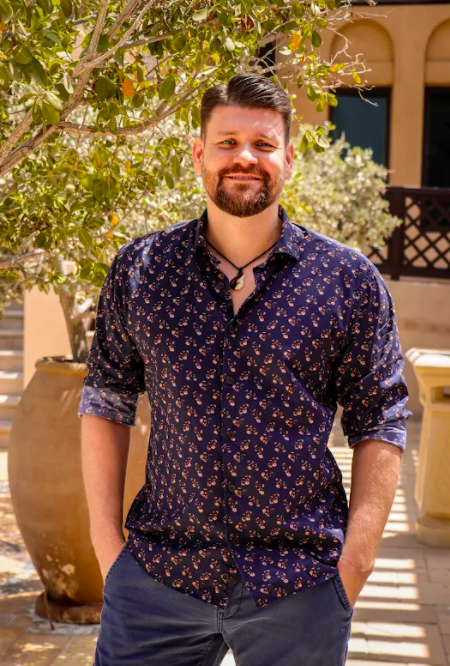 Not Having a Clear Plan and Business Strategy
The current business world is developing rapidly and therefore becoming more complicated and competitive. This is why it is more important now than before to always have a clear plan and sound business strategy. Entrepreneurs have to stand out in the market, so copying the business strategy of another business and hoping it works out may end up being disastrous for the business. 
Improvising when it comes to business strategy is also not encouraged as it can often lead to a waste of capital and resources. Sebastian suggests that you have clear goals to succeed: "Don't say you want to make more in sales; say 'I want to sell x number more. This means x phone calls per day/x amount of ad spend more.' Don't say, 'My own business would be nice' say 'On Saturday, I'm planning to research business ideas for four hours; and on Sunday I'm going to research competitors for each. This weekend I'm going to write a short non-detailed business plan, and print it, laminate it – so I can work with it going forward.'"
Having a Bad Support System
One of the best traits of a successful entrepreneur is accepting that you can't handle everything alone. So you need to create a support system of people who can contribute to your goal and give you the moral support you need on your goal. According to Sebastian, nothing ruins your life and, therefore, your business more than toxic people. 
The business world can be a risky place. There are factors you cannot control, like the fluctuations in the global market and environmental factors. But there are also factors you can control, and one of them is your support system. This is why you should not take it for granted. 
Waiting Too Long To Launch 
A lot of first-time entrepreneurs end up wasting a lot of time overthinking the same things. They always want to launch the perfect product and end up delaying the launch. But the longer the delay in launching, the more they will start to obsess over inconsequential details. Sebastian advises that you should not fall for the trap of over-researching and over-strategizing. 
Waiting too long to launch can lead to a significant waste of time, capital, and resources to create a product that does not align with the consumer's needs. The best thing to do is to launch an MVP, a minimum viable product, test for market fit, determine areas that can be improved and modify the product as time goes on. Think of it this way, iPhone 12 is a long way from iPhone 1. 
Not Having a Target Audience
One of the most common mistakes first-time entrepreneurs often make is not researching the market properly to determine their target audience. It is very inefficient to build a product for every possible audience. Although everyone is a potential customer, without a target audience, even the greatest marketing campaigns can become useless once the message is misdirected. 
So, in order to create a successful marketing campaign, it is important to narrow down your target audience. While researching your target audience, you need to understand all their pain points. You can even create different campaigns to target different groups for the same products. However, Sebastian recommends that you start with one of them first and focus your efforts on this group instead of trying to appeal to everyone.
Not Having a Good Work-Life Balance
New business owners are often tempted to always put their business first and neglect other aspects of their life. However, this can be very harmful to both your business and your personal life. It is important that you dedicate adequate time for both your personal and business life because any negative effects on your personal life will affect your business and vice versa. 
Sebastian, who also spent time on Japanese Studies at university, explains that according to Ikigai, a Japanese concept referring to something that gives a person a sense of purpose in their lives, there are four pillars to find happiness. They are work life, relationships, wealth, and health. He further explained that if you leave one out, your life will lose its stability. You can always choose to emphasize one or two of them for a short period. But ultimately, your life, and therefore, the business will only run smoothly if all of them are stable. 
Concluding Thoughts
Launching a business is the simple part; even if it doesn't always feel like it, keeping the business alive can be even more challenging. Statistics have shown that the odds might not be in favor of new businesses. 
Despite this, one should not despair because the reason why most new businesses fail can be traced back to a few common mistakes; Not having a clear plan and business strategy, Having a bad support system, Waiting too long to launch, Not having a target audience and Not having a good work-life balance. 
So as long as you work hard and avoid these common mistakes, your chance of creating a successful business is very high.
Vanex Group's Superior Exchange Rates Surpass Traditional Banks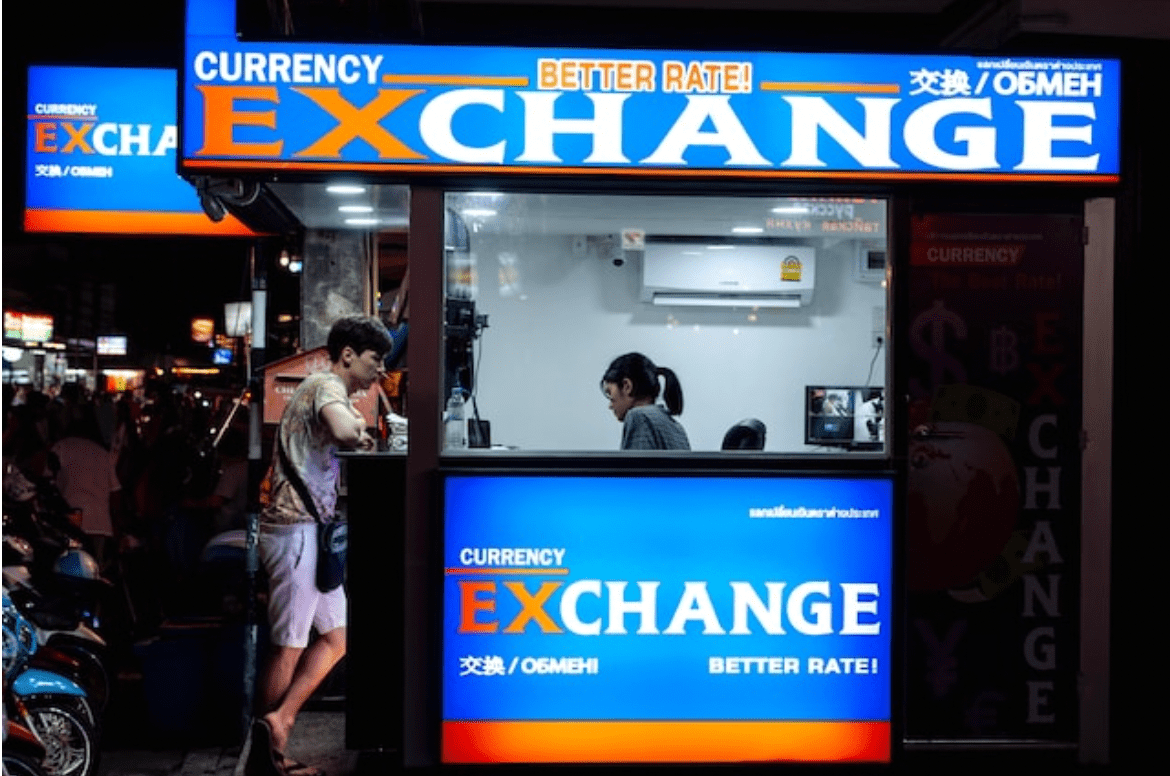 Acquiring the highest possible rates for foreign exchange is a top priority for both people and organizations. Traditional banks are no longer the only choice for currency conversion as the financial landscape changes. Enter Vanex Group, a pioneer in the money service sector that offers exchange rates that surpass traditional banks and many services that have revolutionized the industry.
Vanex Group has quickly become the go-to option for individuals looking for the best exchange rates thanks to its track record and dedication to customer satisfaction. Vanex Group, Western Canada's top private foreign exchange firm, has challenged the status quo by providing better ways to exchange currencies than the conventional banking route.
Traditional banks sometimes burden customers with unfavorable rates and hidden fees, but Vanex Group stands out for its dedication to openness. Every financial transaction is a step toward maximizing value thanks to the company's favorable and competitive exchange rates, well-known for saving clients thousands of dollars annually. Individuals and companies may feel secure knowing their hard-earned money is being exchanged at rates that put their financial well-being first by choosing Vanex Group.
The proficiency of Vanex Group in the foreign exchange market is the foundation for its commitment to offering better rates. The organization navigates the complexities of conversion rates to give customers a clear advantage. It is supported by a team of financial specialists with an in-depth understanding of international currencies. By ensuring that currency swaps are carried out at the most advantageous times, this economic prowess translates into real advantages for clients, further increasing the value of their transactions.
The variety of services offered by Vanex Group offers unmatched ease and competitive exchange rates. The organization makes it easy for people and businesses to conduct worldwide commerce by emphasizing rapid, secure, and safe money transfers. Vanex Group's customer-centric strategy guarantees that the procedure is quick, dependable, and stress-free, whether shipping money across continents or enabling currency transactions related to travel.
Vanex Group's dedication to innovation is another noteworthy aspect of its products and services. The company's user-friendly mobile application and internet platform give customers the power to track real-time pricing and start transactions whenever convenient. The way currency exchange is done has been revolutionized by this technological integration, which saves time and encourages a more knowledgeable and empowered clientele.
The commitment of Vanex Group to offering lower prices extends beyond specific customers. The organization advances its competitive advantages to corporate partners looking to maximize their international trade initiatives with wholesale currency solutions designed for businesses. Vanex Group helps to improve profit margins and facilitate strategic expansion by enabling firms to buy or sell significant volumes of foreign currency at wholesale prices.
In conclusion, Vanex Group's innovative strategy for offering exchange rates surpassing conventional banks is a game-changer for both consumers and companies. The business provides a more beneficial route for currency exchange by adhering to transparency standards, having a thorough understanding of finance, and using cutting-edge technology, ensuring each transaction is a step toward financial empowerment and success. Vanex Group is a leader in the field of foreign exchange for individuals looking to get the most out of their currency exchanges and optimize value.