The 5 Biggest Mistakes That First-Time Entrepreneurs Make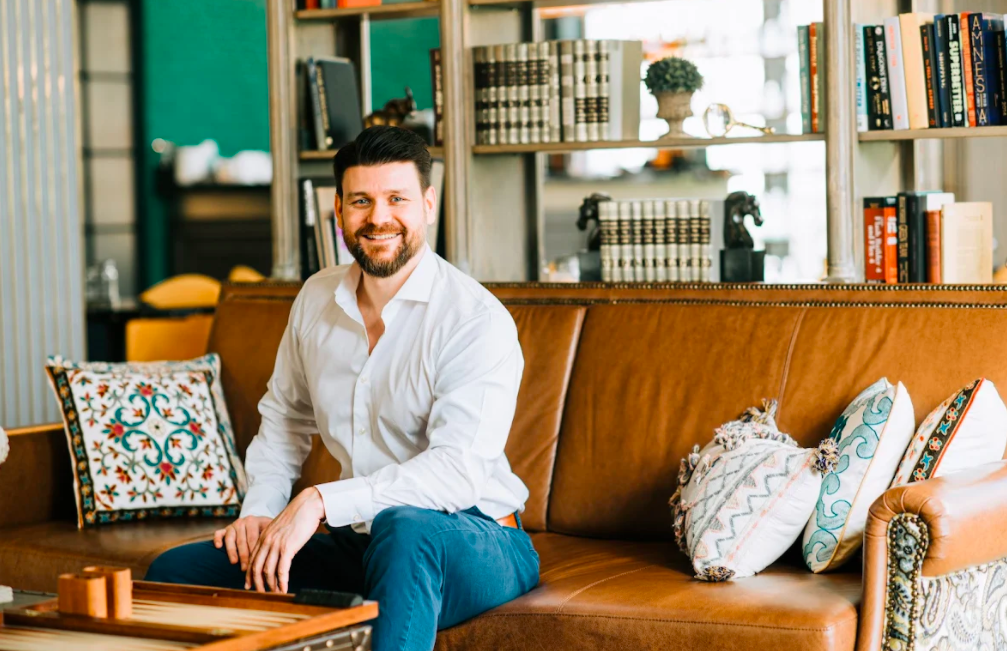 Becoming an entrepreneur is the dream of many, and that's understandable, seeing as it comes with a lot of amazing benefits. However, when they finally achieve this dream, a large percentage of people often end up with failed businesses. 
Based on information from the US Bureau of Labor Statistics, over 20% of startup businesses fail within the two years of establishment and about 50% by the fifth year. Overall, it was concluded that 75% of new businesses don't make it to the 15th year.  This is mostly a result of some rather common mistakes that could be easily avoided. 
Sebastian Scheplitz, Founder and CEO of an agency network of five agencies and two e-commerce businesses, has had his fair share of problems between being in a coma, being bullied, and being unemployed. Before founding his first company, he got a degree in international marketing, PR, and business. And now, his content marketing agency for the iGaming industry, Translation Royale, has grown to become one of the top three agencies in Europe for this expertise. Shortly after, he created four more agencies, The Content Spa, Hotcopy Asia, Mastercut Video, and oak & bao, and has started two e-commerce brands. 
Sebastian provides insight on some of the 5 most common mistakes first-time entrepreneurs make: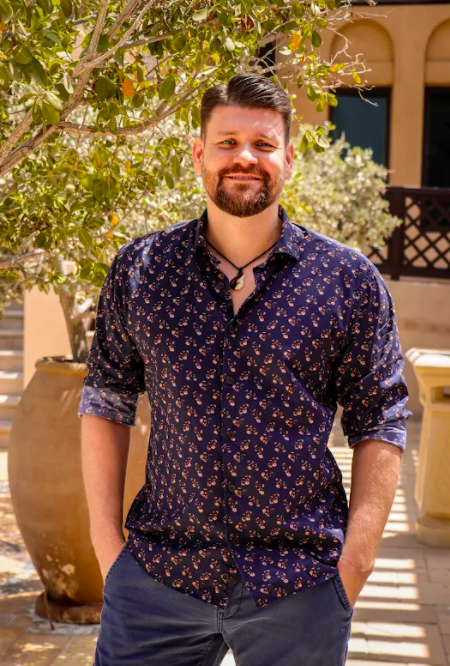 Not Having a Clear Plan and Business Strategy
The current business world is developing rapidly and therefore becoming more complicated and competitive. This is why it is more important now than before to always have a clear plan and sound business strategy. Entrepreneurs have to stand out in the market, so copying the business strategy of another business and hoping it works out may end up being disastrous for the business. 
Improvising when it comes to business strategy is also not encouraged as it can often lead to a waste of capital and resources. Sebastian suggests that you have clear goals to succeed: "Don't say you want to make more in sales; say 'I want to sell x number more. This means x phone calls per day/x amount of ad spend more.' Don't say, 'My own business would be nice' say 'On Saturday, I'm planning to research business ideas for four hours; and on Sunday I'm going to research competitors for each. This weekend I'm going to write a short non-detailed business plan, and print it, laminate it – so I can work with it going forward.'"
Having a Bad Support System
One of the best traits of a successful entrepreneur is accepting that you can't handle everything alone. So you need to create a support system of people who can contribute to your goal and give you the moral support you need on your goal. According to Sebastian, nothing ruins your life and, therefore, your business more than toxic people. 
The business world can be a risky place. There are factors you cannot control, like the fluctuations in the global market and environmental factors. But there are also factors you can control, and one of them is your support system. This is why you should not take it for granted. 
Waiting Too Long To Launch 
A lot of first-time entrepreneurs end up wasting a lot of time overthinking the same things. They always want to launch the perfect product and end up delaying the launch. But the longer the delay in launching, the more they will start to obsess over inconsequential details. Sebastian advises that you should not fall for the trap of over-researching and over-strategizing. 
Waiting too long to launch can lead to a significant waste of time, capital, and resources to create a product that does not align with the consumer's needs. The best thing to do is to launch an MVP, a minimum viable product, test for market fit, determine areas that can be improved and modify the product as time goes on. Think of it this way, iPhone 12 is a long way from iPhone 1. 
Not Having a Target Audience
One of the most common mistakes first-time entrepreneurs often make is not researching the market properly to determine their target audience. It is very inefficient to build a product for every possible audience. Although everyone is a potential customer, without a target audience, even the greatest marketing campaigns can become useless once the message is misdirected. 
So, in order to create a successful marketing campaign, it is important to narrow down your target audience. While researching your target audience, you need to understand all their pain points. You can even create different campaigns to target different groups for the same products. However, Sebastian recommends that you start with one of them first and focus your efforts on this group instead of trying to appeal to everyone.
Not Having a Good Work-Life Balance
New business owners are often tempted to always put their business first and neglect other aspects of their life. However, this can be very harmful to both your business and your personal life. It is important that you dedicate adequate time for both your personal and business life because any negative effects on your personal life will affect your business and vice versa. 
Sebastian, who also spent time on Japanese Studies at university, explains that according to Ikigai, a Japanese concept referring to something that gives a person a sense of purpose in their lives, there are four pillars to find happiness. They are work life, relationships, wealth, and health. He further explained that if you leave one out, your life will lose its stability. You can always choose to emphasize one or two of them for a short period. But ultimately, your life, and therefore, the business will only run smoothly if all of them are stable. 
Concluding Thoughts
Launching a business is the simple part; even if it doesn't always feel like it, keeping the business alive can be even more challenging. Statistics have shown that the odds might not be in favor of new businesses. 
Despite this, one should not despair because the reason why most new businesses fail can be traced back to a few common mistakes; Not having a clear plan and business strategy, Having a bad support system, Waiting too long to launch, Not having a target audience and Not having a good work-life balance. 
So as long as you work hard and avoid these common mistakes, your chance of creating a successful business is very high.
Hassan Chowdhury, An Innovative and Ambitious Young Entrepreneur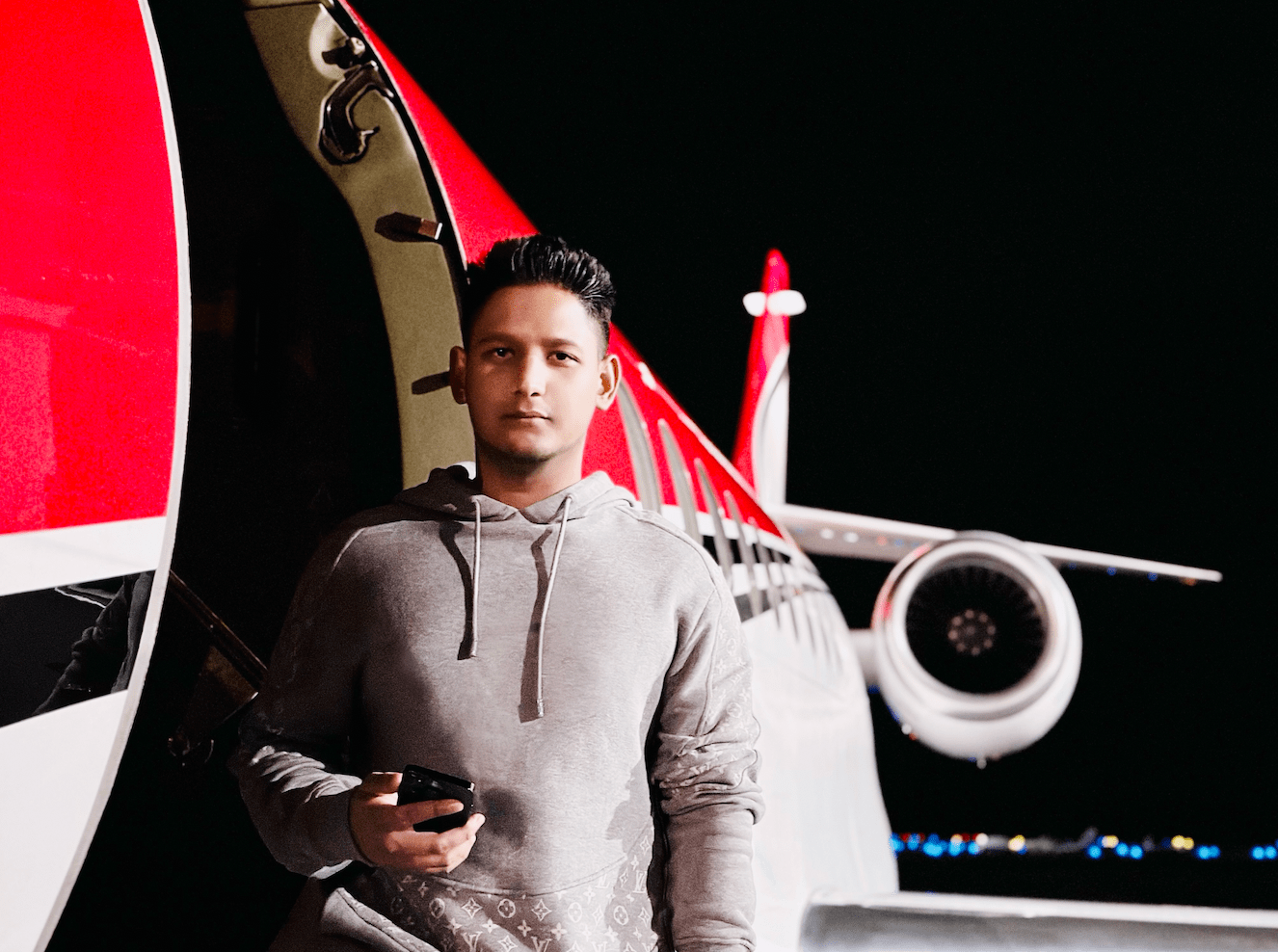 Hassan Chowdhury is already building a name for himself in the luxury hospitality and real estate industries despite being only 26 years old. He has accomplished remarkable success in a relatively short time, and as a result, he has firmly established himself as one of the most successful businesspeople in the United States.
Hassan was born in Houston, Texas, and raised there by parents who are both extremely successful businesspeople in their own right. Hassan was motivated to pursue his business dreams by watching his parents run multiple manufacturing plants for make up and make up brands for the past 45 years. This example of success was the driving force behind Hassan's decision to pursue his entrepreneurial goals. His parents taught him at an early age the values of the necessity of hard work, devotion, and ambition. They took him on travels all around the world as he became older to show him the significance of different cultures and experiences in other parts of the world. Hassan was on one of these travels when he first realized he had a deep interest in hospitality and high-end lifestyles.
He founded his own hospitality company in New York after college. He collaborates with some of the city's most well-known nightclubs to host events, including Lavo Nightclub and Fleur Room Rooftop. However, the chaos caused by the COVID-19 pandemic in the hospitality business was a direct result of this epidemic. Hassan did not throw up the towel but viewed this as an opportunity to extend his business into the luxury real estate industry. Shortly after establishing Bouge Villas, a prestigious real estate firm with headquarters in Miami, Florida, he began purchasing real estate in the area. He gave each home its one-of-a-kind design and then put them up for rent on a short-term basis.
As the constraints on COVID-19 were loosened, he saw his business go from strength to strength. After that, he broadened his real estate holdings to include homes in other cities, such as the Hamptons in New York, Fort Lauderdale Beach in Florida, Tulum in Mexico, and Cartagena in Colombia. Soon, he will also expand to Nashville, Tennessee, and Dubai, United Arab Emirates. However, Hassan didn't stop there and continued. In addition, he established his very own Private Members Club, the MetaFly Club, in collaboration with M2Jets to provide customers with access to luxury private flying and additional hospitality advantages. In the middle of 2023, it will be the first Private Jet Company to provide membership denominated in NFT.
The long hours of labor, unwavering commitment, and lofty goals that Hassan put in allowed him to achieve his goals. He has also demonstrated that it is possible to make the most of even the most challenging circumstances so long as one has the appropriate mentality and attitude. His objective is to achieve worldwide renown for providing the highest level of hospitality that is humanly possible to his customers. Hassan is optimistic about the future. He has big ambitions to continue growing Bouge Villas and MetaFly Club while preserving his status as one of the most successful business owners in the United States. Follow @hassanc.official on Instagram to keep up with Hassan's progress. His story of hard work and determination is sure to serve as inspiration to many aspiring young businesses.