How to Avoid Late Package Deliveries: Tips & Tricks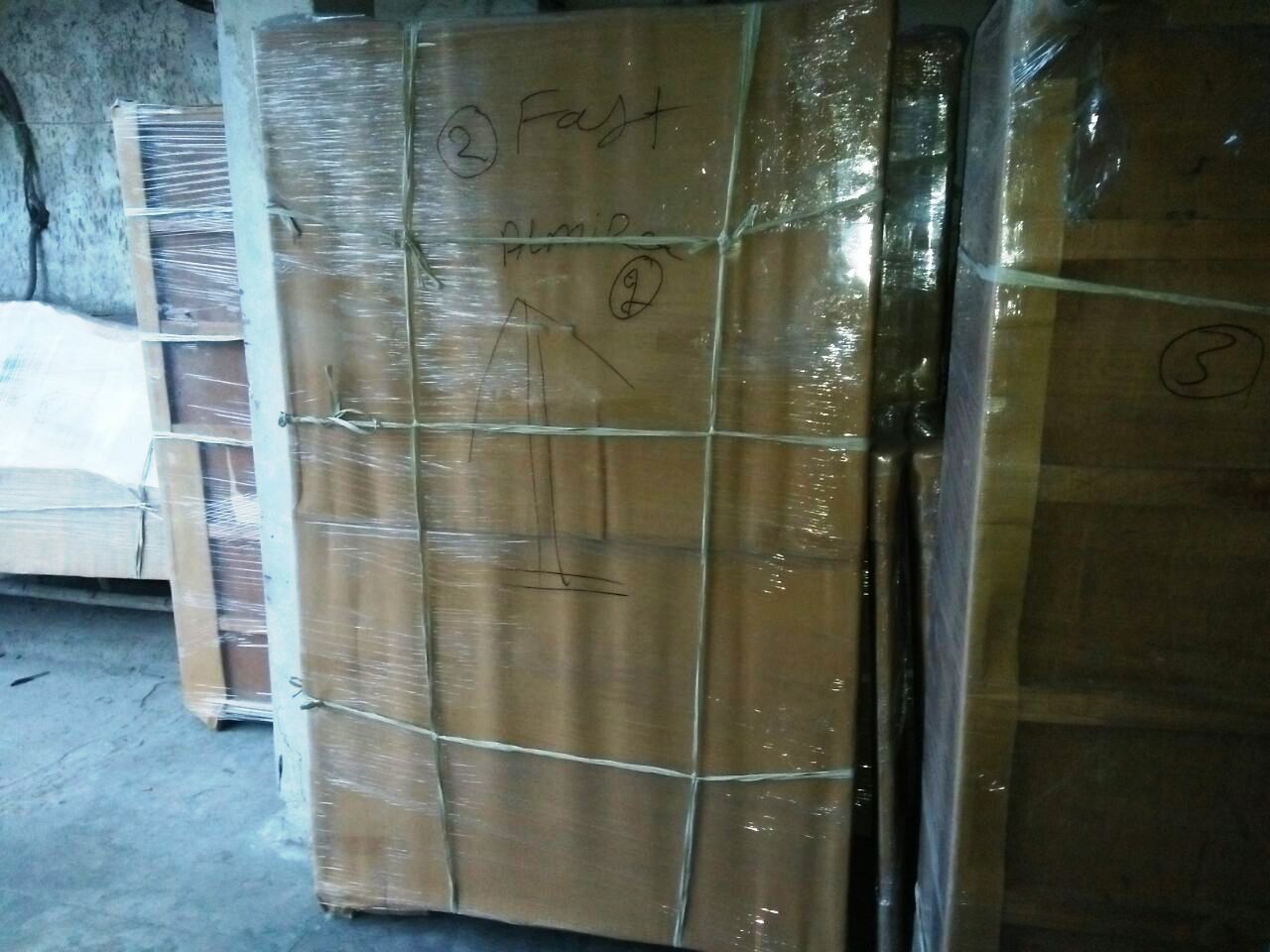 Late package deliveries can create a lot of trouble for an eCommerce business. They disrupt the delivery chain and make customers unhappy. Package delays harm the business reputation and may cost a lot in the long run.
Parcels are held up because of various reasons. While it's hard to control some of them, there are a few tips & tricks you can use to lessen the possibility of late package deliveries.
Are you ready to find them out? Let's begin.
Set reasonable package delivery expectations
It's tempting to offer a 1-2 business days delivery to attract customers. But you should weigh your estimated delivery dates carefully, especially if you're shipping internationally. The longer the distance, the more likely unexpected circumstances are to occur during transportation. That's why it's a good idea to give yourself a realistic time gap to complete the shipment.
Let's say you need to send a package to Poland. Set a minimum and a maximum number of days it might take. That way your customers won't get as impatient if they don't receive their order after the minimum time has passed.
To avoid late package deliveries during peak seasons, such as the winter holidays, adjust your delivery times in advance. Let the customers know that their packages might arrive later than usual. And don't offer fast parcel delivery if you can't fulfill it.
Offer discounts on parcel shipping
Customers are less likely to anticipate a fast package delivery if they pay less for shipping. It's a great way to lower their expectations and then work on inside processes to ensure fast order fulfillment.
If you can't or don't want to offer free shipping, settle on international cheap shipping. Economy shipping usually takes longer and your customers' expectations will be set accordingly. Even if the parcel takes more time to arrive, they might not treat it as being late.
Work with several carriers
The best way to prevent late package deliveries is to work with more than one carrier. You can divide the package flow between several shipping companies. It'll lessen the workload so that no carrier is overworked.
When shipping overseas, you can be extra smart and partner with shipping companies specializing in different regions. Or even use the services of local carriers. For instance, if you're shipping to Romania, choose an international shipping company that specializes in sending packages to Eastern Europe. Or find a package delivery service that can take over the parcels once they've arrived in the destination country and distribute them faster.
Take advantage of package tracking
Package tracking is a very convenient tool for both the customers and the retailers. It can even be considered as a means of communication with your clients. It allows the buyers to check on the whereabouts of their parcel and the status of their order without sending manual inquiries to customer support.
You can also benefit from package tracking by keeping an eye on the parcels. You'll know where they get delayed and will be able to take the countermeasures to prevent or fix late deliveries.
Monitor your inventory
It's very important to keep track of your inventory to avoid late shipping of orders. If an item runs out of stock, you'll have to get it from the supplier. It'll add to the final delivery time. So it's best to be prepared.
It's also useful to make the availability of stock visible to your customers. That way you can prevent misunderstandings when a client unknowingly buys an item that's out of stock. It'll help to set the right expectations. If a customer knows that the item is temporarily out of stock, he or she won't anticipate a fast package delivery.
Encourage your customers to order earlier
ECommerce mostly deals with late shipments during the peak seasons. When the demand for package shipping spikes, some of the tips and tricks to avoid deliveries being late might not work as well.
The best way to prevent such a scenario is to encourage your clients to make their purchases earlier. Then you can decrease the number of last-minute orders and divide the volume of packages more evenly during a longer period of time.
Late package deliveries are a challenge for any business. But with the right tips and tricks, you can learn how to handle them with ease!
Triple Net Properties: how to invest in them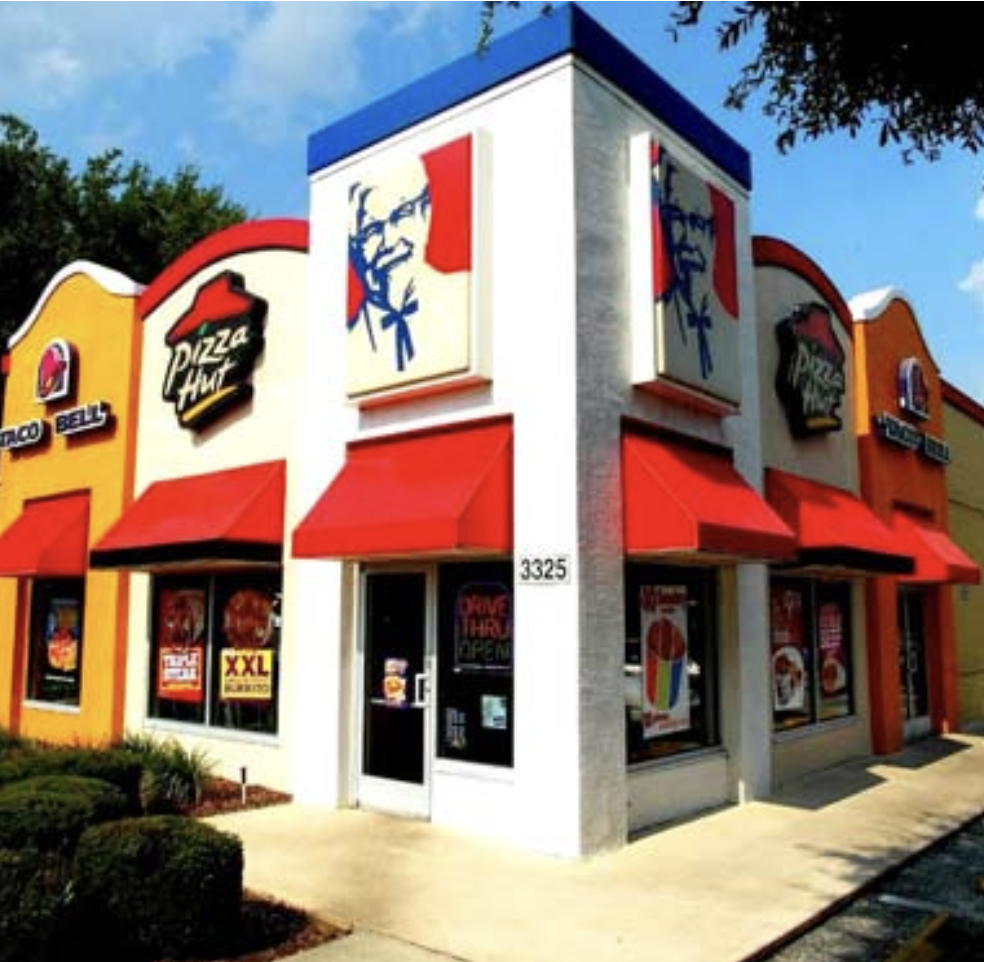 In today's market, there are a number of different investment opportunities available to investors. One option that is growing in popularity is triple net properties. What are triple net properties, and how to invest in them? This article will cover the basics of triple net properties and provide an overview of them. 
triple net properties for sale are commercial real estate investments where the tenant, or lessee, pays all property-related expenses including property taxes, insurance, and maintenance. This can be an attractive investment for investors because it typically results in lower operating costs and more predictable cash flow. However, there are also some risks associated with this type of investment, so it's important to understand the pros and cons before making a decision.
Reasons to invest in triple net properties
There are many reasons to invest in them. For one, they tend to be very stable and reliable investments. The tenants are typically well-established businesses with long-term leases, so there is little risk of vacancy or default. Additionally, because the tenants are responsible for all operating expenses, investors can enjoy relatively high cash flow and low maintenance costs.
Of course, like any investment, there are some risks to consider before investing in triple net properties. For example, if a tenant goes out of business or defaults on their lease, the investor may be responsible for paying the remaining rent. Additionally, because triple net leases often have high initial costs (such as build-out expenses), investors need to be sure that they are getting a good deal on the property in order to make a profit.
If you're looking for a solid investment that will provide you with consistent income, triple net lease for sale may be the right choice for you. This type of investment can provide a predictable and reliable stream of income, making it an attractive option for many investors.
Things to consider when deciding to invest in them
There are a few things to keep in mind when you're considering investing in triple net lease properties for sale. First, you'll need to find a good location for your property. The location should be in an area with high demand and low vacancy rates. Second, you'll need to negotiate a favorable lease with the tenant. The lease should be for a long term, and it should include provisions that protect your investment. Finally, you'll need to carefully manage the property to ensure that it remains profitable.
If you're looking for an investment that will provide you with a steady income stream, triple net properties may be the right choice for you. With proper management, these properties can be a sound investment that will provide you with years of consistent income.
Find out if triple net properties are right for you
If you're thinking about investing in a triple net property, it's important to do your research and make sure it's the right fit for you. Here are a few things to consider:
1. What is your investment goal?
Are you looking for income, appreciation, or both? Triple net properties can provide stability and cash flow, but may not appreciate as quickly as other types of investments.
2. What is your risk tolerance?
Triple net leases are generally considered to be lower-risk than other types of commercial real estate, but there is still some risk involved. Make sure you understand the risks before investing.
3. What are the expenses associated with the property?
Be sure to understand all of the costs associated with the property, such as insurance, taxes, and common area maintenance fees.
4. What is the quality of the tenant?
The quality of the tenant is important in any investment, but it's especially important with a triple net lease. Make sure you understand the tenant's financials and creditworthiness before investing.
5. What is the term of the lease?
Be sure to understand the length of the lease and any options for renewals. You'll want to make sure the tenant is committed to the property for the long term.
Once you've considered these factors, you'll be able to decide if a triple net property is the right investment for you.