How to Avoid Late Package Deliveries: Tips & Tricks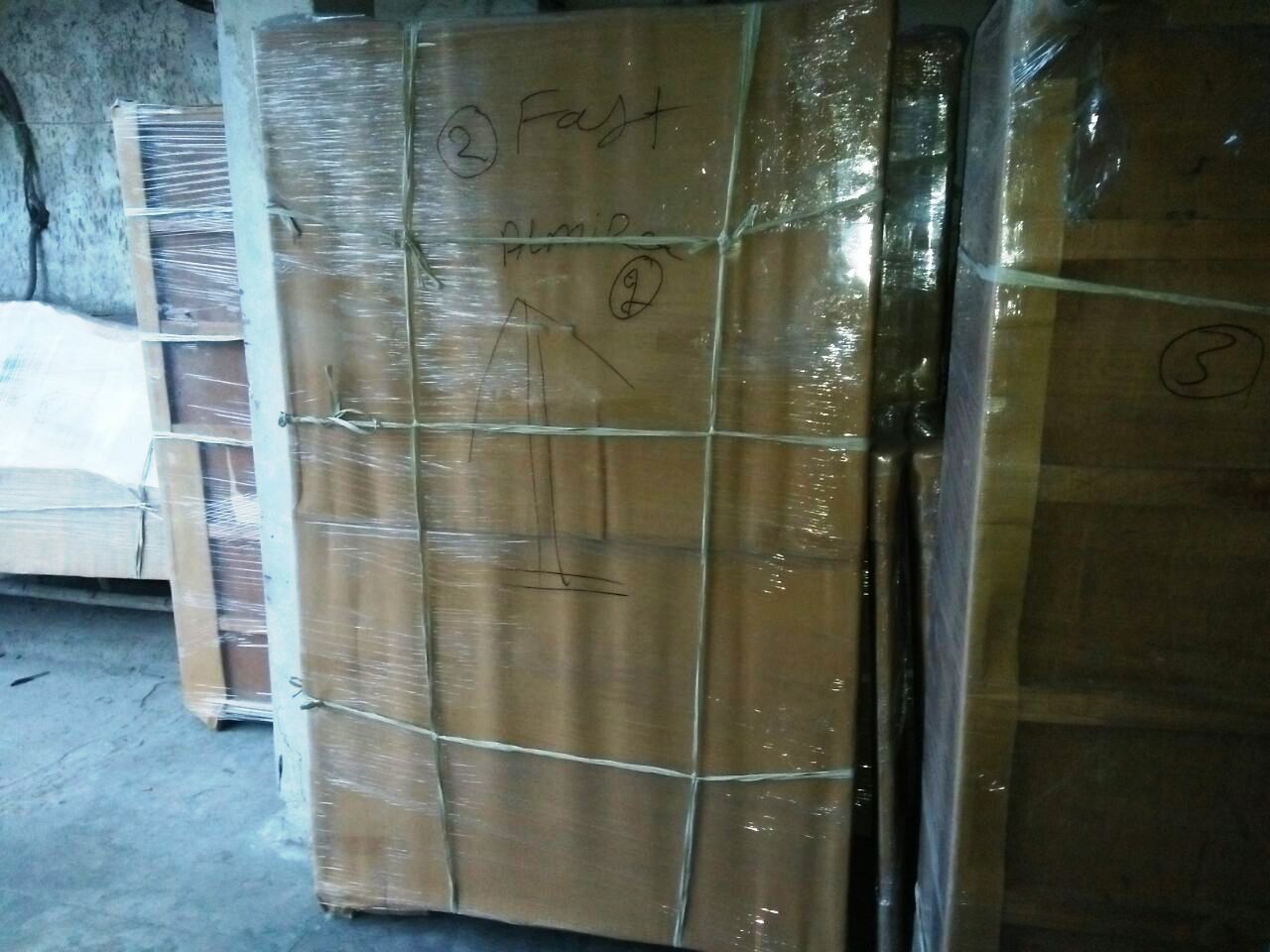 Late package deliveries can create a lot of trouble for an eCommerce business. They disrupt the delivery chain and make customers unhappy. Package delays harm the business reputation and may cost a lot in the long run.
Parcels are held up because of various reasons. While it's hard to control some of them, there are a few tips & tricks you can use to lessen the possibility of late package deliveries.
Are you ready to find them out? Let's begin.
Set reasonable package delivery expectations
It's tempting to offer a 1-2 business days delivery to attract customers. But you should weigh your estimated delivery dates carefully, especially if you're shipping internationally. The longer the distance, the more likely unexpected circumstances are to occur during transportation. That's why it's a good idea to give yourself a realistic time gap to complete the shipment.
Let's say you need to send a package to Poland. Set a minimum and a maximum number of days it might take. That way your customers won't get as impatient if they don't receive their order after the minimum time has passed.
To avoid late package deliveries during peak seasons, such as the winter holidays, adjust your delivery times in advance. Let the customers know that their packages might arrive later than usual. And don't offer fast parcel delivery if you can't fulfill it.
Offer discounts on parcel shipping
Customers are less likely to anticipate a fast package delivery if they pay less for shipping. It's a great way to lower their expectations and then work on inside processes to ensure fast order fulfillment.
If you can't or don't want to offer free shipping, settle on international cheap shipping. Economy shipping usually takes longer and your customers' expectations will be set accordingly. Even if the parcel takes more time to arrive, they might not treat it as being late.
Work with several carriers
The best way to prevent late package deliveries is to work with more than one carrier. You can divide the package flow between several shipping companies. It'll lessen the workload so that no carrier is overworked.
When shipping overseas, you can be extra smart and partner with shipping companies specializing in different regions. Or even use the services of local carriers. For instance, if you're shipping to Romania, choose an international shipping company that specializes in sending packages to Eastern Europe. Or find a package delivery service that can take over the parcels once they've arrived in the destination country and distribute them faster.
Take advantage of package tracking
Package tracking is a very convenient tool for both the customers and the retailers. It can even be considered as a means of communication with your clients. It allows the buyers to check on the whereabouts of their parcel and the status of their order without sending manual inquiries to customer support.
You can also benefit from package tracking by keeping an eye on the parcels. You'll know where they get delayed and will be able to take the countermeasures to prevent or fix late deliveries.
Monitor your inventory
It's very important to keep track of your inventory to avoid late shipping of orders. If an item runs out of stock, you'll have to get it from the supplier. It'll add to the final delivery time. So it's best to be prepared.
It's also useful to make the availability of stock visible to your customers. That way you can prevent misunderstandings when a client unknowingly buys an item that's out of stock. It'll help to set the right expectations. If a customer knows that the item is temporarily out of stock, he or she won't anticipate a fast package delivery.
Encourage your customers to order earlier
ECommerce mostly deals with late shipments during the peak seasons. When the demand for package shipping spikes, some of the tips and tricks to avoid deliveries being late might not work as well.
The best way to prevent such a scenario is to encourage your clients to make their purchases earlier. Then you can decrease the number of last-minute orders and divide the volume of packages more evenly during a longer period of time.
Late package deliveries are a challenge for any business. But with the right tips and tricks, you can learn how to handle them with ease!
Hassan Chowdhury, An Innovative and Ambitious Young Entrepreneur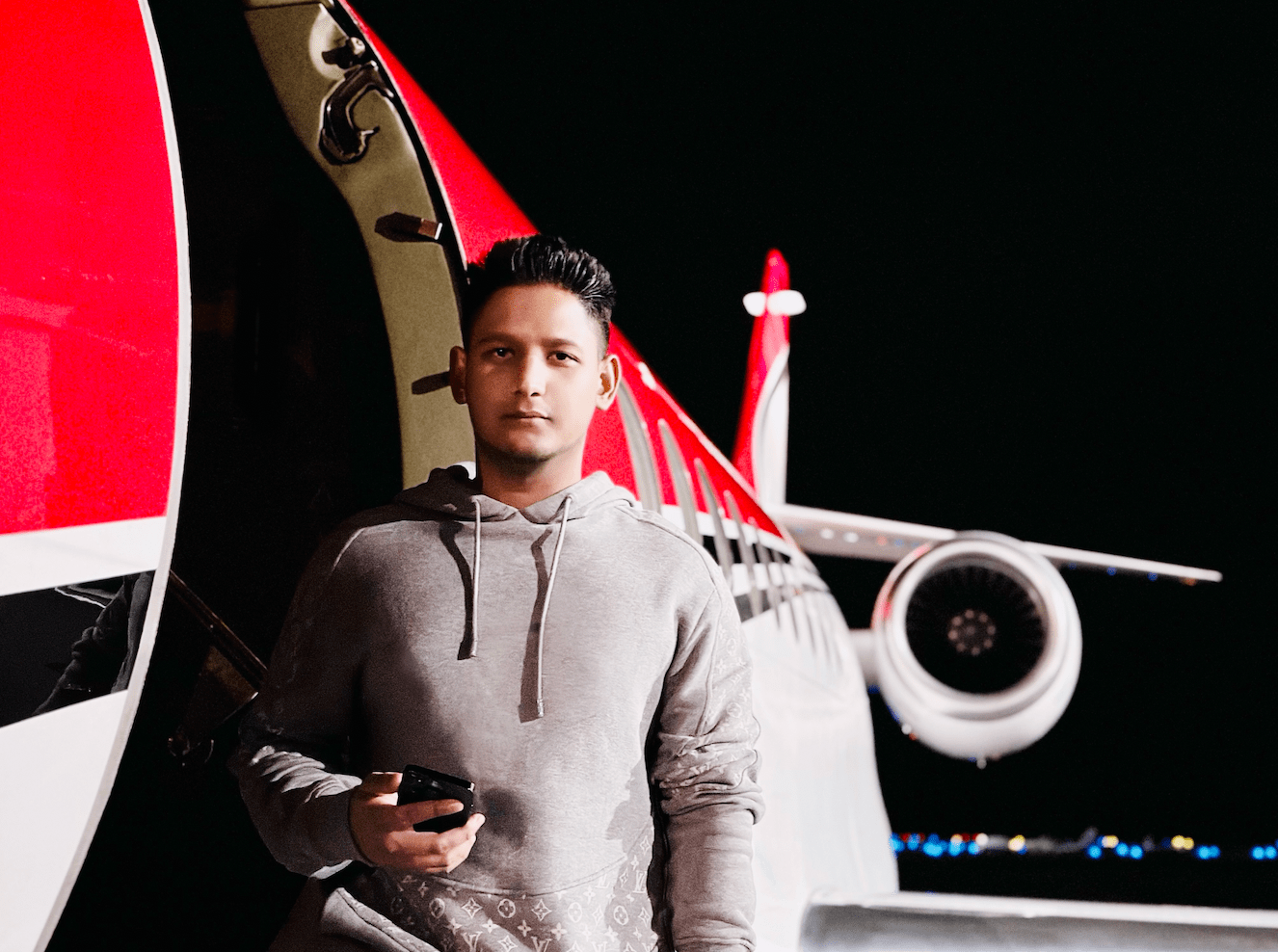 Hassan Chowdhury is already building a name for himself in the luxury hospitality and real estate industries despite being only 26 years old. He has accomplished remarkable success in a relatively short time, and as a result, he has firmly established himself as one of the most successful businesspeople in the United States.
Hassan was born in Houston, Texas, and raised there by parents who are both extremely successful businesspeople in their own right. Hassan was motivated to pursue his business dreams by watching his parents run multiple manufacturing plants for make up and make up brands for the past 45 years. This example of success was the driving force behind Hassan's decision to pursue his entrepreneurial goals. His parents taught him at an early age the values of the necessity of hard work, devotion, and ambition. They took him on travels all around the world as he became older to show him the significance of different cultures and experiences in other parts of the world. Hassan was on one of these travels when he first realized he had a deep interest in hospitality and high-end lifestyles.
He founded his own hospitality company in New York after college. He collaborates with some of the city's most well-known nightclubs to host events, including Lavo Nightclub and Fleur Room Rooftop. However, the chaos caused by the COVID-19 pandemic in the hospitality business was a direct result of this epidemic. Hassan did not throw up the towel but viewed this as an opportunity to extend his business into the luxury real estate industry. Shortly after establishing Bouge Villas, a prestigious real estate firm with headquarters in Miami, Florida, he began purchasing real estate in the area. He gave each home its one-of-a-kind design and then put them up for rent on a short-term basis.
As the constraints on COVID-19 were loosened, he saw his business go from strength to strength. After that, he broadened his real estate holdings to include homes in other cities, such as the Hamptons in New York, Fort Lauderdale Beach in Florida, Tulum in Mexico, and Cartagena in Colombia. Soon, he will also expand to Nashville, Tennessee, and Dubai, United Arab Emirates. However, Hassan didn't stop there and continued. In addition, he established his very own Private Members Club, the MetaFly Club, in collaboration with M2Jets to provide customers with access to luxury private flying and additional hospitality advantages. In the middle of 2023, it will be the first Private Jet Company to provide membership denominated in NFT.
The long hours of labor, unwavering commitment, and lofty goals that Hassan put in allowed him to achieve his goals. He has also demonstrated that it is possible to make the most of even the most challenging circumstances so long as one has the appropriate mentality and attitude. His objective is to achieve worldwide renown for providing the highest level of hospitality that is humanly possible to his customers. Hassan is optimistic about the future. He has big ambitions to continue growing Bouge Villas and MetaFly Club while preserving his status as one of the most successful business owners in the United States. Follow @hassanc.official on Instagram to keep up with Hassan's progress. His story of hard work and determination is sure to serve as inspiration to many aspiring young businesses.