How to Avoid Late Package Deliveries: Tips & Tricks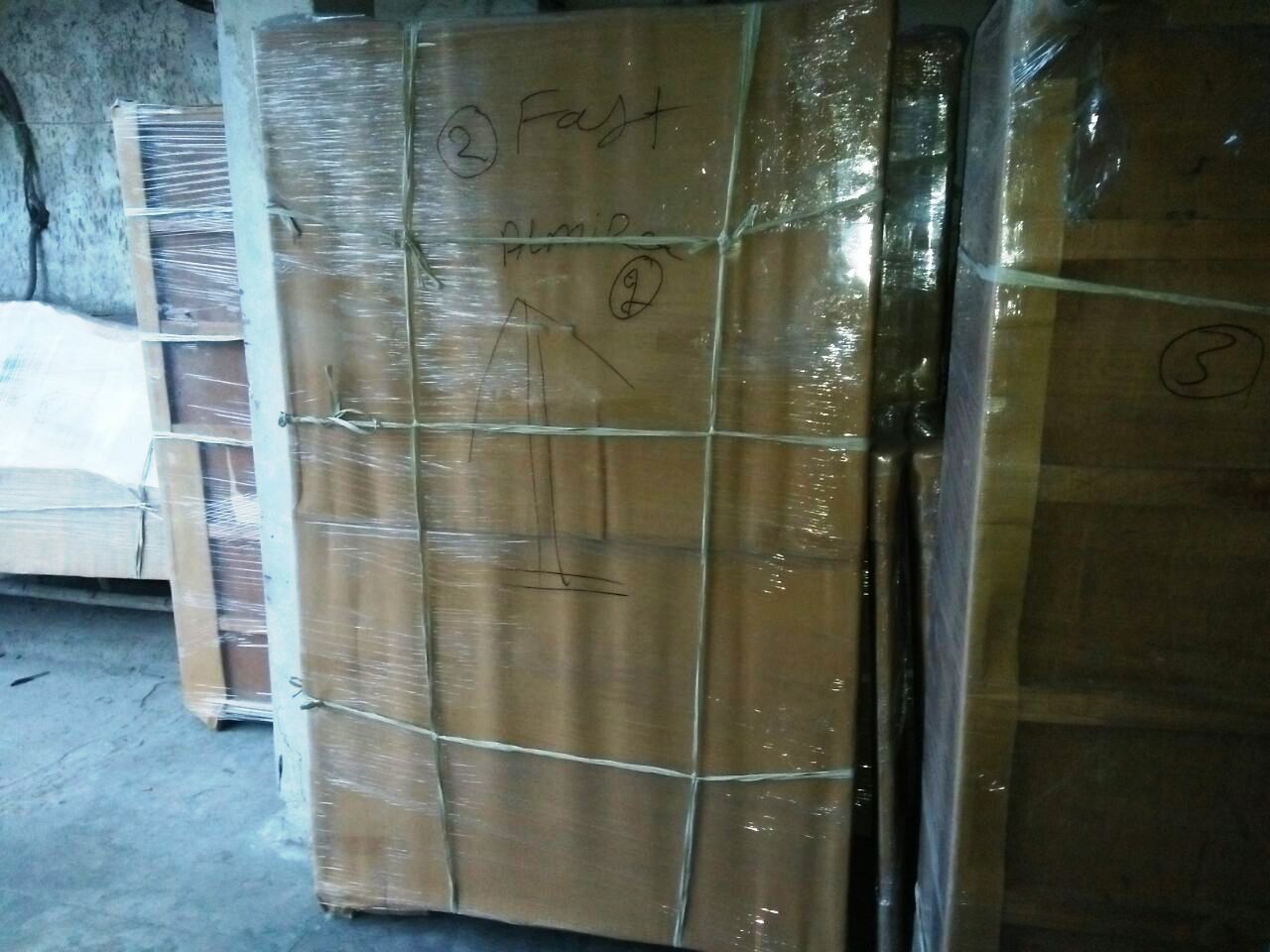 Late package deliveries can create a lot of trouble for an eCommerce business. They disrupt the delivery chain and make customers unhappy. Package delays harm the business reputation and may cost a lot in the long run.
Parcels are held up because of various reasons. While it's hard to control some of them, there are a few tips & tricks you can use to lessen the possibility of late package deliveries.
Are you ready to find them out? Let's begin.
Set reasonable package delivery expectations
It's tempting to offer a 1-2 business days delivery to attract customers. But you should weigh your estimated delivery dates carefully, especially if you're shipping internationally. The longer the distance, the more likely unexpected circumstances are to occur during transportation. That's why it's a good idea to give yourself a realistic time gap to complete the shipment.
Let's say you need to send a package to Poland. Set a minimum and a maximum number of days it might take. That way your customers won't get as impatient if they don't receive their order after the minimum time has passed.
To avoid late package deliveries during peak seasons, such as the winter holidays, adjust your delivery times in advance. Let the customers know that their packages might arrive later than usual. And don't offer fast parcel delivery if you can't fulfill it.
Offer discounts on parcel shipping
Customers are less likely to anticipate a fast package delivery if they pay less for shipping. It's a great way to lower their expectations and then work on inside processes to ensure fast order fulfillment.
If you can't or don't want to offer free shipping, settle on international cheap shipping. Economy shipping usually takes longer and your customers' expectations will be set accordingly. Even if the parcel takes more time to arrive, they might not treat it as being late.
Work with several carriers
The best way to prevent late package deliveries is to work with more than one carrier. You can divide the package flow between several shipping companies. It'll lessen the workload so that no carrier is overworked.
When shipping overseas, you can be extra smart and partner with shipping companies specializing in different regions. Or even use the services of local carriers. For instance, if you're shipping to Romania, choose an international shipping company that specializes in sending packages to Eastern Europe. Or find a package delivery service that can take over the parcels once they've arrived in the destination country and distribute them faster.
Take advantage of package tracking
Package tracking is a very convenient tool for both the customers and the retailers. It can even be considered as a means of communication with your clients. It allows the buyers to check on the whereabouts of their parcel and the status of their order without sending manual inquiries to customer support.
You can also benefit from package tracking by keeping an eye on the parcels. You'll know where they get delayed and will be able to take the countermeasures to prevent or fix late deliveries.
Monitor your inventory
It's very important to keep track of your inventory to avoid late shipping of orders. If an item runs out of stock, you'll have to get it from the supplier. It'll add to the final delivery time. So it's best to be prepared.
It's also useful to make the availability of stock visible to your customers. That way you can prevent misunderstandings when a client unknowingly buys an item that's out of stock. It'll help to set the right expectations. If a customer knows that the item is temporarily out of stock, he or she won't anticipate a fast package delivery.
Encourage your customers to order earlier
ECommerce mostly deals with late shipments during the peak seasons. When the demand for package shipping spikes, some of the tips and tricks to avoid deliveries being late might not work as well.
The best way to prevent such a scenario is to encourage your clients to make their purchases earlier. Then you can decrease the number of last-minute orders and divide the volume of packages more evenly during a longer period of time.
Late package deliveries are a challenge for any business. But with the right tips and tricks, you can learn how to handle them with ease!
This is how Dorart Ibrahimi grew a million-dollar company at just 16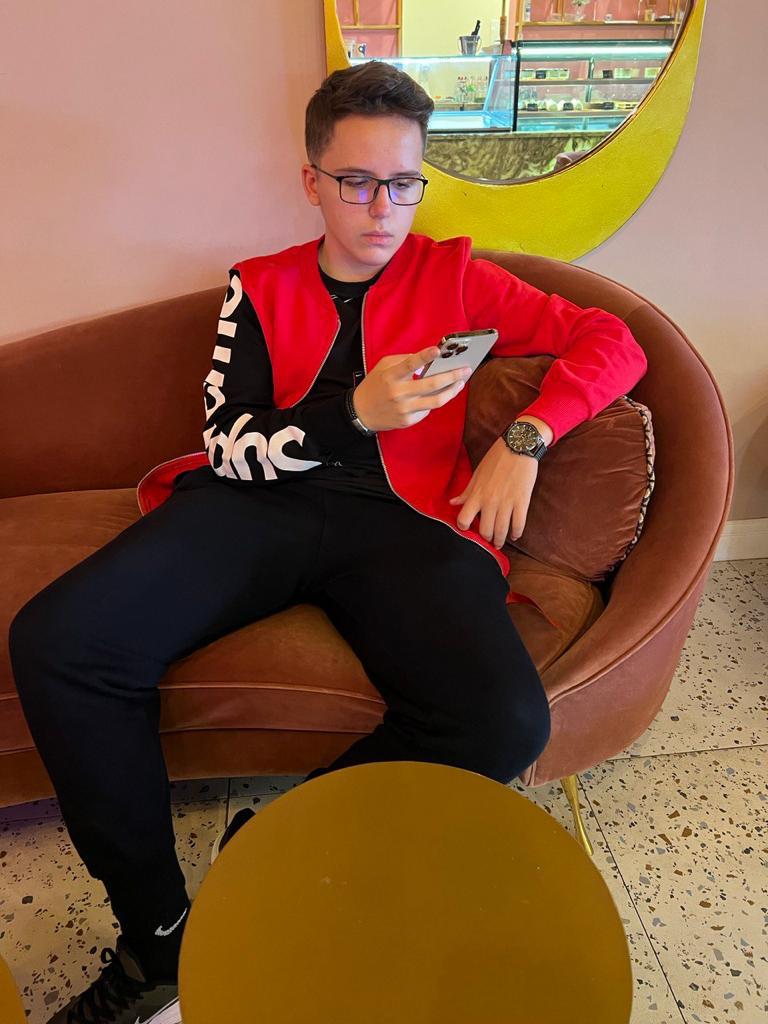 Social media can be a tricky and tough place to navigate and understand especially when it comes to content creators and businesses to grow their reach and customers. While social media platforms like Instagram, Facebook and Twitter are known to be marvellous places to monetise and reach out to the right people, it can be challenging for those who do not understand the first thing about them.
This is why there are organisations and institutions that help influencers, businesses and content creators in reaching the right audience, growing their outreach and networking with the right people.
One such person who has done immensely well in the world of social media is Dorart Ibrahimi.
16-year-old Dorart has started an Organic Growth Program which is the most unique and outstanding scheduled program ever made where businesses and individuals will be guaranteed to achieve success on Instagram, in the form of likes, followers and everything that Instagram has to offer.
At the age of just 16, Dorart is the owner of DORART MGMT LLC, which is a million-dollar company that has successfully surpassed $2 million in sales within two years of beginning.
Born and raised in Kosovo, Dorart is ethnically Albanian. While Dorart was raised in a middle-class household, his parents were extremely intellectual and taught him a lot about life. A lot of his significant business learnings came from hanging out with the biggest business venture partners in Kosovo. Dorart began admiring them and this is where his passion for making money and becoming a businessman at such a young age was born.
Starting during the pandemic, Dorart began the organisation as a fun meme page after which he decided to grow his personal standing where he found it was possible to make money from advertising.
It was Dorart's love for social media and content promotion that led him to build DORART MGMT LLC as its owner and founder and grow the organisation to 59 employees who, as per Dorart, "make thousands of dollars a month each".
Dorart has a $500,000 worth and he plans to grow it to at least a few million in the next year.
His extreme talent, a knack for social media and a deep understanding of Instagram, as a platform, is what has led Dorart to where he is today.
Dorart has future plans to turn his organisation into an Incorporation where he will be starting various online businesses and services in different fields in real life.
Not just that, to impart his knowledge and learning from the world of social media, Dorart will also be beginning a Mentorship Group where he will be teaching millions how to make money and how to build a successful marketing agency.
With just two years with him, Dorart has been able to build and grow his business to having over $500,000 worth. His plans include growing and building his business further along with expanding into other ventures. While he plans to grow the worth of his company to $2 million until next year, he ultimately plans to grow it into one of the biggest incorporations in the world.