How to Avoid Late Package Deliveries: Tips & Tricks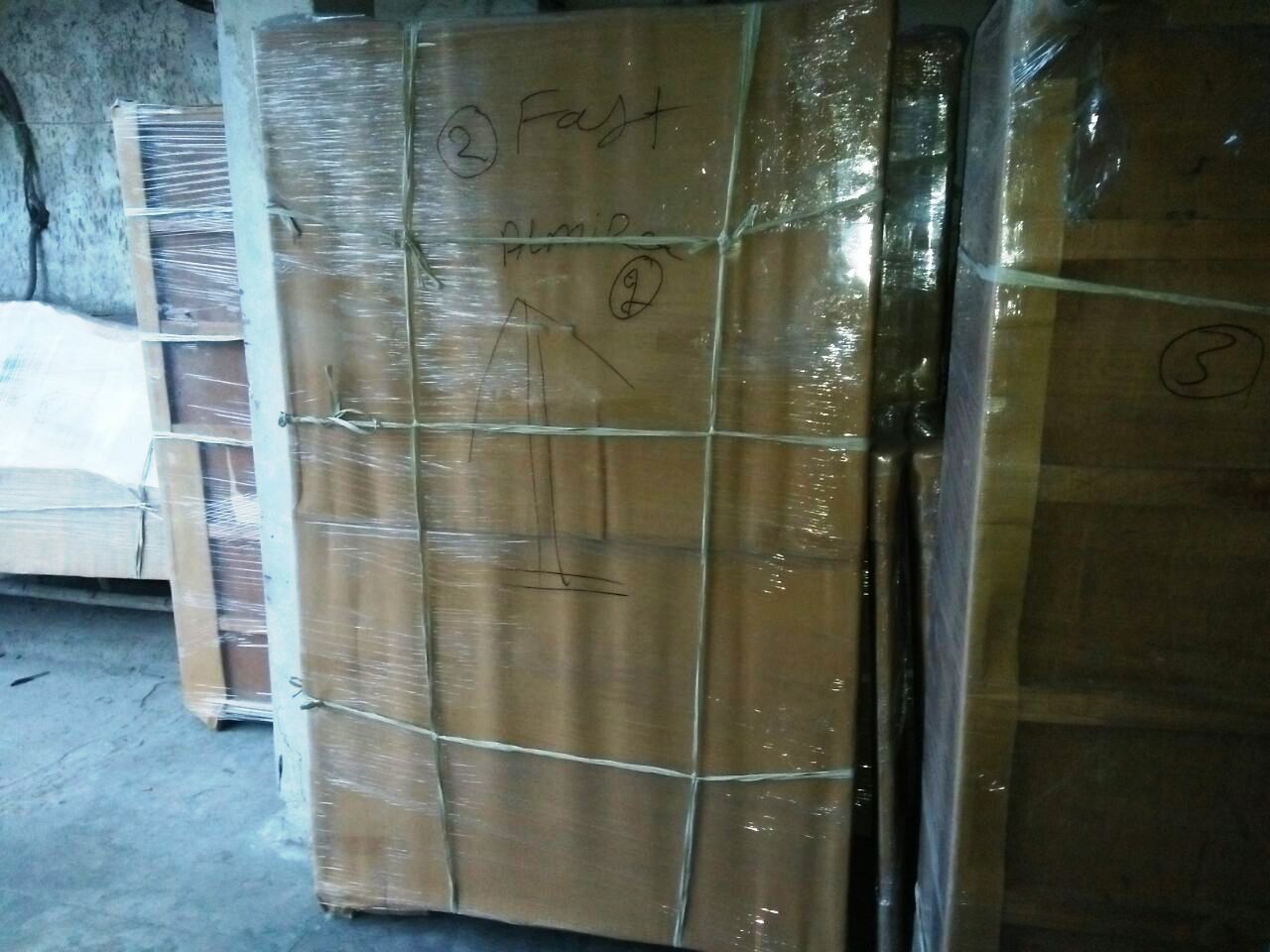 Late package deliveries can create a lot of trouble for an eCommerce business. They disrupt the delivery chain and make customers unhappy. Package delays harm the business reputation and may cost a lot in the long run.
Parcels are held up because of various reasons. While it's hard to control some of them, there are a few tips & tricks you can use to lessen the possibility of late package deliveries.
Are you ready to find them out? Let's begin.
Set reasonable package delivery expectations
It's tempting to offer a 1-2 business days delivery to attract customers. But you should weigh your estimated delivery dates carefully, especially if you're shipping internationally. The longer the distance, the more likely unexpected circumstances are to occur during transportation. That's why it's a good idea to give yourself a realistic time gap to complete the shipment.
Let's say you need to send a package to Poland. Set a minimum and a maximum number of days it might take. That way your customers won't get as impatient if they don't receive their order after the minimum time has passed.
To avoid late package deliveries during peak seasons, such as the winter holidays, adjust your delivery times in advance. Let the customers know that their packages might arrive later than usual. And don't offer fast parcel delivery if you can't fulfill it.
Offer discounts on parcel shipping
Customers are less likely to anticipate a fast package delivery if they pay less for shipping. It's a great way to lower their expectations and then work on inside processes to ensure fast order fulfillment.
If you can't or don't want to offer free shipping, settle on international cheap shipping. Economy shipping usually takes longer and your customers' expectations will be set accordingly. Even if the parcel takes more time to arrive, they might not treat it as being late.
Work with several carriers
The best way to prevent late package deliveries is to work with more than one carrier. You can divide the package flow between several shipping companies. It'll lessen the workload so that no carrier is overworked.
When shipping overseas, you can be extra smart and partner with shipping companies specializing in different regions. Or even use the services of local carriers. For instance, if you're shipping to Romania, choose an international shipping company that specializes in sending packages to Eastern Europe. Or find a package delivery service that can take over the parcels once they've arrived in the destination country and distribute them faster.
Take advantage of package tracking
Package tracking is a very convenient tool for both the customers and the retailers. It can even be considered as a means of communication with your clients. It allows the buyers to check on the whereabouts of their parcel and the status of their order without sending manual inquiries to customer support.
You can also benefit from package tracking by keeping an eye on the parcels. You'll know where they get delayed and will be able to take the countermeasures to prevent or fix late deliveries.
Monitor your inventory
It's very important to keep track of your inventory to avoid late shipping of orders. If an item runs out of stock, you'll have to get it from the supplier. It'll add to the final delivery time. So it's best to be prepared.
It's also useful to make the availability of stock visible to your customers. That way you can prevent misunderstandings when a client unknowingly buys an item that's out of stock. It'll help to set the right expectations. If a customer knows that the item is temporarily out of stock, he or she won't anticipate a fast package delivery.
Encourage your customers to order earlier
ECommerce mostly deals with late shipments during the peak seasons. When the demand for package shipping spikes, some of the tips and tricks to avoid deliveries being late might not work as well.
The best way to prevent such a scenario is to encourage your clients to make their purchases earlier. Then you can decrease the number of last-minute orders and divide the volume of packages more evenly during a longer period of time.
Late package deliveries are a challenge for any business. But with the right tips and tricks, you can learn how to handle them with ease!
Vanex Group's Superior Exchange Rates Surpass Traditional Banks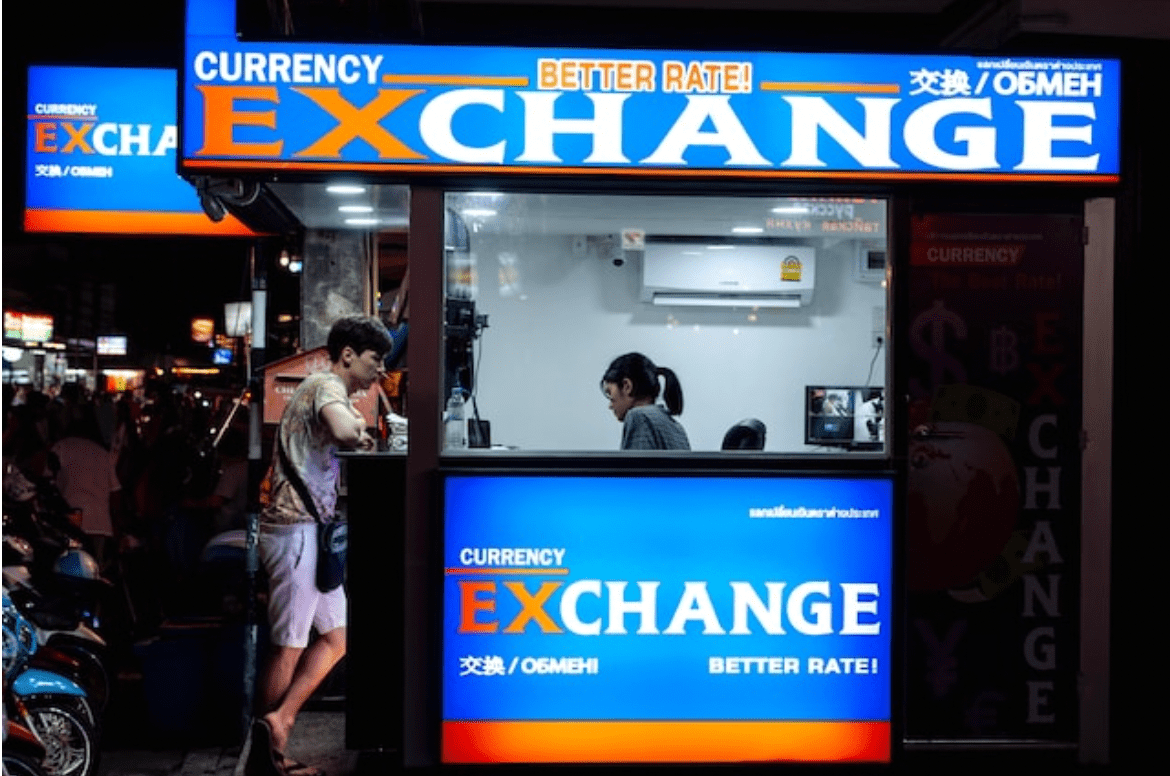 Acquiring the highest possible rates for foreign exchange is a top priority for both people and organizations. Traditional banks are no longer the only choice for currency conversion as the financial landscape changes. Enter Vanex Group, a pioneer in the money service sector that offers exchange rates that surpass traditional banks and many services that have revolutionized the industry.
Vanex Group has quickly become the go-to option for individuals looking for the best exchange rates thanks to its track record and dedication to customer satisfaction. Vanex Group, Western Canada's top private foreign exchange firm, has challenged the status quo by providing better ways to exchange currencies than the conventional banking route.
Traditional banks sometimes burden customers with unfavorable rates and hidden fees, but Vanex Group stands out for its dedication to openness. Every financial transaction is a step toward maximizing value thanks to the company's favorable and competitive exchange rates, well-known for saving clients thousands of dollars annually. Individuals and companies may feel secure knowing their hard-earned money is being exchanged at rates that put their financial well-being first by choosing Vanex Group.
The proficiency of Vanex Group in the foreign exchange market is the foundation for its commitment to offering better rates. The organization navigates the complexities of conversion rates to give customers a clear advantage. It is supported by a team of financial specialists with an in-depth understanding of international currencies. By ensuring that currency swaps are carried out at the most advantageous times, this economic prowess translates into real advantages for clients, further increasing the value of their transactions.
The variety of services offered by Vanex Group offers unmatched ease and competitive exchange rates. The organization makes it easy for people and businesses to conduct worldwide commerce by emphasizing rapid, secure, and safe money transfers. Vanex Group's customer-centric strategy guarantees that the procedure is quick, dependable, and stress-free, whether shipping money across continents or enabling currency transactions related to travel.
Vanex Group's dedication to innovation is another noteworthy aspect of its products and services. The company's user-friendly mobile application and internet platform give customers the power to track real-time pricing and start transactions whenever convenient. The way currency exchange is done has been revolutionized by this technological integration, which saves time and encourages a more knowledgeable and empowered clientele.
The commitment of Vanex Group to offering lower prices extends beyond specific customers. The organization advances its competitive advantages to corporate partners looking to maximize their international trade initiatives with wholesale currency solutions designed for businesses. Vanex Group helps to improve profit margins and facilitate strategic expansion by enabling firms to buy or sell significant volumes of foreign currency at wholesale prices.
In conclusion, Vanex Group's innovative strategy for offering exchange rates surpassing conventional banks is a game-changer for both consumers and companies. The business provides a more beneficial route for currency exchange by adhering to transparency standards, having a thorough understanding of finance, and using cutting-edge technology, ensuring each transaction is a step toward financial empowerment and success. Vanex Group is a leader in the field of foreign exchange for individuals looking to get the most out of their currency exchanges and optimize value.