High Quality Builder "Sound Construction" Puts Name to Practice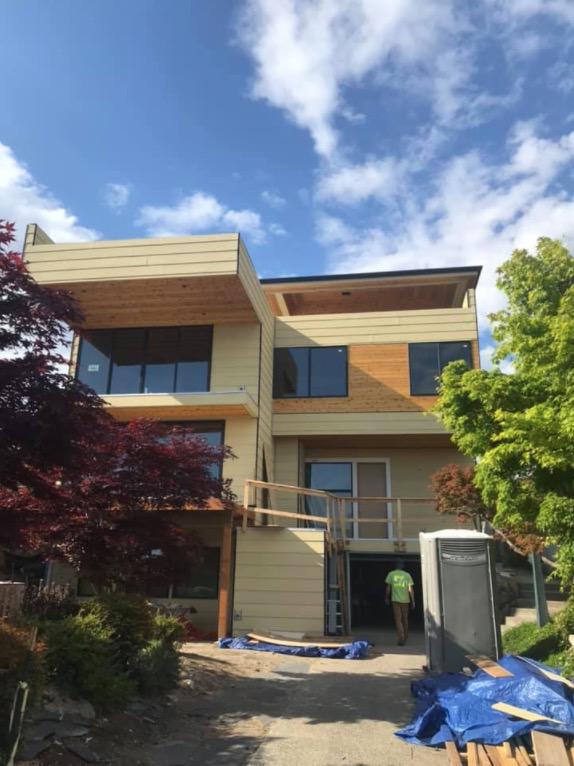 Although there is no shortage of construction contractors, it could be said that there is a definite shortage of good quality construction contractors. This is something that quickly became apparent to Jason Dankworth as far back as high school, when he first started into the construction industry. It didn't take him very long to realize that he was spending a lot of time listening to stories about other contractor's shoddy work, fixing issues caused by other contractors, or hearing about contractors who would even take money and not do the work. To Jason, this was unacceptable, and it inspired him to try to make a difference. He believed that someone needed to provide customers with the service they deserved at a price rate that the average client wouldn't struggle to pay. Jason quickly began to formulate a plan to start his own company. While working in Seattle, Washington for a general contractor, he began taking on side work as a way to gain the experience and skills necessary to go out on his own. When he had acquired all the knowledge and expertise he would need, he embraced the risk and launched his own company: "Sound Construction". Although the company's name reflects the business location, Puget Sound, it is also Jason's way of calling attention to the quality of work he believes in providing: reliable, trustworthy, and stable. Starting with small projects, he began to make a name for himself as being dependable and providing top quality workmanship. It didn't take long for word to get around, and his company began to grow. They were soon able to take on small houses, and now are able to easily tackle anything from small home projects, to full remodeling and new builds. Despite recent world events causing a strain on product supply chain and creating a high level of uncertainty in their field, Sound Construction has been able to pull through without government aid, and is now pushing forward stronger than ever. Even with this growing work load, though, the company prides themselves in the ability to provide top quality construction work for reasonable prices, a fact that causes them to stand out in a market that usually sees customers paying top dollar for good quality work, or a low price for low end work.
If you ask anyone what they're the best at in life, they'll doubtless start describing an activity they enjoy, and this is a huge part of Jason's success. He doesn't just see a project as a new job, or work to be done. Jason loves the challenge of turning homes into a new work of art, and revels in the ability to use his creativity in both the design and production processes, providing a result that customers will love. When you're doing what you love, quality is guaranteed. This passion, paired with a solid work ethic, is what has built Sound Construction into what it is today, and will no doubt propel this company into even greater things in the near future.
Instagram: soundconstruction
Facebook: Sound Construction
Interview with Omar Choudhury: The 22-Year-Old Million Dollar Business Growth Expert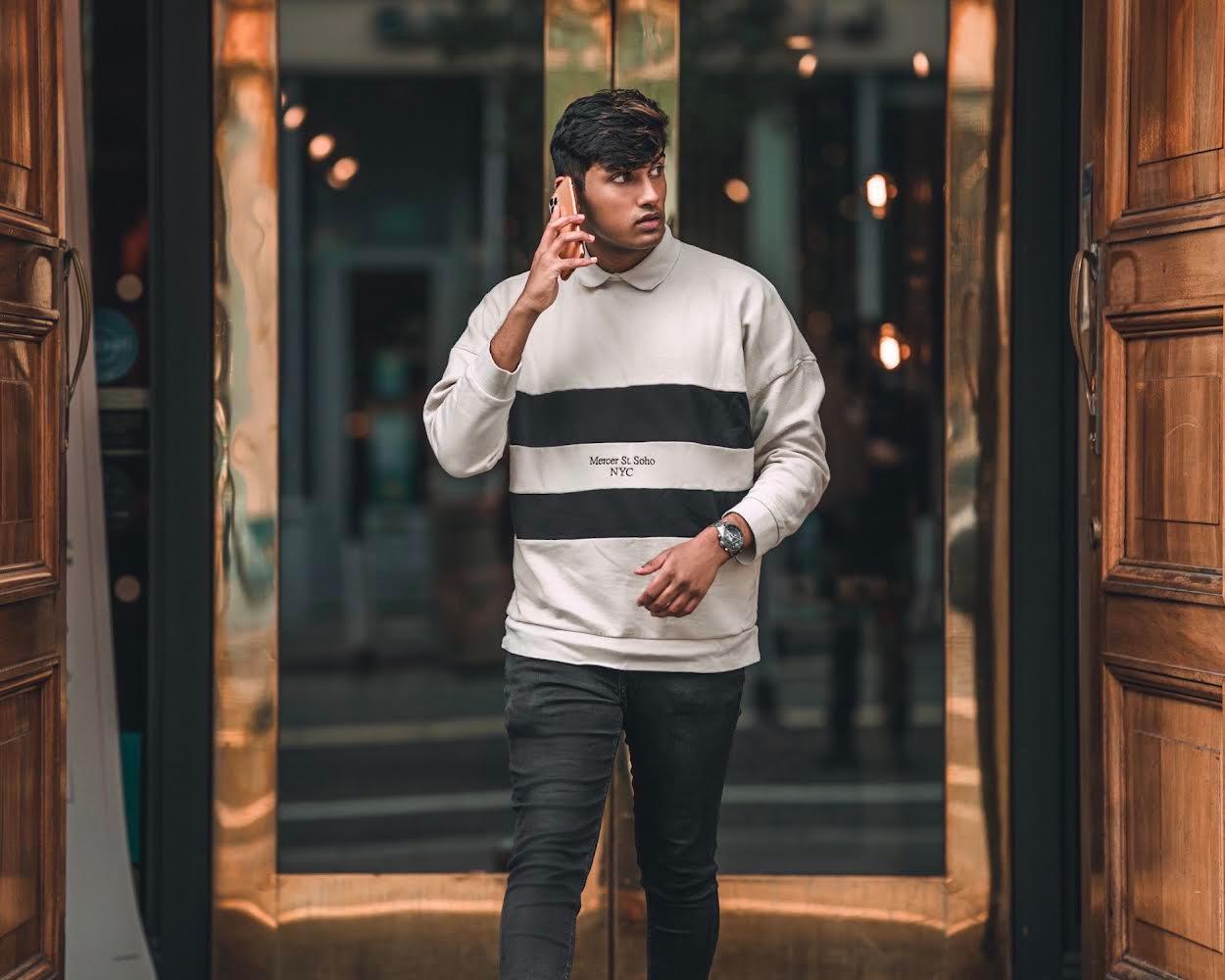 Many people dream to build a million-dollar company, but only a few achieve it. Omar Choudhury aka "Omar Connects," built his first million-dollar agency seven months from starting. Now a business growth and marketing pro, Choudhury has gone on to build multiple million-dollar companies and has been a go-to advisor for many well-known entrepreneurs, businesses, and investors.
How Did You Do It?
Having generated millions of dollars for his first agency, Omar began to consult other 7-9+ figure entrepreneurs on their social media branding and growth strategies. From talking with these high-net-worth individuals, Omar realized that their mindset was completely different from the clients who were scared to even invest $1K into his service.
 So he sought after the highest ticket service he could sell and formed Connects Clout – The top media and PR consulting agency for the world's elite entrepreneurs, businesses, and influencers. With their inside information and connections, Connects is able to help these individuals create the top 1% of social media pages. 
What Keeps are You Going?
Despite being known for his work ethic, Omar's internal values and morals are what often made him stand out in the marketplace. A man of God, and with his main goal in life to ensure his Mother is taken care of in his early twenties, Omar has inspired many others to look outside of just making money for themselves and start to do things for their soul. 

Omar plans to build a charity in the future, and plans to speak on more live stages inspiring others to live their life to the fullest.
If you are looking to scale your brand or invest in highly profitable online companies, message Omar on Facebook or Instagram @OmarConnects.